With Valentine's Day just round the corner, are you prepared to give your significant other a pleasant surprise? Get ready for this romantic season by giving your home a lovey-dovey makeover with these ten charming gift ideas.
Verner Panton heart cone chair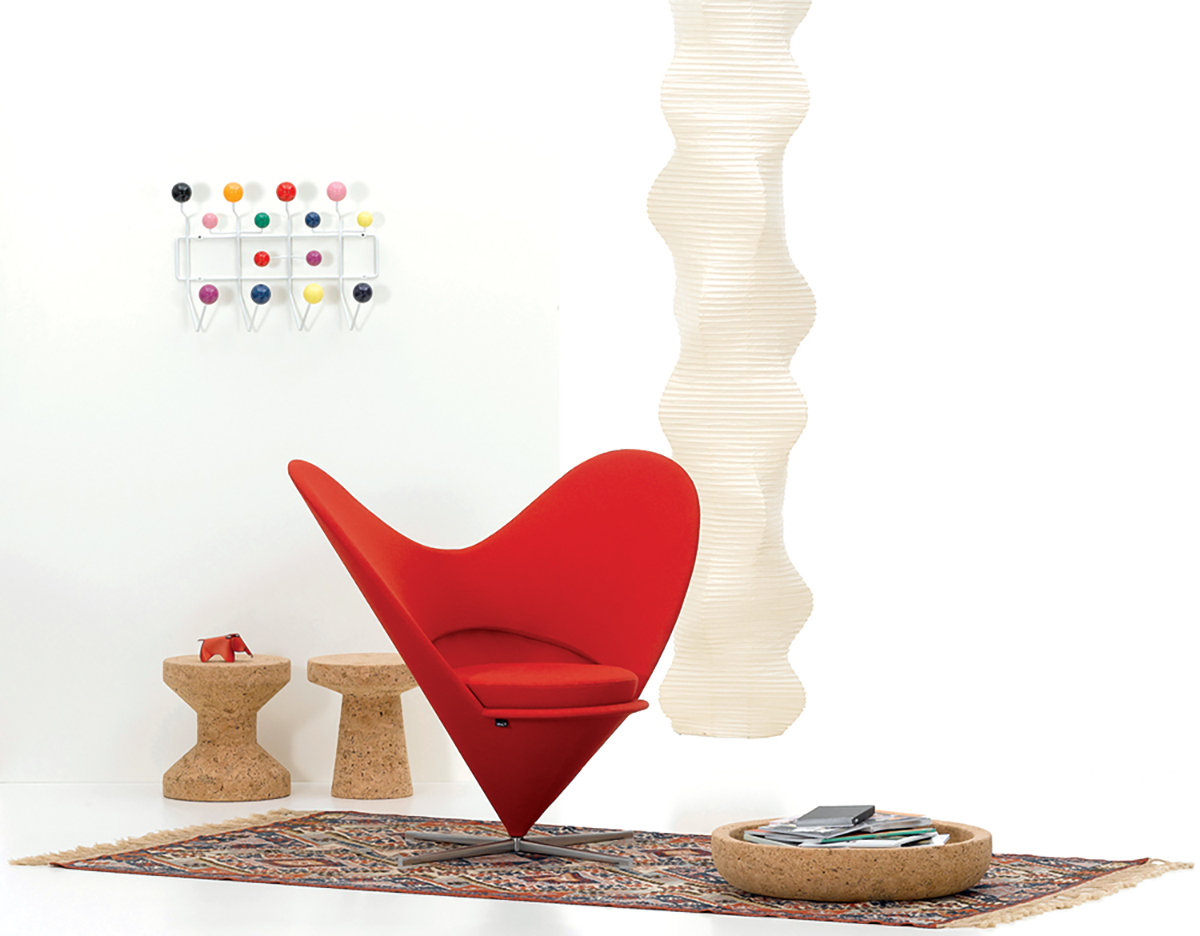 What's Valentine's Day without hearts? Add a contemporary touch to your home with the aptly-named heart cone chair. The brainchild of famous Danish furniture and interior designer, Verner Panton, this generous seat features a pair of large wings that gives it an unmistakable silhouette.
Smeg TSF01RDUK toaster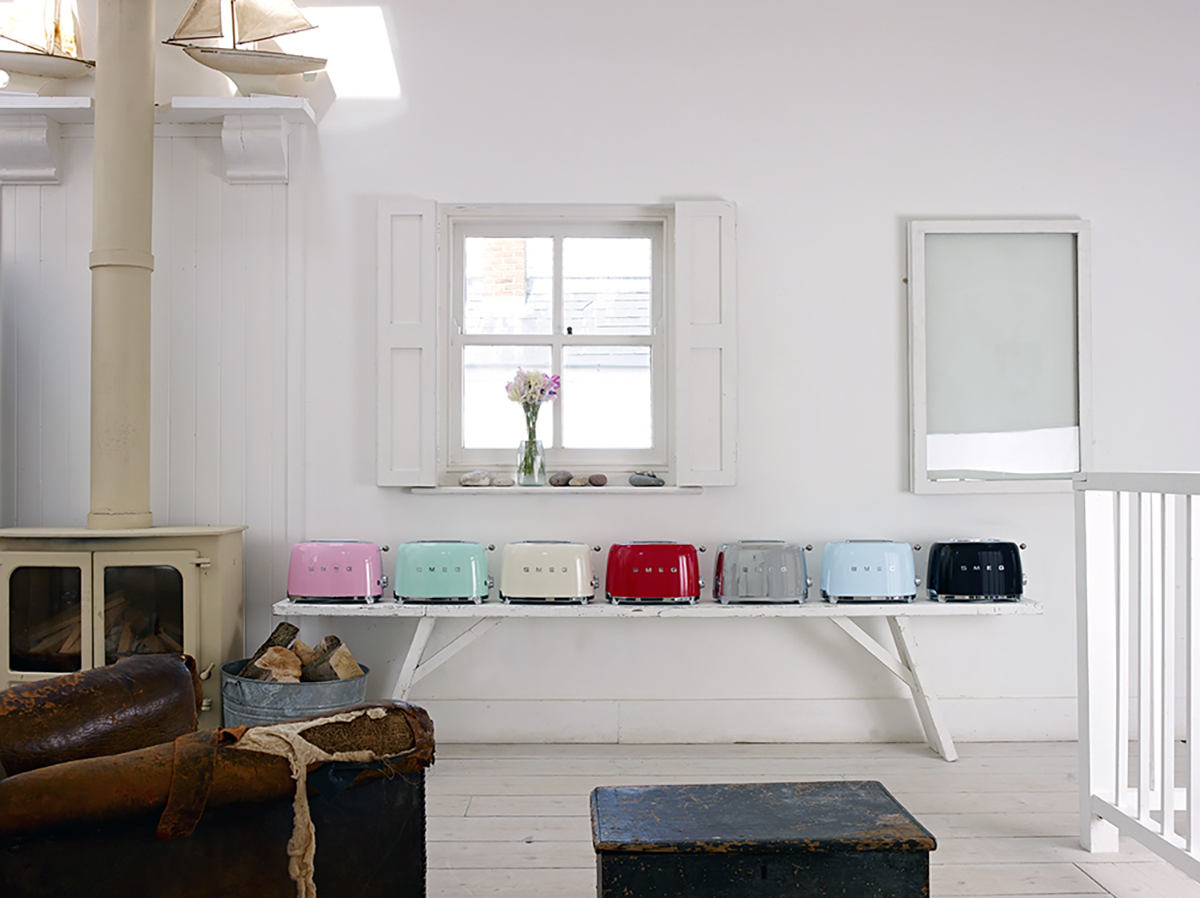 Known for its 50's retro style aesthetic, Italian brand Smeg offers a wide range of kitchen appliances that combines both style and durability. One example is the TSF01RDUK toaster , which is equal parts chic and efficiency. For those who prefer a less intense shade, the TSF01 line of toasters is also available in other colours, including Pastel Green, Pink and Cream.
OSIM uVision eye massager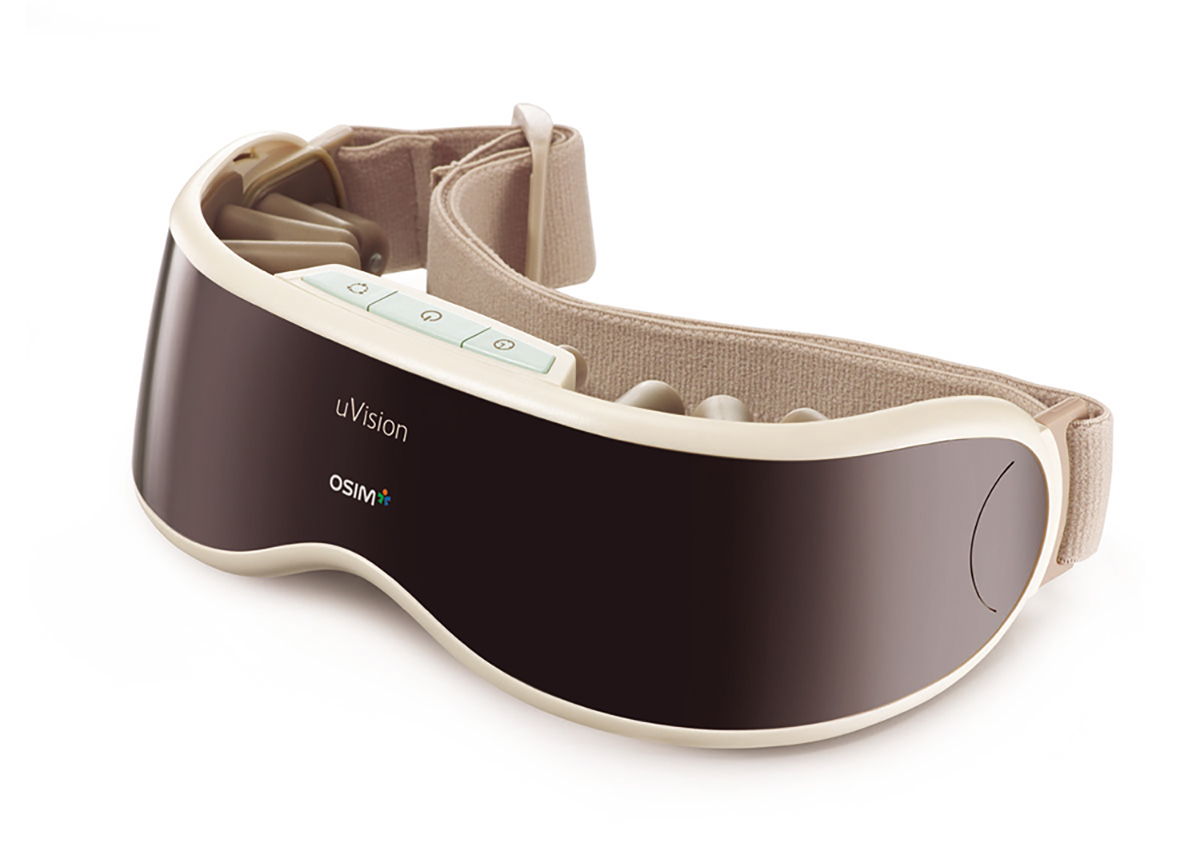 One of the best ways to express your love to a significant other is through showing care for their well-being. By relieving the impact of daily stresses on your partner's eyes through soothing vibrations, OSIM's uVision eye massager allows you to do just that.
LG MUSICflow Sound360 bluetooth speaker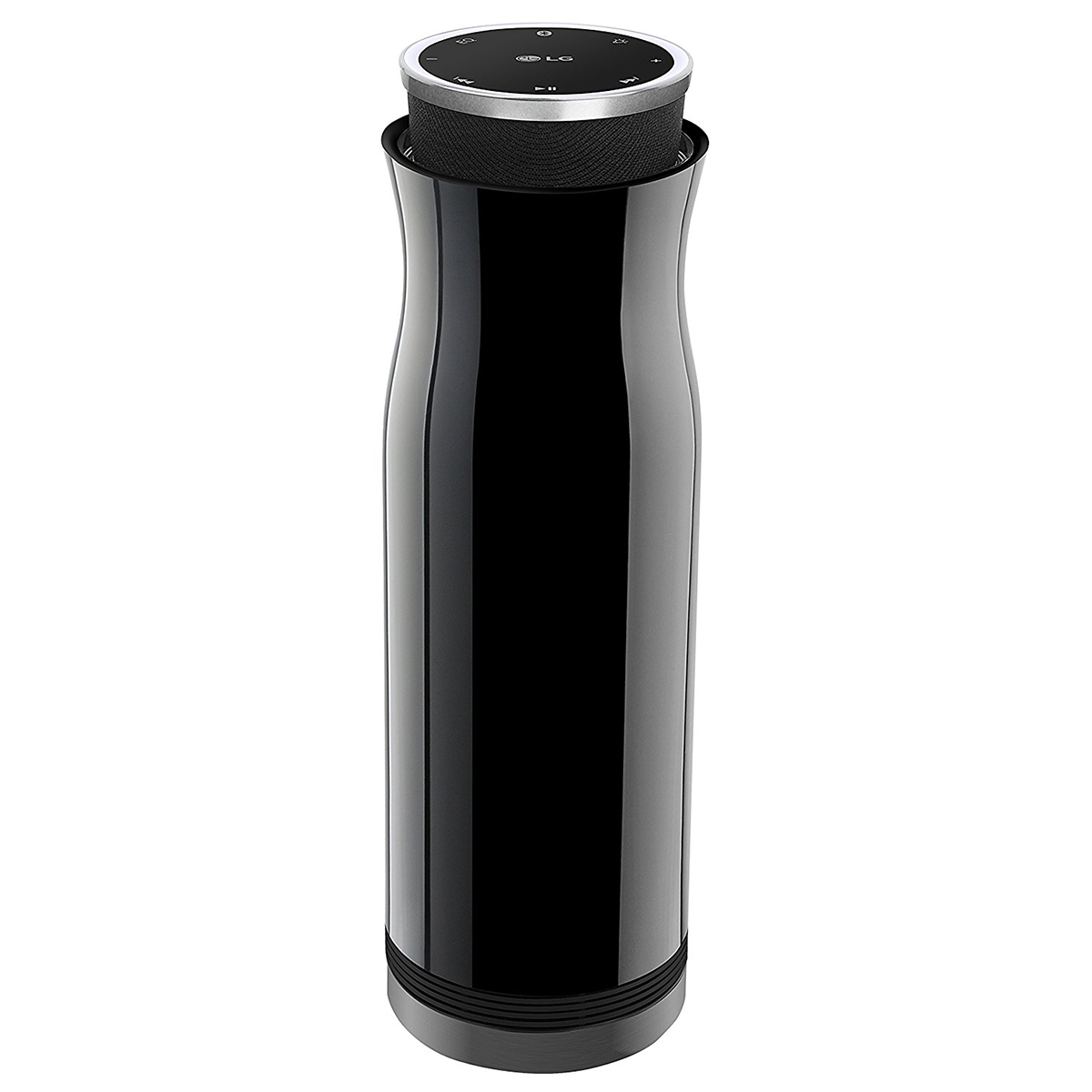 LG's MUSICflow Sound360 bluetooth speaker is guaranteed to be the perfect gift for the audiophile in a relationship. With its innovative design that emits sound from all angles and ultra long-lasting battery, the MUSICflow Sound360 ensures that the party (or in this case, love) never ends.
Bose QuietComfort 35 wireless headphones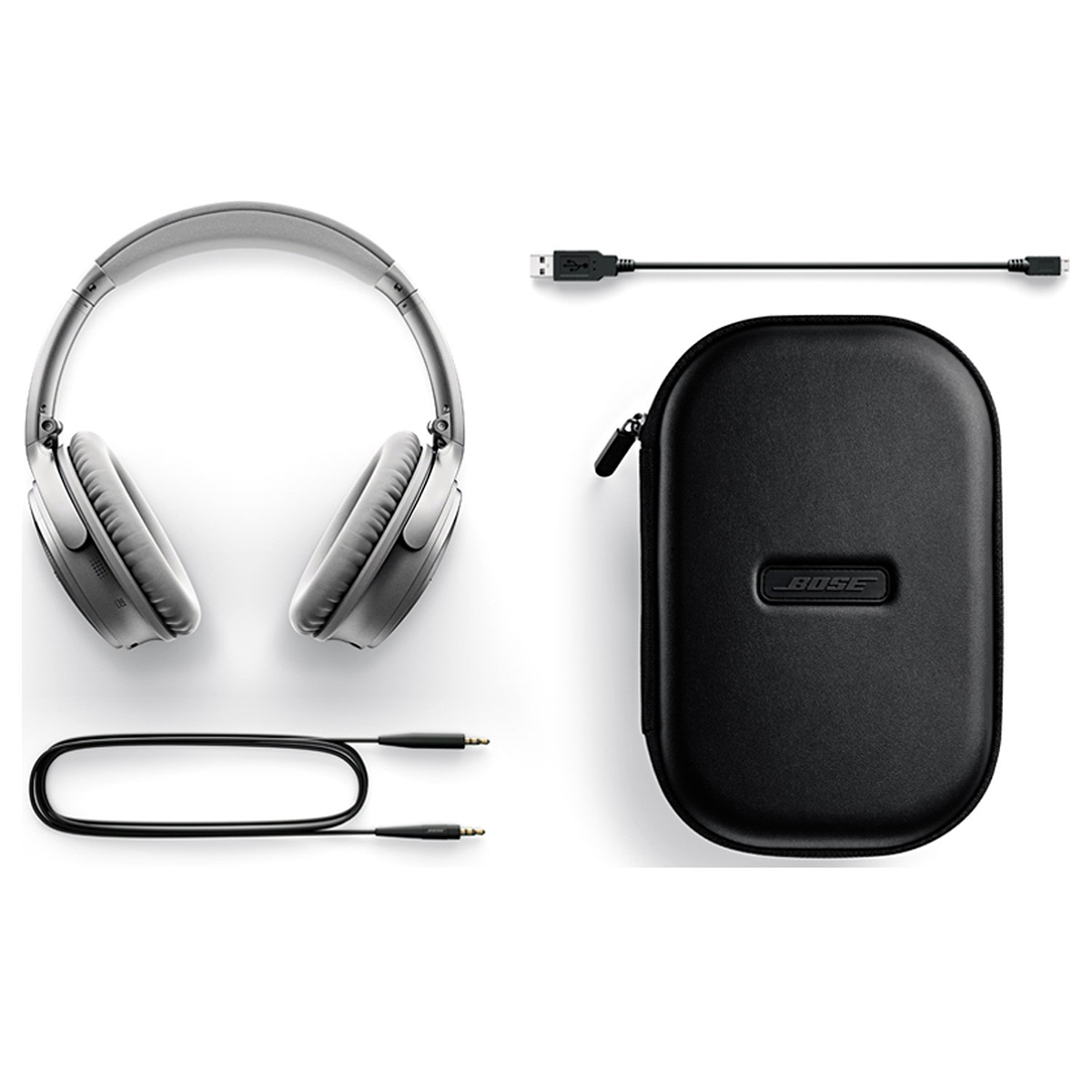 For the audiophile couple that prefers a quiet evening at home, the Bose QuietComfort 35 wireless headphones is yet another suitable gift. Thanks to Bose's advanced noise-cancelling technology that continuously adjusts and reacts to external sounds, loving twosomes can now lose themselves in the auditory embrace of their favourite romantic ballad with this device.
T2 Moroccan Tealeidoscope Iced Pale Pink teapot (Large)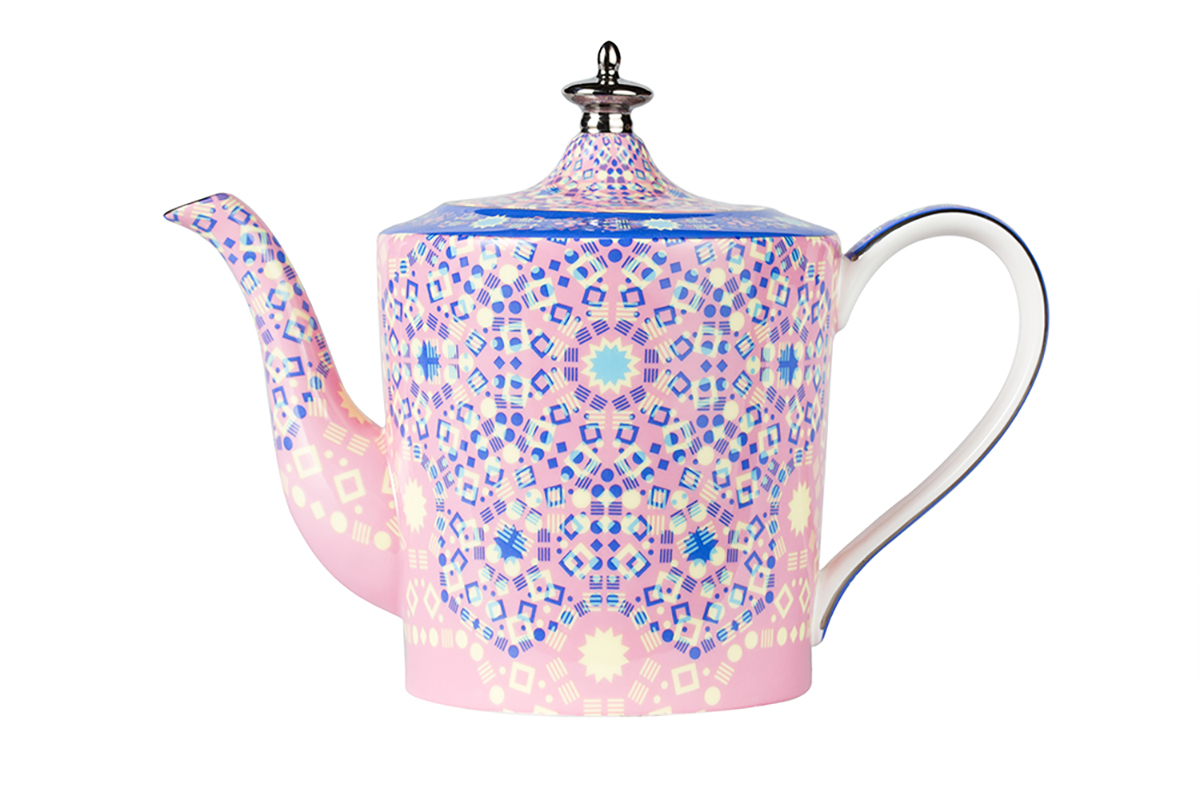 Featuring Moroccan motifs in a trendy pattern of shapes and colours, T2's Moroccan Tealeidoscope Iced Pale Pink teapot makes for a psychedelic addition to any romantic tea time date. Throw in some bakery-fresh pastries, or a delicious cup of warmly-brewed tea, and let the magic happen!
Vinaera electronic wine aerator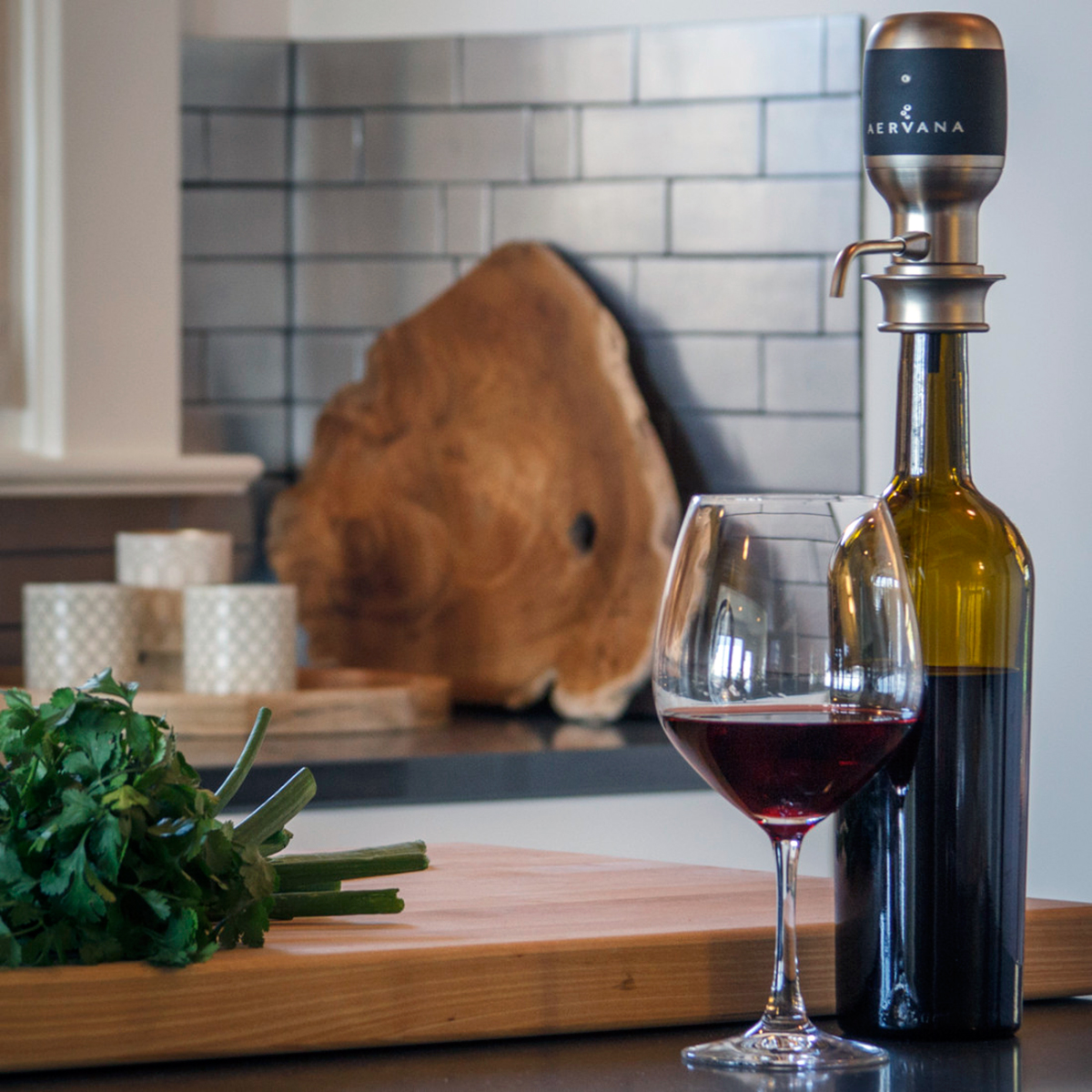 Impress your romantic partner at the dinner table with the Vinaera Electronic wine aerator. At the simple press of a button, this sophisticated yet intuitive accessory will keep the bubbly flowing by ensuring that every sip of wine is well-mixed with oxygen for maximum flavour.
Linen House Kyneton cushions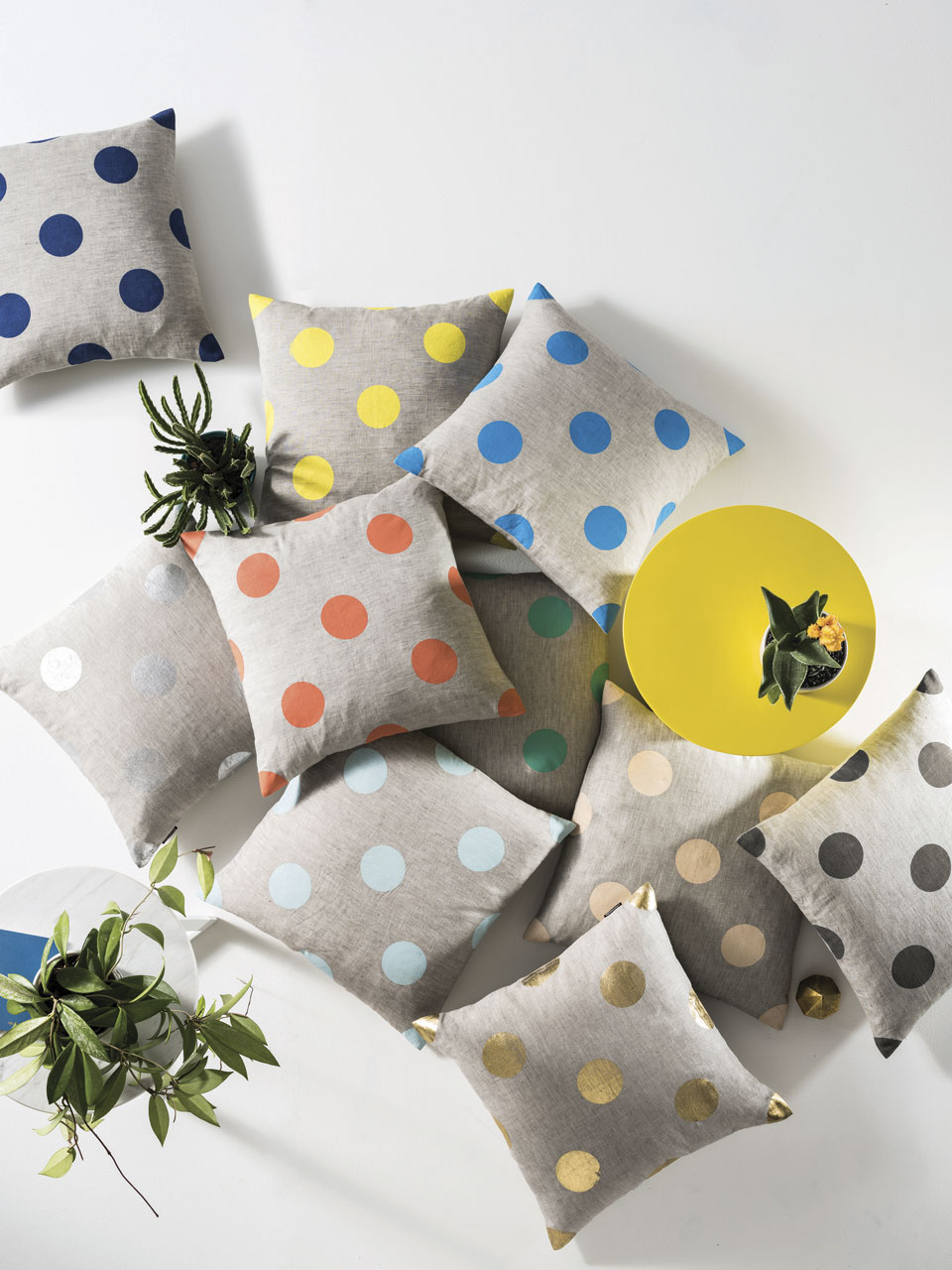 Give colour to your home (and romance) with Linen House's Kyneton cushions. Printed on natural linen, this cushion line adds playfulness to any bedroom or lounge with its appealing polka dot print.
Ashley & Co Washup Tui & Kahili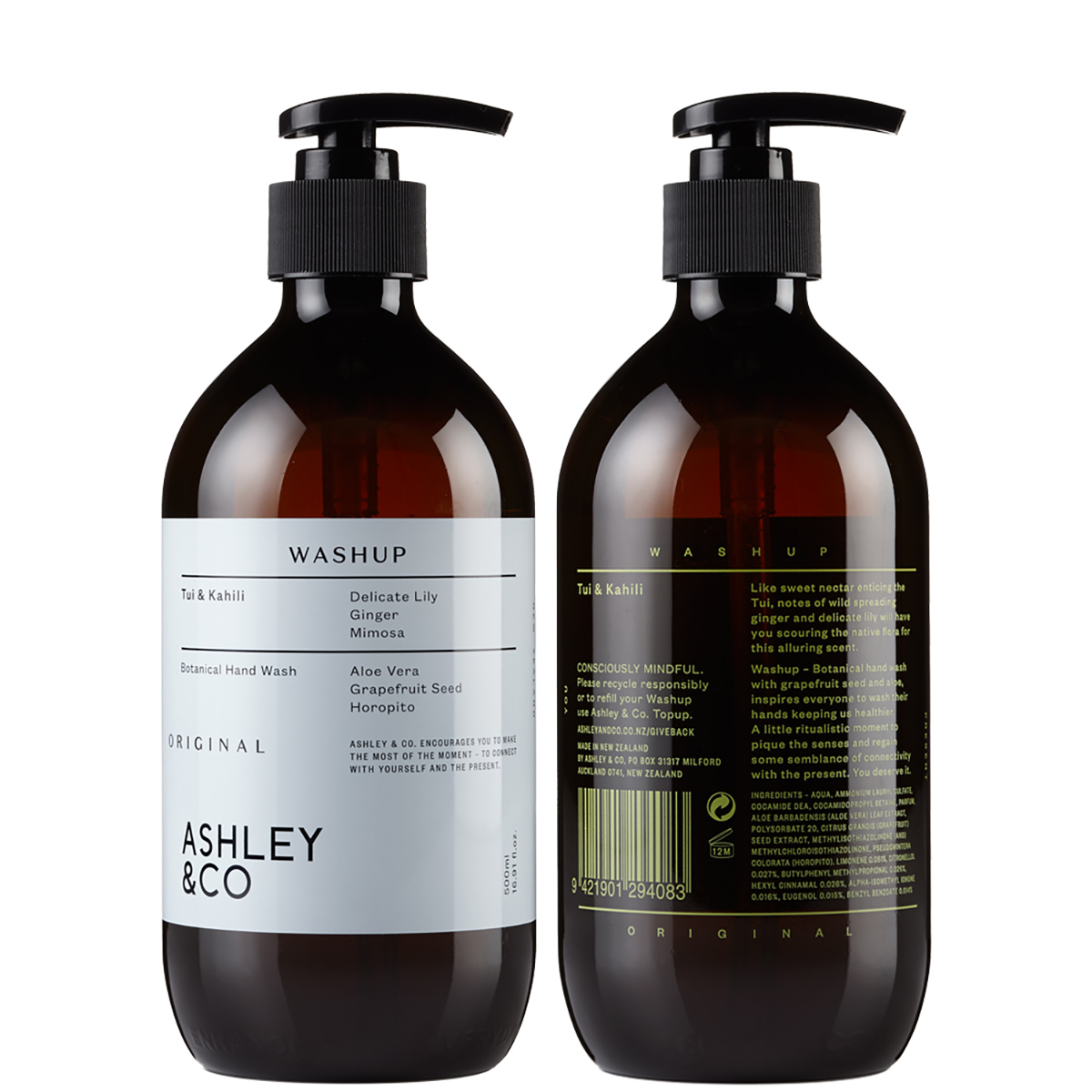 Just like the indestructible bond of a loving couple, the natural antiseptic combination of grapefruit seed and aloe in Ashley & Co's Washup Tui & Kahili, is unbeatable when it comes to maintaining hygiene the organic way.
Born In Colour Modernica Originals dresser console set (with stool)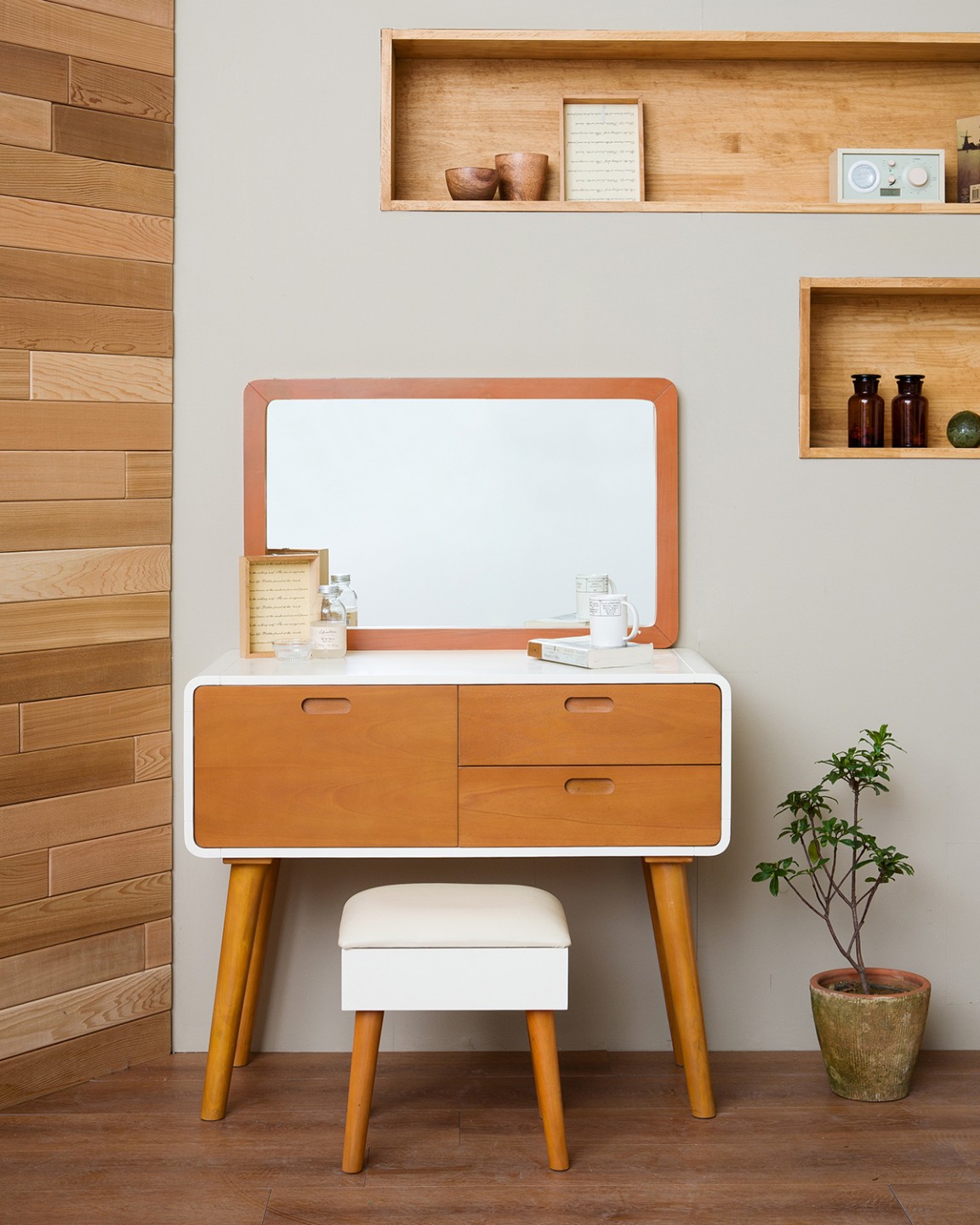 Impress the missus this Valentine's Day by getting her a brand new dresser set. Available from Singapore-based furniture retailer, born in colour, the Modernica Originals dresser console set is a choice addition for any cosy bedroom with its warm mahogany-on-white shades.