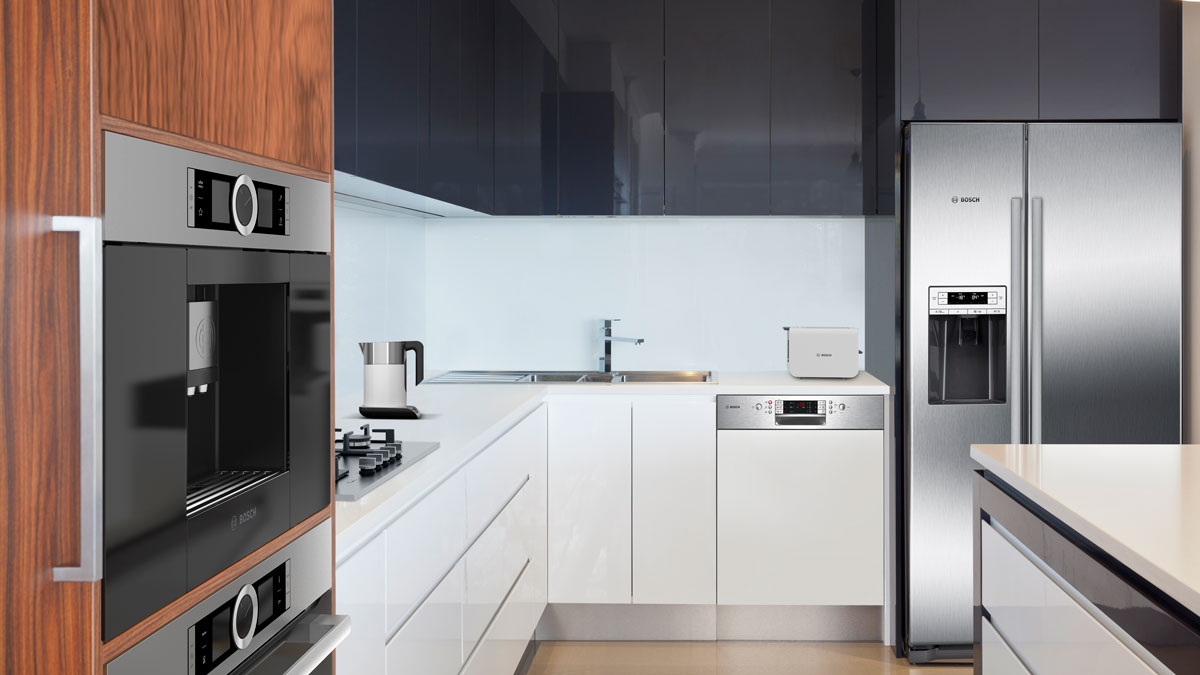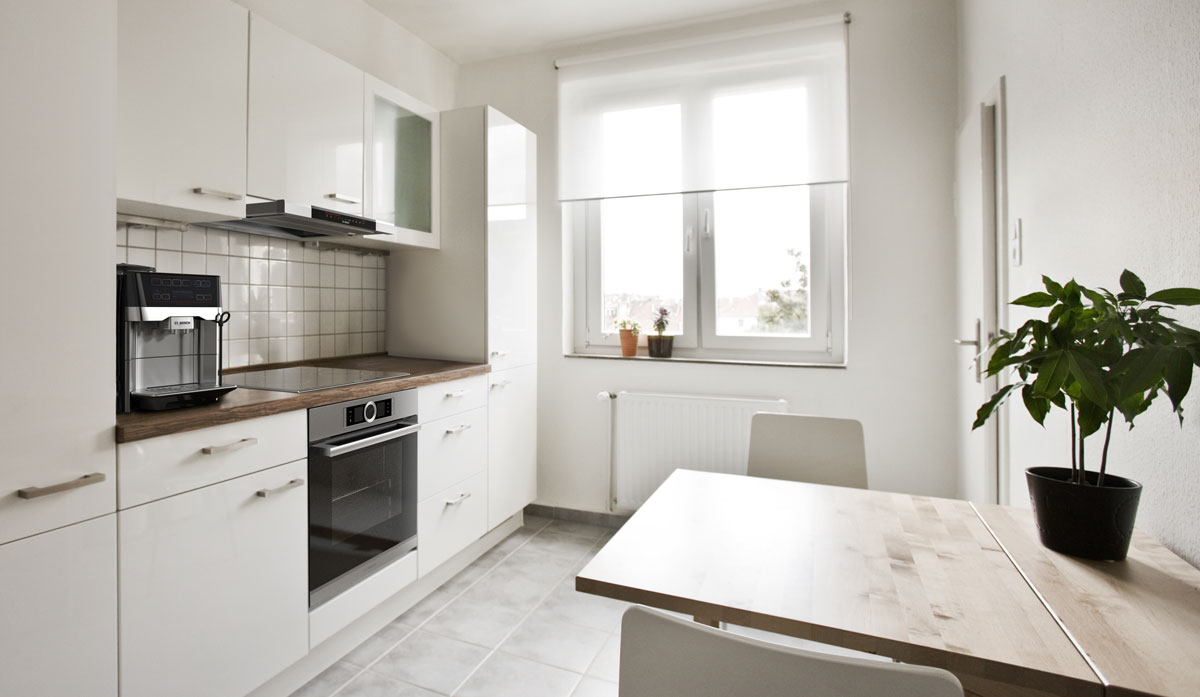 The kitchen is the heart of the home – a place to whip up a hearty meal or unwind with a hot cup of coffee after a long day at work. Show us how your Bosch appliances have improved your daily kitchen experience, and stand a chance to enjoy a full cashback by following these simple steps:
1. Take two wide-shot photos of your kitchen, with at least two Bosch home appliances featured within the photo.
2. Fill in your particulars, upload the photos at the bottom of this page, and click submit!
(Bosch will reimburse the cost of the Bosch home appliances featured within the submitted photos to the winner; participants must retain their original receipt/invoice as proof of purchase.)