The bed is the center piece of every bed room. As it's supposed to last years and can be quite expansive, it's important to pick the right one that suits both your style and comfort.
A textile bed frame can give you more flexibility in design with the myriad of patterns and fabric but they are difficult to clean. Metal frames on the other hand are easier to care for but are susceptible to rusting in the long run. Boasting of easiest maintenance is leather and wood, only requiring an occasional wipe down. Read more about the different types of bed frames below before you start shopping.
Panel bedframes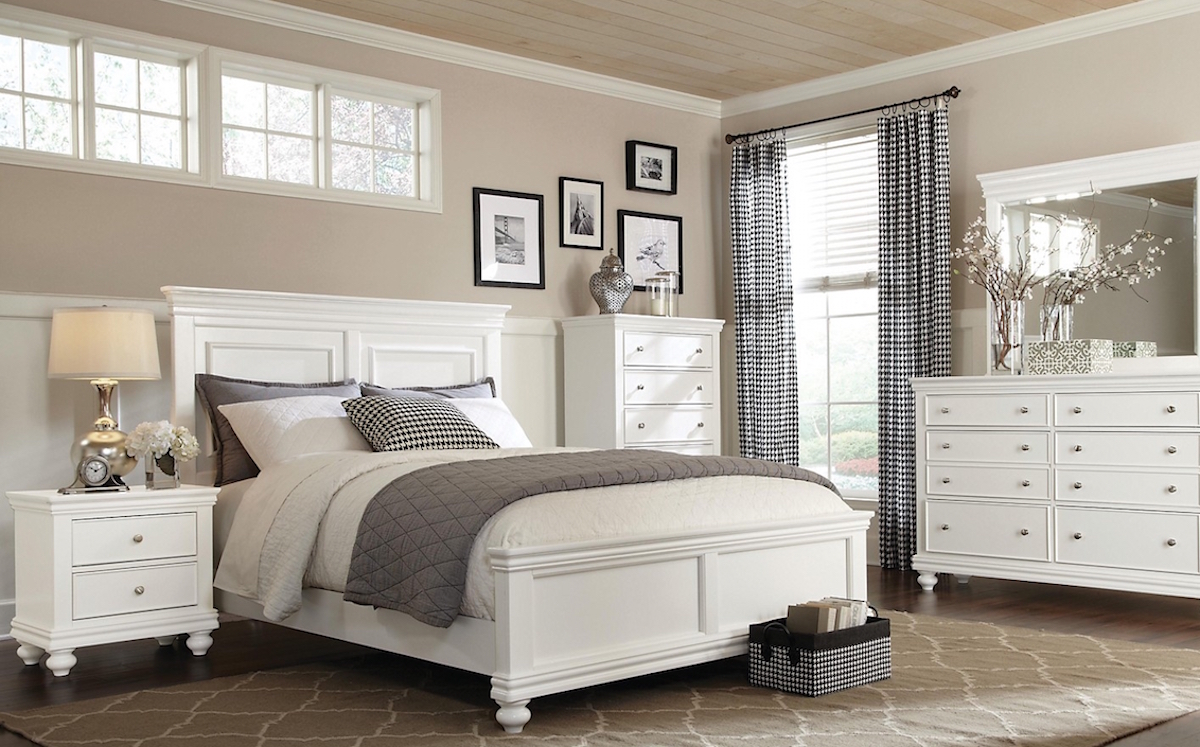 Image credit: The Brick
Named for its headboards and footboards, this is a classic design that can be made with textiles, metals, wood or leather. Avoid dark colours if you prefer an upholstered frame and go with wood or metal instead – dark, padded beds form cosy corners for mosquitoes to hide in particularly if you don't have the habit of using the air conditioner.
Platform beds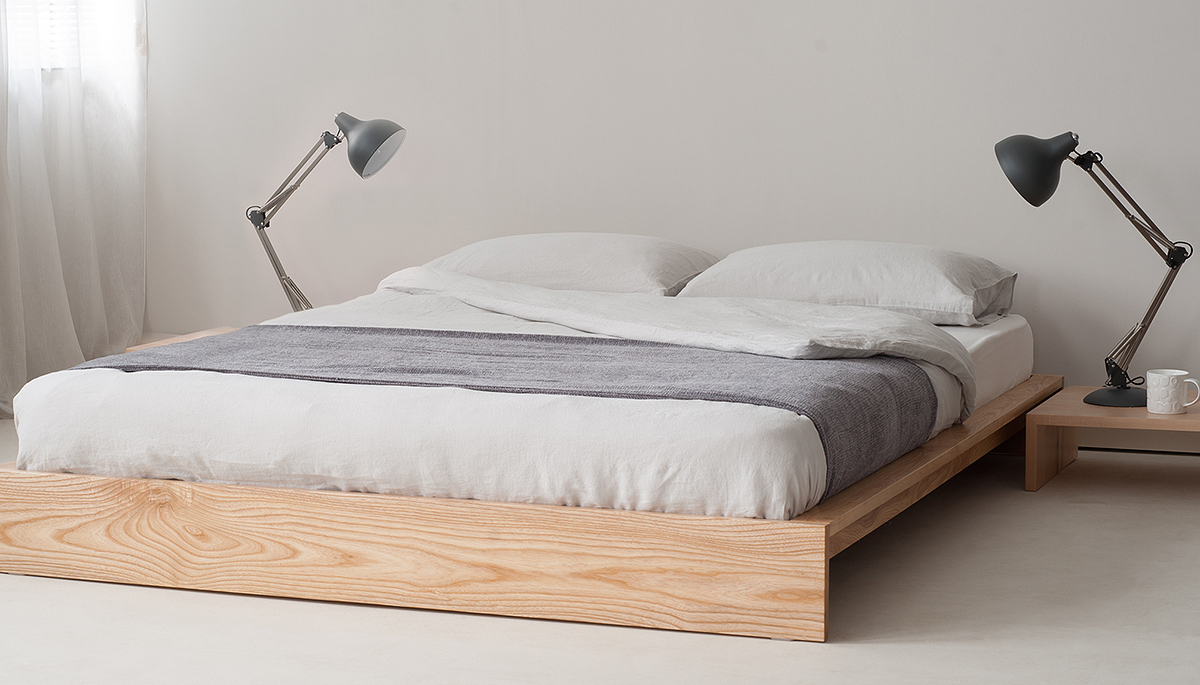 Image credit: Natural Bed Company
The modern alternative to panel bed frames comes without bulky headboards and footboards, pick from a variety of colours and textures with an option to include storage space and shelving. They are generally closer to the ground which might make dusting and mopping a bit challenging.
Sunken platform beds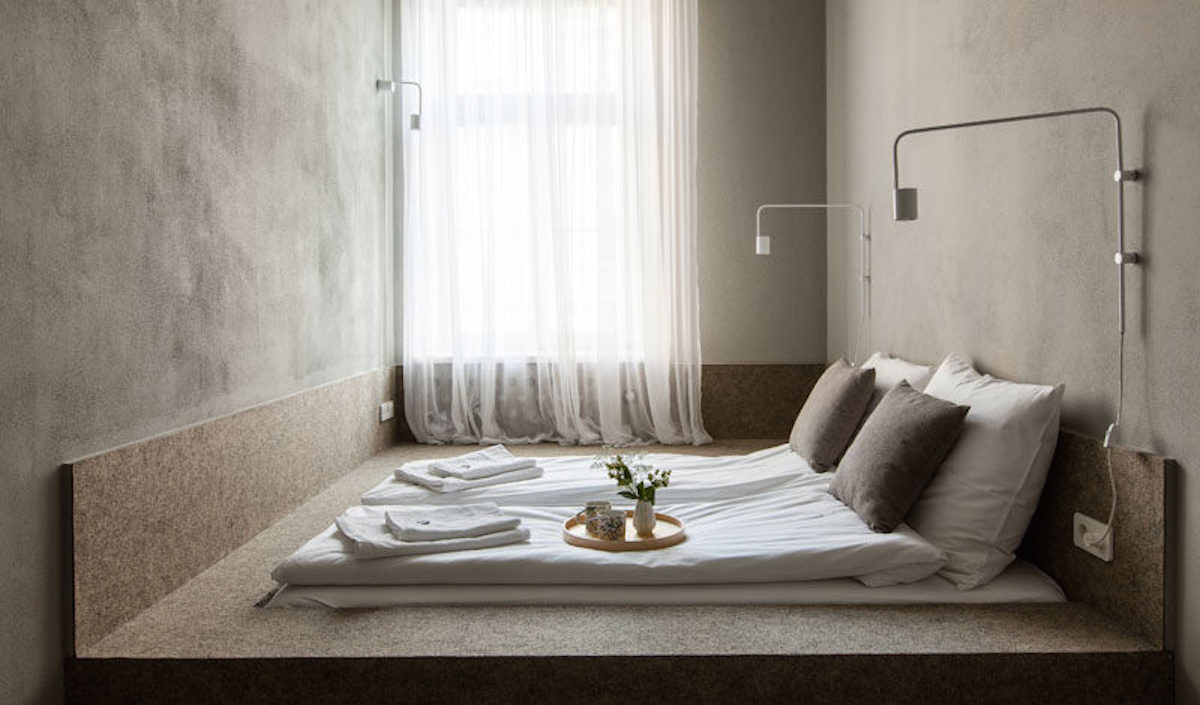 Image credit: Contemporist
It might be difficult to get in and out of these beds if you have a bad back, but this minimalist-chic style is more than just a fleeting trend – without the main feature of the room obstructing the general line of vision, your room has an illusion of space, a higher ceiling and an added cosy effect!
Canopy beds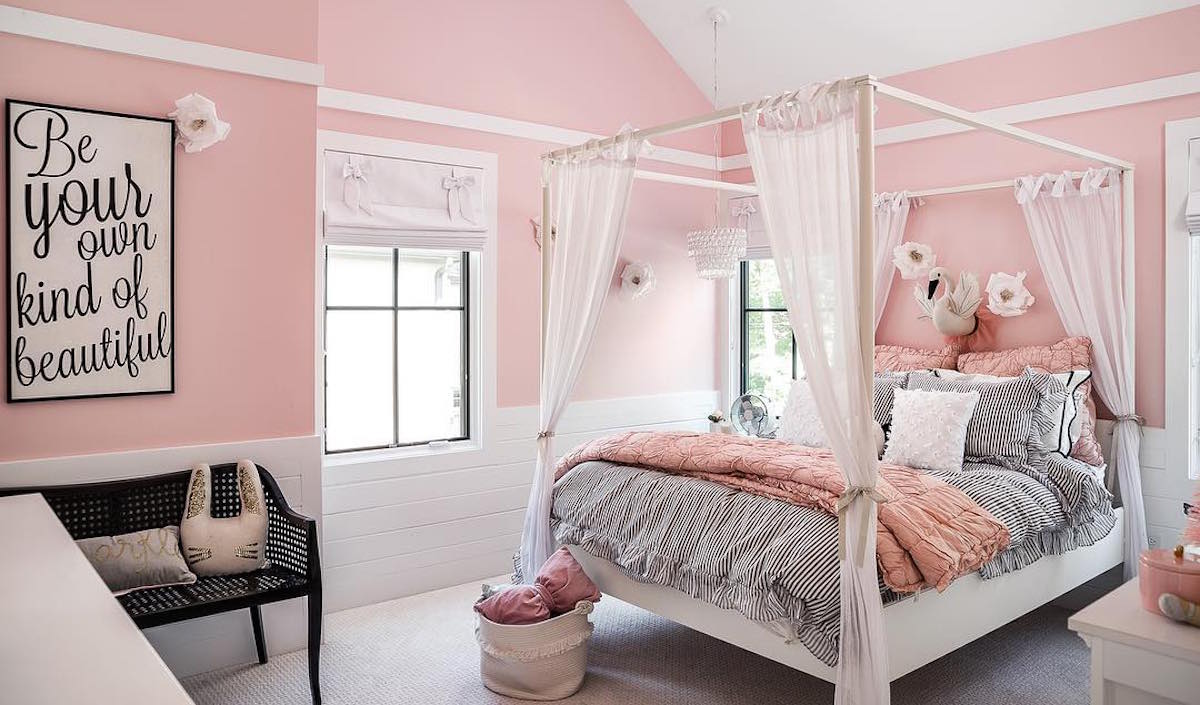 Image credit: M House Development
Endearingly termed as "princess" beds by young girls, this is in fact a style created by commoners – while the upper class had more lavish designs for privacy, the canopies were actually a necessity to keep out bugs or rain that their roofs couldn't protect them from. The designs today take inspiration from both origins, you'll be able to find minimalist and extremely lavish styles.
Depending on the fabric used for the canopy, whether it's netted, a curtain or embroidered you'll need to take it down to wash at least twice a year. The more delicate designs require a personal touch; no washing machines and dryers!