Heralded for its high quality artisanal furniture, Commune is one home-grown brand that has remained at the forefront of contemporary design. Marrying functionality and beauty, this company makes use of eco-friendly wood and timber and all its lacquers and coatings contain low lead content. It also imports all of its raw material from sustainable sources in USA and Asia, subsequently transforming simple furniture pieces into exquisite works of art.
At Commune, a team of renowned designers have decided to showcase the strength and beauty of American black walnut in a series of furniture collections. In these pieces, design savvy homeowners will get to appreciate beloved classic designs that have been recreated with a mid-century modern twist, making them ideal for contemporary living. With it, Commune continues to live up to its reputation of producing modern classic beauties that'll withstand the test of time. Here are some choice picks from the brand's walnut collections.
Bowen collection
Doing away with over-the-top ornamentations, Commune's Bowen collection embraces a modern minimalist approach. Incorporating clean lines, organic curves and simple geometric shapes, its new pieces aim to highlight smooth rounded edges to create a friendly environment for your modern retro abode.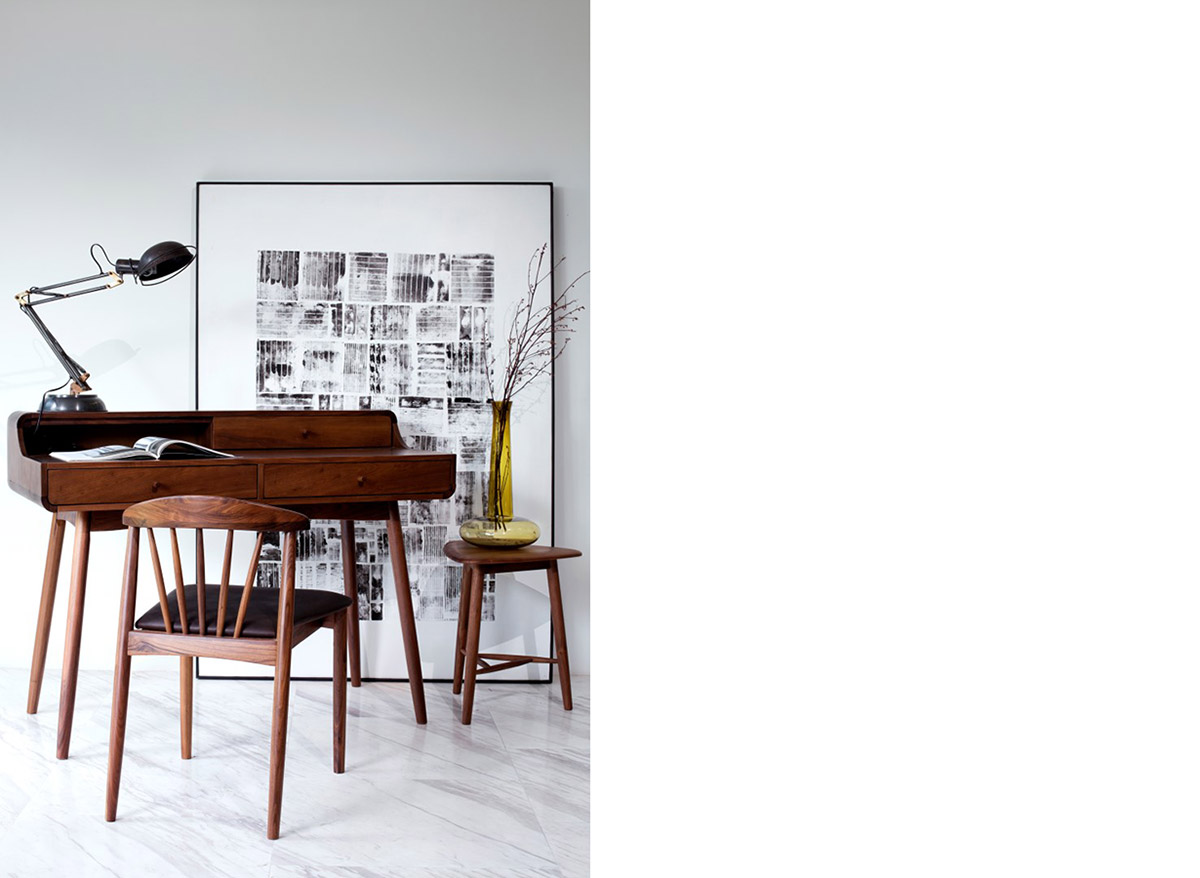 Enkel chairs
Commune's Enkel barstools and chairs boast neat, clean lines and rounded seats. Combined with the rich brown hues of walnut wood, your living space will be filled with warm and cosy vibes all around. What's more, Scandinavian roots shine through in the streamlined silhouettes, instantly blending in perfectly with any surrounding.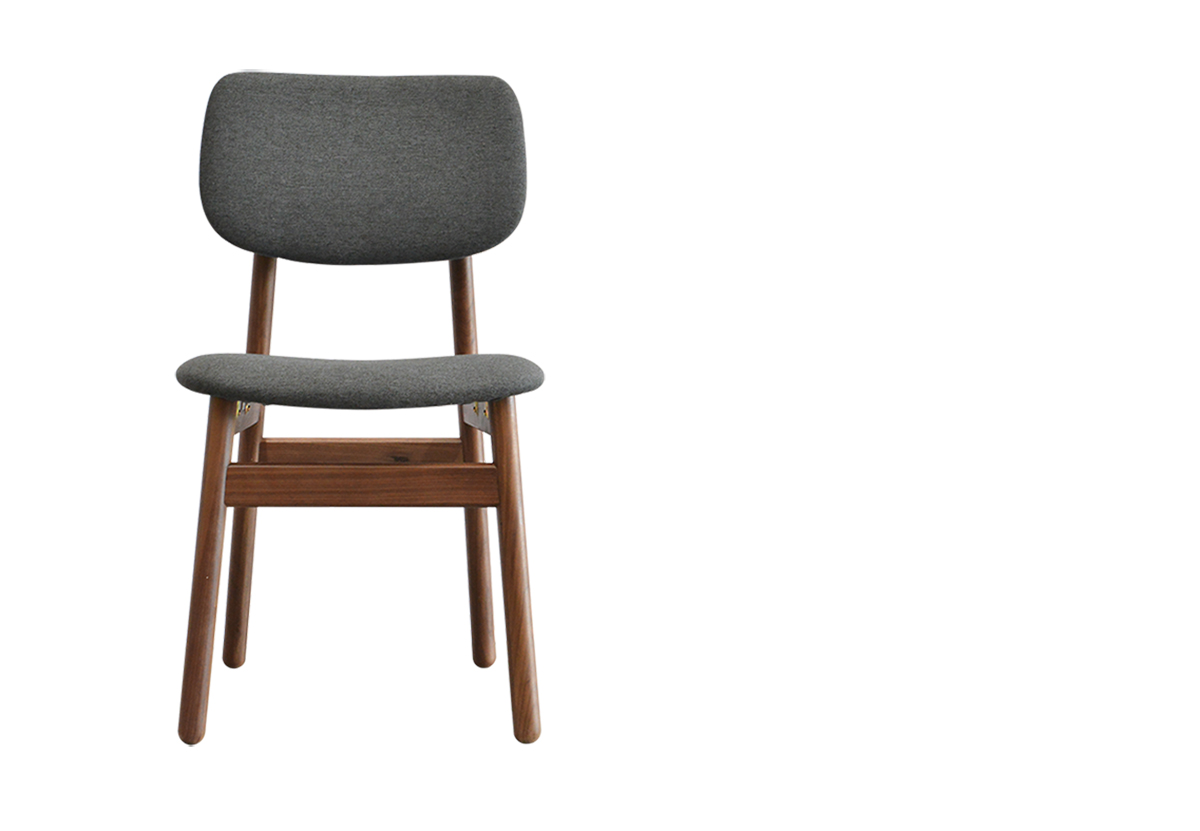 Excelsior series
Elegant and chic furniture that thoroughly embody 20th century design, Commune's writing desks and bookshelves lend your home an upper class, sophisticated ambience. The designs incorporate geometric feature grids and stylishly crafted form, emphasising its contemporary influences.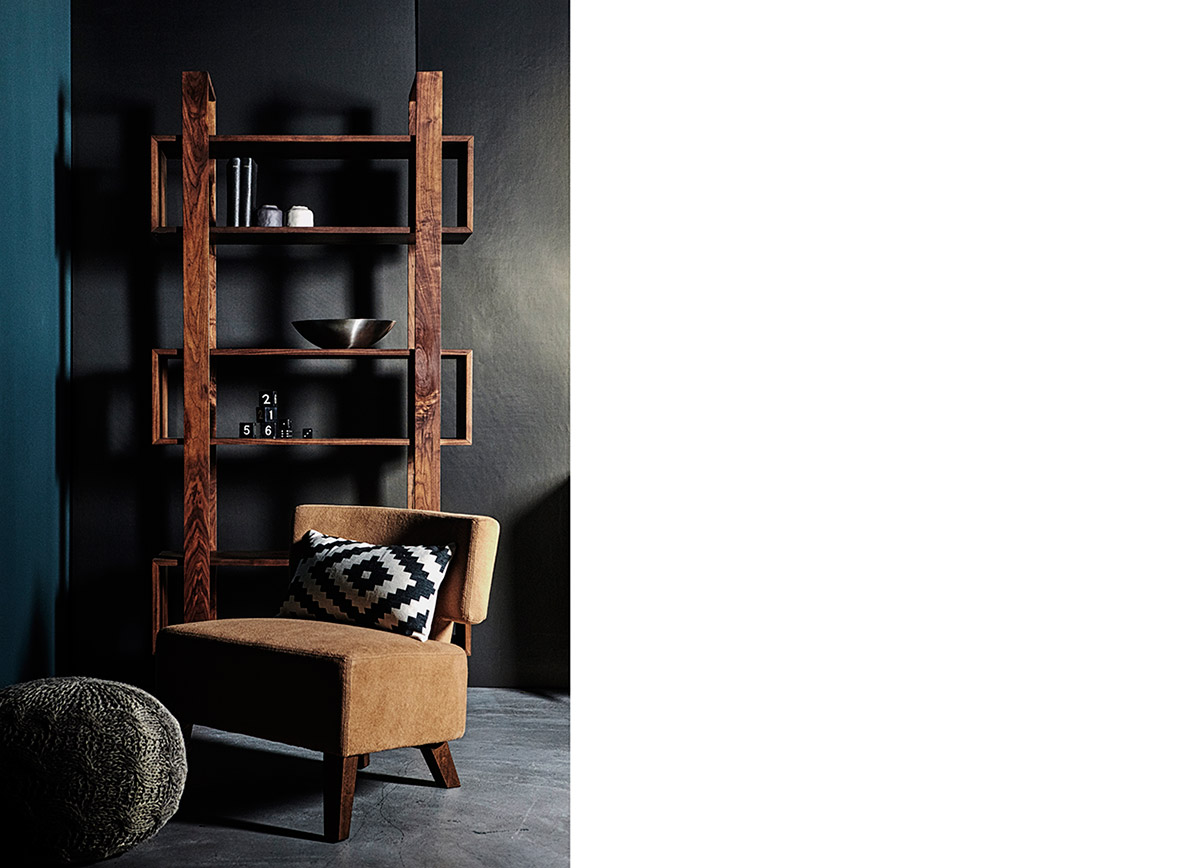 Kardell 3-seater sofa
An artfully crafted three-seater sofa featuring a solid American walnut frame, the Kardell sofa is capable of withstanding the wear and tear of time. With firm upholstery encased in smooth leather and fabric, this stylish piece provides strong support and optimal comfort, allowing you to luxuriate in comfort.
Commune
9 Raffles Boulevard
#02-52 Millenia Walk
tel: 6338 3823
This post was brought to you by Commune