Entirely doable on just a weekend alone, these DIY canopy beds are a cinch to achieve on your own. Lending a definitive touch of grandeur to your bedroom, these canopies also give extra privacy… should you need some.
No-drill canopy beds
The easiest, low-fuss way to make a canopy is find yourself a good length of tulle, an embroidery hoop (available at Spotlight), some string and a 3M hook. Read for the whole tutorial here.
Tip: If you want your canopy to encompass more, try using a hula-hoop instead.
If you want to put in a little bit more effort, you can go the whole way and make yourself a four-poster bed with branches as such:
Tip: Hang buntings or string decorations to add a little more magic to it.
Drilled styles
If you have the guts to make permanent holes in your wall, no worries; here's a tutorial that's just as easy with some old pipes (or aluminium bamboo poles and clamps) Here's a full tutorial complete with measurements and detailed steps.
Explore the different shapes
You could go the traditional round canopy shape, four poster style, mini four-poster style or a triangular tent shape – the sky (or should we say the ceiling) is the limit. Check out the different styles here.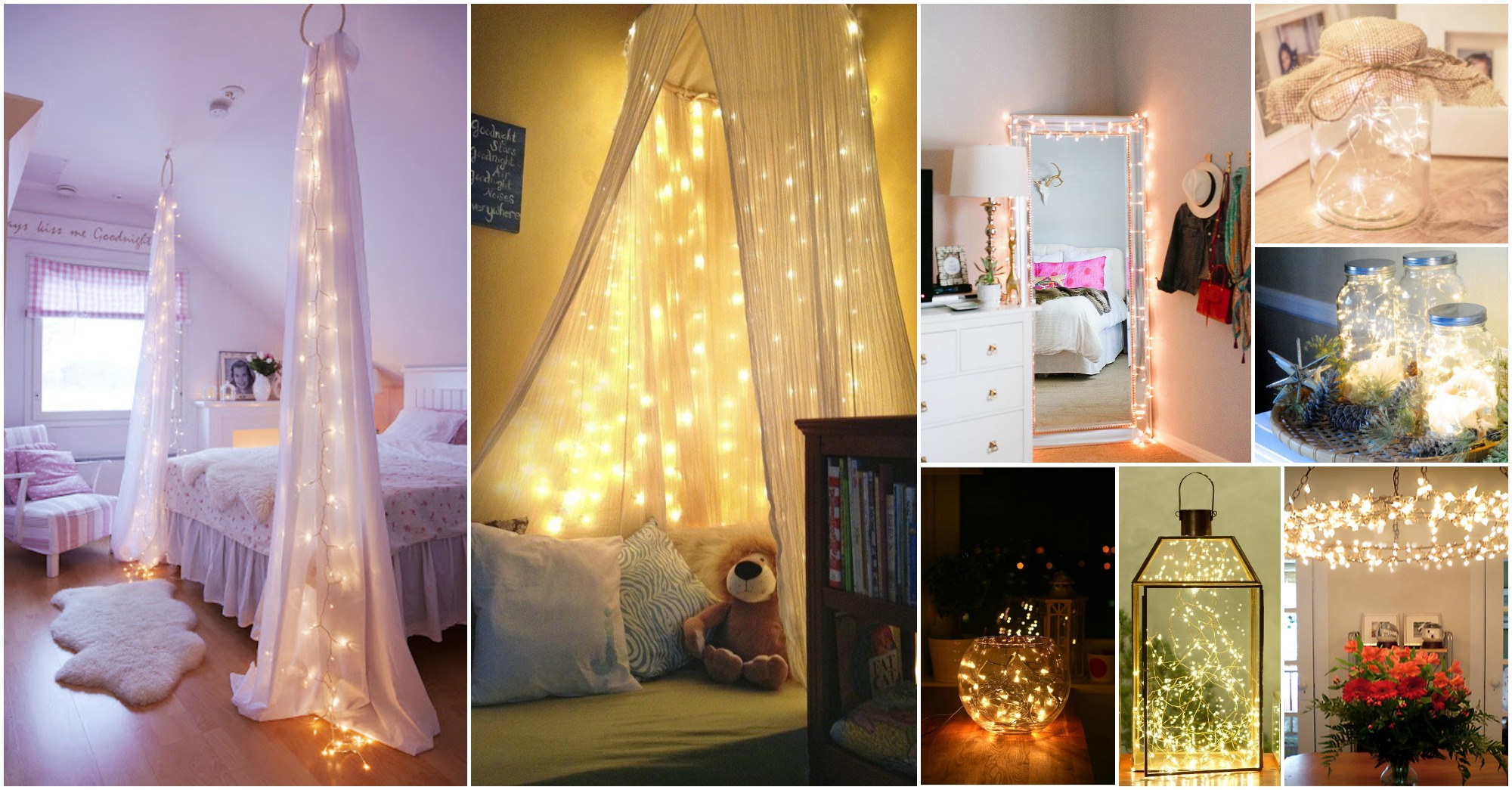 And as with everything, fairy lights make everything better.