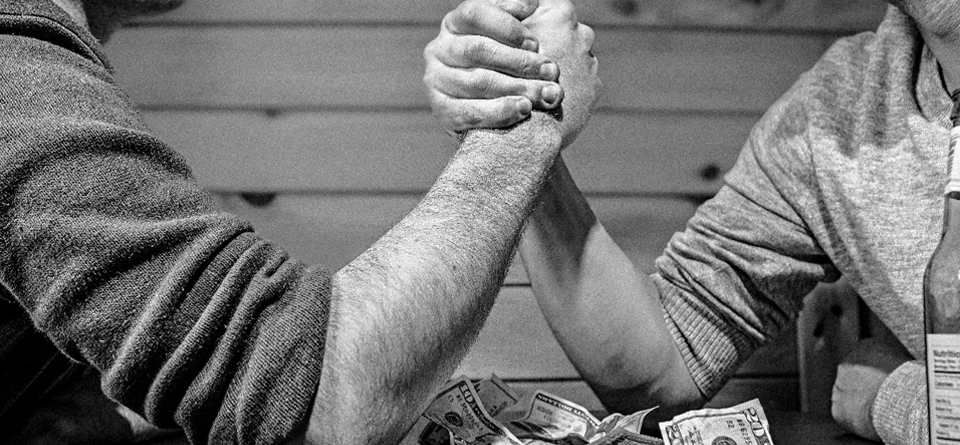 HDB Or Bank Loans: Which One Should You Choose?
20 April 2016
Taking up a housing loan can be a daunting prospect. Here are some things you should consider when choosing between a bank loan or HDB loan.
Read More

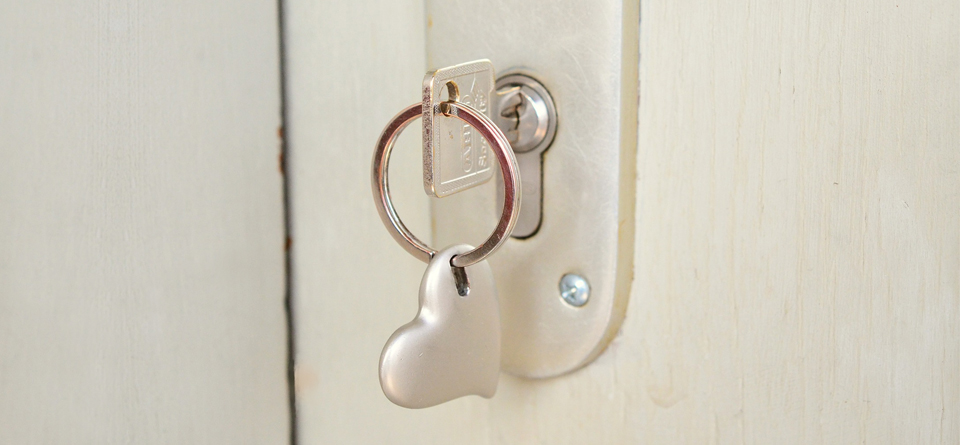 What All New Homeowners Need To Know After Key Collection
20 April 2016
There are numerous potential housing defects to take note of after collecting the keys to your new apartment. Here's a handy guide of what new homeowners need to know during your first few visits to your new home.
Read More

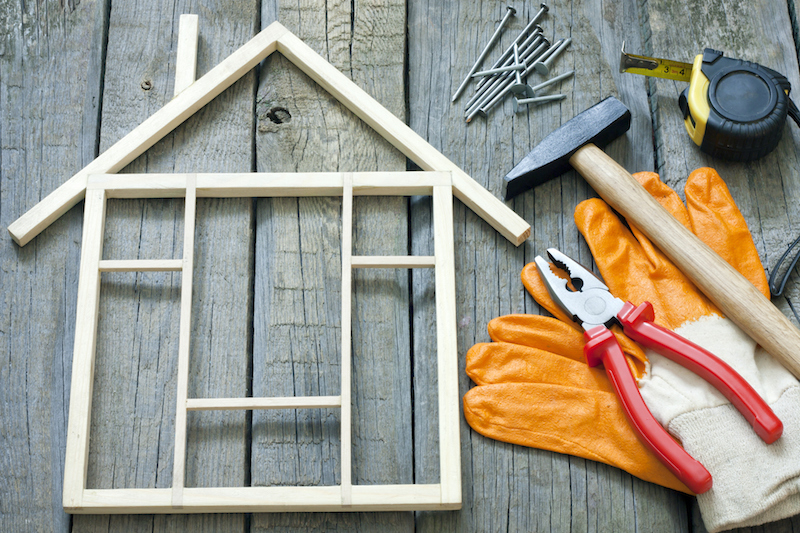 5 Things To Consider Before You Start Your Renovation
20 April 2016
Here are 5 important things to consider before your renovation.
Read More

