Located on the ground floor of a shophouse in Telok Ayer sits a new multiconcept venue by the Supermarket Company that bring the arts and dining together. Formed by an arts community, Telok Ayer Arts Club aims to engage and shape the public's view of art, music, cultural programming and food.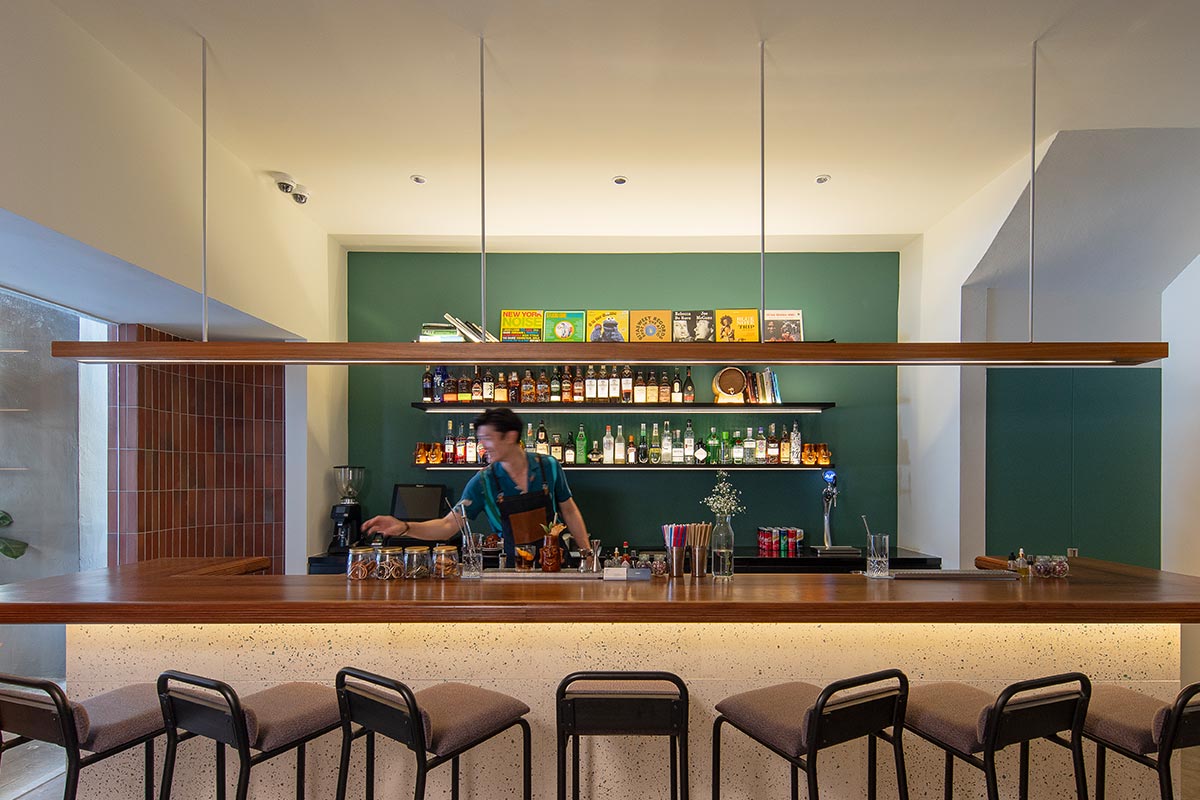 The venue is fronted by a curvaceous and sensuous facade which is finished with handmade terracotta tiles that are reminiscent of the iconic brick-faced buildings of Singapore's past. Together with a wooden door that is constructed with 100-year-old teak reclaimed from old Chiang Mai villages, the design elements create a space that is tactile and sculptural yet avant-garde and trendy.
Ensuring that the food is as good as the ambience, the culinary team at the Arts Club is led by head chef Bertram Leong, whose illustrious career includes serving at Raffles Hotel Singapore and Ritz-Carlton Millennia. With his rendition of French Mediterranean cuisine, diners can expect a scrumptious meal flecked with rustic, comforting and occasionally Asian flavours from an all-day dining menu. You can opt to start with the delightful Tomatoes & Tofu ($14), which is dressed in a sweet and savory medley of white miso, shiitake, red wine vinegar and generous sprinkling of parmesan; or dive straight into the Seafood Fettuccine ($25) tossed with Manila clams, crab meat and mussels in a rich, umami shellfish reduction. If you are craving something heartier, try the Locally-Bred Spatchcock ($28), a tender oven-roasted French coquelet served with bacon matchsticks and a creamy garlic mash.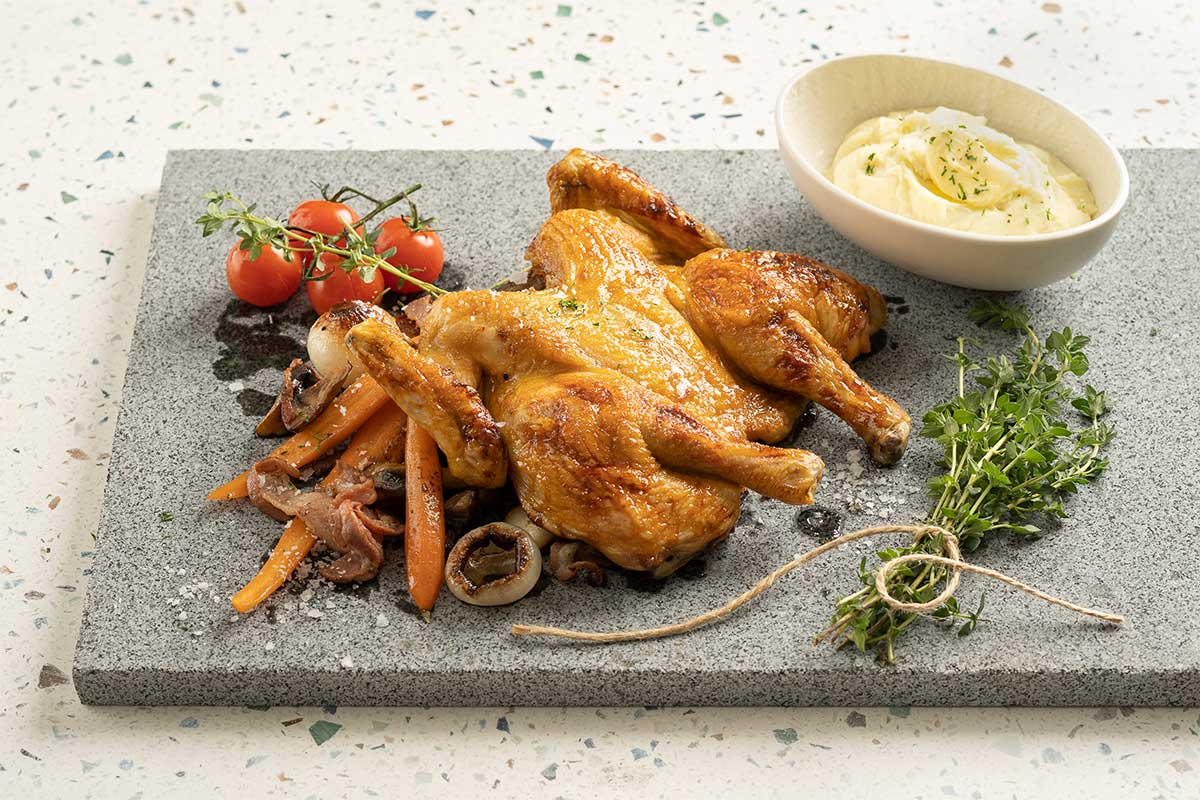 What's good food without good drinks? Beverage manager Din Hassan leads the bar programme, where he takes the best of Southeast Asian flavours and distill it into a concise menu of cleverly reinvented classics that is well-suited for local palates. Time-honoured favourite Burma's Pegu Club ($20) offers a tart, refreshing gin-based cocktail that is bestowed with the complexity of bitters, while Kuala Lumpur's Jungle Bird ($20) is a bracing blend of rum and Campari which is smoothed out with fresh lime and pineapple.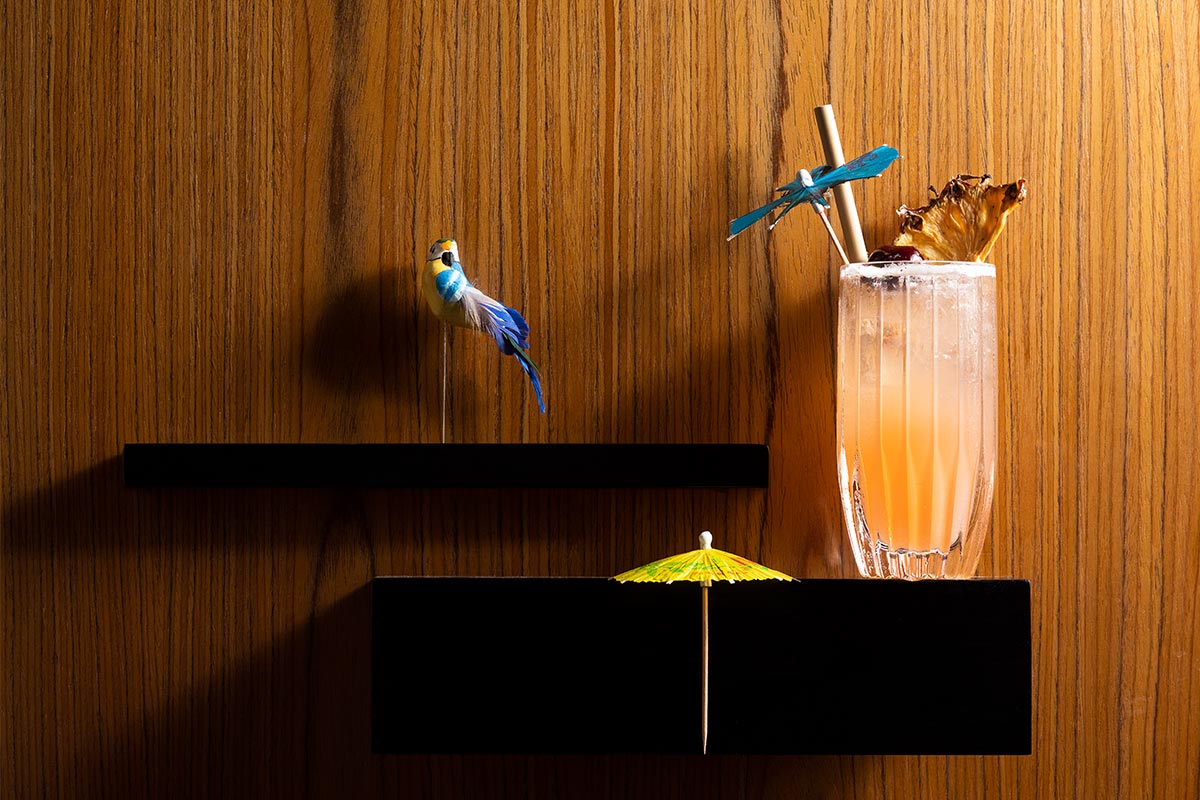 The culinary and beverage team also develops special menus comprising dishes and drinks inspired the works of each artist that is featured at Telok Ayer Arts Club. Guests will be able to enjoy these limited-time offerings throughout the duration of each artist's showcase; giving them a chance to experience the creative process through food and drink.
Telok Ayer Arts Club
2 McCallum Street
tel: 6221 0712