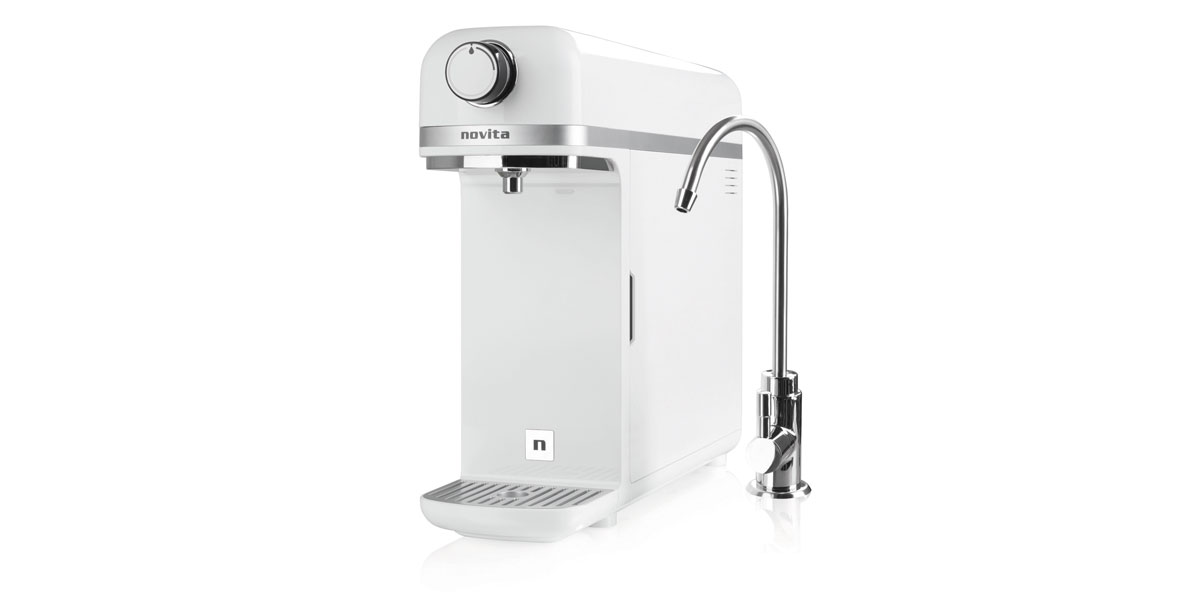 Meet your daily-recommended water intake with the Novita Countertop Water Purifier NP335. Providing a smart and easy way to obtain fresh drinking water, this slim and elegant water purifier offers maximum convenience without taking up much space on the kitchen countertop.
Equipped with an EzTwist 3 Stage Filtration System for effortless filter replacement, you can choose between the HydroPlus filter for alkaline antioxidant water or the HydroPure filter for purified energy water. What's more, the Novita Countertop Water Purifier NP335 comes with an additional faucet so you can easily wash, drink and cook with fresh quality water by using one water purifier.
WIN! We are giving away 3 units of Novita Countertop Water Purifiers NP335 each worth $799. To participate, simply fill up the form below.
Closing date: 26 May 2017