When it comes to your home, the bed could easily be the star of the show. In fact, we spend one-third of our entire lives sleeping, or at least attempting to, which makes the type of bedding decision a vital and lifelong one. For the best comfort, read on to find out which type of bed would potentially suit your home best.
Bunk bed
Perfect for the younger ones, the bunk bed is a favourite for its sharing factor and double-storey appeal. It's also a practical choice for homeowners looking to save floor space, as it extends vertically instead of horizontally, and allows greater room for other furnishings. For an even better deal, opt for double-decker beds with an installed workspace underneath the top mattress, or one with storage compartments for even greater usage.
Ottoman bed
Functional yet stylish, the Ottoman style of bedding is a smart way to store your room essentials while saving space. The conventional base of the bed is swapped out for a sturdy, hollow frame that is revealed by lifting the mattress, which then allows you to store bedroom necessities such as extra pillows or bedsheets. By having its mattress layer shield the storage space, it also acts as a protective cover for your stored items by preventing them from collecting dust.
Canopy bed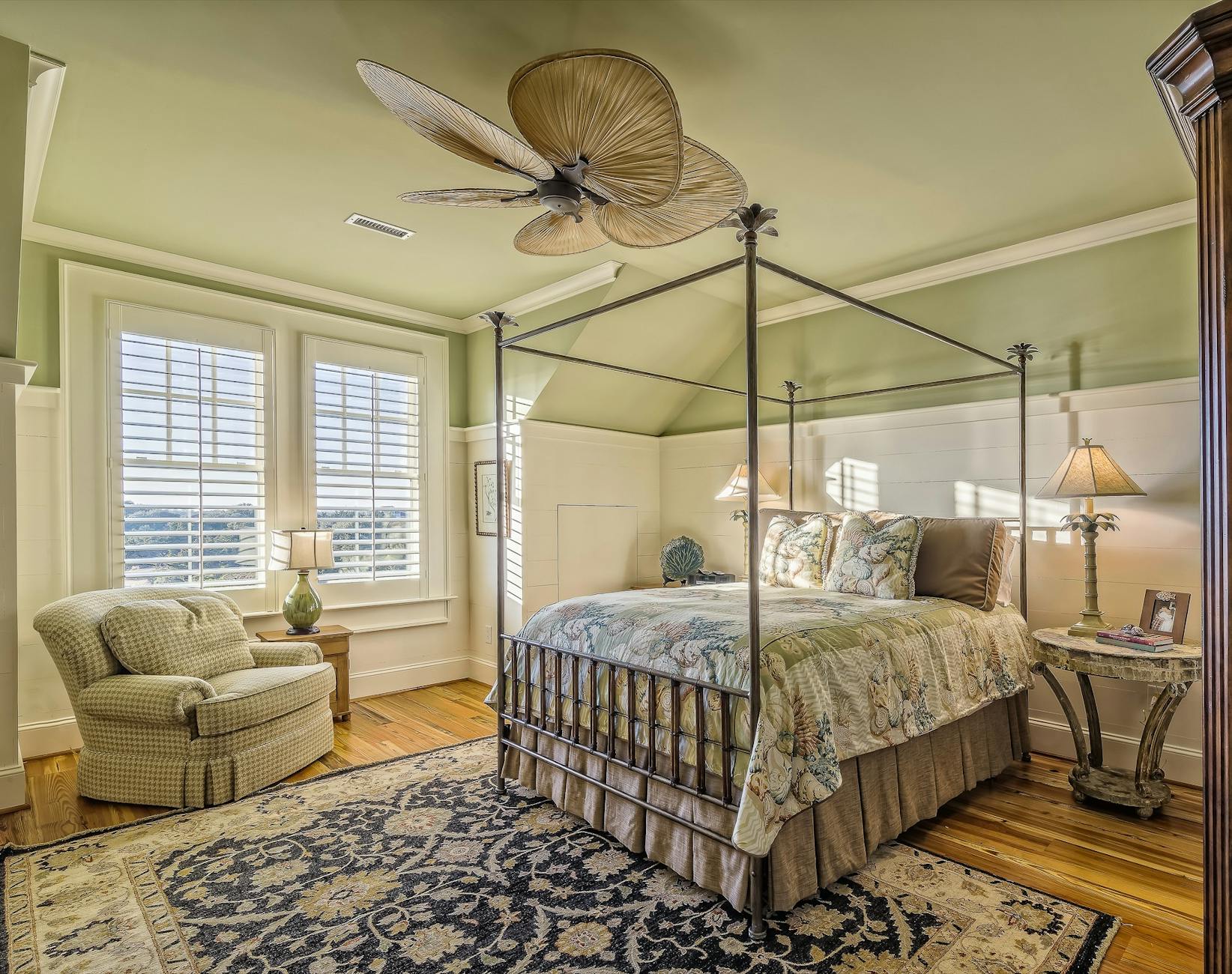 Not to be confused by the similarly-designed four-poster bed, canopy beds possess crossbeams that interlink the bed's four corner posts. Why, you may ask? Draping a sheet or piece of fabric over the bed's roof easily gives it a romantic and cosy charm. Just be mindful to have sufficient ceiling space before opting for a canopy design!
Day bed
Similar to a bunk bed, day beds also help to save space and accommodate more than one person to sleep on. Instead of having a ladder for access, however, day beds usually function via a pull-out extension, which therefore still requires ample floor space for full usage. Its slight disadvantage aside, day beds are greatly useful as comfortable sofas during the day.
Platform bed
For a contemporary option, consider a platform bed that does away with a traditional box spring in favour of a raised, solid frame. Besides helping you save costs by eliminating a need for a box spring, platform beds are also compatible with other kinds of bedding suited to your body posture and sleeping pattern, such as a foam mattress.
Upholstered bed
The classic upholstered bed never goes out of style – and for good reason. Its versatility allows for different fabric and colour decisions, which when done right, exudes an incomparable chicness in the bedroom. A safe but effective option, find one that suits the size of your room and complements your personal home style.