Cushions are a great way to accessorise your couch or bed, and they add not only a sense of comfort, but also a dashing flair with the right patterns and colours. To make your room truly stand out with a stylish cushion, here are 7 to consider including in your home.
Max Cushion – Fred Lives Here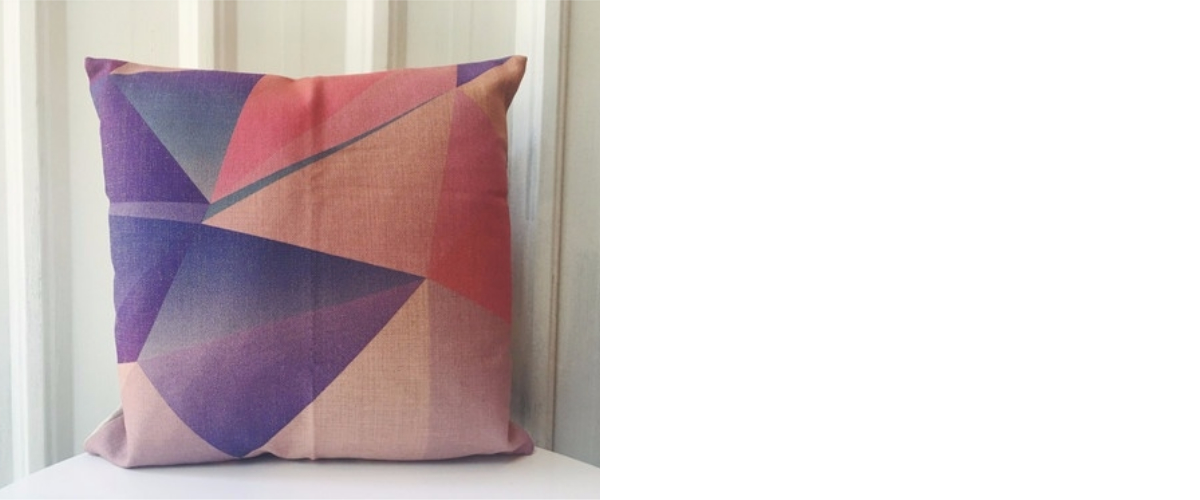 Geometric shapes in hues of pink, purple and blue contrast against each other for a chic statement.
Price: $30
Get it here.
Cushion Mortimer – Forty Two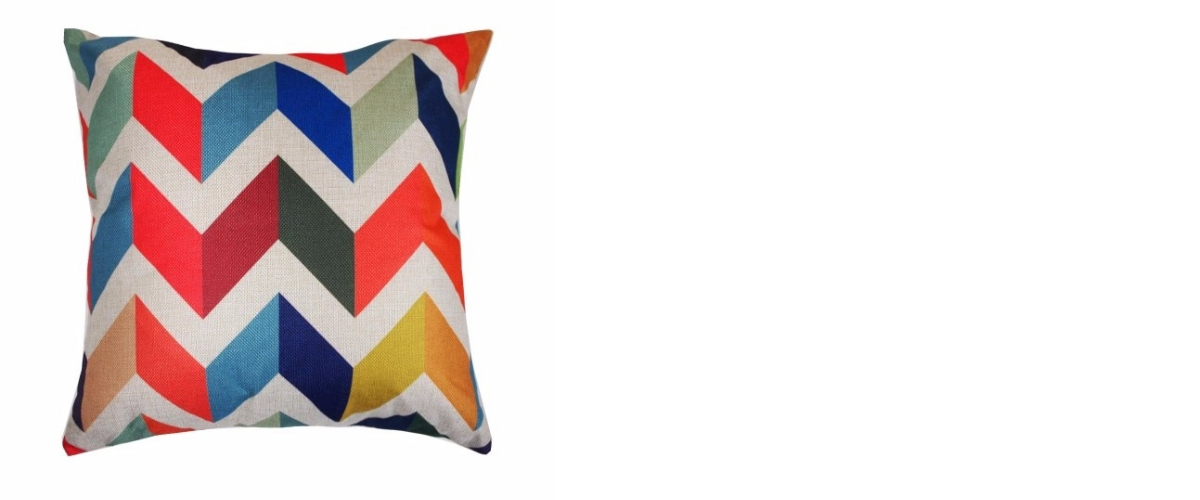 A myriad of bold colours and symmetrical lines will work wonders to brighten up your room.
Price: $29.90
Get it here.
Dominica Cushion – Linen House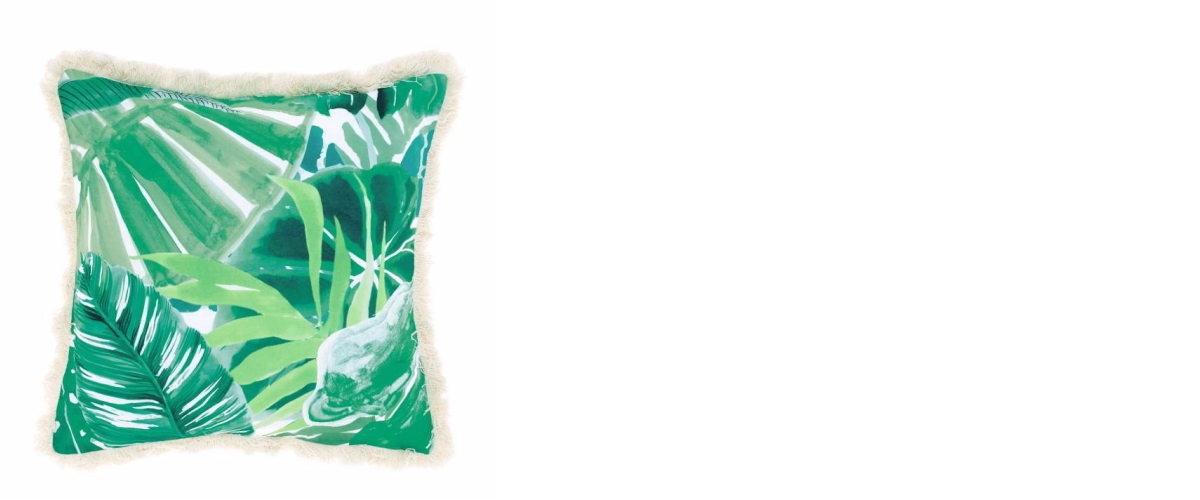 Tropical vibes reign supreme with this pillow adorned with leaf prints.
Price: $86.95
Get it here.
Ice Cream Sandwich Cushion – Naiise
The folks at Naiise are known for their eccentric products, and this particular design hits a nostalgic note of a childhood favourite while providing a sense of colourful quirk.
Price: $32.90
Get it here.
RÖDARV cushion – IKEA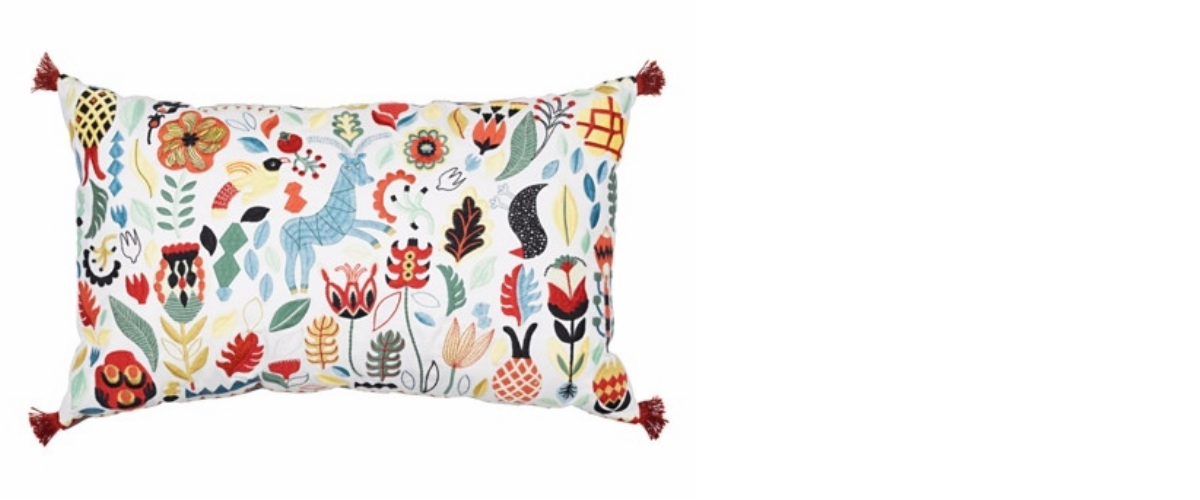 With unique doodles on this IKEA cushion, the overall product evokes a subtle charm that creates a homely feel.
Price: $39.90
Get it here.
Deer Cushion – Comfort Furniture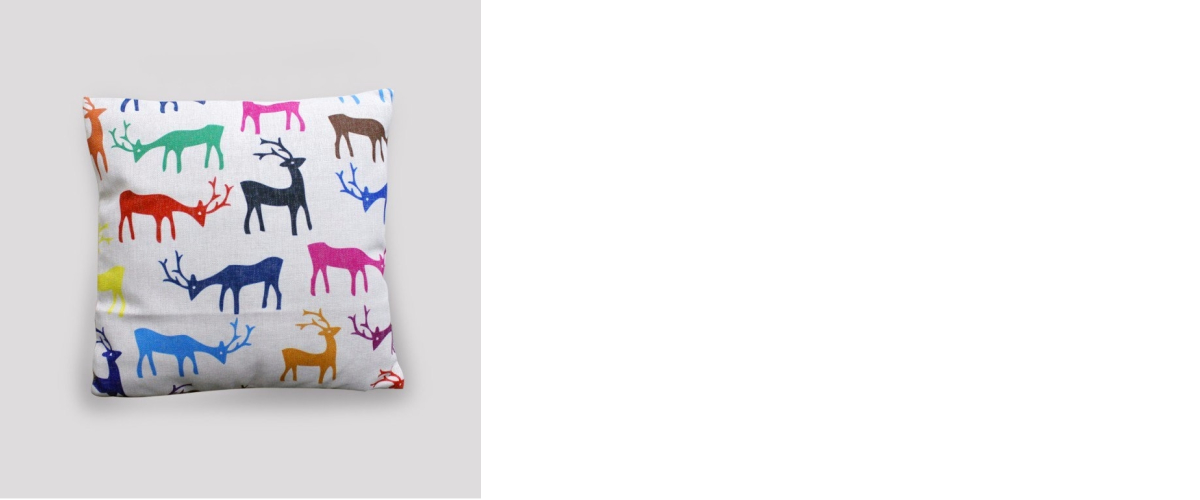 Deer motifs in different palettes make for a simple but sophisticated design that would complement any interior.
Price: $29
Get it here.
Kala Blue Salmon Cushion – Courts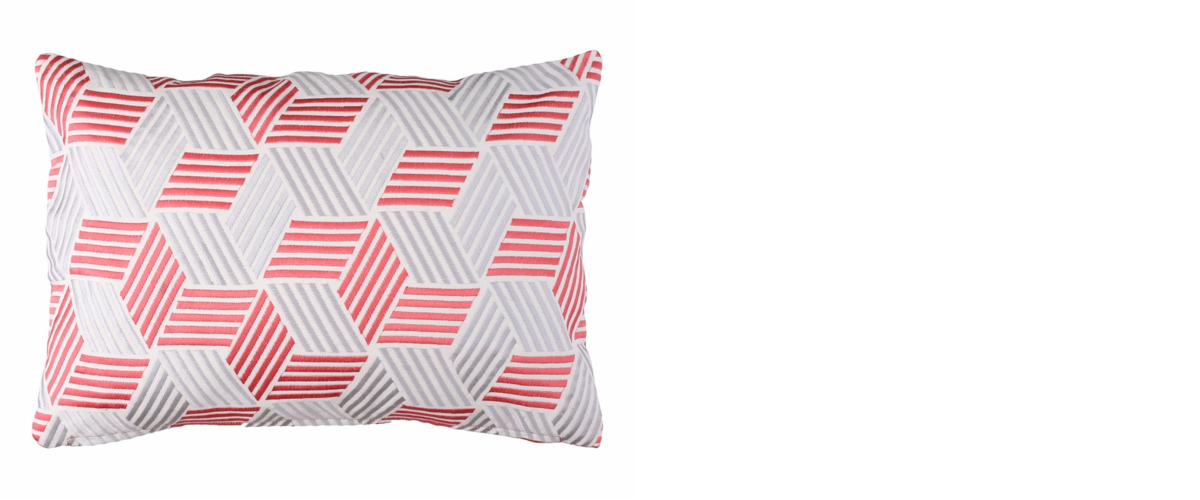 The combination of light red and grey mixed with line patterns works brilliantly to make this a couch favourite.
Price: $49
Get it here.