If only it were that easy: putting up a large shelf on the wall of the shower today, mounting a soap dish above the sink tomorrow and then simply removing all these fittings and packing them up when you move out.
With the modular WallStoris fittings from hansgrohe, this is the reality.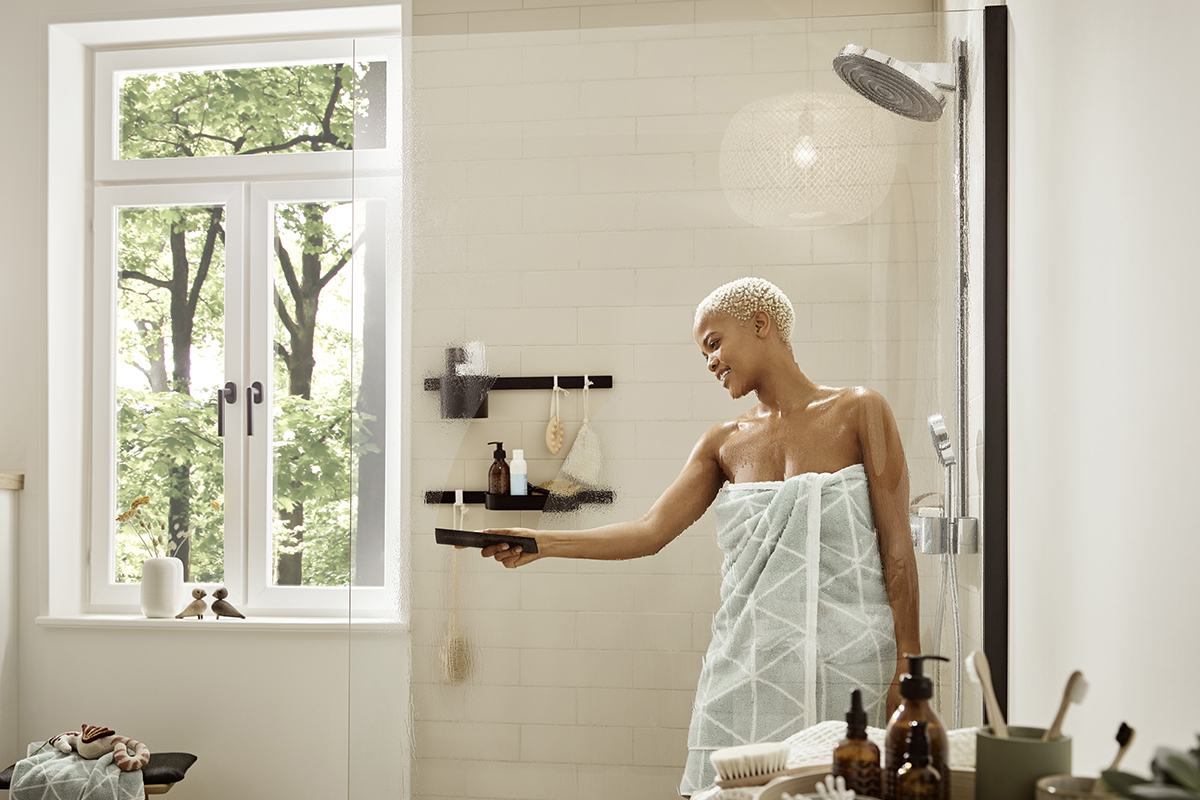 A host of accessories can be mounted on a strip just the way you like it, whether it's shelves, hooks, shower head holders or entire plant pots and baskets.
You don't even need screws to secure the strips—a tough adhesive pad ensures a strong hold on all metal, glass and ceramic surfaces, making it suitable for most bathroom walls.
Plus, this leaves no traces when removed, meaning it's appropriate for rented apartments too.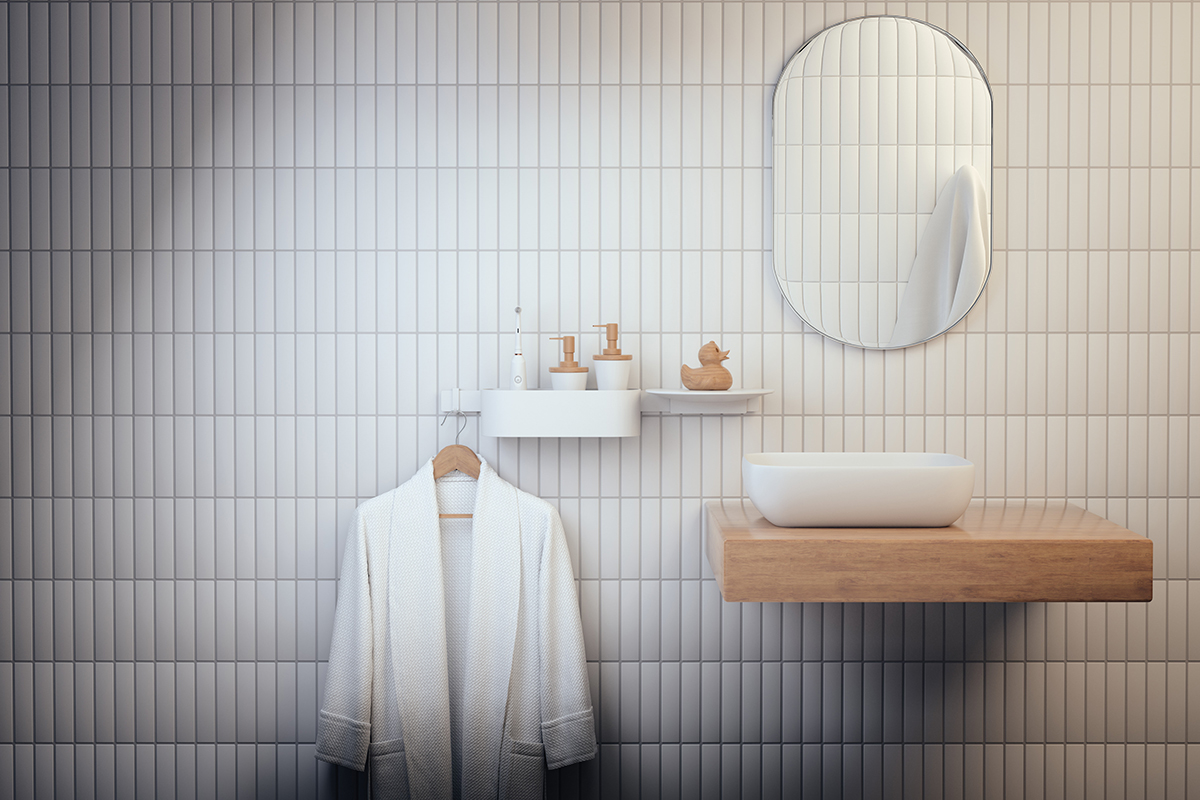 The strips and accessories are conveniently available in matt black and matt white, so you can easily complement any bathroom style and keep things sleek and simple.
If you have other hansgrohe bathroom fittings installed, these will of course match seamlessly as well!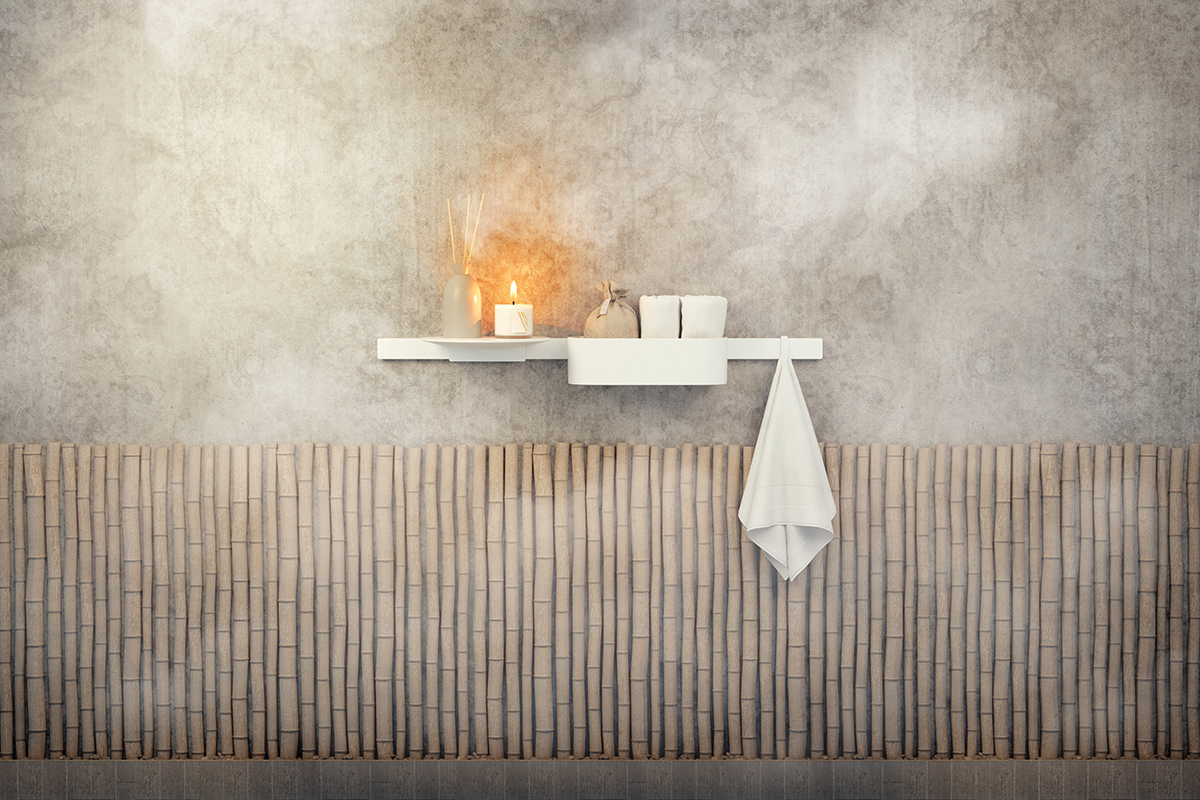 Keeping your storage in check while evoking a sense of harmony, the WallStoris components are the perfect pick for your bathroom, whether it's owned or rented, giving you flexibility in both functionality and aesthetics.
Intrigued? Shop WallStoris now.
hansgrohe
The Water Studio
69 Mohamed Sultan Road
Singapore 239015
hansgrohe.com.sg
This post was brought to you by hansgrohe.