Everything homeowners need to know about Personal Loans, Balance Transfers and debt, shared by the financial pros at UOB.

Getting a loan for your home renovation can be a slow and tedious process. How can homeowners make it easier?
Look for a loan that's flexible and easy to apply for. The UOB Personal Loan is a good example because it has no extended waiting period or hidden processing fees, so you can apply with no hassle from the comfort of your home and get your loan approved instantly.

What should homeowners look out for when choosing a loan?

Make sure your loan covers what you need it for. For example, most renovation loans won't allow you to use it for any other purposes besides renovation. So, this is where UOB Personal Loan can come in handy if you need help to finance your home furnishings as well. It is very flexible and can be used for all kinds of purchases, including furniture, air-conditioning and other big-ticket items for your home.
Low interest rates are very important too, so check for those when you apply! The UOB Personal Loan currently offers low interest rates from 2.88% p.a. (EIR from 5.43% p.a.).
Last but not least, taking out a loan with fixed monthly repayments allows you to keep your finances in check with no surprises. That also means you must have the discipline to make your repayments promptly to avoid incurring additional fees.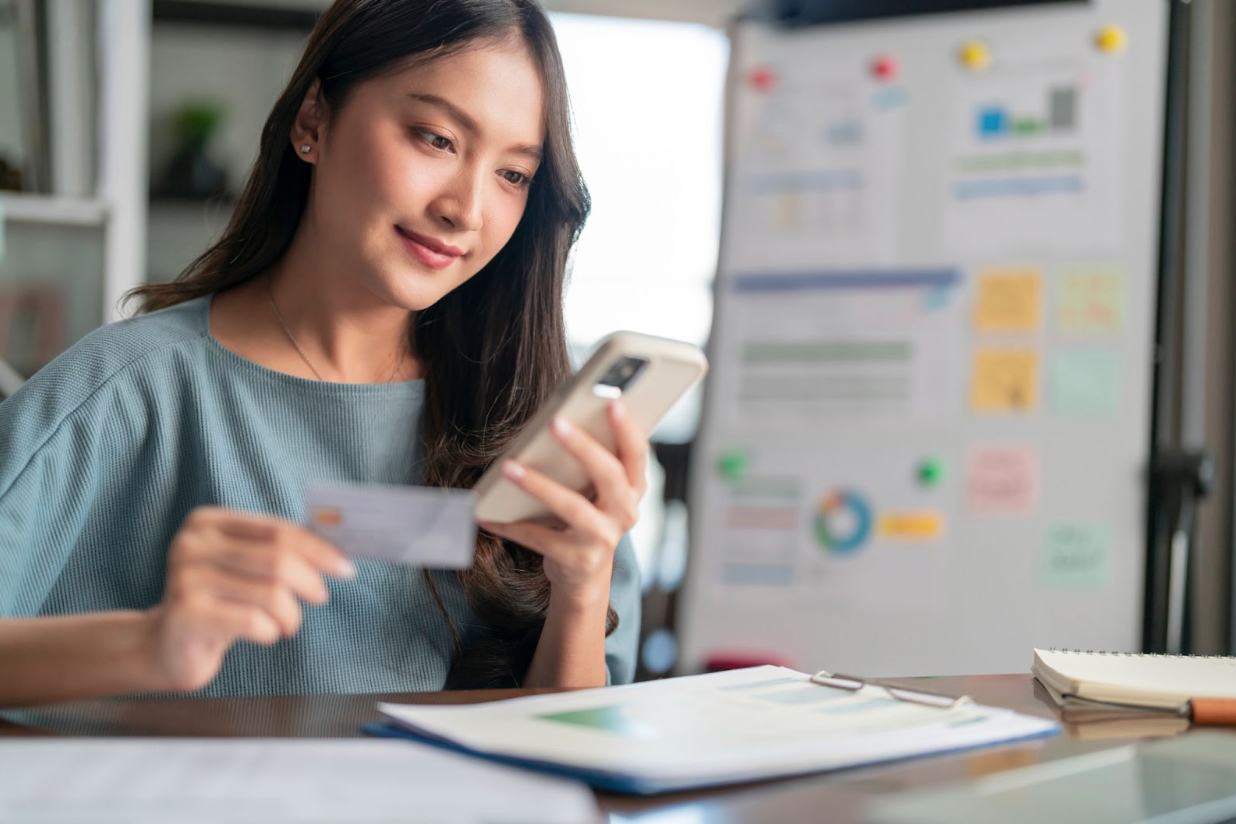 What's a good way to finance a home renovation without a long-term commitment?

If you are looking for a short-term loan of up to 12 months, consider a Balance Transfer. This is a short-term, fee-based loan, where UOB will disburse money directly into your account so you have more room to spend on what you need right now. It's essentially instant cash with 0% interest!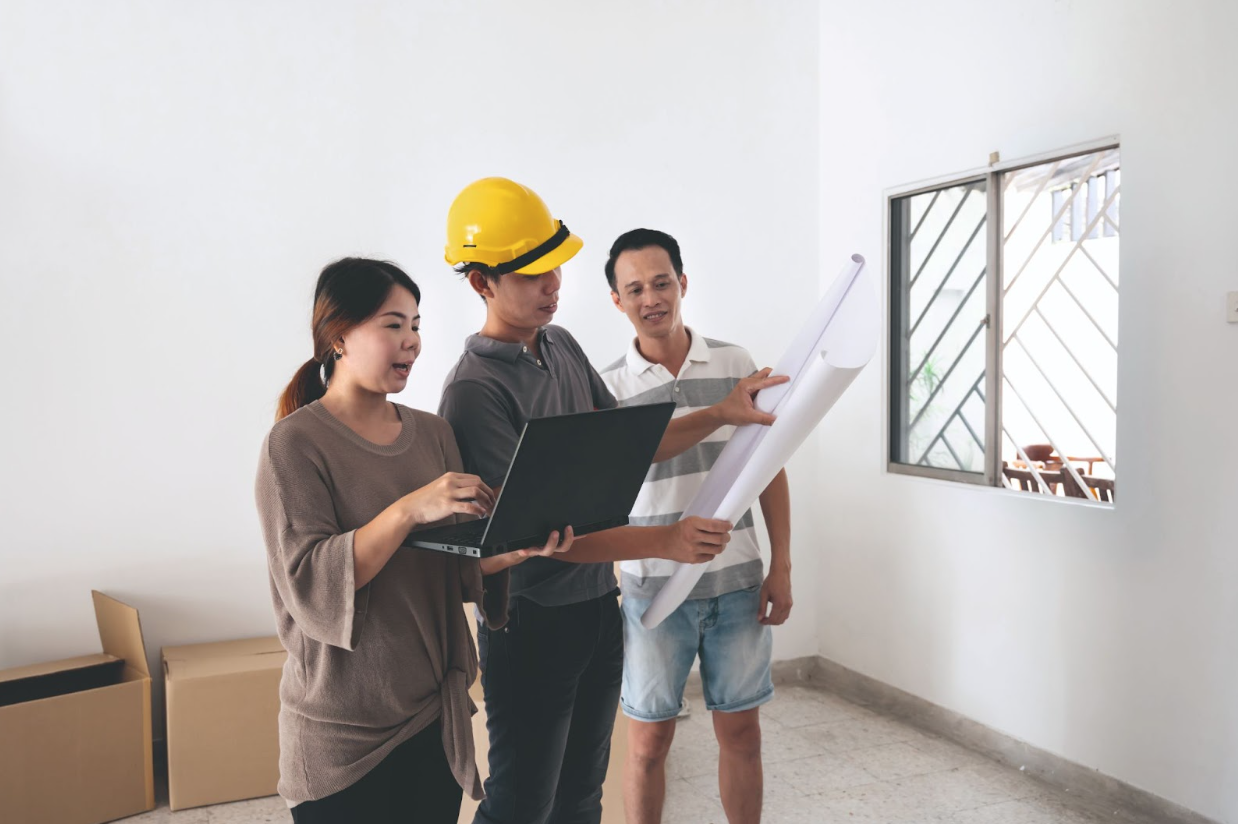 What's the difference between a Personal Loan and a Balance Transfer?
A Personal Loan allows you to stretch your repayment over a longer period of time, up to 60 months with a fixed monthly repayment. A Balance Transfer allows you to make flexible monthly repayments so long as the minimum required repayment amount is met.
While the latter can be convenient, it's important to ensure that you complete the full repayment by the end of the Balance Transfer period, something you don't have to think about with a Personal Loan.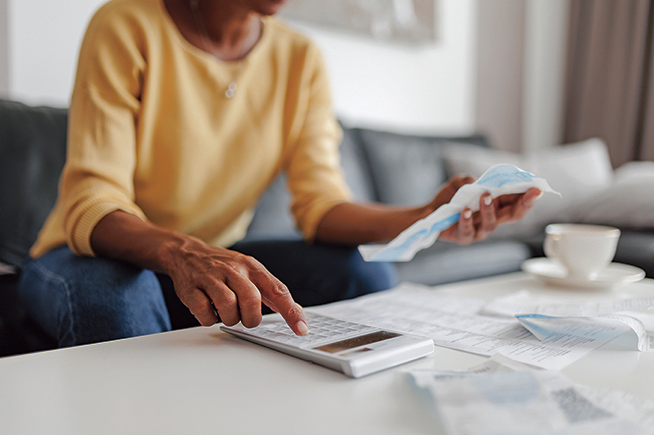 Find out more about UOB Personal Loans and Balance Transfers here.