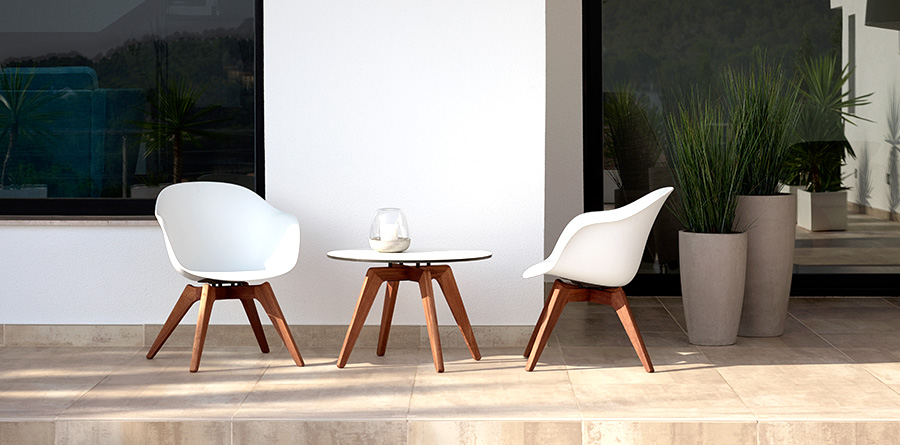 How To Maintain Your Outdoor Furniture
3 November 2015
Keep your outdoor furniture looking their best with these easy maintenance tips from furniture retailer Mountain Teak.
Read More

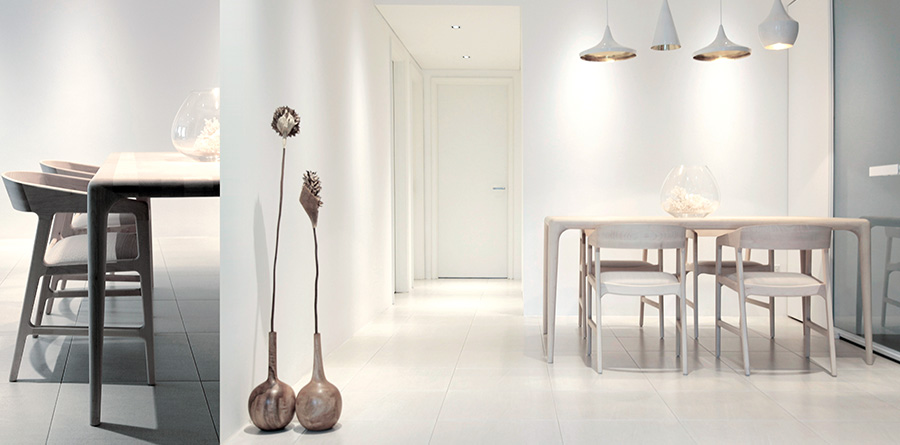 5 Space-Enlarging Tips To Create A Bigger Home
27 September 2015
From using the right colour palette to clever ways in positioning furniture, here are some tips and tricks in decorating and furnishing a home to make the most of every centimetre.
Read More

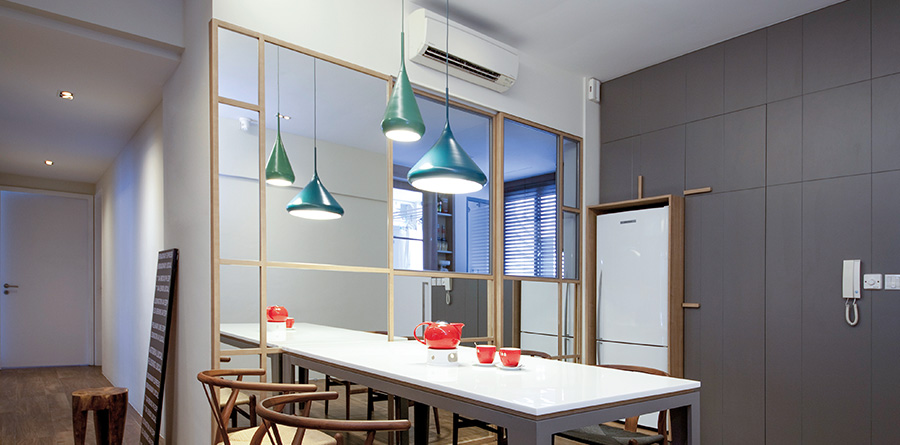 How To Choose The Right Air Conditioner For Your Home
26 August 2015
When selecting on the most appropriate air conditioner unit for your home, you need to keep in mind your home size, household needs, and lifestyle habits.
Read More

