Learn from the best interior experts before renovating your abode – you never know when you need fresh ideas or a fallback plan!
Utilise your space well with customised pieces and built-in fittings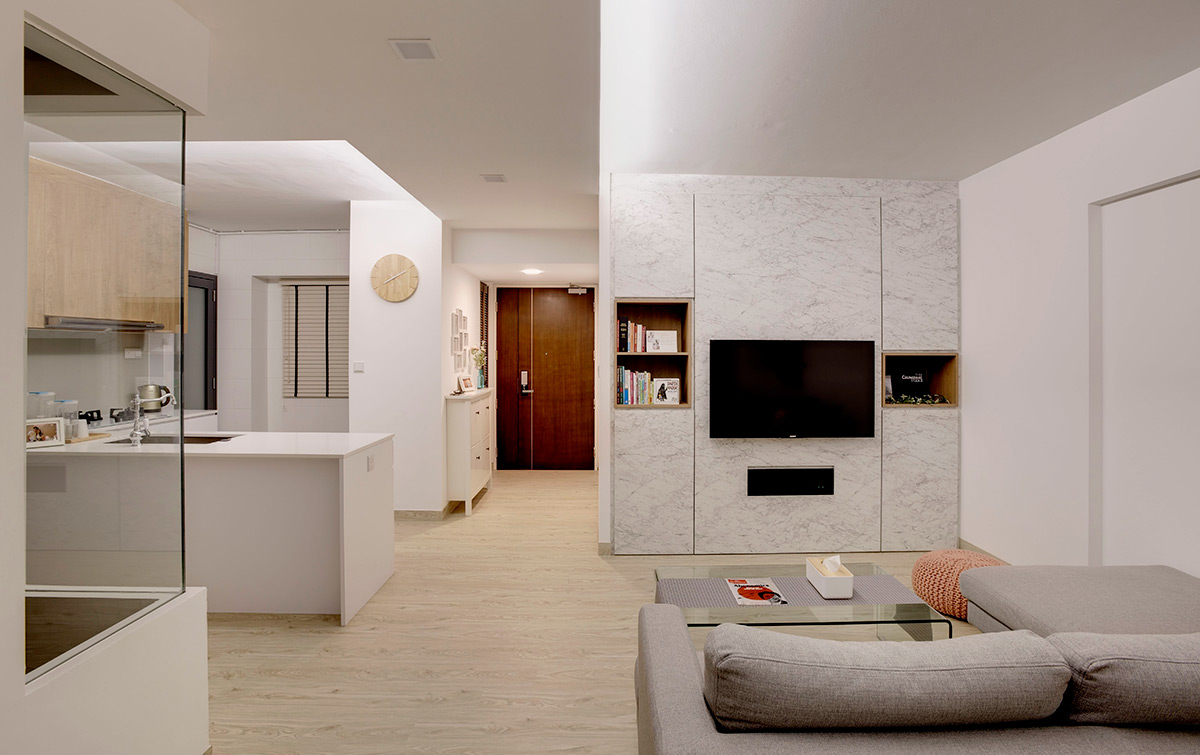 Image credit: Space Factor
"In an open-concept home, we're challenged to create subtle yet distinct differences, especially between the living, dining and kitchen areas. There are a few ways to achieve this, for example, installing false ceiling designs, sliding glass doors or screens, using rugs to pull the furniture together or accent colours for each area as open spaces usually take on a uniform floor or wall finish." – Terri Tan, principal designer, Designworx
Choose your furnishings wisely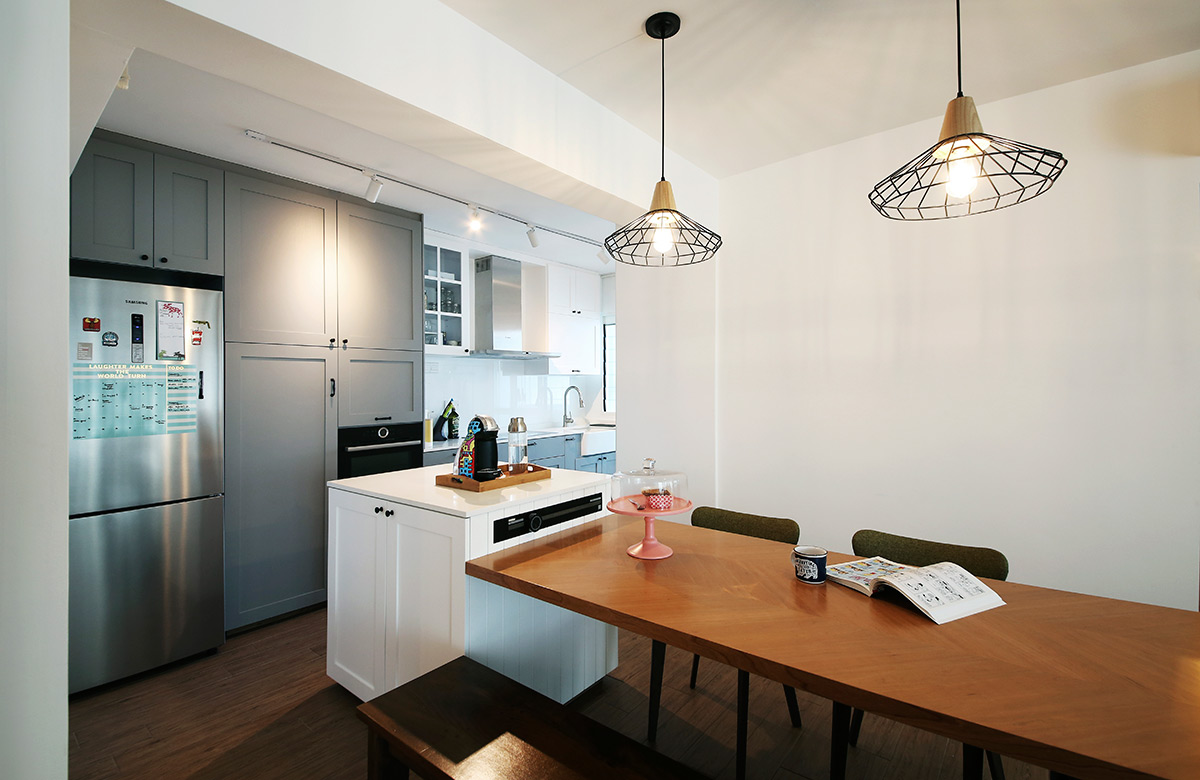 Image credit: Space Sense Studio
If you entertain frequently, consider purchasing a large sofa or extendable dining table for the living and dining room respectively.
Removing a kitchen wall? Get your structural plan first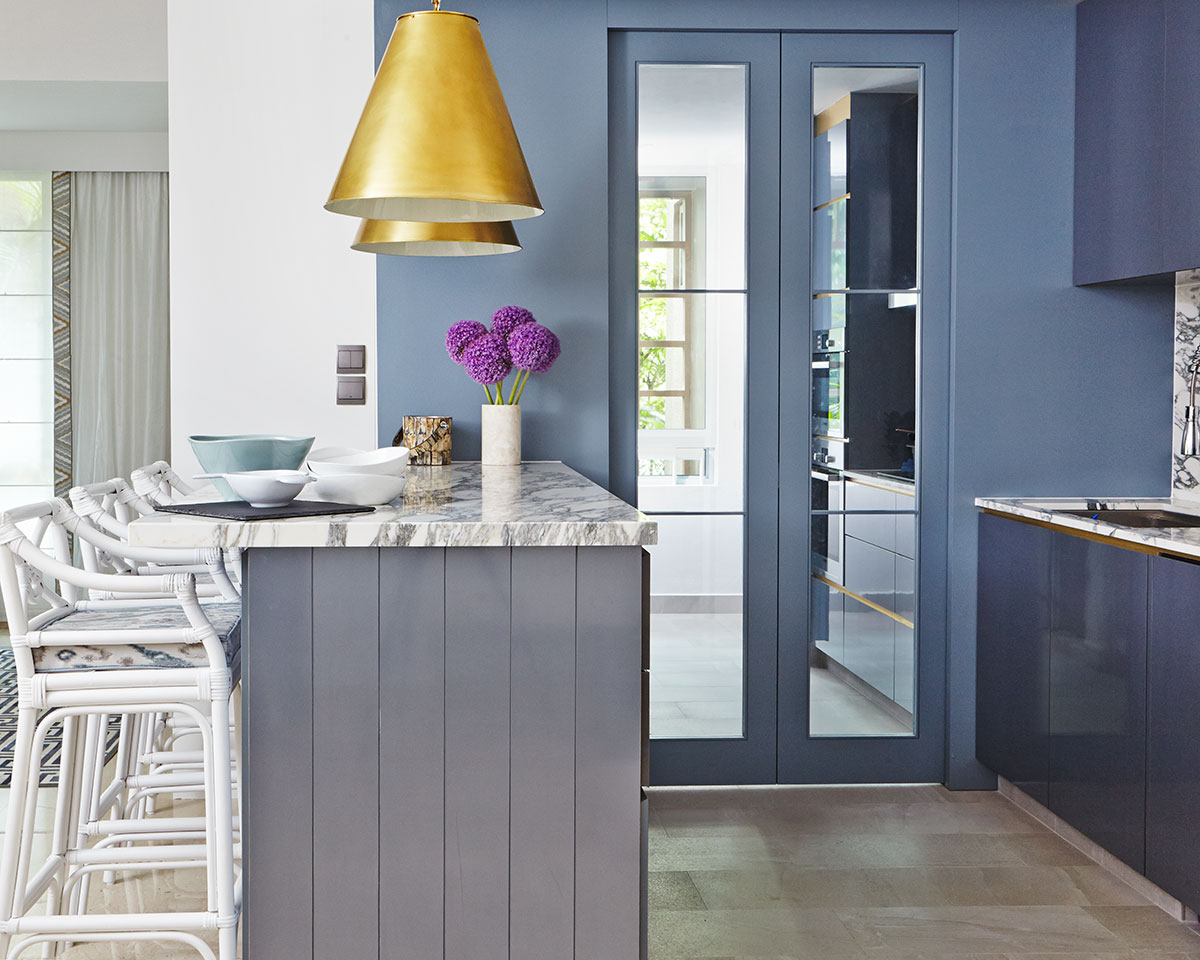 Image credit: E & A Interiors
This will help indicate the columns and structural walls that must be left intact. If you live in a condominium, seek approval from the management before hacking starts. Remember to engage a Qualified Person (QP) to endorse the relevant documents and submit the application for the renovation permit!
"It is necessary to have a floor plan ready, and homeowners should be thinking about the function of the kitchen. Will it be an open-concept kitchen without a door? Do they cook often? Would they be using the wok a lot? Do they bake?" – Ivee Zeng, assistant marketing manager, Dream
Design your kitchen according to your lifestyle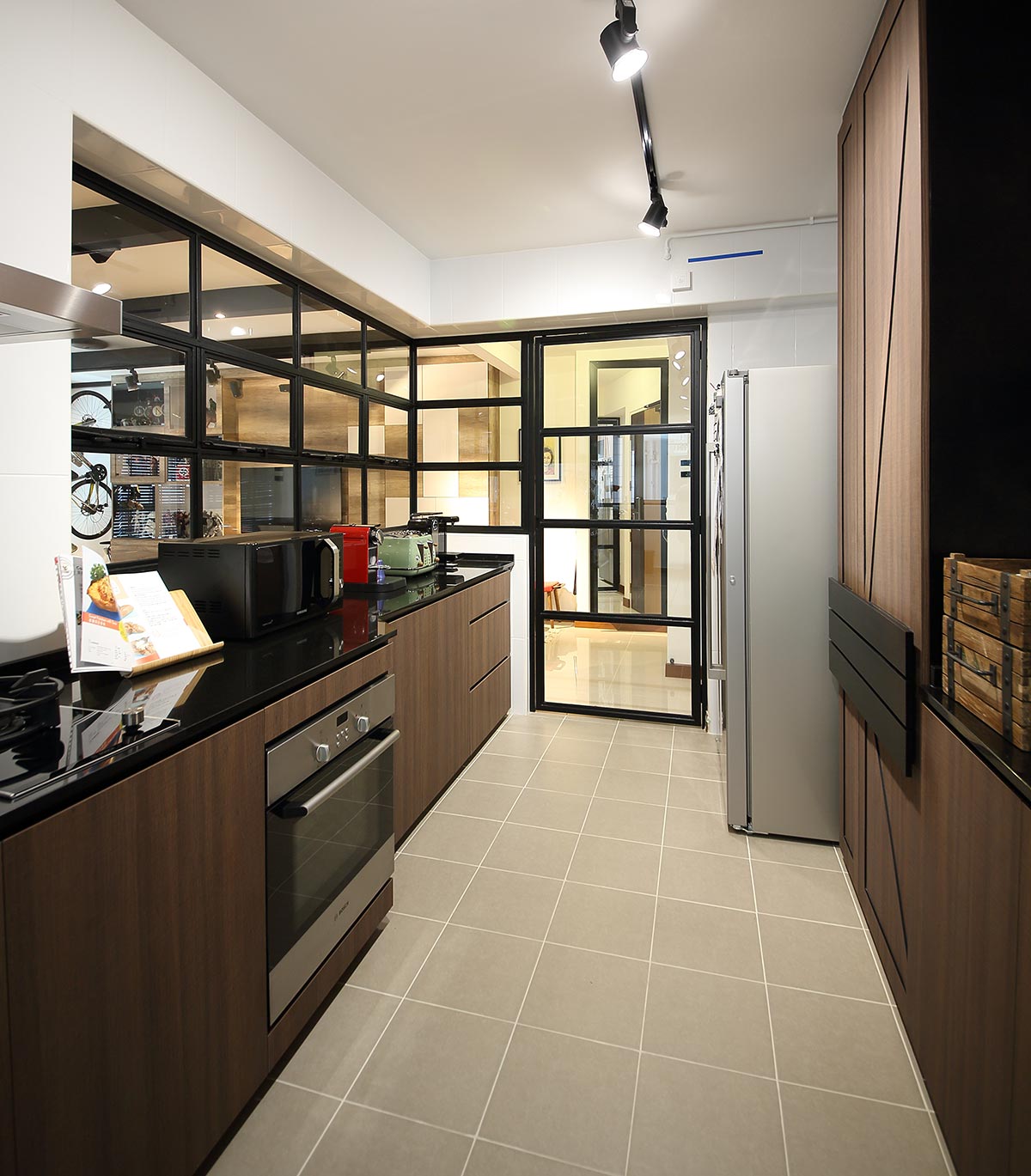 Image credit: Space Sense Studio
Your lifestyle will determine your appliances, worktop, storage spaces and materials used in the making of your kitchen.
"The open-concept kitchen suits those who seldom cook or do light cooking. Another factor to consider is the house structure. Are there windows to allow better ventilation after hacking? One solution is to hack the wall and enclose it with glass." – Kelvin Teo, designer, Space Sense Studio
Safety first in the bathroom

Image credit: Hafary
Choose your tiles carefully – some stone-effect tiles may look aesthetically pleasing but remember to assess their non-slip level before purchase.
"Anti-slip floor tiles are given a resistance rating to help grade the non-slip level differed by a particular tile. This is known as the 'R' value. R9 and R10 values are often recommended for domestic bathroom tiles." – Simon Cheong, business development director, Hafary
When can bathroom tiles be replaced?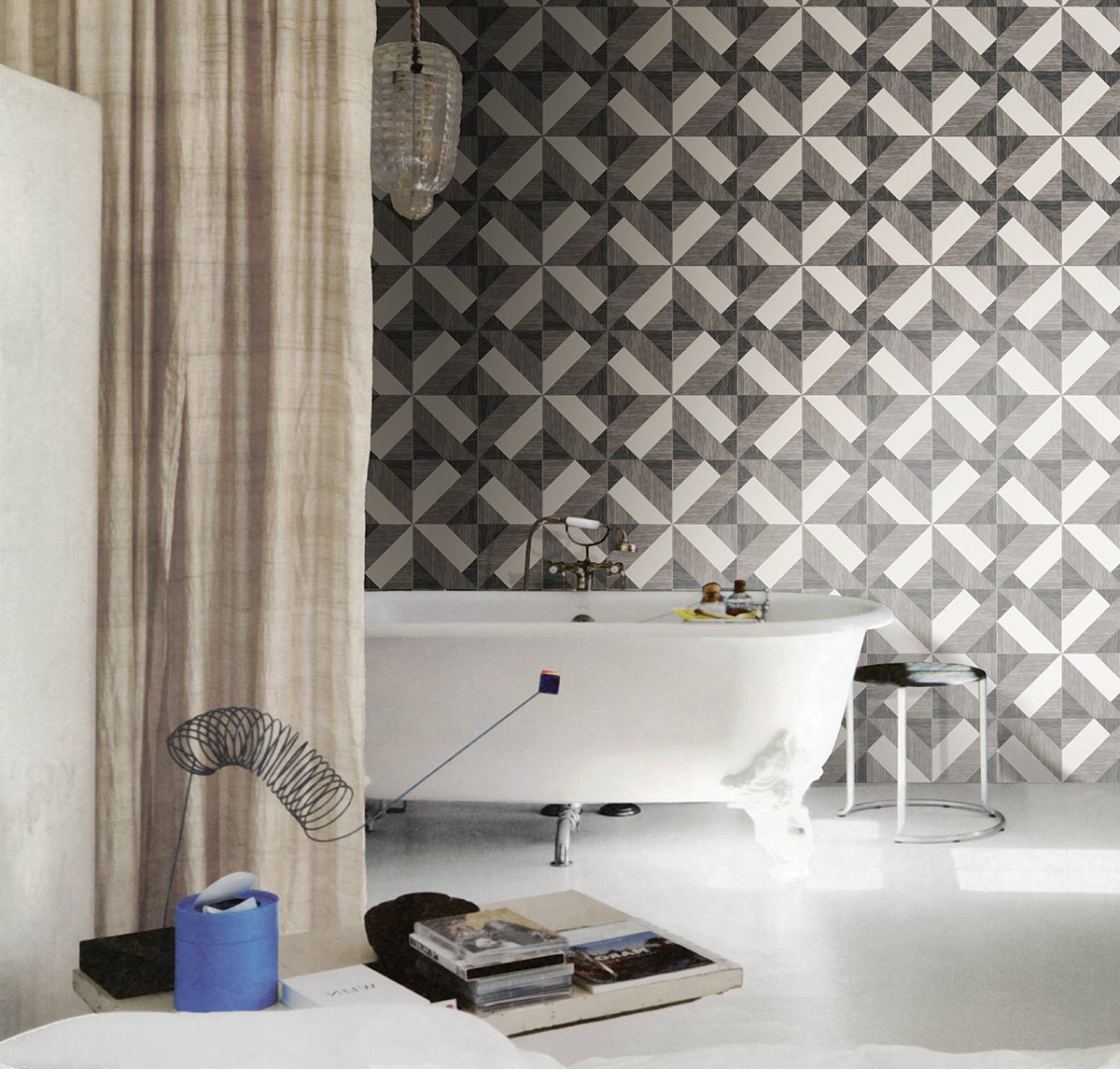 Image credit: Hafary
There is a three-year restriction on the removal of wall and floor tiles in the bathroom for BTO flats. You may have to lay your new tiles over the existing ones in this period.
Tight on bathroom space? Consider compact fittings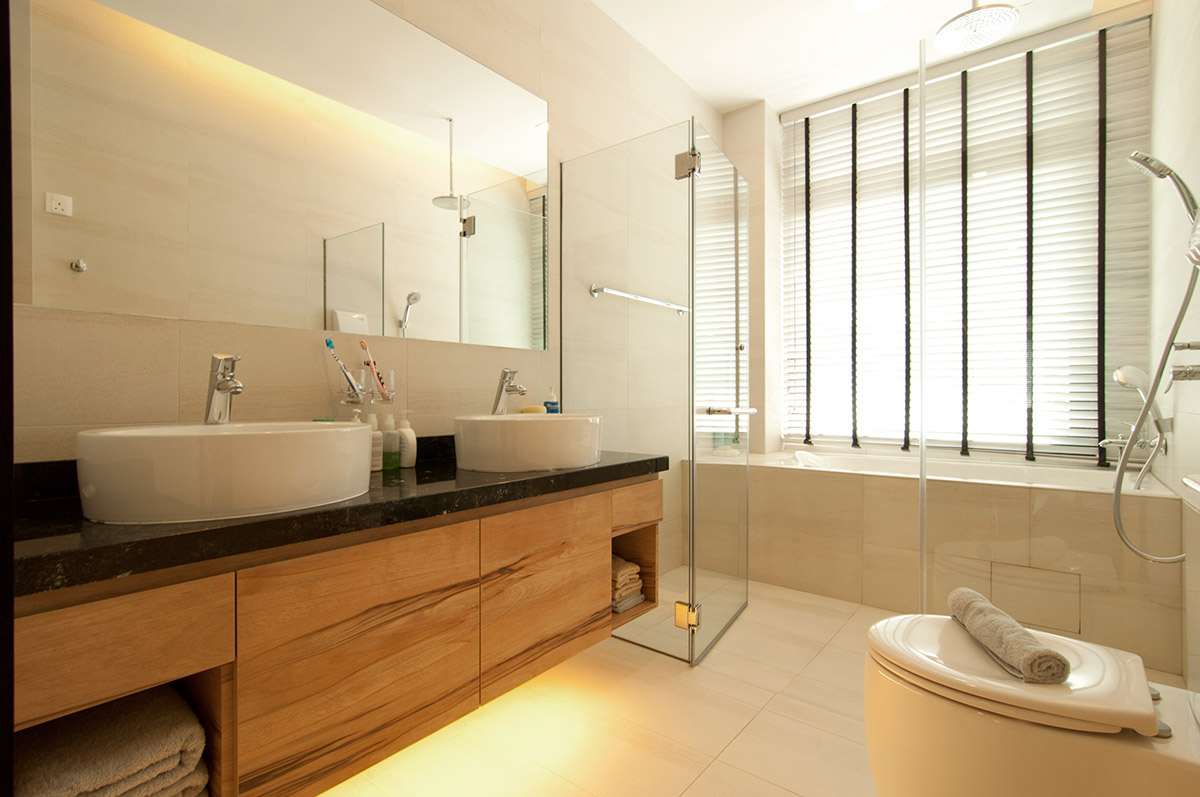 Image credit: JS Carpentry
Design and functionality has to work in tandem, especially in smaller bathrooms. Keep the size of your bathroom in mind when shopping for fittings.
"The bathroom, especially in Singapore, is commonly shared among family members of different ages. The bathroom fittings should be intuitive and easy to use. For small homes with even smaller bathrooms, it is advisable to consider bathroom fittings that offer space-saving benefits." – Isabelle Oh, senior marketing executive, Hansgrohe
Replicate the spa look by incorporating organic designs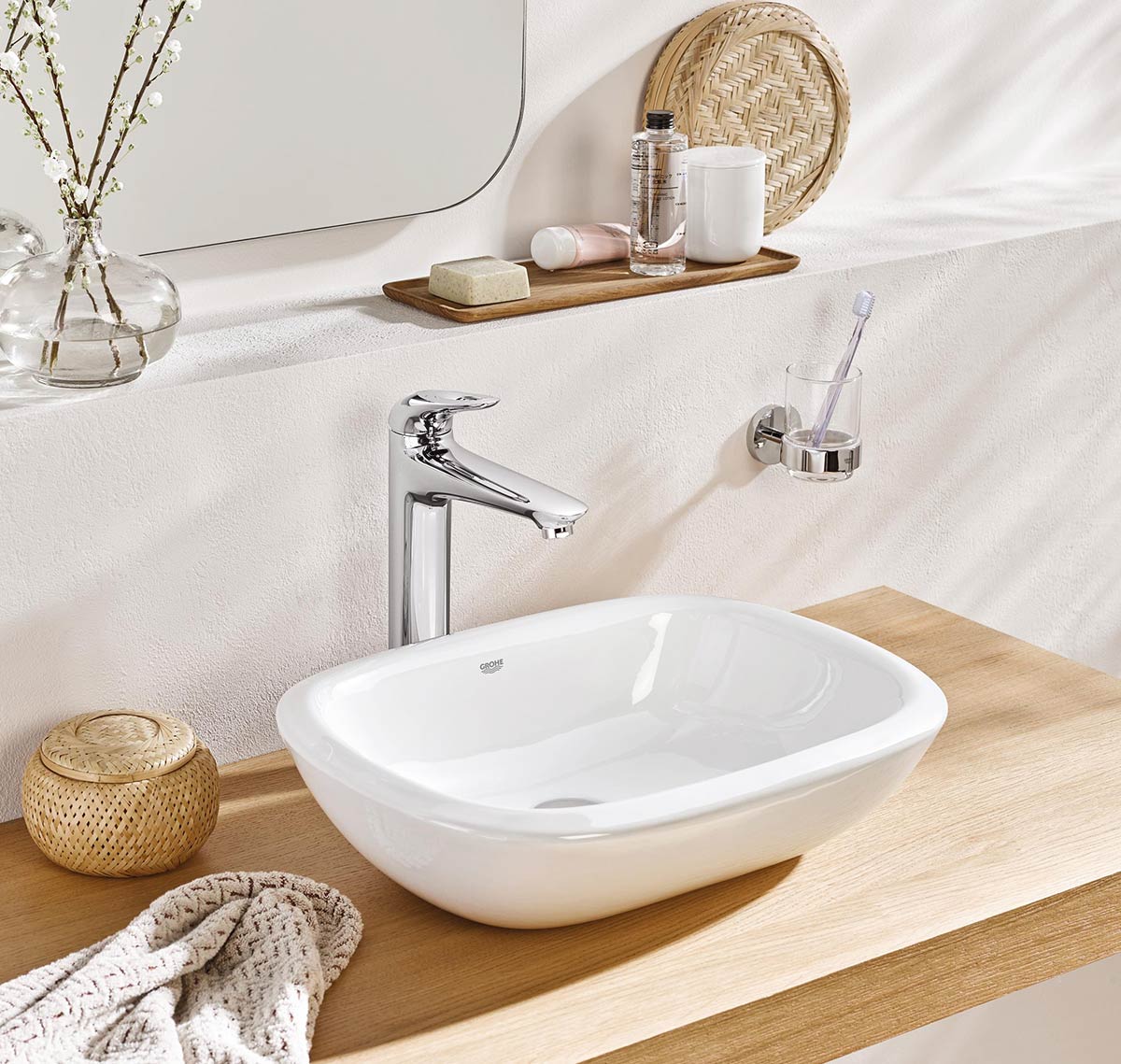 Image credit: Grohe
Imbuing a sense of calm into the bathroom will help you feel refreshed so keep your designs as simple and streamlined as possible.
"To give the illusion of space, it's good to choose sinks that have round corners instead of something too angular. It gives a better sense of security as well. As for WCs, one can consider a wall-hung water closet." Zen Law, marketing manager, LIXIL Water Technology Asia for Grohe
Hacking down bedroom walls is well and good…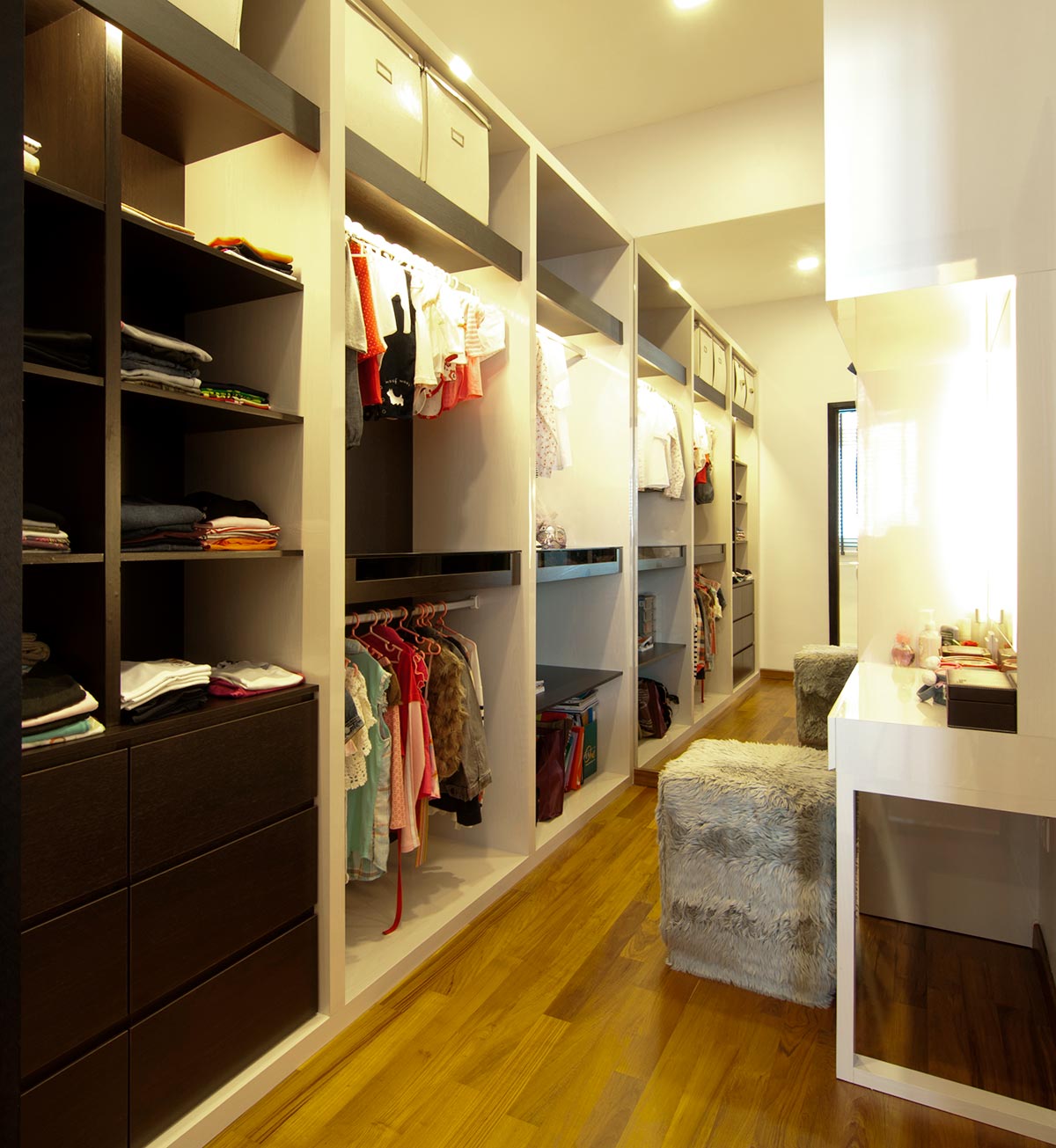 Image credit: JS Carpentry
Bring down walls if you require a larger space for your desks, TV consoles or a generous walk-in wardrobe.
"For built-in storage, it's best to build them wall to wall so as to maximise space. If you prefer loose furniture instead of built-in furniture, you will have some wasted space. However, it really all depends on individual lifestyles." – Eric Tan, CEO, Space Factor
… But keep your long-term plans in mind too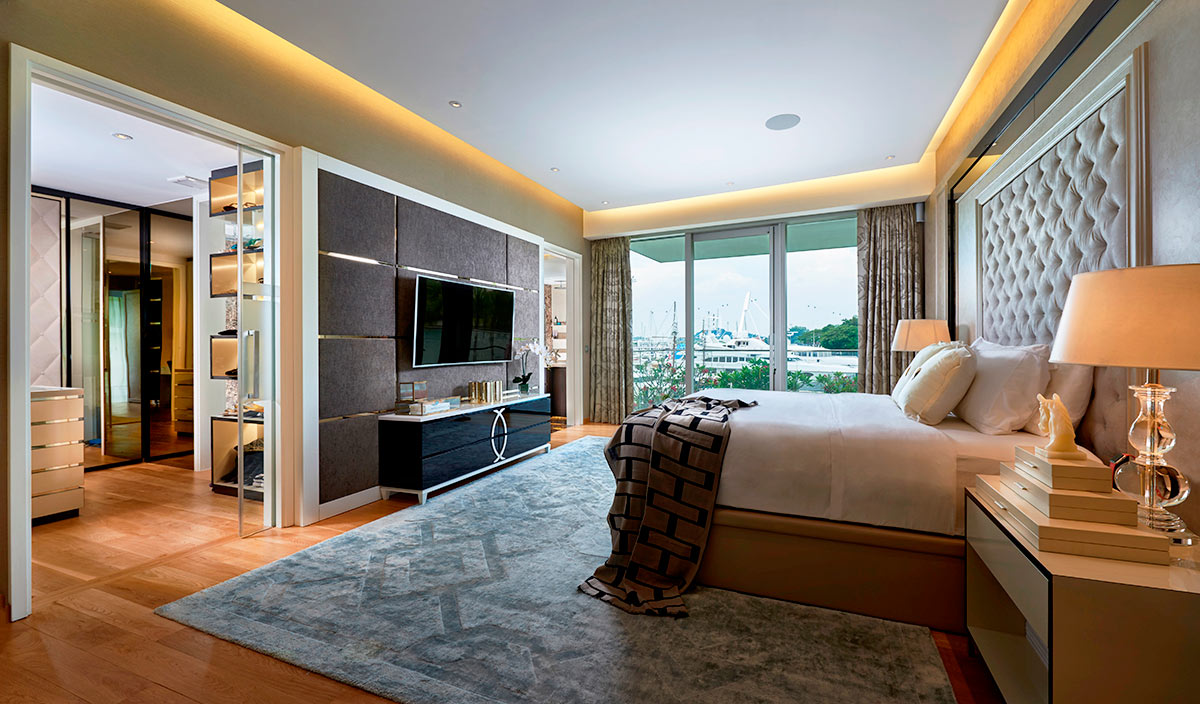 Image credit: Designworx
Do you intend to sell your property? Will you require rooms for future children? It's good to plan first before taking down bedroom walls.
"Hacking non-structural walls adds to the cost, length and complexity of the renovation process so you need to think about how long you foresee you and your family living in this place. Think about how your spatial needs will change in the future. Will it add value to your investment?" – Terri Tan, principal designer, Designworx