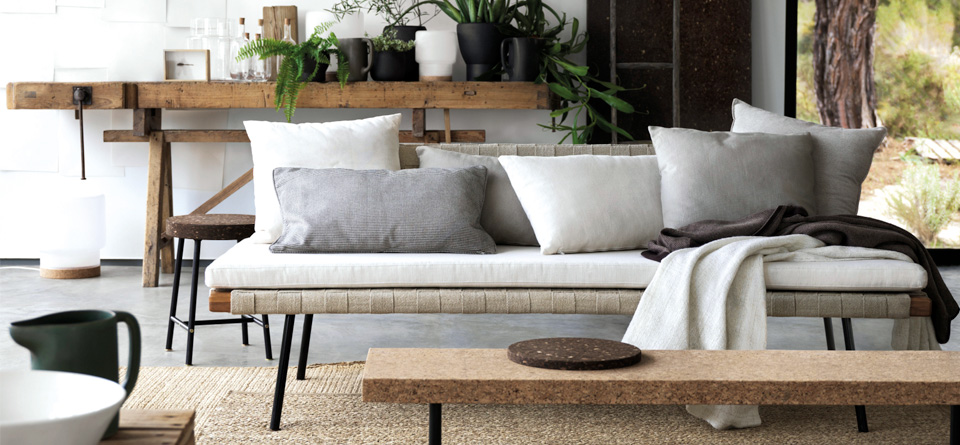 5 Easy Ways To Cosy Up Your Home
28 August 2015
Chic kitchen, dining and living room ideas to make family and friends feel more than welcome.
Read More

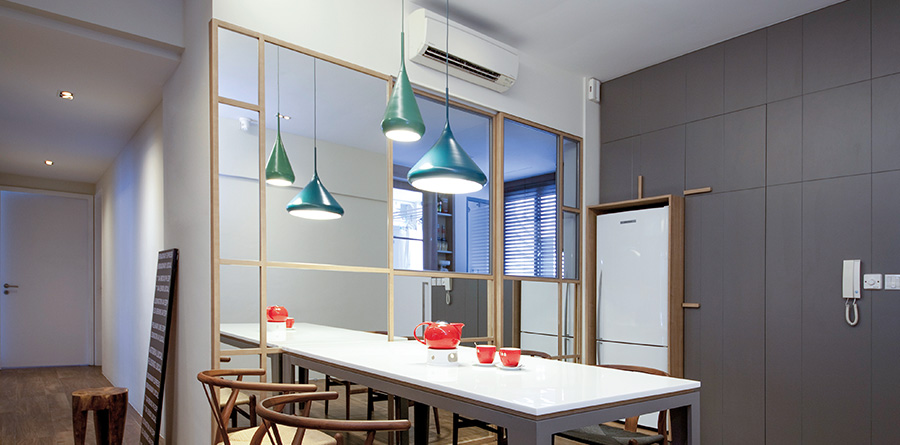 How To Choose The Right Air Conditioner For Your Home
26 August 2015
When selecting on the most appropriate air conditioner unit for your home, you need to keep in mind your home size, household needs, and lifestyle habits.
Read More

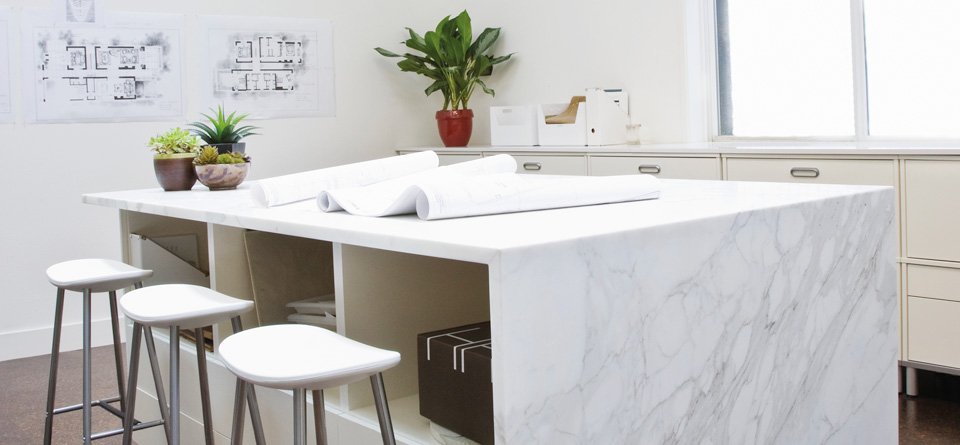 7 Smart Ways To Keep Your Space Organised
11 July 2015
Keep your kitchen and work area in neat order with these space-saving tips and organisation solutions.
Read More

