Who said water dispensers have to be bulky and unimpressive? Wells The One is a water dispenser so chic and understated you may not even realise it's a kitchen appliance at first glance.
With its minimalist, modern design and range of contemporary colours, including gorgeous pastel hues, it's of course perfectly practical too with lots of handy functions.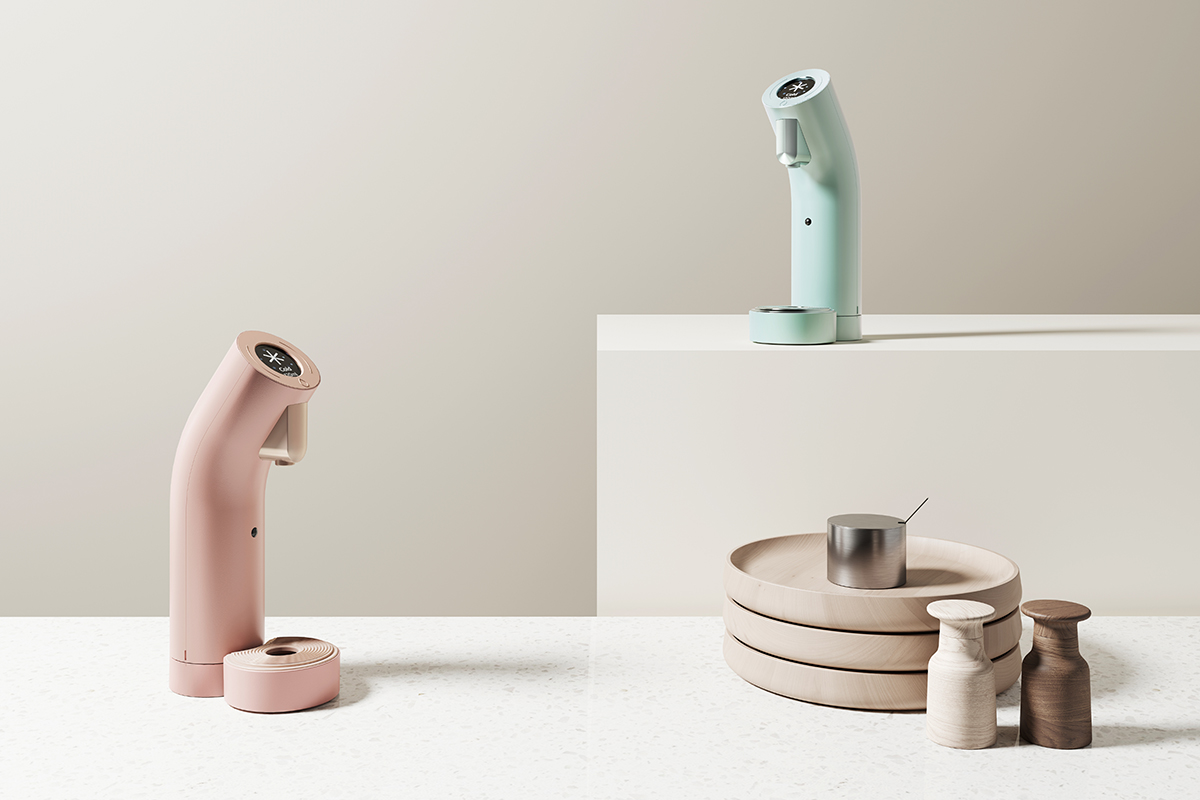 One of our favourite things about Wells The One is that it's entirely tankless and only 8.8cm in diameter, making its body much smaller and more compact than that of a classic water dispenser. Instead of taking up all of your precious countertop space, it's space-savvy and perfect for a tiny kitchen.
Whether your kitchen is clad in black and white or is alive with colourful tiles, Wells The One comes in a range of colours that fit into different kitchen styles and colour palettes.
These hues include white, red, dark brown and black, as well as the two newest shades, pastel pink and mint. No matter your choice of colour, it's a sight for sore eyes—unsurprising considering it's won multiple major design awards!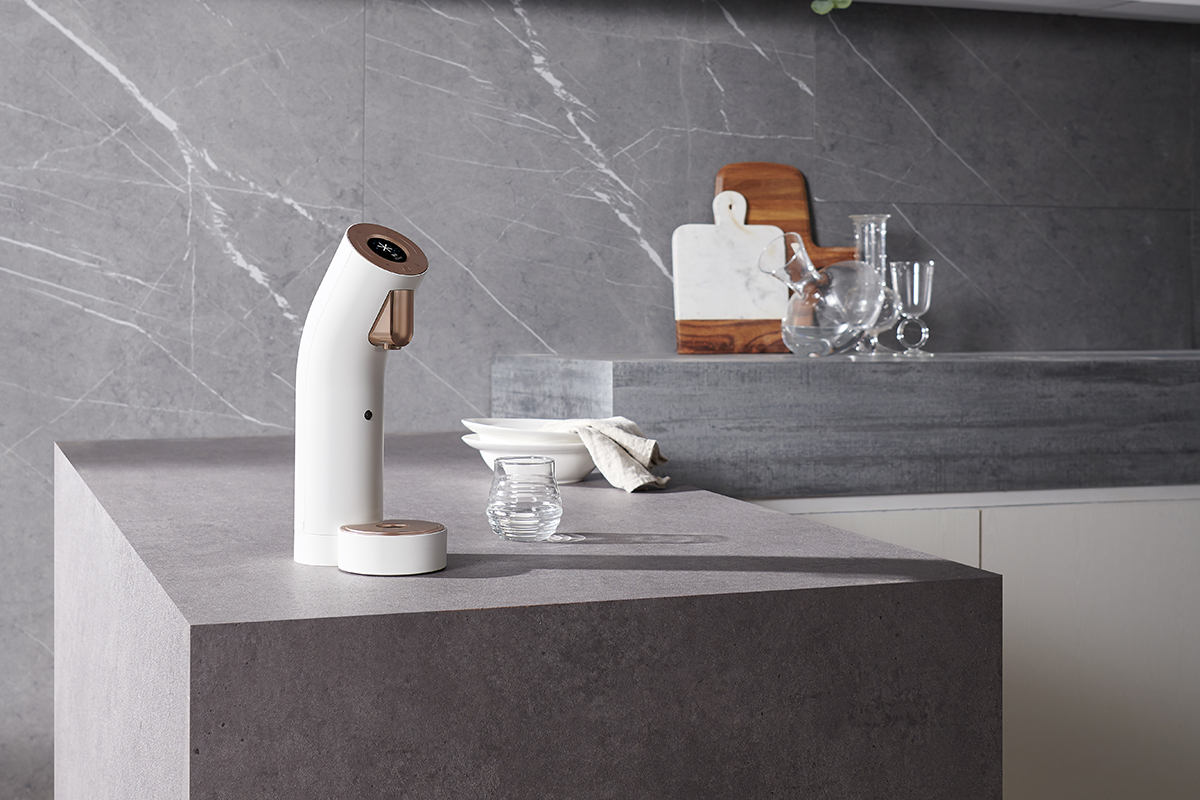 Wells The One is packed with handy features and a simple, straightforward interface. The tactile wheel control is easy to use, dispensing purified, fresh drinking water at six different temperatures within seconds, ranging from 6°C to 85°C.
Make yourself a refreshing cup of water or a pot of instant noodles—the choice is yours with the adjustable temperature and water volume, be it 120ml, 250ml, 550ml or a continuous flow to fill larger pots and bottles for the whole family.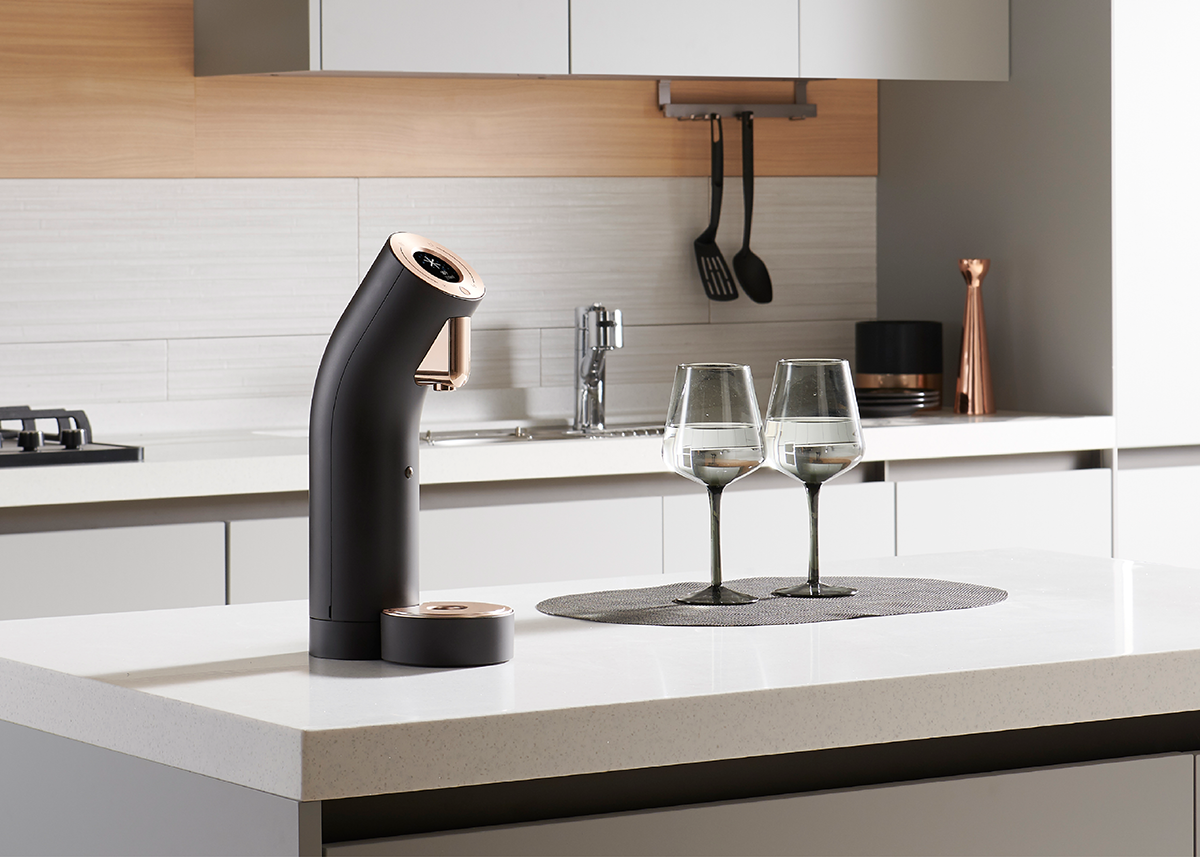 You can rest assured that you'll only be drinking the highest-quality water with Wells The One. With a cutting-edge 9-step nanofiltration system, it efficiently removes heavy metals, microparticles and bacteria.
Plus, it also sterilises every water pipe once in three days and auto-drains if it remains unused for 24 hours, ensuring that your drinking water never gets stale.
Wells The One
140 Paya Lebar Road
AZ @ Paya Lebar #03-06
Singapore 409015
Tel: 8828 8383
wellssingapore.com