Put away your preconceived notions that Singaporeans are a superstitious bunch. Despite its past as a cemetery, flats in Bidadari were majorly oversubscribed at recent Build-To-Order (BTO) exercises. However, they are definitely not the cheapest abode. Recent estimates put four- and five-room flats in Bidadari at a cost of $433,000 and $544,000 respectively (before grants); this is 70 per cent higher than the prices of similar Housing and Development Board (HDB) flats in other towns.
Even so, Singaporeans who have put their money on Bidadari have sniffed out a sweet deal. Here are 5 things we love about the up-and-coming estate.
1. Hands down: Best BTO location we've seen in awhile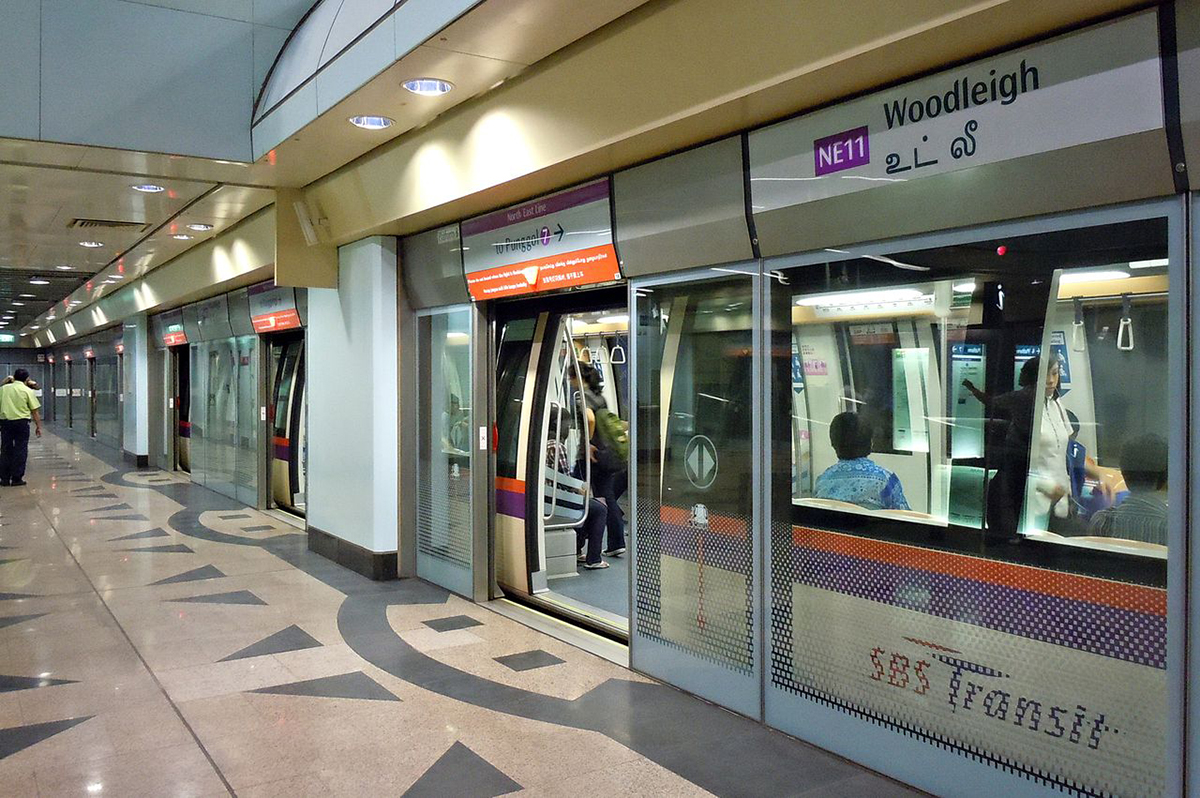 Most of the BTO launches in the last few years have been in non-mature towns. While this could mean a younger crowd, a large downside is that newer estates can be inaccessible and are usually serviced by a single bus service or LRT station. In contrast, Bidadari, developed as part of Toa Payoh town, is in the vicinity of Woodleigh and Potong Pasir MRT stations as well as countless bus stops. From these MRT stations, it is just 20 minutes to Dhoby Ghaut – a stone's throw away from the heart of Orchard Road.
2. It's a café haven!
Think of the popular Wimbly Lu waffles and molten lava cake, or the Asian and Western fusion menu that Arbite offers. Stay in Bidadari and these yummy offerings will be just around the corner. If you want to dine for good, Joan Bowen Cafe that gives people with special needs the opportunity to pick up skills is the place to be.
3. Schools galore
Residents have the pick of good institutions in the neighbourhood, including Cedar Girls' Secondary School, Maris Stella High, St Andrew's Secondary School and the Stamford American International School.
4. Lush greenery
With HDB's vision of the area being "a community in a garden", Bidadari will have greenery – lots of it. Residents will appreciate that, plus the area's scenic park and lake on the weekends or after a long day at work.
5. Car and bicycle sharing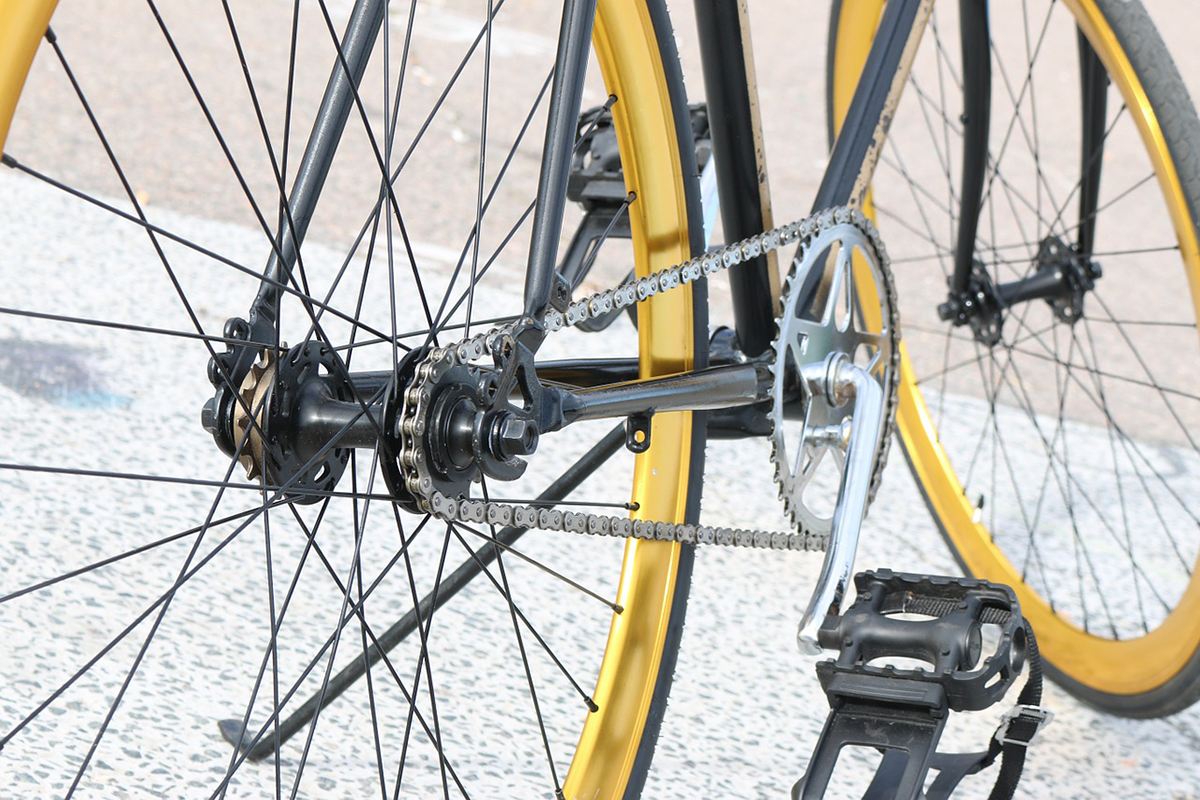 Part of the overall vision for the area includes encouraging residents to walk and cycle instead of taking a car. HDB has said the plan will include car and bicycle sharing systems – featuring special parking spaces. We're excited to see how the revolutionary idea pans out. All factors considered, Bidadari has the potential to be the next Bishan and more. It's no surprise that BTO exercises for Bidadari flats are always oversubscribed. Successful applicants should take in the moment. They've struck gold.
For those who are interested, the next application for BTO flats in Bidadari will take place in May 2017. 
(This article has been updated on 6th March 2017)