The most wonderful time of the year is fast approaching. Reflect your excitement for Christmas in your home with these tips that'll truly make your holidays sparkle.
Make it smell like Christmas
Ignite your senses by creating an aromatic whiff of joy in your home with the help of scented candles or diffusers, such as the Cinnamon Nutmeg candle from Hush Candle. Reminiscing of cosy fireplaces and Christmas cake, it will surely set the mood in preparation for Christmas, and give your home a warm, cosy feeling.
Decorate with fairy lights
An important part of Christmas is the sheer beauty of illuminating lights decorating both your home and outdoors. Channel a magical starry night within your interiors by adorning your surfaces, such as windows, mirrors or countertops, with strings of fairy lights for a breathtaking, iridescent glow.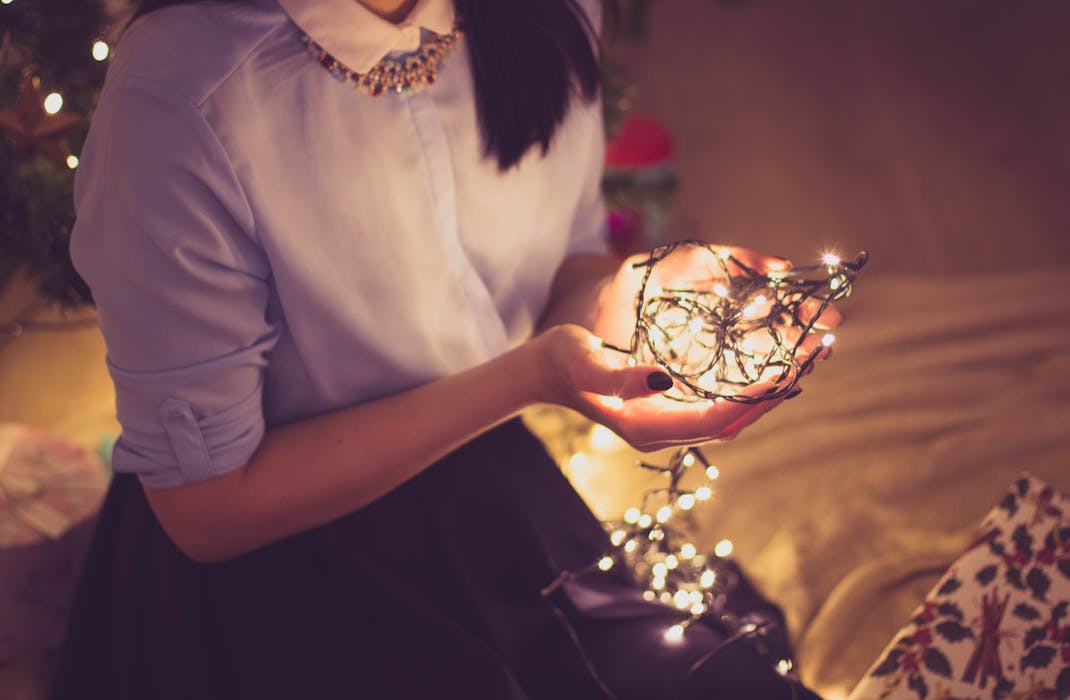 Bring out the holiday kitchenware
Besides sprucing up your home's interiors with festive joy, why not also add a Christmas character to your dining room with kitchenware and cutlery suited to the X'mas theme? Pick out utensils in colours of red and gold, add green/red napkins or place holly leaves and berries on the kitchen table for an added touch. Your yuletide feast is ready!
Hang up the stockings
For some fun for the whole family, get into the tradition of stocking stuffing and hang them up for upcoming Christmas present surprises. Stockings can be custom made, bought from stores, or try your hand at DIY-ing them together for even more fam-bonding and laughter – the best way to celebrate the spirit of giving!
Blast the Christmas tunes
Ditch your usual playlists to usher in the Christmas festivities with everyone's most beloved way – listening to Christmas songs! To mark the start of the joyous celebrations, put on the classics like "Jingle Bells", "Silent Night" and "Deck The Halls". There's no other time that feels more appropriate to an X'mas themed soundtrack playing on loop so make the most of this joyous cheer.