Celebrate the spirit of giving in style. These out-of-the-box Christmas wrapping ideas will undoubtedly put a smile on your gift receivers.
Add star accents
This quick and easy gift-wrapping idea puts a spin on the conventional bow and ribbon combo. Keep it monochrome for a modern take. You'll need a star-shaped hole puncher, stack of art cards, string, scissors, construction paper and glue. After wrapping your gift, wrap the string around it a few times. Punch out stars from the art cards and glue them to the string. Finally, add gift tags and you're done!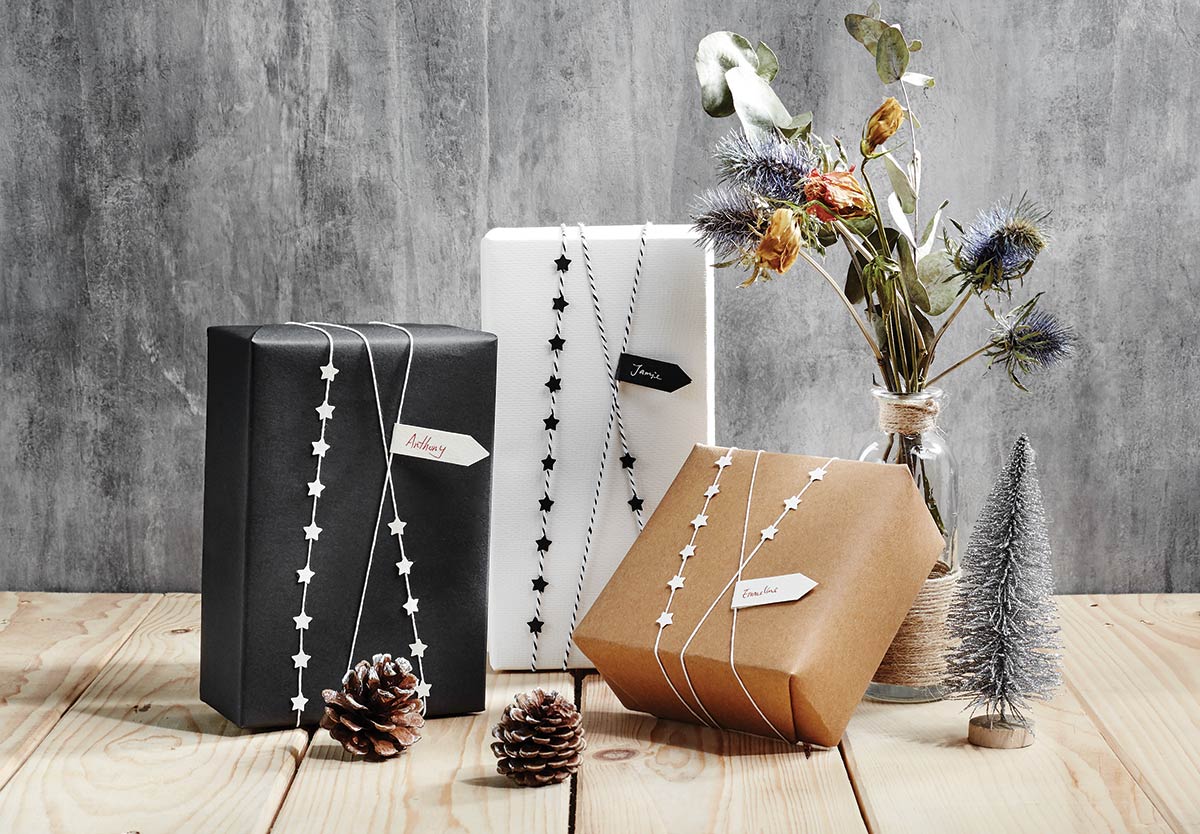 Stitch it up
Here's something that will put a smile on your friends and family: a gift stuffed into a star-shaped envelope. Draw the shape of a star on two pieces of construction paper. Make sure that it is large enough to contain your present. Cut the two pieces out using scissors. You'll need a sewing machine, needle and thread for the next step. Sew up the seams along the sides of the star, but remember to leave one corner unstitched to insert your gift. Fill it up with tinsel and your gift and sew up the last bit.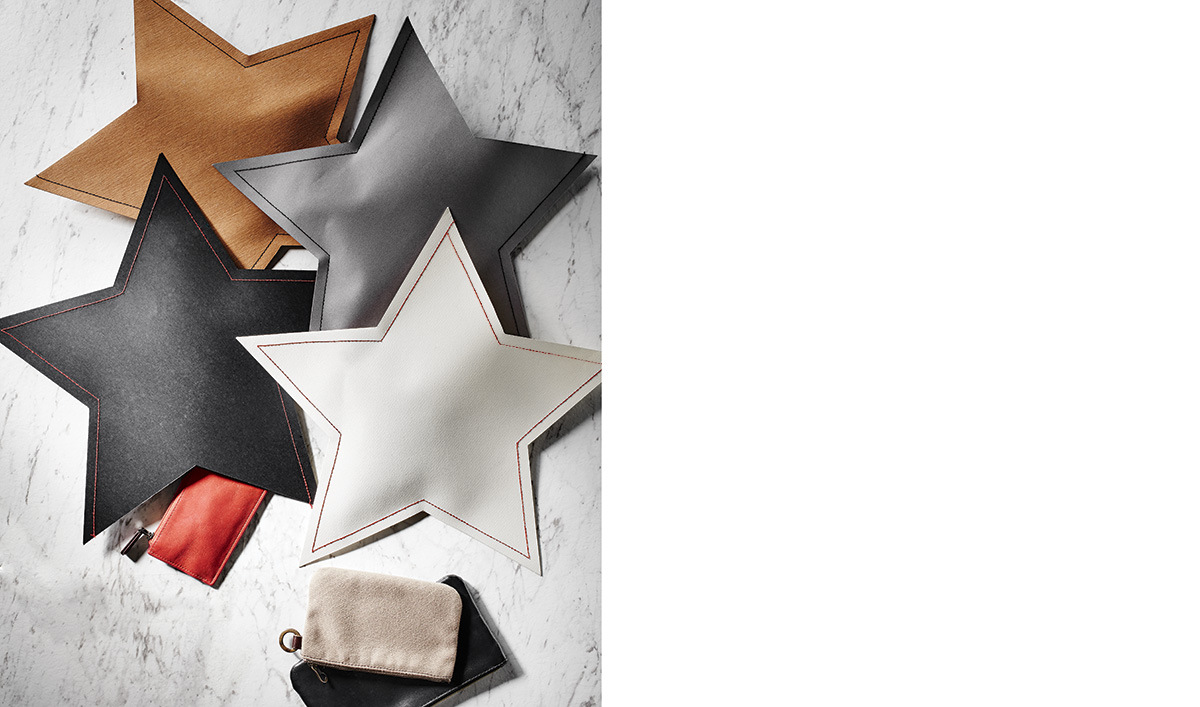 Go for gold
This DIY gift-wrapper is at once wallet-friendly and pretty. You can recycle gold-foiled shopping bags and punch out circles using a hole puncher. If not, store-bought foiled paper works too. Using glue, stick the circles on plain brown or white paper. Once dry, wrap your present and embellish with a couple of Christmas ornaments for a festive touch.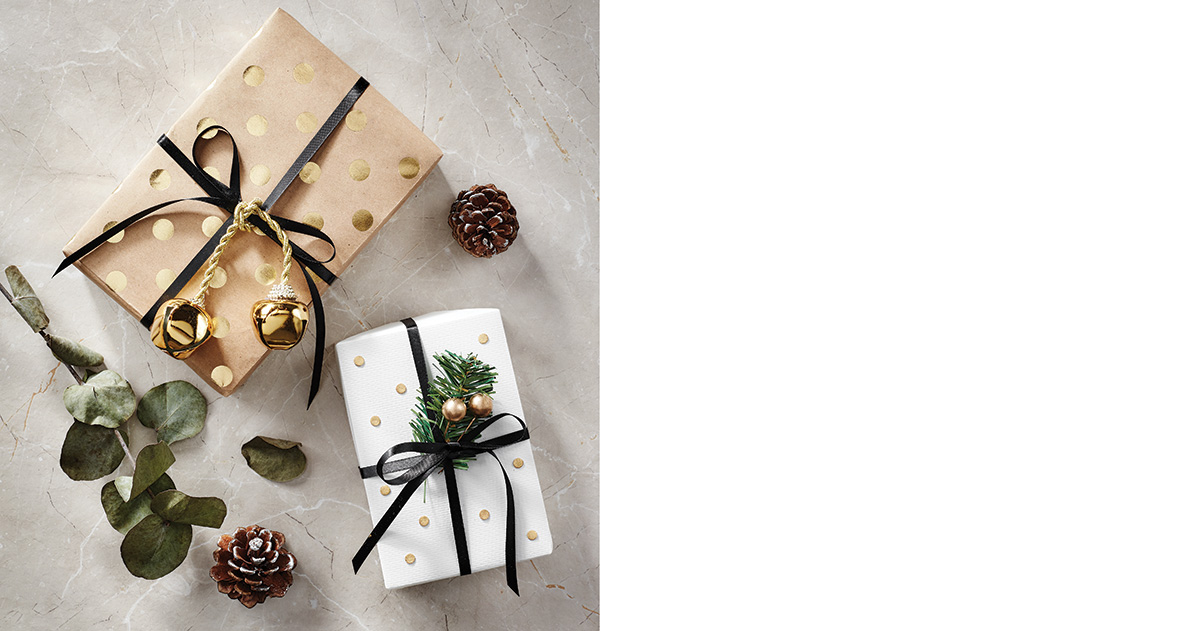 Apply some flower power
For something rustic, how about sticking a small bouquet of dried flowers onto your presents? Use small bunches of dried flowers and wrap them up with leftover wrapping paper, and secure with some twine.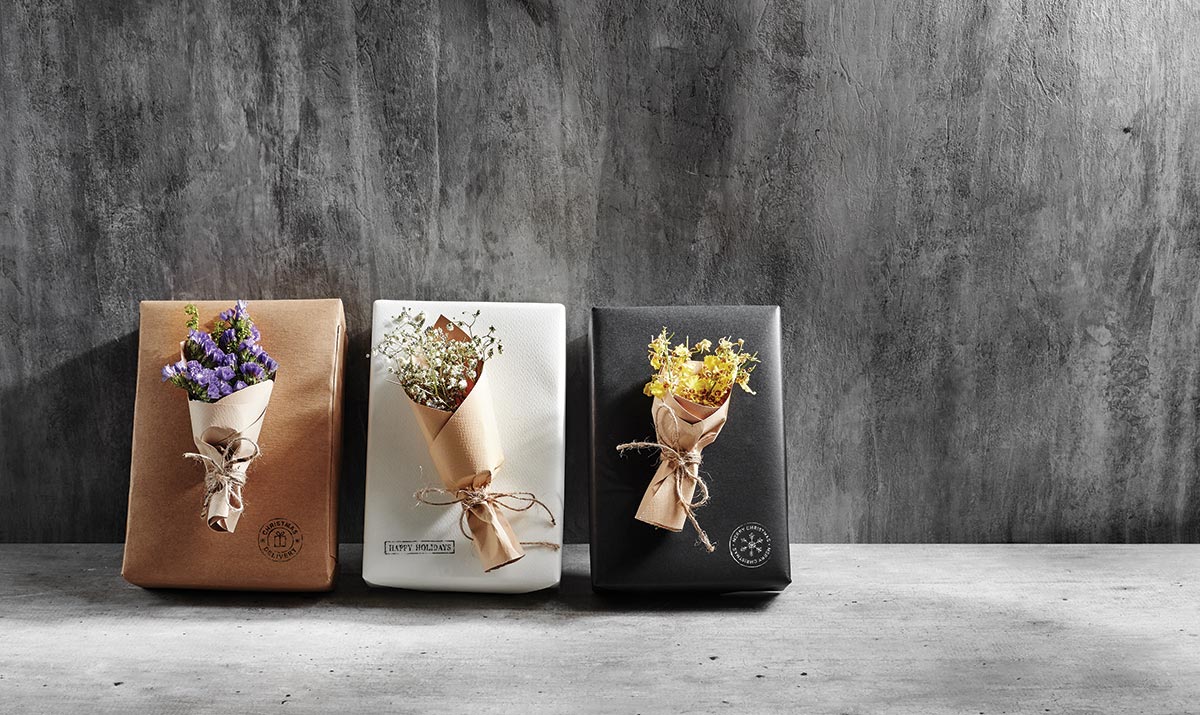 Consider natural elements
This super simple gift-wrapping idea is so easy it takes no time at all. You'd have to spend some time outside foraging for leaves though – ferns make good choices as they sport intricate designs. Once you have wrapped your present, tie it with twine and slip a leaf under the knot. You can add personalised gift tags too.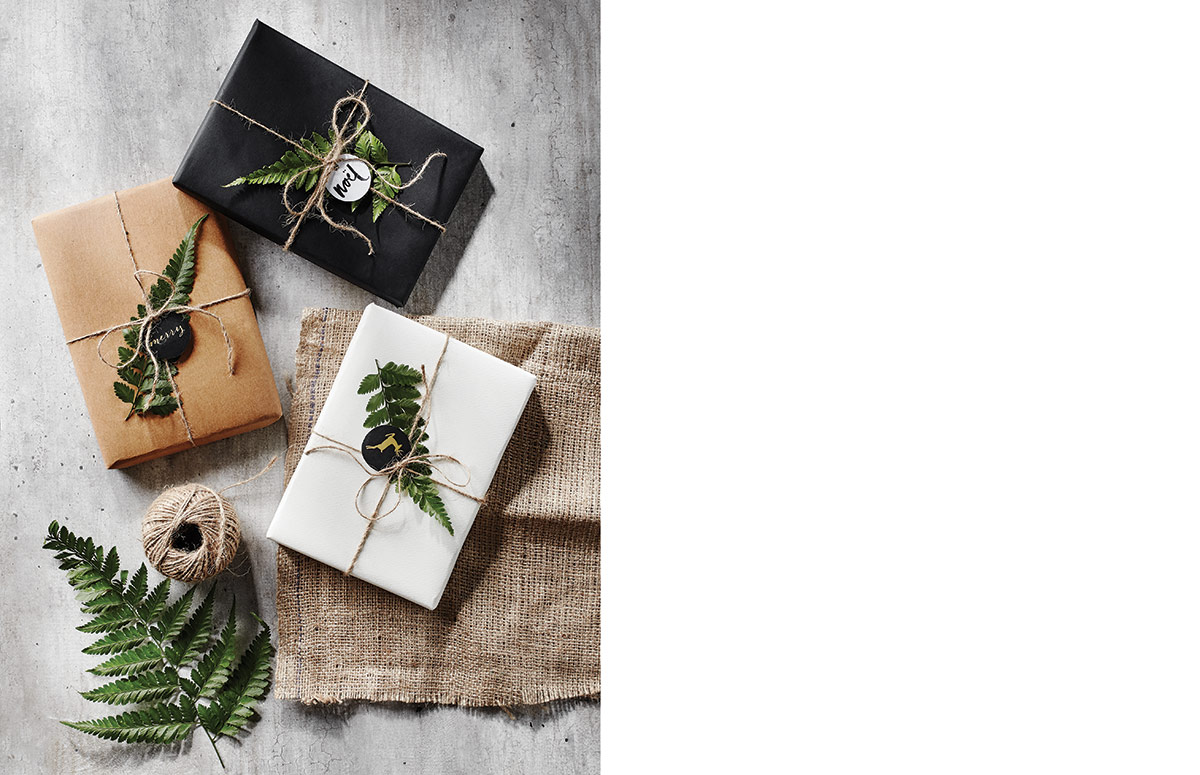 Feather flair
Impressive as they may be these feather gift tags are functional too. Gift receivers can re-use them as bookmarks! To make, trace out outlines of feathers on coloured art card. Cut them out and brush some gold poster paint at the ends for the gold-dipped effect. Once dry, secure them to ribbons using glue.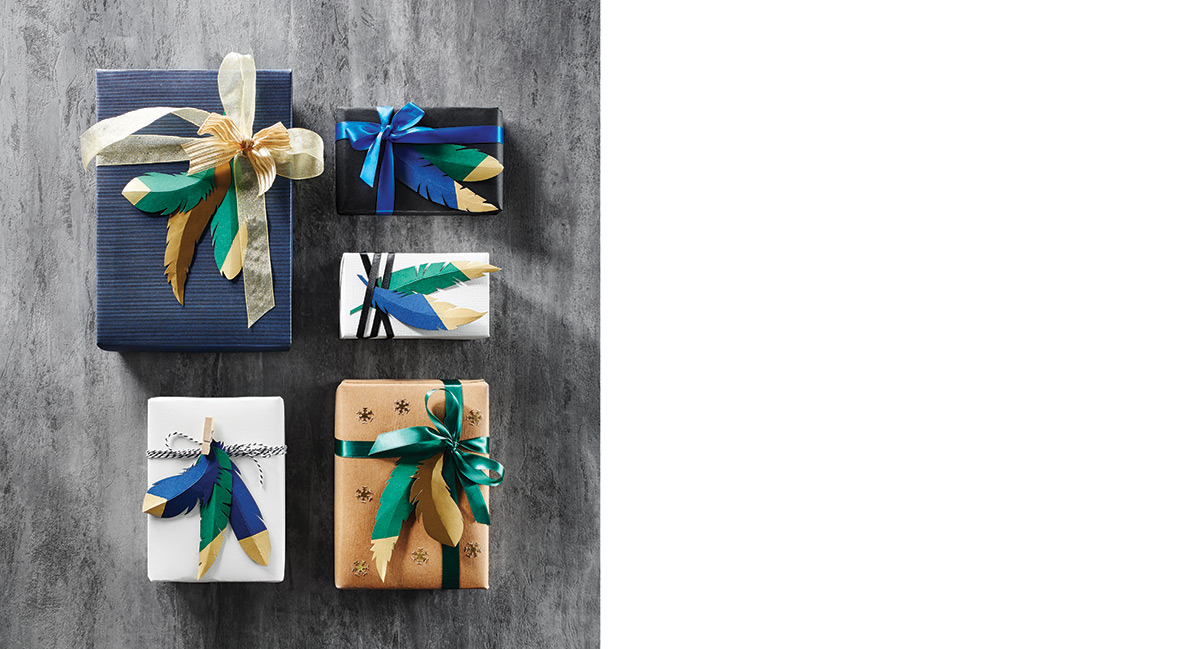 This was adapted from an article originally published in the December 2017 issue of SquareRooms.