Boughs of holly aren't the only thing you can deck your home with. Consider the addition of these other household items that will get you right into the X'mas spirit.
Candles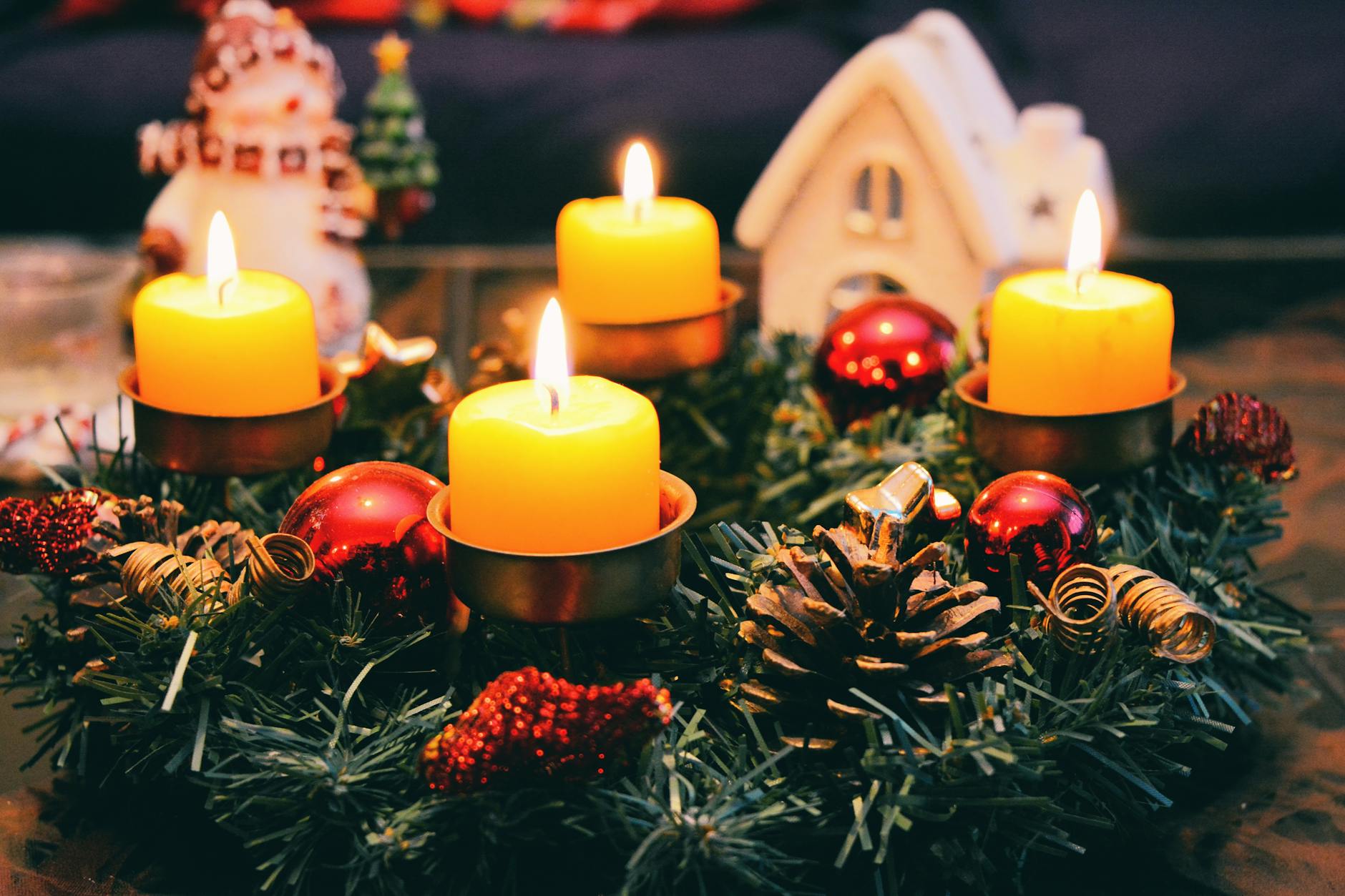 Ditch your conventional lighting in the day and go classic Christmas by adorning candles in your home. Besides setting your home with a warm aglow, using scented candles will also give it an added smell to usher in the festive mood even more. They don't take up much space either – simply place them in the middle of the dining table or decorate them along your windowsills and you're all set.
Wine glasses
Expecting guests over to your home for your annual Christmas gathering and gift exchange? Then you'd want to entertain in the best way possible, and that includes decorating your dining table with the finest kitchenware. Invest in a quality wine glass set to toast the celebrations together with your closest companions over a scrumptious feast. Cheers to the festivities and the new year!
Christmas wreath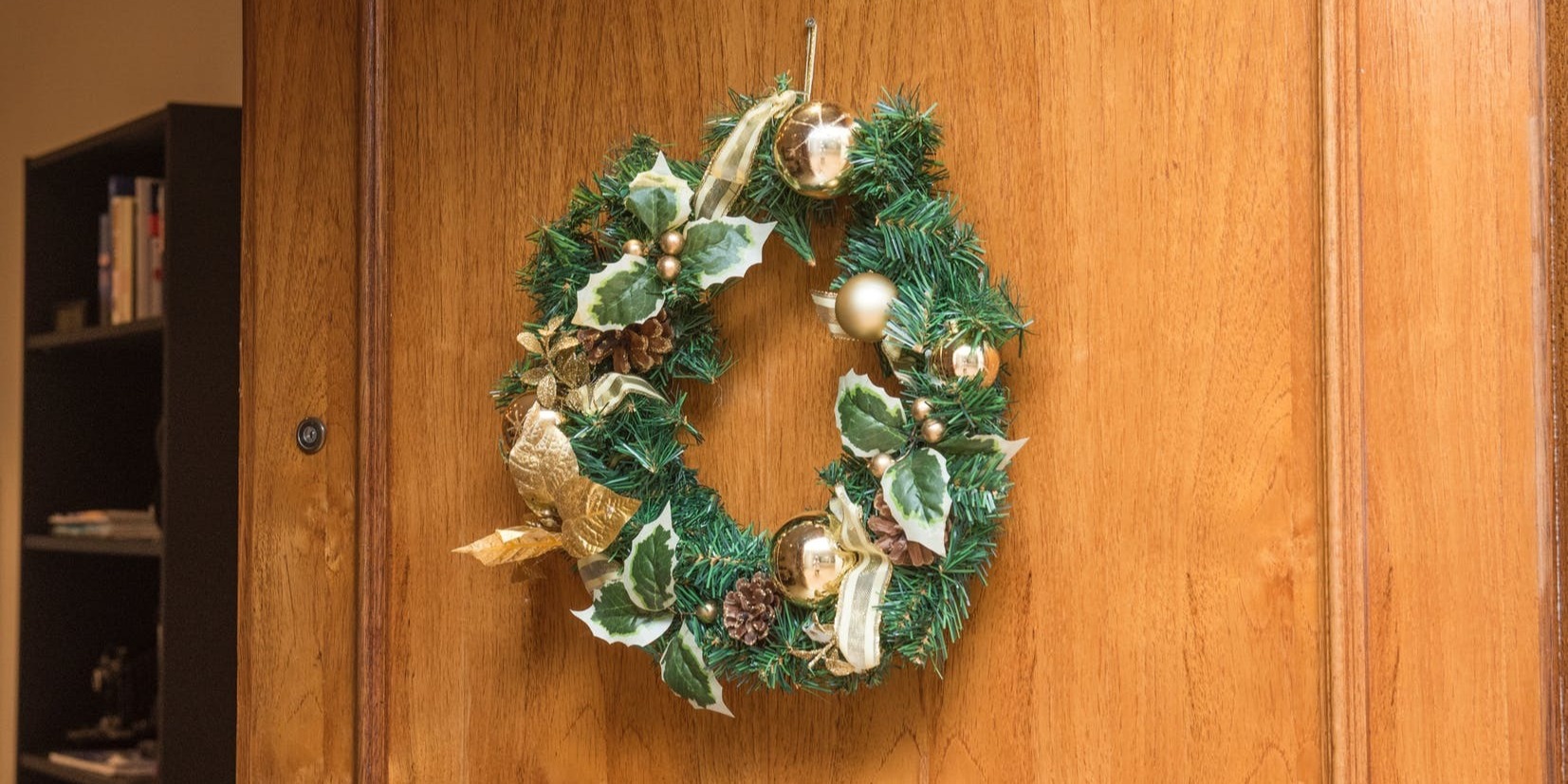 Decking out your interior is important, but don't forget that you can also add some festive cheer outside your home. Let your friends and neighbours know that you're in the full swing of Christmas by hanging up a wreath on your door. These well-meaning home decoration can easily be DIY-ed with your own unique additions too.
Wall Decor
Let your walls be your blank canvas to let your Christmas ideas run wild. Instead of overwhelming your home with a bulky Christmas tree, let your interiors shine with contemporary decor such as an illuminating star light, placing fairy lights at the foot of a wall or adorning them along your stairwell.
Snow globes
While we may not get the chance to experience snow in its glory here, but we can still channel wintery vibes with a snow globe in our homes. These household ornaments may be small, but they do pack a serious X'mas punch that would be perfect for the year-end season. After all, who could resist turning them upside down just to feel the satisfaction of seeing miniature snow fall?
Bells
The sound of a jingle bell has an uncanny way of invoking the festive cheer within us. For an easy way of channeling Christmas accents within your home, hang a bundle of bells on your door knobs so that they 'clink' together upon entering or leaving a room. Your household will undoubtedly be soaking in joy by the time Christmas arrives!