The lemongrass scent in a resort, the light vanilla smell diffusing through the vents of a 5-star hotel – fragrances add depth to a space and creates a different ambience in each room. Your sense of smell is also a psychological and emotional trigger that can enhance your productivity or improve sleeping patterns. We recommend some great scents for the different parts of your home.
Living room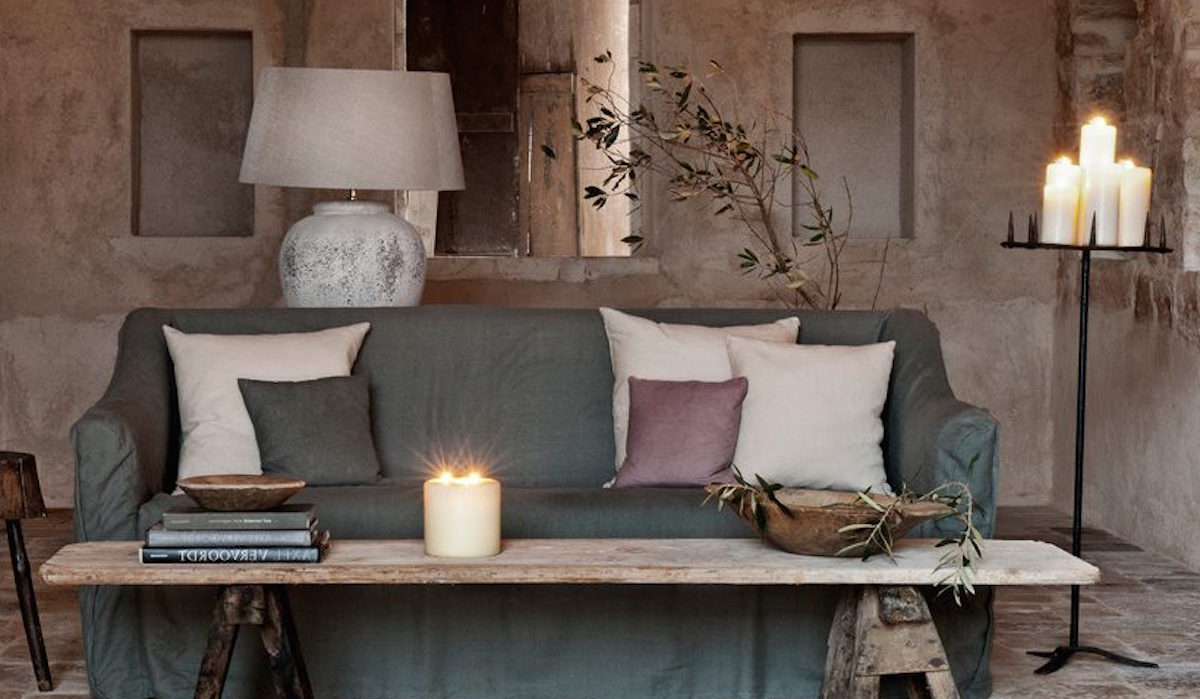 Image credit: Alexander Waterworth Interiors
Everyone wants to be surrounded by good smells, but fragrance and stench is relative. The living room connects all the other spaces in your house and it is where your guests will spend the most time in. While it is impossible to please everyone, you can pick the most universally liked scent, vanilla, which induces happiness and relaxation in most of us. 
Bedroom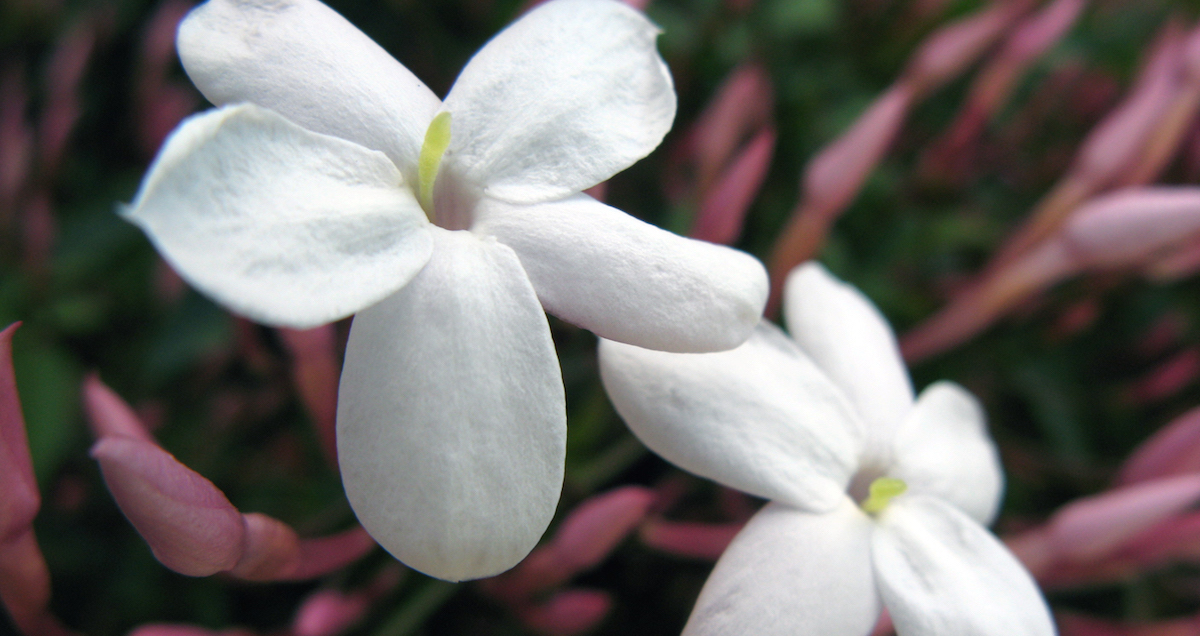 Image credit: David Stern
The scent of jasmine is commonly used in aromatherapy for its anti-depressant attributes. It is as calming as lavender and promotes quality sleep with an added confidence boosting effect to prepare you for the next working day. If you would like to bring more romance to your bedroom, try ylang ylang for an aphrodisiac!
Working spaces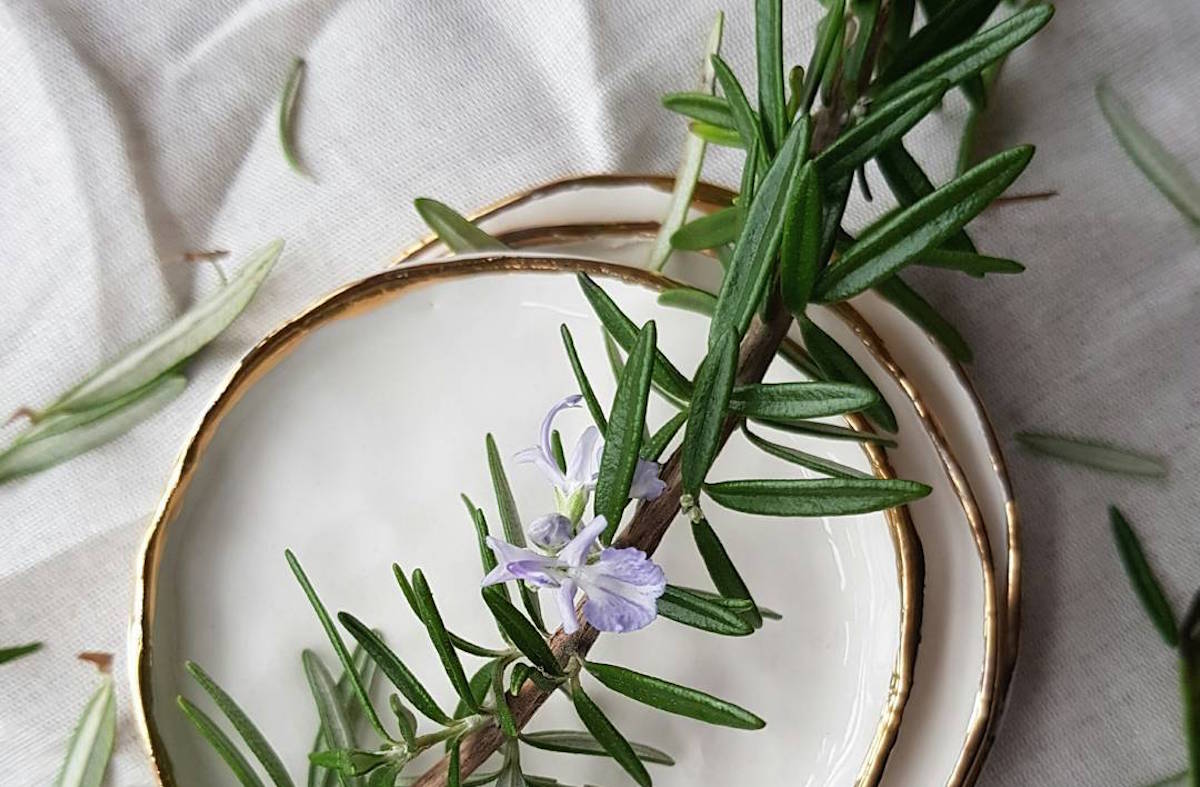 Image credit: Two Sons Gifts
The scent for a productive office is rosemary. Not only does it have an anxiety relieving effect, it provides mental clarity and has been proven to enhance overall memory quality and cognitive functions.
Alternatively, the cooling effect of a peppermint smell is a great wake-me-up to combat the midafternoon slump. It also improves your mental focus and relieves headaches.
Bathroom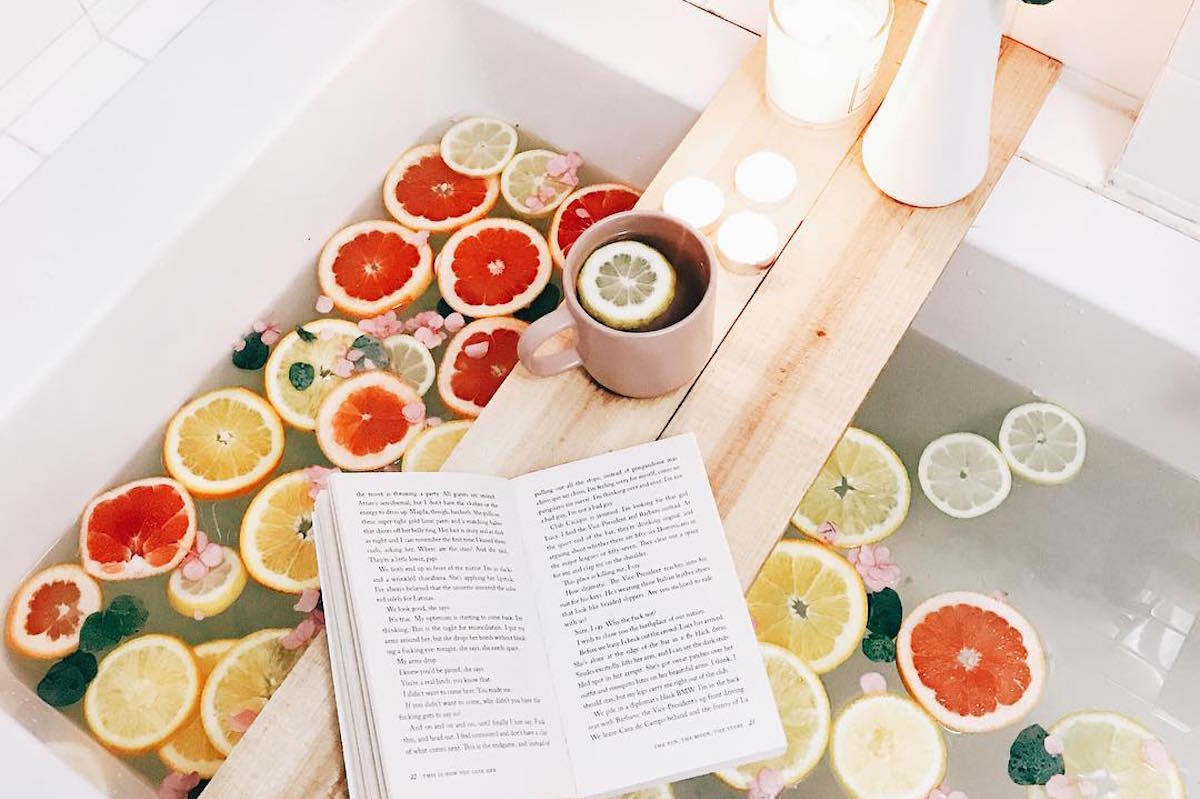 Image credit: A Pair and A Spare
Lemons are used in many cleaning agents because of its odor eliminating ability, similarly citrus scents are the go to choice for bathrooms. Citrus smells also give off a summery vibe exuding an overall zesty and warm atmosphere.
If you prefer not to have any fruits associated with your bathroom, pine has an anti-bacterial property and makes the air smell crisp and fresh.
Candles or diffusers?
Although diffusers last longer and are safer than candles, they give off a subtle scent that can become unnoticeable in a bigger space. The hot wax and open flame is enough to deter a mother or pet owner, but candles also exude a warm light which can add on to the room's ambience.
What are your favourite scented candles to have at home? Share with us in the comments below!