Spectacularly big, the Franke Maris Fragranite Bowl gives you all the space you need to do the dishes, even after the most extravagant cooking session for the whole family. It doesn't just fit your classic pots and pans but even entire baking trays, all the while taking up minimal space in your kitchen.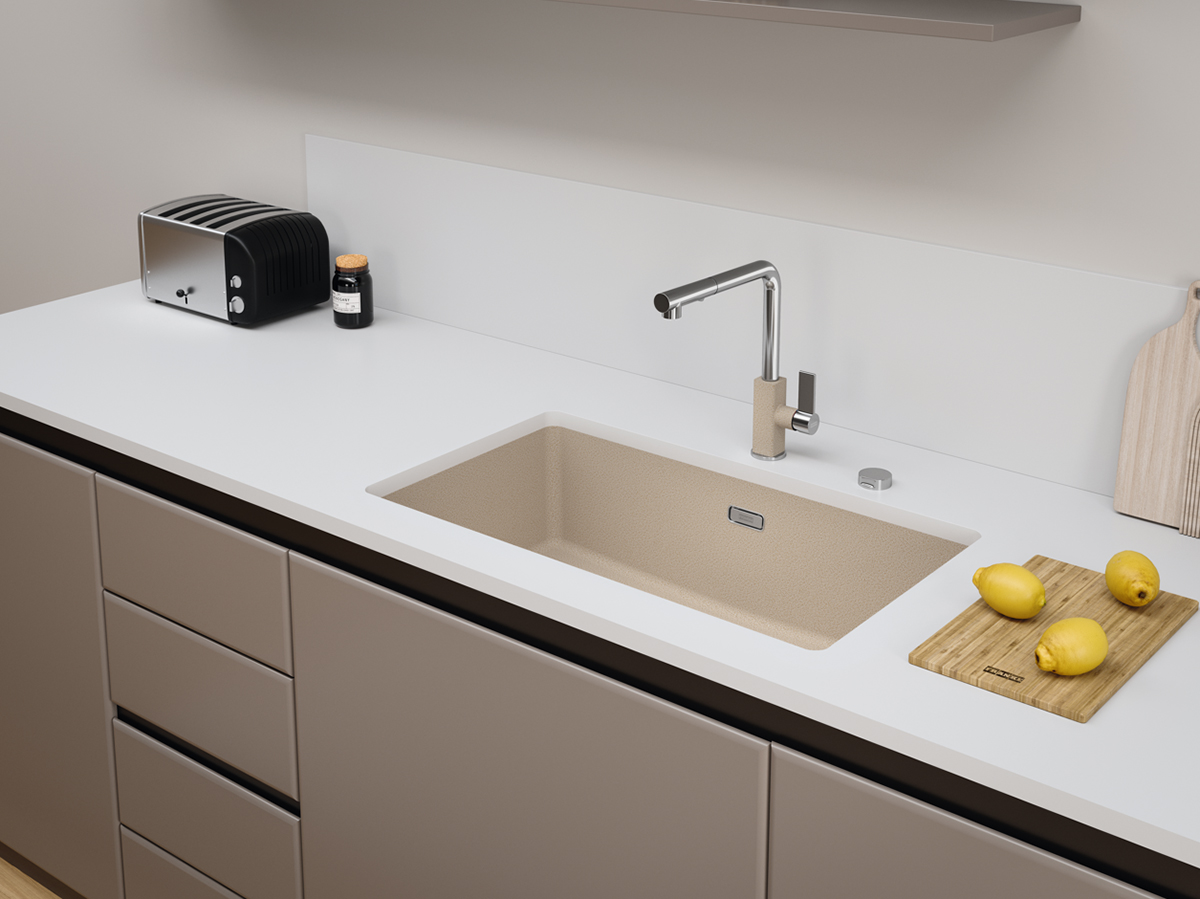 This is thanks to its optimised proportions, which make the most of standard cabinet sizes and leverage the available space without compromising ergonomics and comfort.
We're also big fans of the sink's peculiar Fragranite material, which is created from quartz, one of the world's hardest minerals. The surface of the basin is unaffected by temperatures of up to 280°C, making it more than appropriate for the kitchen.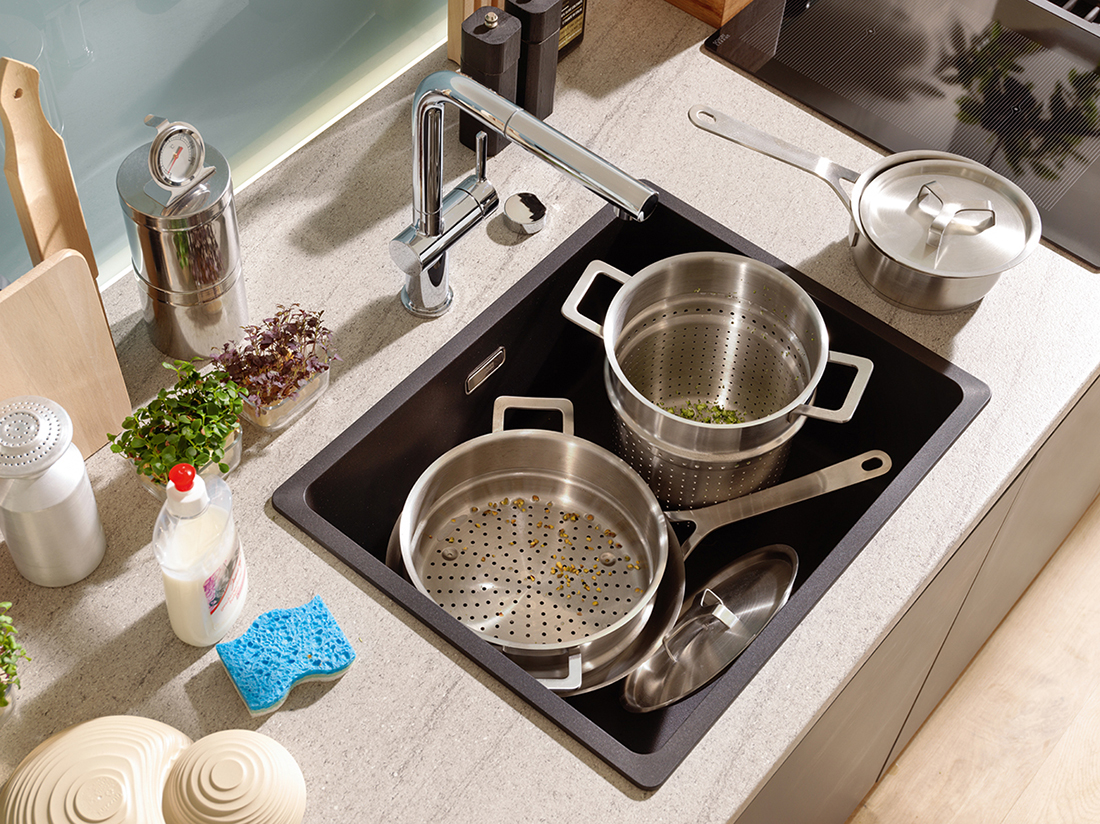 It's also resistant to hard impact and won't be scratched by knives and sharp edges—an important factor when it comes to food prep and cleaning up.
Of course, the Maris Fragranite Bowl is entirely food-safe too, having been developed with hygiene as a top priority so your kids will be safe and sound. Its durable Fragranite material is treated with Sanitized, which enhances the basin with silver ions to actively prevent the growth of bacteria and microbes by 99%.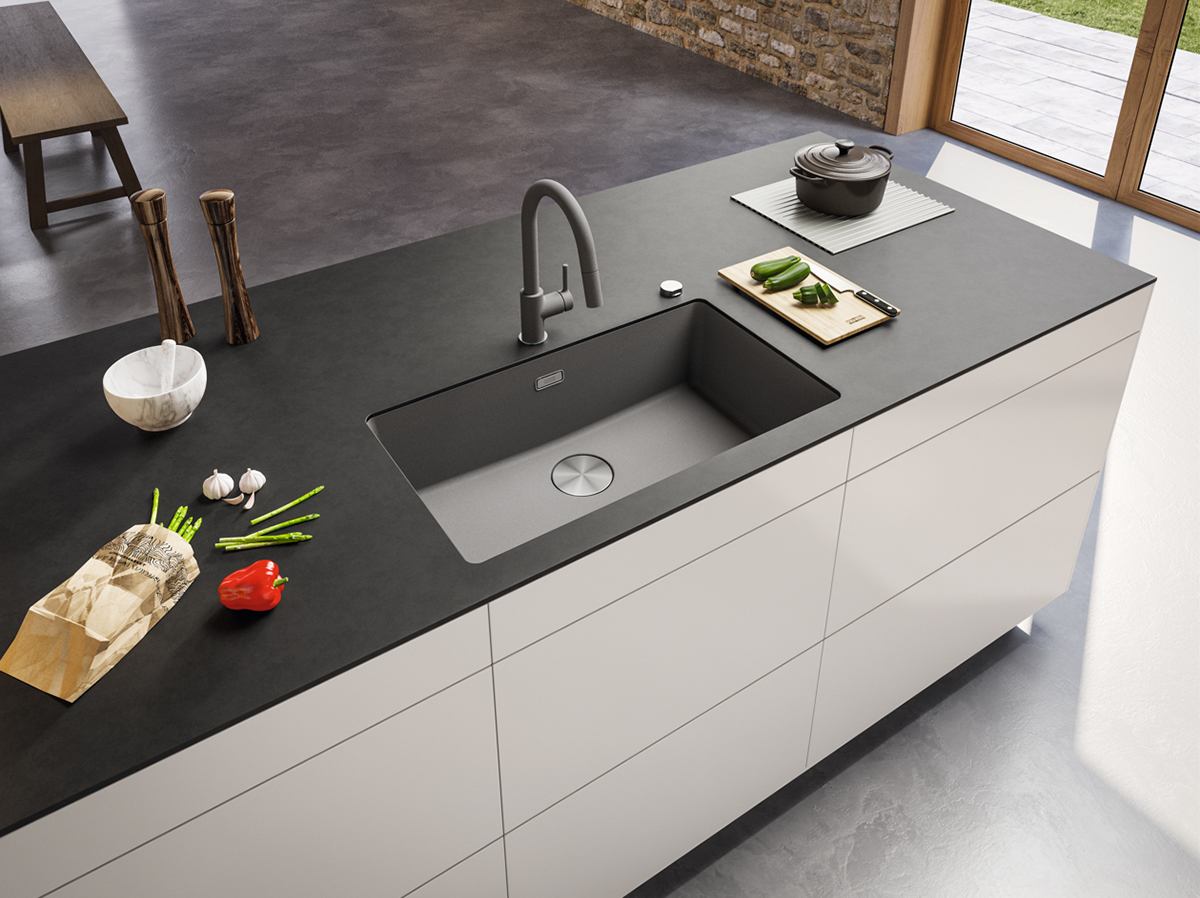 Let's not forget about aesthetics either—you're sure to love the bowl's narrow rims and soft edges, allowing the sink to integrate harmoniously into any type of kitchen worktop.
With this kind of seamless fit, a sophisticated colour palette and a minimalist finish, it makes for a refined and timeless statement piece that brings ultimate functionality into the kitchen for families large and small, its exceptional design even recognised with a Red Dot Design Award in 2022.
Franke Singapore
frankehomesolutionssg.store
This post was brought to you by Franke.