Imagine a world in which your entire body is surrounded by water heated to the perfect temperature, where light and music adapts to suit your mood and soothing steam relaxes every muscle. A world of well-being in which design and comfort combine to form one harmonious unit, where a single hand movement transforms your shower into your own personal spa.
Welcome to the world of GROHE F-digital Deluxe, the unique shower experience for the senses. A completely new shower concept, it goes beyond the normal functions of body care and cleansing to deliver a unique multi-sensory experience. Atmospheric lighting, gentle steam and relaxing music have a positive effect on your physical, spiritual and emotional well-being, and this can become part of your daily shower experience thanks to the GROHE F-digital Deluxe light, steam and sound modules. All of the functions can be controlled simply and intuitively using the GROHE SPA F-digital Deluxe app.
Touch
With just one touch, you can transform your shower into a personal spa. Switch on some soft lighting, turn on the relaxing steam and tune into your favourite music – these are some ways you can stimulate all of your senses with just a single movement of the hand with the GROHE F-digital Deluxe.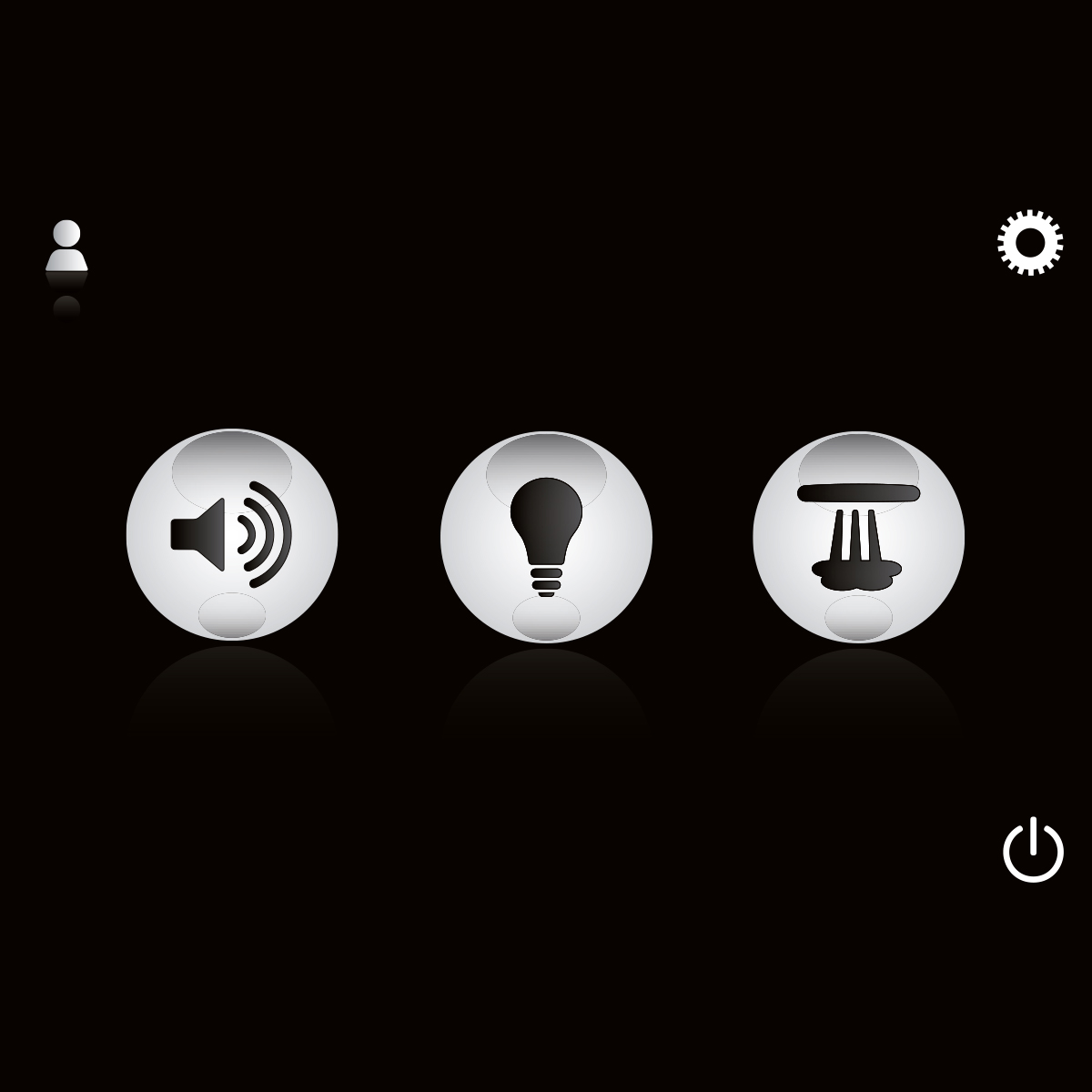 Light
Colour has a positive effect on our sense of well-being but all of us perceive colour differently. With the GROHE light modules, you can change the colours to suit your mood and enjoy a personalised chromotherapy experience while showering.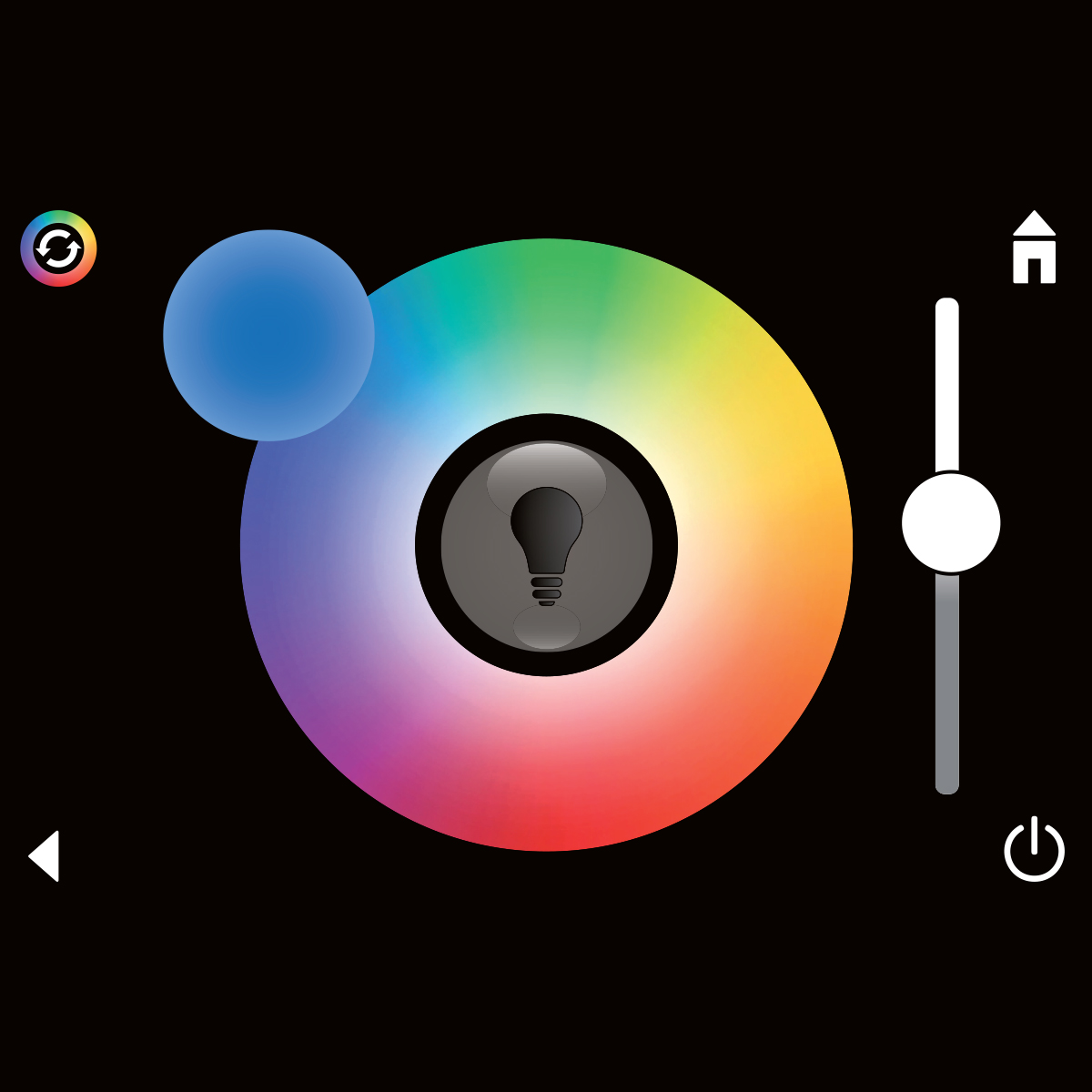 Sound
There is nothing on this earth that moves us more than music. The perfect song or sound can fill us with joy, make us feel relaxed, recharge our batteries or help us forget our troubles. With the GROHE sound modules, you can now enjoy your favourite music while in the shower.
Steam
Experience rejuvenation in its purest form with the GROHE steam modules. Gentle steam not only enhances our sense of emotional well-being but also has a positive effect on the entire body. It opens the pores, detoxifies the body, hydrates the skin and helps the muscles to relax.
Experience the GROHE F-digital Deluxe shower concept for yourself at the GROHE SPA Flagship Store in Singapore.
GROHE SPA Flagship Store
1 Scotts Road, #01-04/05 Shaw Centre
tel: 6311 3622
This post was brought to you by GROHE