Located in the heart of Singapore's main shopping belt, the newly launched flagship store by GROHE is an inspirational showcase of the brand's most innovative water technologies for sanitary fittings in both the kitchen and bathroom. But to further enhance the brick-and-mortar experience, the store also features a variety of smart technologies to help its visitors visualise and plan their selections.
For starters, GROHE  taps on the virtual reality (VR) tech that has become increasingly popular in recent years. With its built-in Shower Configurator, consumers can first customise their preferred shower system, and then use a VR headset to experience how their selections come together in style and function – all without actually getting wet! As each individual is unique, this will definitely be an extremely useful feature to help homeowners properly plan for their personal hydrotherapy experience.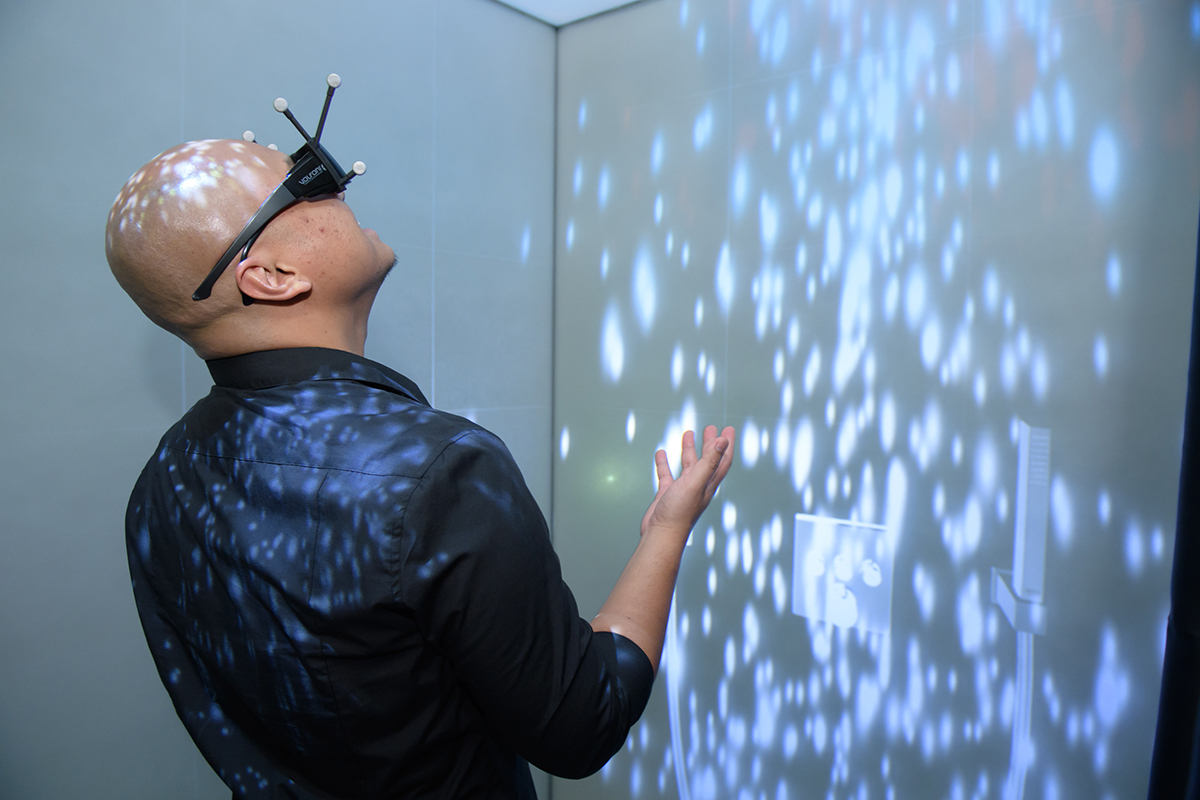 And because GROHE understands that having ample and accurate product information is essential for consumers when considering a purchase, the store has also employed the use of Radio Frequency Identification (RFID) technology throughout the store. Using the mobile device provided by the store, visitors will have immediate access to detailed specifications of each GROHE product on display. And if you chance upon a product you love, you can use the device to tag it and review the information at your own leisure afterwards.
For those who aren't a fan of having your shopping experience concentrated on a small screen, GROHE has you covered too. Instead of using the mobile device, you can project your selections onto a 40-inch interactive touchscreen display interface. Besides getting to better understand your product choices, you will also be able to view how the products have been used in luxury hotel and housing projects around the world.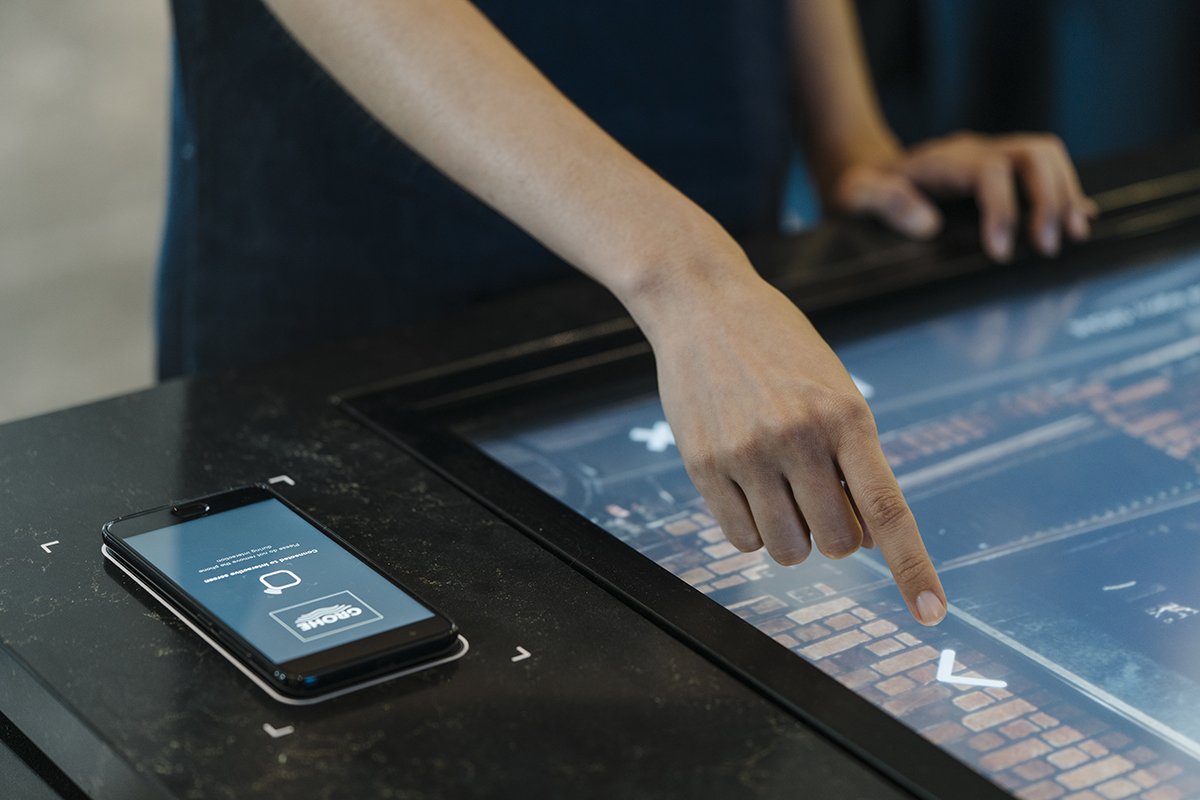 By implementing its assortment of innovative smart technologies, the GROHE has undoubtedly transformed itself into a stage where the brand's advancements in water technology are brought to life. But more importantly, the store now proudly presents an elevated and highly interactive shopping experience for both designers and consumers alike.
GROHE SPA Flagship Store
1 Scotts Road, #01-04/05 Shaw Centre
tel: 6311 3622
This post was brought to you by GROHE