The newest shower collections from KOHLER take luxurious bathroom design to a whole new level, offering soothing shower sprays and precise temperature valves in opulent hues of black, brass, chrome and nickel. Designing the luxury bathroom of your dreams has never been easier.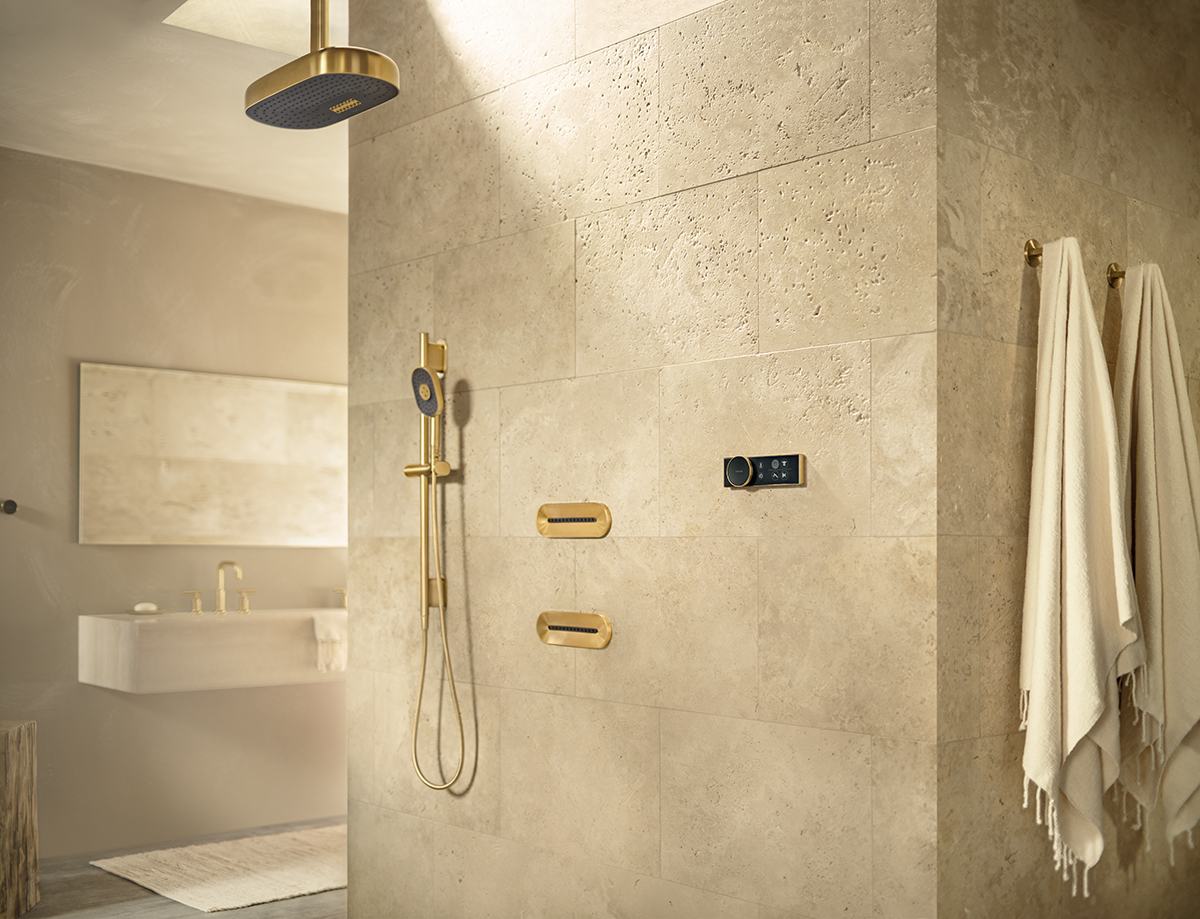 Comprising seven immersive shower sprays, the Statement collection makes it possible to craft your shower just the way you like it.
Pick and choose from an enveloping full-body shower, a misty cloud spray, a deep massage jet, a full-coverage rain shower, the dense and cascading Ribbon Massage and the Infinity spray for a three-zone flow that has it all.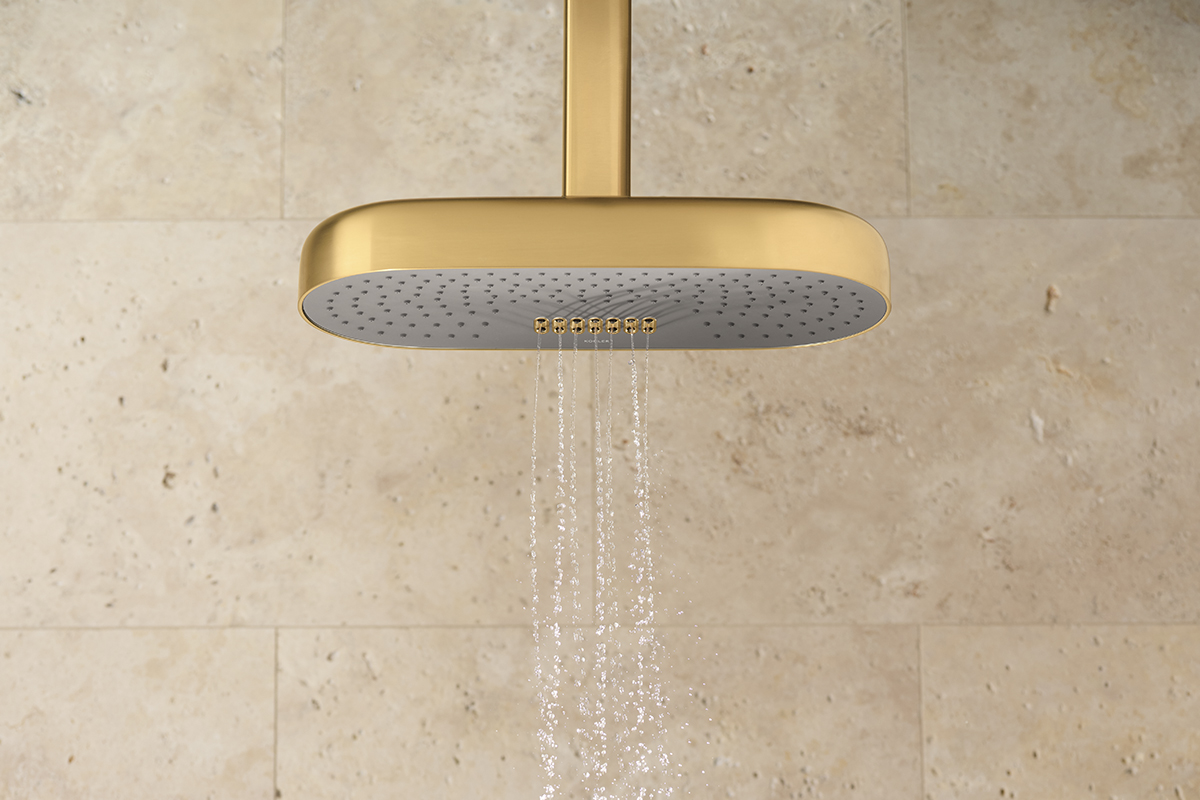 The Statement collection includes a showerhead, hand showers in four different styles, four unique rainshower heads and two body sprays in various shapes and sizes. For a truly all-encompassing experience, combine various sprays throughout your shower area and let the water envelop you in an oasis of relaxation.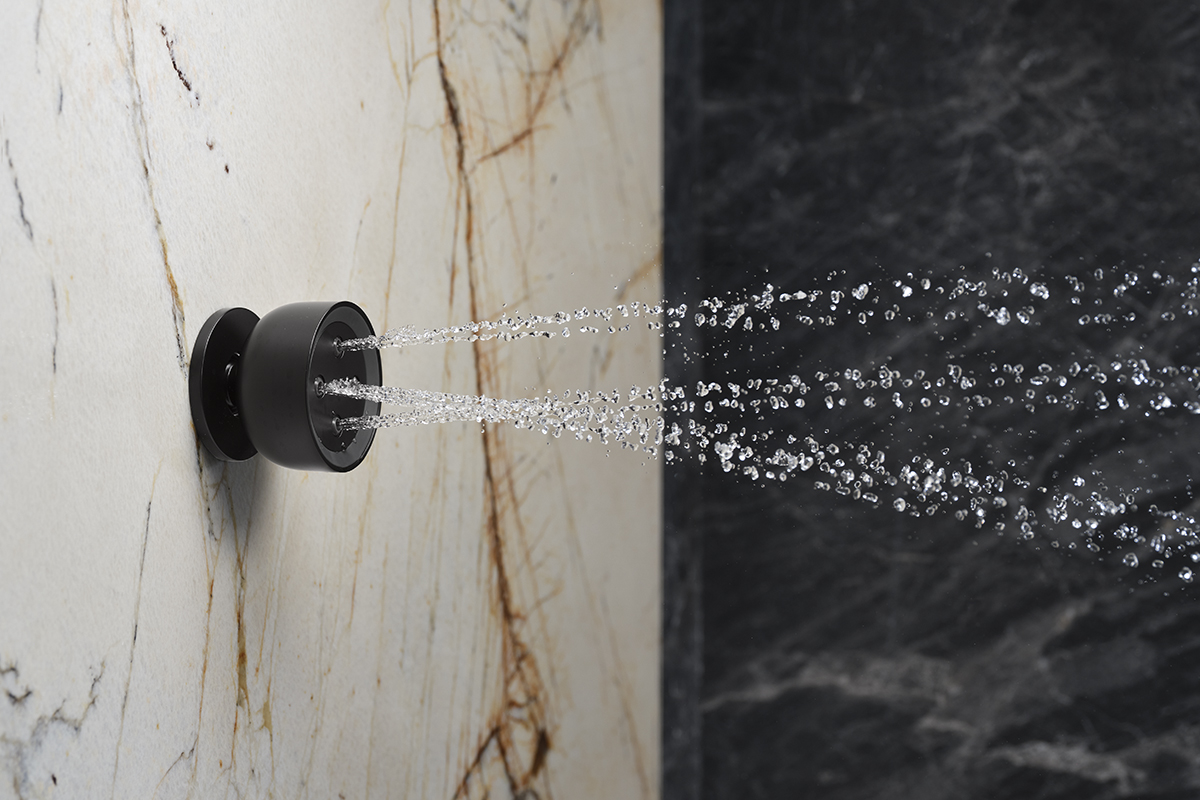 Once you've chosen your arrangement of sprays, it's time to finish off the design with equally elegant control valves. KOHLER's new Anthem collection is a perfect choice, matching the design of the Statement shower sprays for a seamless and thoughtfully curated aesthetic.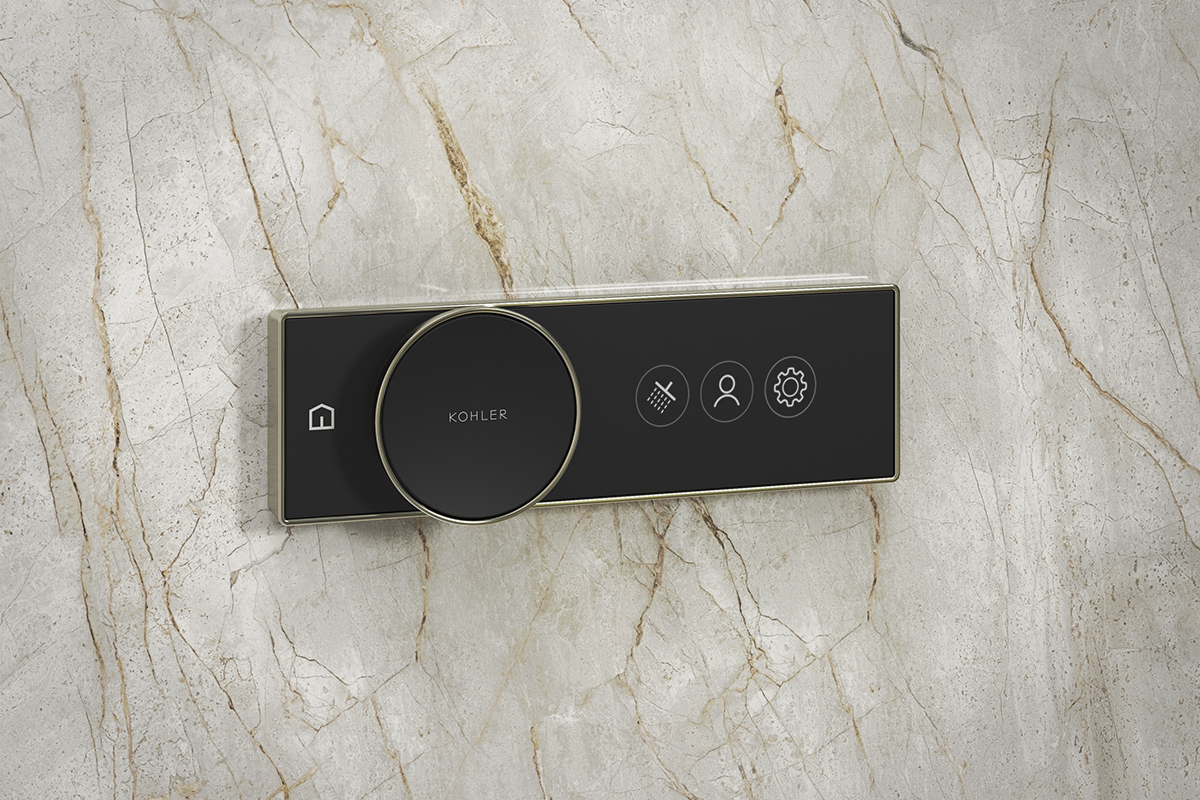 The valves have a minimalist, sophisticated design, allowing you to control up to six sprays at once, each one with independent temperature and flow adjustments for a hyper-personalised setup.
Despite the wide range of combinations and possibilities, the valves are of course intuitive and easy to use and allow you to save up to 10 presets so you can spend less time worrying about settings and more time enjoying your perfect shower.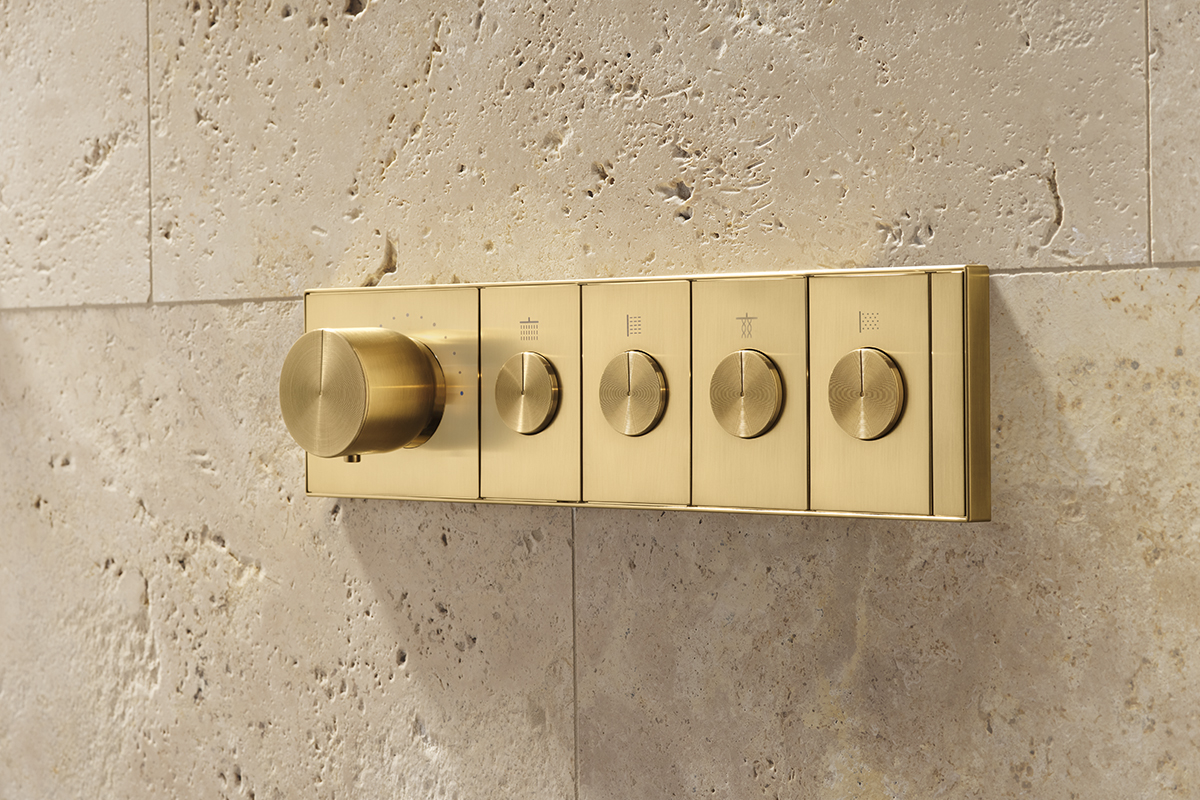 And speaking of enjoyment, the Anthem collection can purge cold water from the pipes and put hot water on hold for up to two minutes, so you never have to wait for hot water under a cold stream!
The mechanical version of the Anthem valves features pop-up dials to set and adjust the volume of the water jet for every outlet, each valve marked with simple icons, while the digital version offers touch controls for extra streamlined functionality.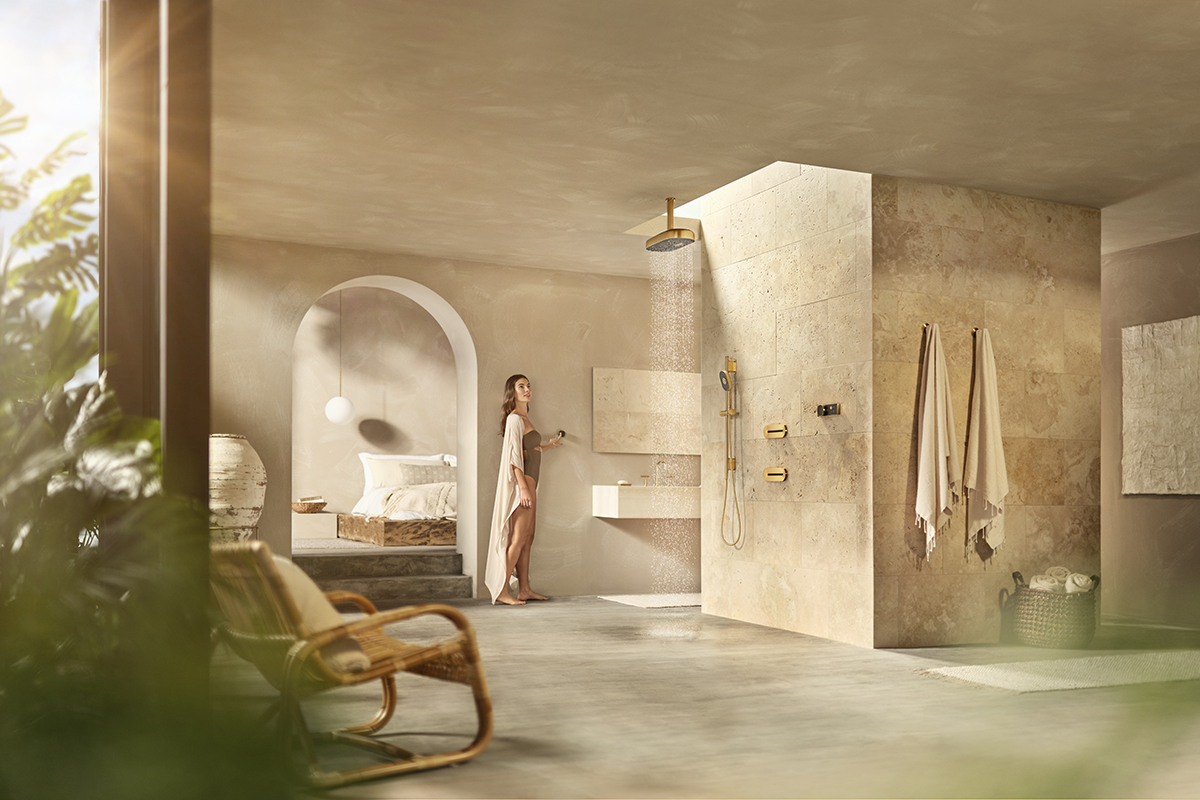 With a combination of KOHLER's new Statement shower sprays and Anthem control valves, you'll look forward to your shower every day as a soothing, spa-like ritual. No more struggling with stubborn controls and cold temperatures—just pure well-being to relax and invigorate.
Experience the new collections in person at the KOHLER Experience Center on Peck Seah Street!
KOHLER Experience Center
52/54 Peck Seah Street
Singapore 079320
Tel: 6224 0039
kohler.com.sg