We caught up with Clarence Wee, the calligraphy artist behind homegrown studio, Craft Varies, to find out more about his novel company.
Tell us about Craft Varies
Craft Varies specialises in calligraphy and handcrafted work, including handwritten invitations, envelopes, sign painting and calligraphic art pieces.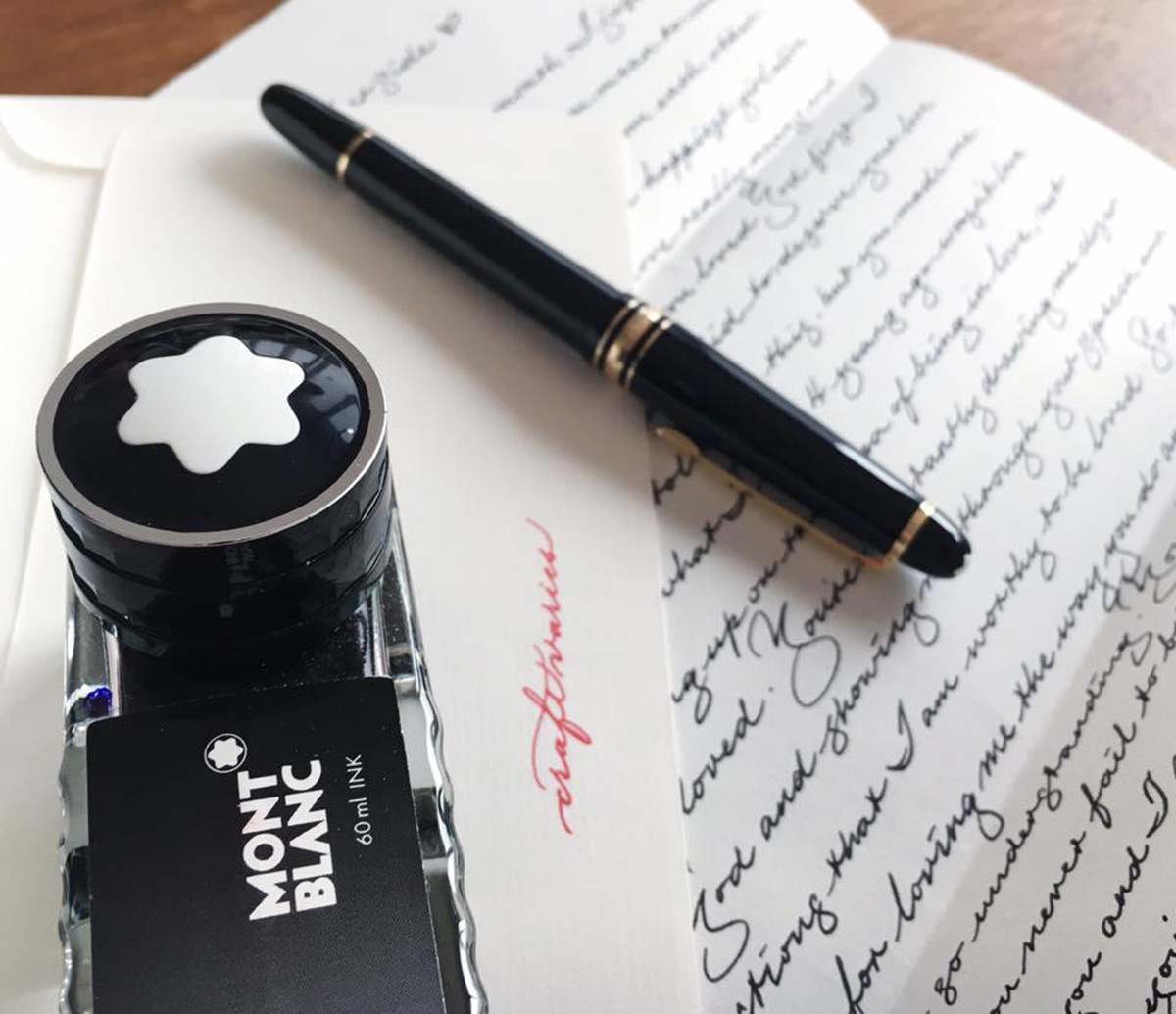 Craft Varies also works closely with both commercial and individual clients – sending customised messages to their intended recipients.
How did your interest in calligraphy start?
My passion for typography was uncovered during the course of my design education. My early appreciation of letterforms turned into interest in calligraphy. I have since dedicated my time to mastering calligraphy to understand letterforms in a hands-on manner, which I believe is worth cherishing.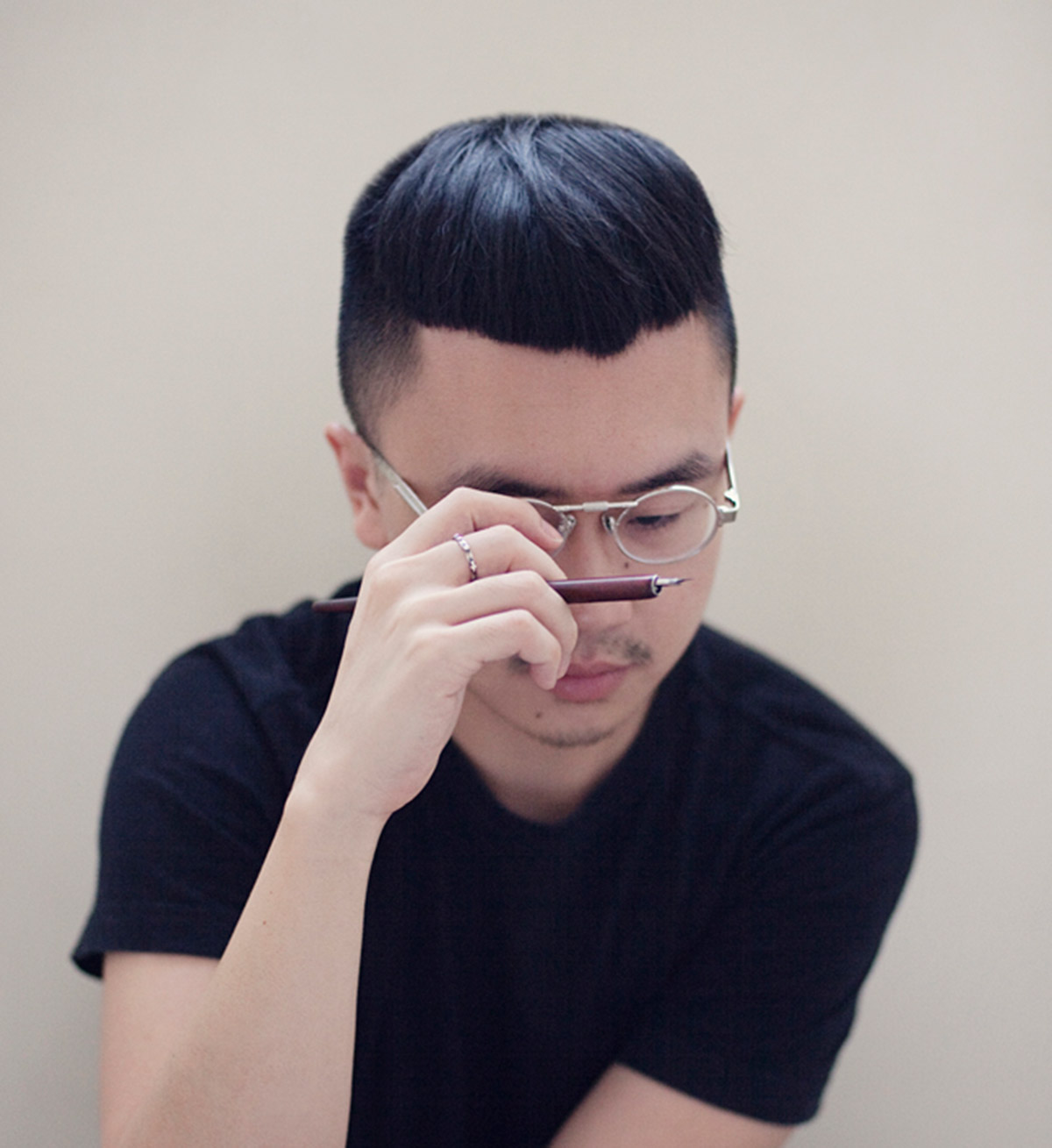 Clarence Wee draws inspiration from the works of graphic designer Herb Lubalin.
Do you have a favourite project?
Each project is my favourite because I get to do what I love.
What happens to be your most memorable moment (since you started out as a calligraphy artist)?
It was the time and effort I put in to learn Chinese calligraphy – it's especially memorable since I've not always been a fan of Chinese.
What are some of your current projects?
I'm working on an experimental typography project. Upon its completion, I hope to grasp the fundamentals of both Chinese and Japanese Calligraphy strokes, and perfect its balance.
How can handmade calligraphy earn public appreciation amidst relatively cheap and easy alternatives like computerised fonts and typography?
Personally, I believe it's only the people with interest, a keen eye, and knowledge that will be able to understand and appreciate handmade calligraphy.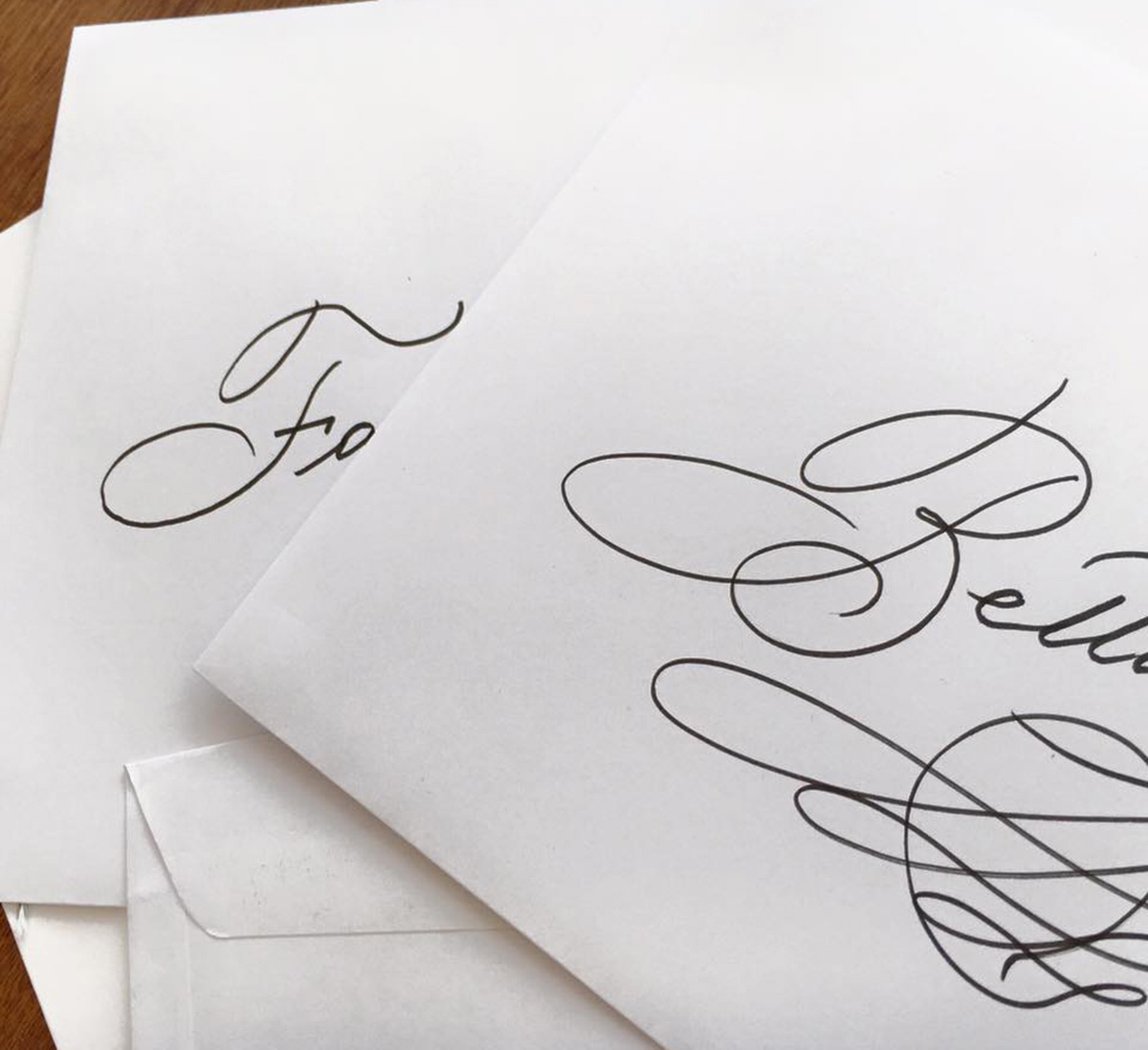 How far has the calligraphy scene developed since you first started out?
The scene is growing. It's always nice to meet people who share the same interest. However, the process of learning and understanding is more important to me. With the right knowledge and education, it will be more than just an interest, but a skill worth passing down in the future.
Lastly, what does being creative mean to you?
The unexpected.
This was adapted from an article originally written by Rasti Annisa Iwan in the October 2016 issue of SquareRooms.