During a crisis such as the one we're facing today, the subject of building and city design might get overlooked. Yet, it is vital to discuss architecture and its function in today's age, as the sector actually does play an important role in addressing current challenges.
This Sep 25-Oct 31, learn how architecture can address public health concerns, climate change and more pressing issues as the Singapore Archifest, hosted by the Singapore Institute of Architects, as it returns with its first ever hybrid edition. This includes a plethora of immersive programmes such as online forums, virtual exhibitions, decentralised islandwide pop-up activities and an inaugural virtual Pavilion.
Themed Architecture Saving Our World, Singapore Archifest 2020 aims to be a timely exploration of architecture in today's global climate besides examining responsible design and novel ideas that will benefit ecology and humanity.
So check out the highly-anticipated Pavilion digitally, in the absence of economic and environmental restrictions. Embracing their roles as "form-makers", ADDP and OWIU Design will be showcasing their imagination and expertise by creating the ideal form and structure of the Pavilion online, while festival-goers can enjoy interactive, 3D tours which offer 360-degree views of the construction even as they stay safe at home.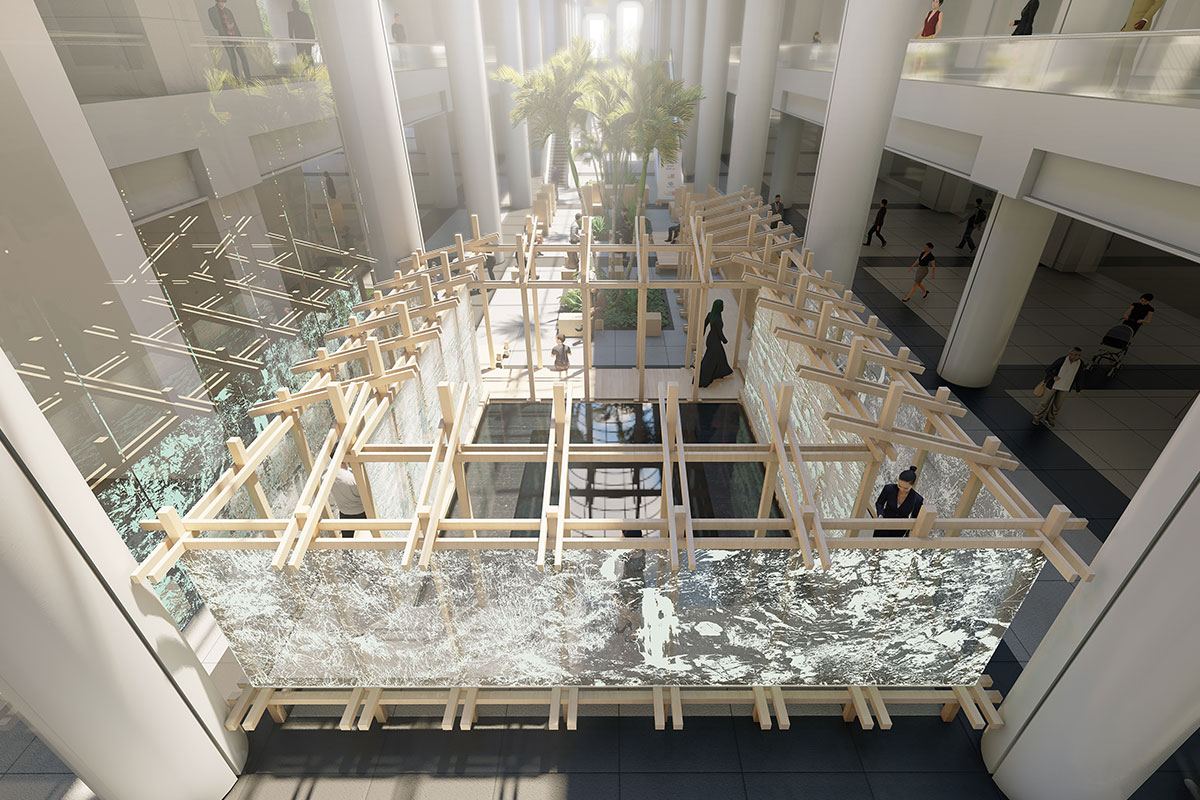 But even before the festival kicks off, the Singapore Archifest 2020 had already begun calling for members of the public to get involved by submitting doodle artworks that reflect this year's theme. Not at all about the lofty ideals of architecture, the competition seeks to discover how design is understood by people from all walks of life. And with the contest ending on Aug 25, be sure to give this a try if you've got an eye for art as shortlisted works will be showcased during the festival.
An integral part of life although sometimes glossed over, uncover how architecture will be able to make a difference in our current climate and how we may work towards a better future at the upcoming Archifest 2020.
---
Singapore Archifest 2020 happens from Sep 25-Oct 31. More information available here.
All photo credits: ADDP Architects in collaboration with OWIU Design.
A version of this story first appeared on SG Magazine.