The dining room can be considered by many as the most important part of the home. It's where conversations are exchanged, meals are shared, and family members gather in spite of their busy schedules. In order to perk up your dining table and breathe new life into this space, here're several innovative yet easy ways to do so.
Snazzy tablecloths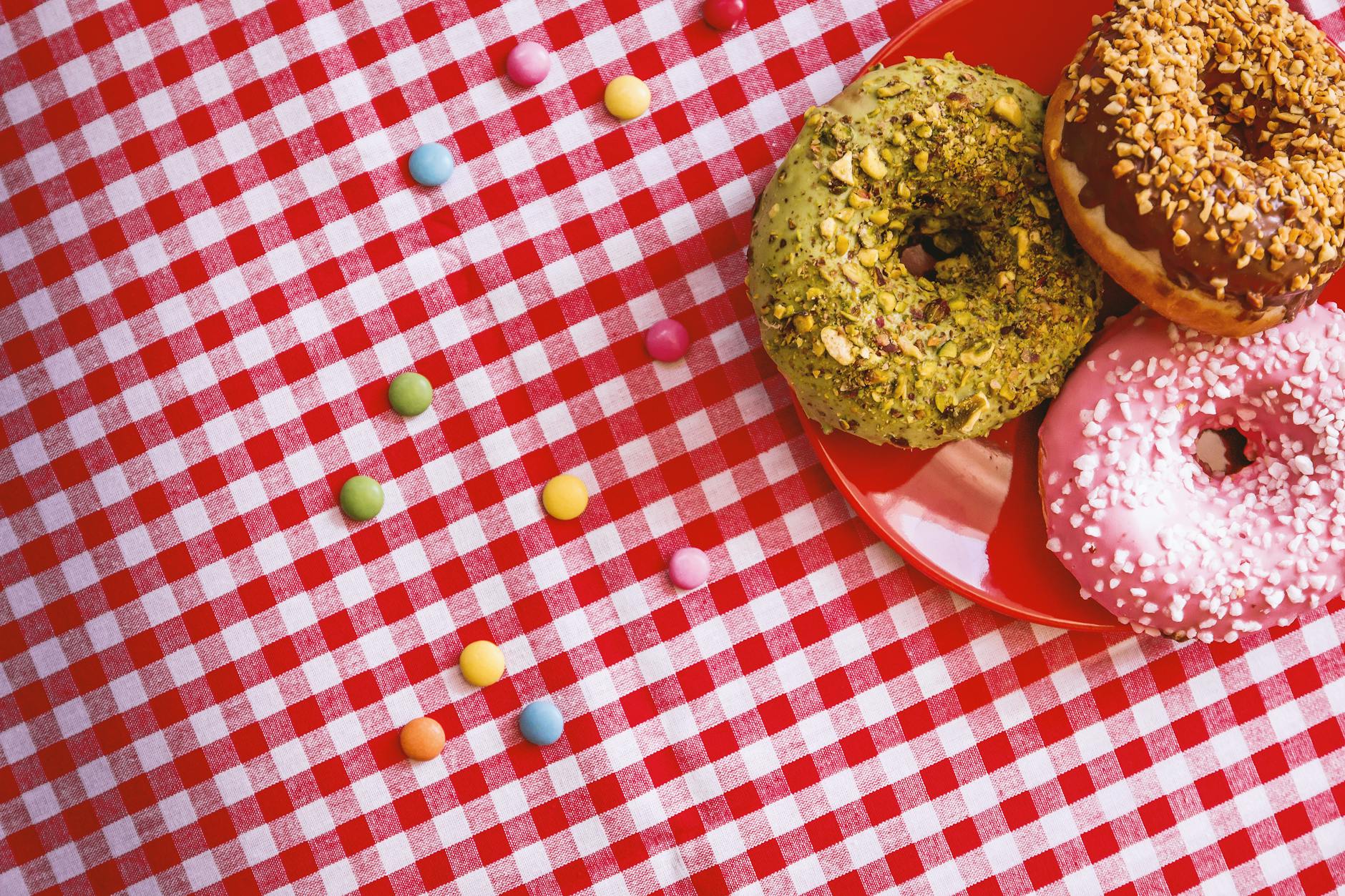 The inclusion of a stylish tablecloth that complements the dining set can elevate its appearance. Old school checkered prints in red or blue will never go out of trend, or switch things up with unique designs and geometric shaped sheets that add a contemporary flair effortlessly. It won't be a permanent change either, which allows you to opt for alternate materials or colours in the future.
Use unconventional seating
While your dining table might be the main fixture, your accompanying seating can be swapped out for creative options to make your dining space truly stand out. Ditch typical chairs in exchange for a bench or a sofa structure. Besides giving your dining table some aesthetically-appealing companionship, they also provide more room to sit – perfect for house parties!
Install unique light fixtures
To illuminate your dining table and make it the star attraction, consider hanging uncommon light structures that shift focus towards the furnishing. Options such as chandeliers, pendant lamps in unique shapes, or modern ceiling bulbs can all work wonders to modernise your dining table and make it shine.
Add a centrepiece
The centre of your dining table shouldn't be left bare if you want it to be the highlight of your home as it draws attention to it and gives it a sense of character. In addition, you have full reign of creativity to place whatever you desire in the middle – from a bowl of fruits, a breathtaking vase housing your favourite fresh flowers, fragrance sticks to add a lush scent or a candelabrum; the choice is up to you.