In today's highly evolved digital landscape where cool new gadgets and technology have been developed for our homes to make our lives smarter and easier, it still seems like a few places such as the bedroom, have been relatively neglected for a smart upgrade. Often the place where you spend most of your time, it's not unreasonable to want this private space of yours to be equipped with smart devices that can help make your day-to-day routine more comfortable. However, you will need to think carefully about the smart items you need before you start committing to big purchases that clutter instead of supporting your daily needs.
By basic definition, a smart device or appliance is categorised by its ability to be connected either to the internet or to a smartphone where you can control its functions. So, when you're planning for a smart bedroom, it is good to consider the needs you might have, and build a basic smart foundation that allows you to add-on and expand with other gadgets over time. One growing trend that most homeowners consider is the overall health benefit that can come with the inclusion of such smart objects like air purifiers; which is especially helpful in Singapore as we experience daily exposure to harmful pollutants in the air.
Apart from assisting to improve your everyday life, a smart bedroom could potentially implement a greater change in the way you consume energy. Without a smart connection, you will not be able to manage what you can't measure. You could start off with a basic addition to your bedroom such as an automated air conditioning or lighting system that automatically reduces energy intake. Sensors and timers can also be put in place to ensure lights are not left on unintentionally, and everything is switched off when not in use.
Another popular type of useful product that you might want to consider is the addition of a smart speaker in your room. Aside from working as a basic wireless speaker that plays music, it can also double up as the central hub of convenience. As the demand for speakers with a voice-activated assistant increases, so will the functions of the small but mighty device. With just a simple command, you will be able to control menial tasks such as switching off the lights, or asking the speaker to tell you the news while you're relaxing in bed.
Here are our top 5 picks of smart companions for your bedroom.
Mi Air Purifier
As a high performing product, the air purifier is fitted with a dual-blower 4-duct circulation system that effectively pumps clean air into every corner of your room. Its 360-degree cylindrical filter takes in air from every direction and filters out over 99% of the particles. Together with the use of the Mi Home app, intelligently control and monitor the air quality in your bedroom just by using your smartphone.
Bang & Olufsen Beoplay P6 Portable Bluetooth Speaker
Experience rich and impressive sound delivered by a premium, powerful and portable Bluetooth speaker. Built with a OneTouch button which can be easily customized to fit your needs via the Beoplay app; you will have easy access to all your favourite features like your voice-activated assistant.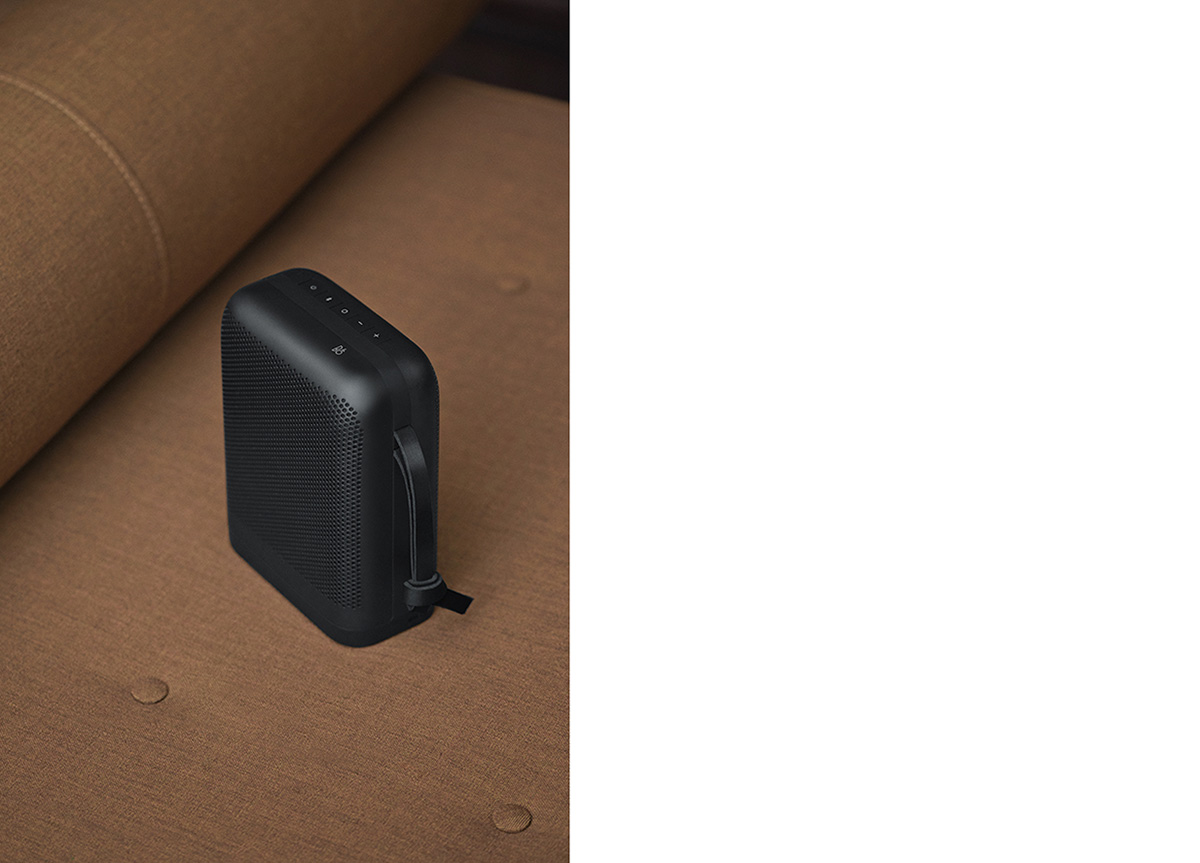 Allure Beauty Mirror
Created by a local tech start-up, the Allure mirror by Frednology is a compact desk mirror that doubles as a screen and a digital personal assistant. Apart from being able to connect to the Wi-Fi and Bluetooth, the mirror comes with a state-of-the-art surround sound system that lets you play your favourite tracks off your Spotify playlist.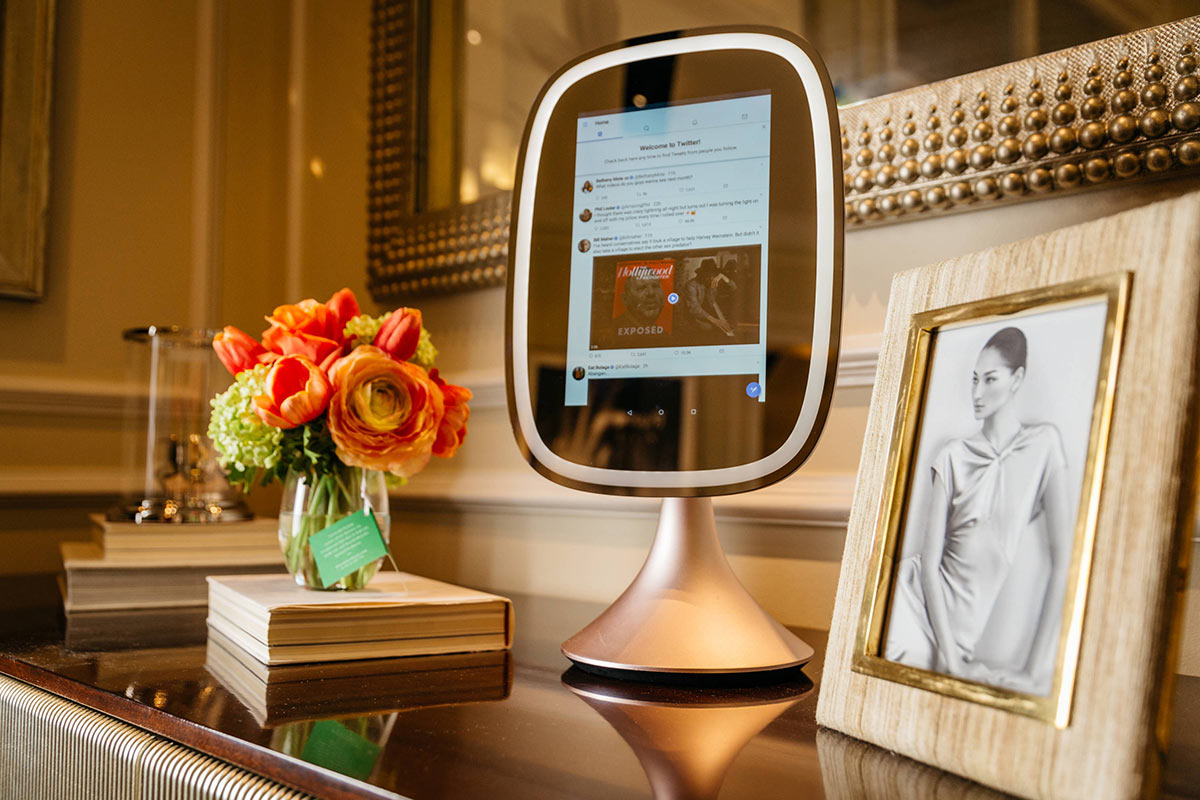 Tado Smart AC Control
Designed to be easy to use and versatile for any bedroom, the smart AC control works with most brands' air-conditioning units and turns your smartphone into the controller with the intuitive mobile app. Its built-in cloud and internet connectivity also allows for the control to sense when you are nearby and react by setting the room temperature to your desired comfort level.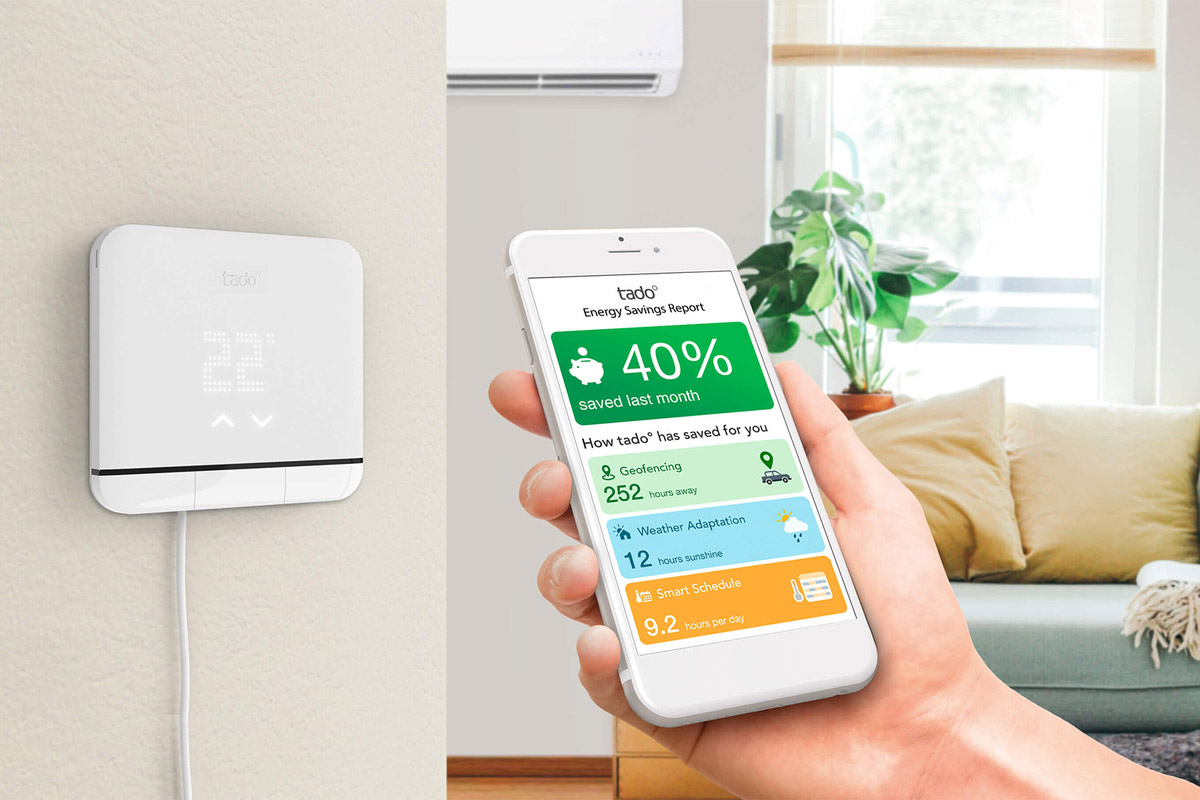 LG ArtCool Plus Air Conditioner
Equipped with WiFi capabilities, LG's new ArtCool Plus Air Conditioner allows users to remotely control the functions via the LG SmartThinQ app on their smartphones, and conveniently step into a comfortable, cool home after a hard day at work. Supported by the ArtCool Plasmaster Ionizer+ for cleaner air, the system also comes with a four-way swing that has six different settings and a full-auto swing to ensure that the entire room stays cool regardless of where you install the system.