There's nothing more convenient than an instant water dispenser—especially one that's mounted on your countertop and works alongside your faucet, like the ZIP HYDROTAP from Multico.
It can instantly dispense filtered boiling, chilled and even sparkling water, so you can pour yourself a cuppa, prepare drinks for your guests and even fill your pots with boiling water at the touch of a button.
Depending on your needs, you can choose your configuration between Boiling and Ambient, Boiling and Chilled, and Boiling, Chilled and Sparkling. No matter your choice, you'll gladly ditch that slow, energy-consuming kettle once you've got one of these instant dispensers on your hands.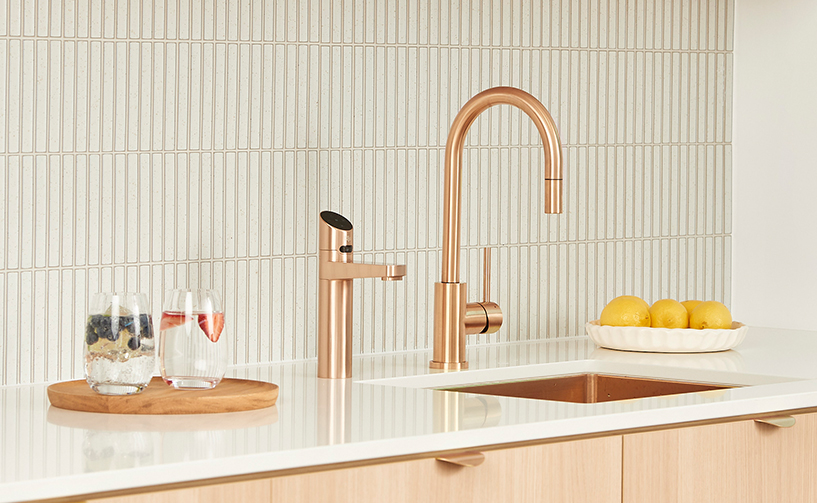 The ZIP HYDROTAP also comes in a variety of designs to suit various kitchen styles; whether you prefer the gracefully elegant Arc shape, the modern Cube design or the classic dispenser look, you're sure to find one that works for your kitchen.
Make sure to have a look through the available finishes too, including brushed and bright chrome, brushed gold, brushed nickel, brushed rose gold, gunmetal, and matte black. Modern and versatile, these finishes will instantly transform your countertops from bleh to drool-worthy.
Installation of the ZIP HYDROTAP is straightforward and carried out by Multico's team of technicians. Generally, a unit can be installed, tested and commissioned within just one to two hours. Coordination with your main contractor can also be arranged to suit your renovation timeline.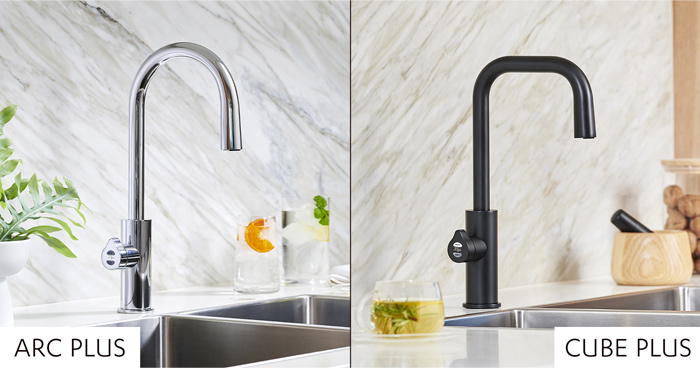 If you're concerned about maintenance, the ZIP HYDROTAP water dispenser is as fuss-free as it gets, requiring no quarterly checks or filter cleaning. Once the filter reaches the end of its lifespan, which is usually 12 months for a family, the dispenser will simply prompt a filter change.
Changing the filter is straightforward too, and technical assistance is readily available through a call or email to Multico.
Multico Building Products
multico.com.sg
This post was brought to you by Multico.