Creating a smart home is not limited to the interior of your home. As a front door is the most frequently used spot, it is beneficial to start thinking about how you can digitise your exterior with a smart device. As traditional door locks are often seen as easy to access, the concern for various security issues has given rise to the use of smart locks.
Simple and functional, the idea of a smart lock is meant to grant you keyless access to your home and lessen the troubles that come with physical keys. Instead of rummaging through your bag, or worry about losing them when you're on-the-go; going digital creates an easy solution that uses your smartphone, fingerprint or pin code to unlock your home. Plus, smart locks eliminate the worry of forgetting to lock the door each time you exit or enter your home as it automatically locks when the door closes.
To complete your basic smart exterior, you could also consider investing in a smart doorbell which usually comes equipped with a camera and can be integrated with a smart lock. Instead of having to make your way to the front door to see who's at the door, a video doorbell gets rid of this step and instead allows for you to view the live feed from your smartphone. The doorbell is also known to function as a safety wall which lets you speak with an unknown stranger through a two-way communication to determine the reason for their appearance at your doorstep. Even if you are not at home, the conversation can still be conducted remotely without the other person knowing.
Here are some recommended smart home security devices.
Yale Intelligent Biometric Fingerprint Digital Door Lock
Equipped with a security alarm and an easy scan technology, this digital door lock conveniently provides quick access with a smart touchpad that prevents passwords from being unintentionally exposed via residual fingerprints.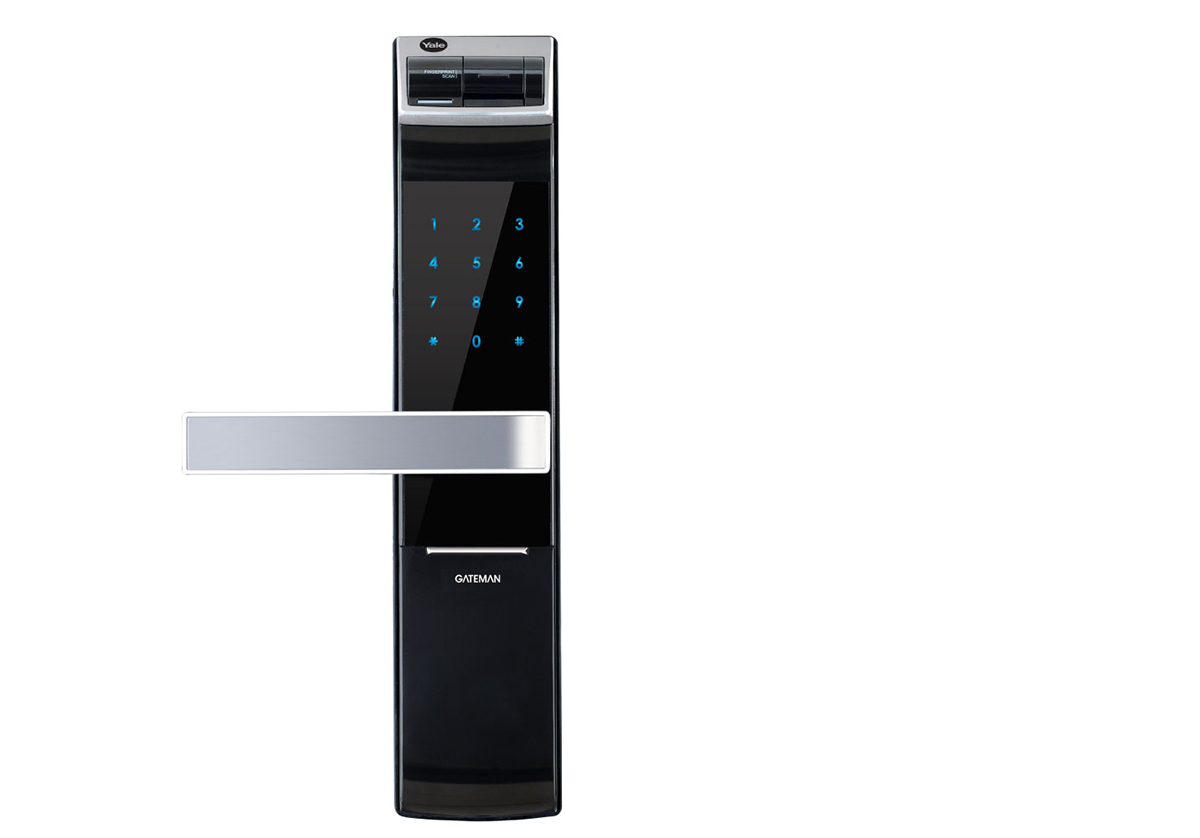 August Doorbell Cam Pro
With the ability to detect motion, the cam is able to identify people at the door and send an instant alert to your smartphone. The motion-activated August HindSight also provides additional protection for your home as it records footage from the time a person approaches your front door to the moment they leave.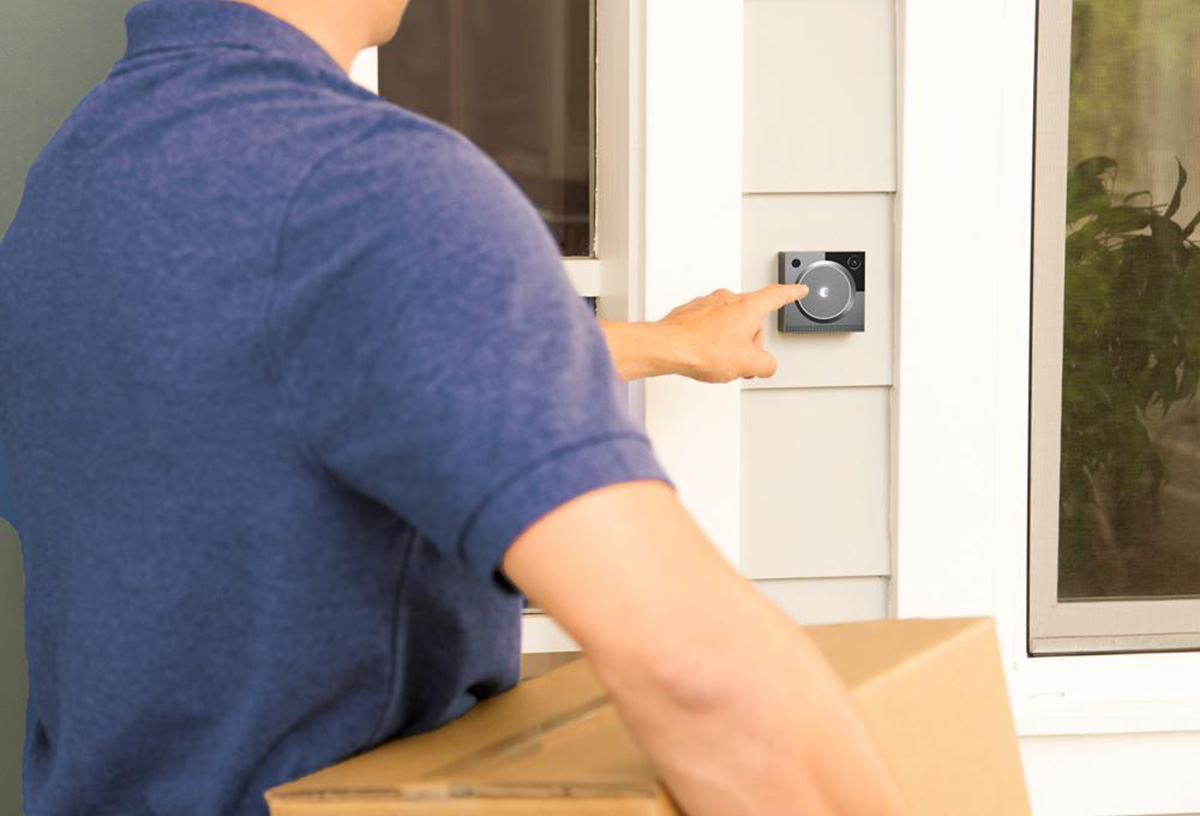 igloohome Smart Padlock
The Smart Padlock is a versatile and remotely-managed security solution that provides you with an easy way to manage access to your home. Through the unique access option using a PIN code or a Bluetooth key, you will be able to grant guests immediate entry into your home via any communication mode such as text or Facebook Messenger.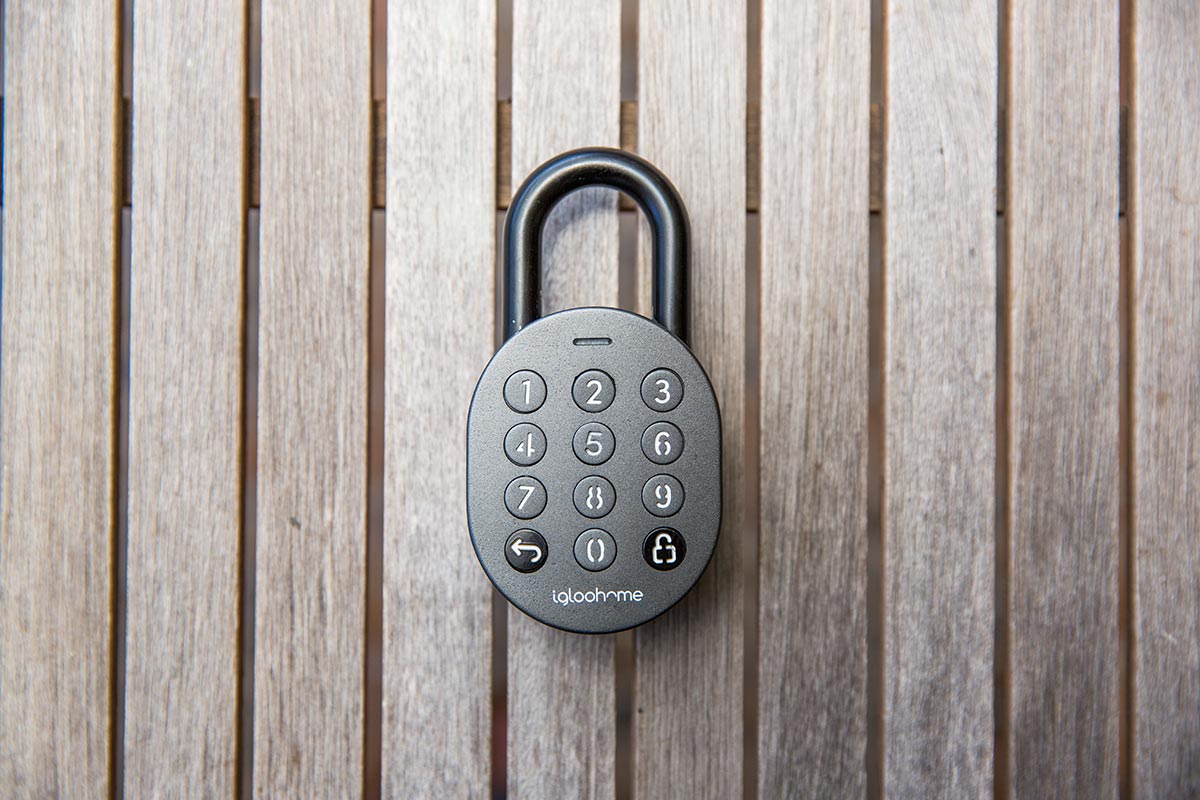 Ring Video Doorbell 2
Outfitted with adjustable motion sensors, the video doorbell sends an instant mobile alert to you whenever motion is detected. With 1080HD video quality and two-way talk, you will still be able to find out who's at the door without physically being there.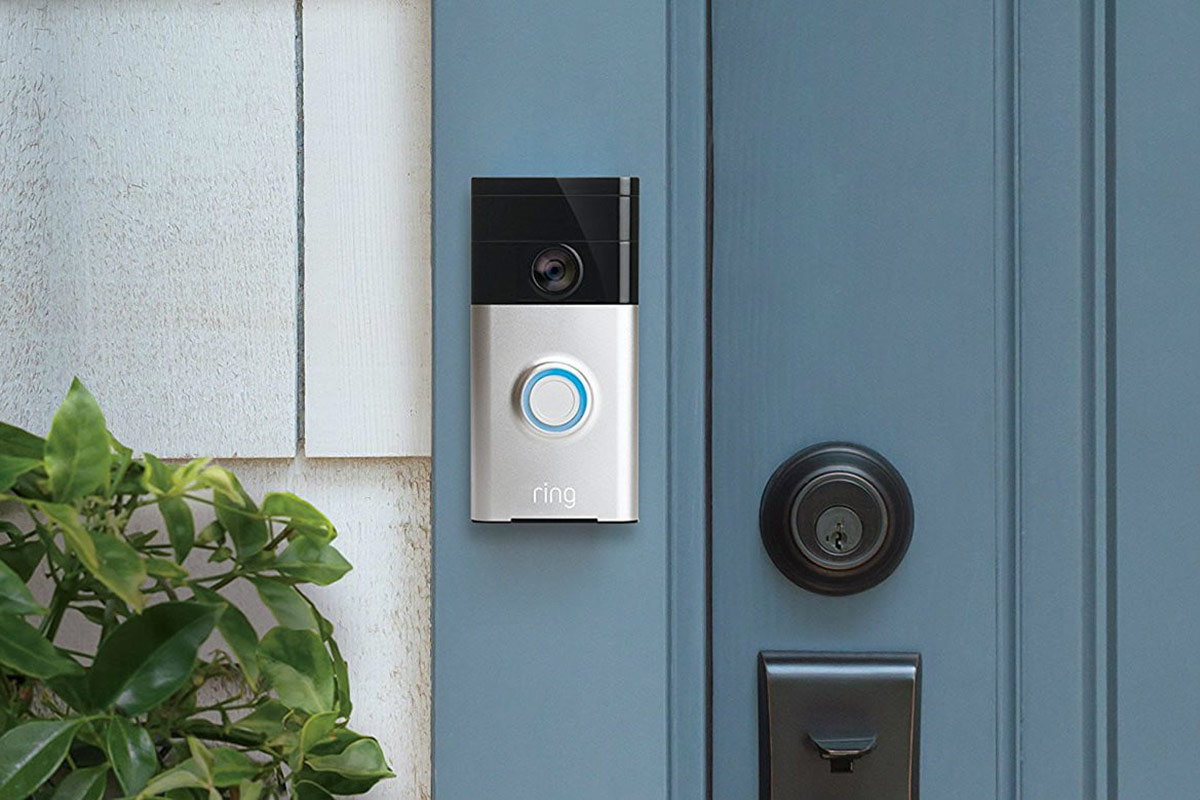 Samsung Door Lock (SHP-DP728)
As the world's first Push Pull model for door locks, it is designed to be safe and robust. The lock is integrated with Bluetooth and the mobile app, sHome Doorlock, which gives the homeowner real-time alerts whenever the IR Sensor detects motion.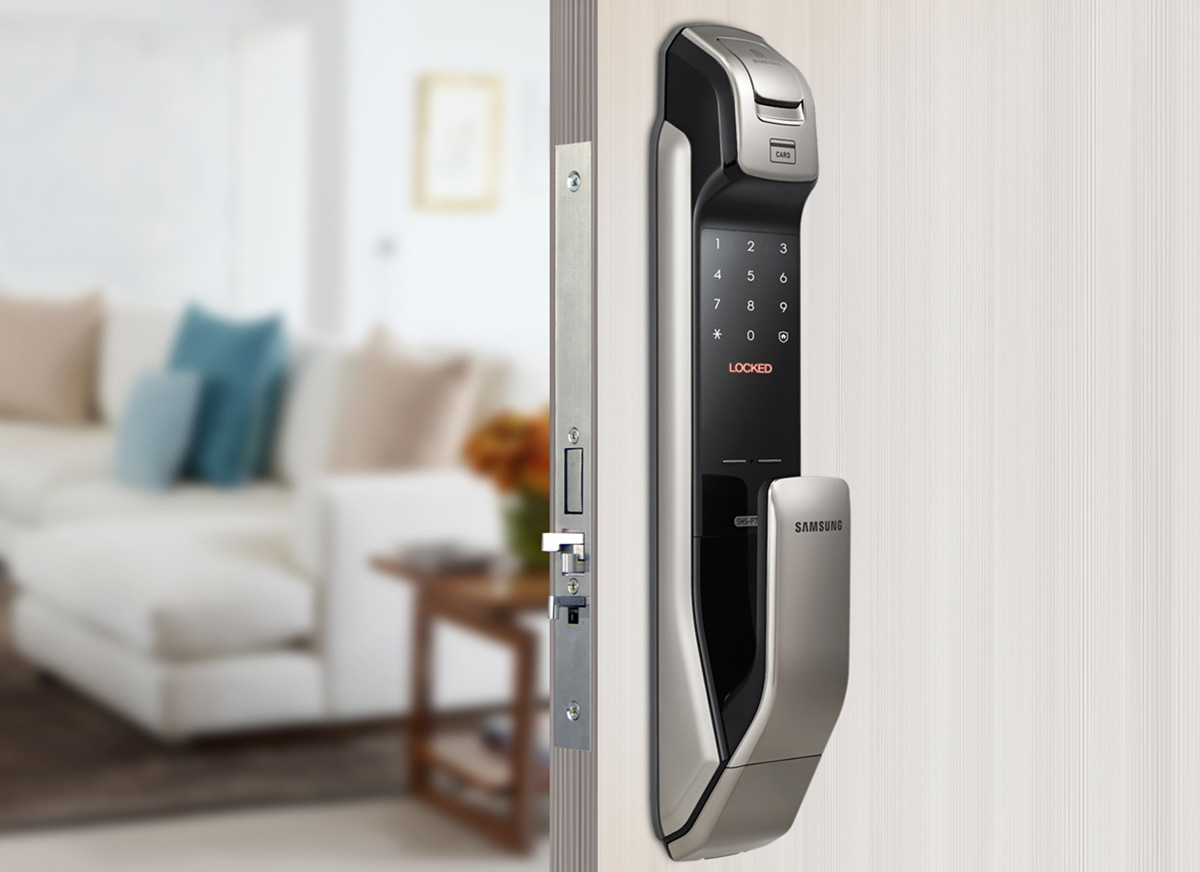 This was adapted from an article originally published in the February 2019 issue of SquareRooms