When it comes to owning a dream home in Singapore, things are not as simple. With property prices expected to climb in the foreseeable future, heftier costs for a personal space will only mean less cash on hand to give your hard-earned home a stylish makeover.
However, it never hurts to get some financial assistance in bringing your desired abode to life. If you are a new homeowner in Singapore, you will be pleased to know that banks here provide loans for the specific purpose of covering renovation costs. But before approaching one, here are some general things you should take note of:
1. Check your loan eligibility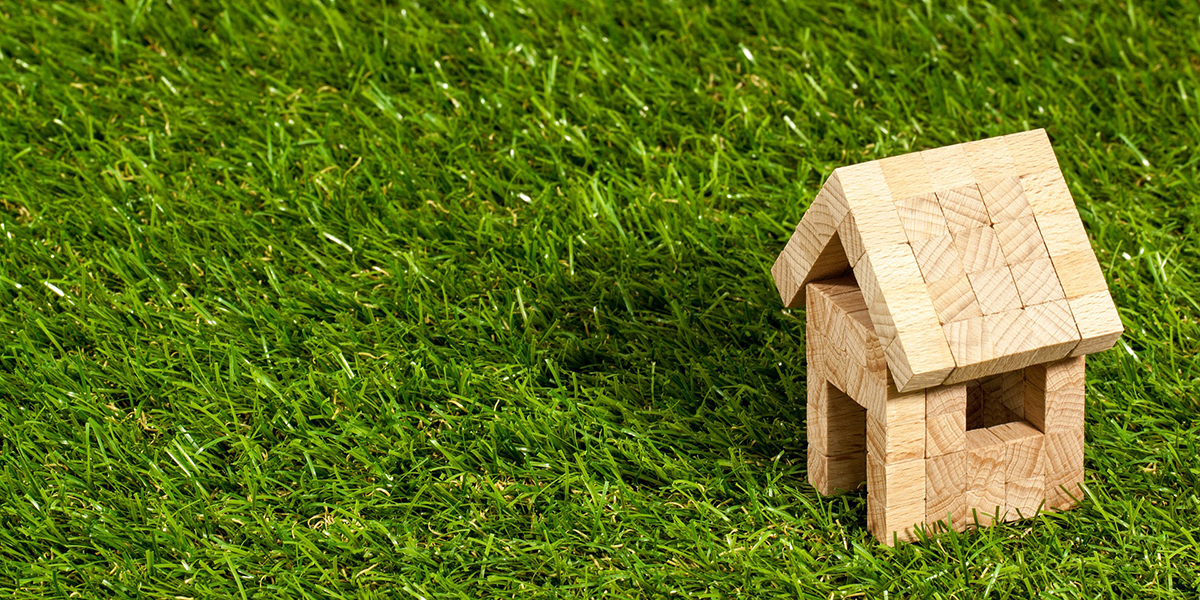 While the specifics might vary slightly between different loan providers, general eligibility requirements for a home renovation loan in Singapore consist of the following:
a. Citizenship: Applicants have to be either a Singaporean or Permanent Resident.
b. Age: All banks require applicants to be at least 21 years of age; the upper age limit varies between 50 to 65 years old.
c. Income: In the case of single loan applications, most banks require applicants to have an annual income of $24,000 or a combined income of $36,000 per annum in the case of joint applications.
d. Ownership: Loan applicants have to either be the property owner or a next-of-kin (E.g. parent, spouse, child or sibling).
e. Loan tenure period: Most local banks typically offer a flexible repayment term that can last between 1 to 5 years.
2. Find out how much you can borrow from a home reno loan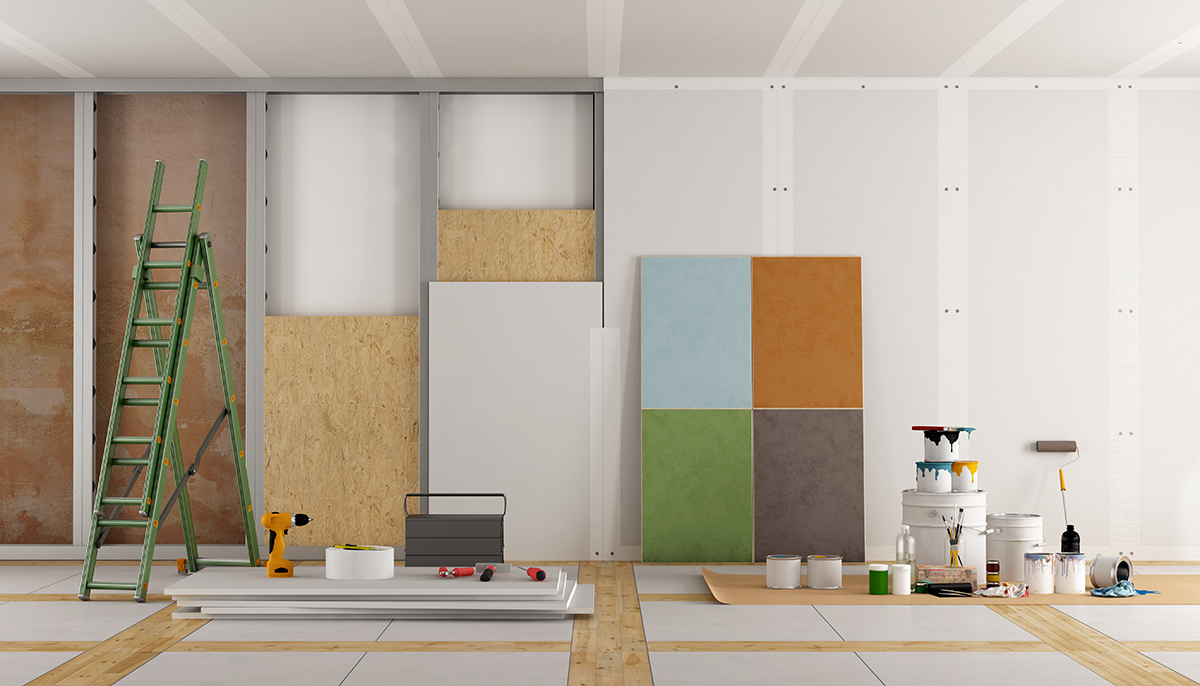 Also known as a loan quantum or principal, the sum of money that you can borrow from a bank largely depends on the scheme offered. For instance, with POSB's home renovation loan, applicants can borrow up to six times their monthly salary or $30,000, whichever is lower.
For homeowners who are planning to borrow for a property purchase, it is advisable to watch the quantum of your reno loan as it can determine whether you can acquire funds for your new home.
Under the Total Debt Servicing Ratio (TDSR) framework, only up to three-fifths of a borrower's monthly income can be used for servicing loans. (i.e. the ratio of your total debts to monthly salary cannot exceed 60%.)
To illustrate, if you have monthly earnings of $2,000, you will have a TDSR limit of $1,200. A reno loan of $700 and a car loan of $800 per month (totalling to $1,500, which is a TDSR of 75%) means that you will not be eligible for a housing loan.
3. Take note of interest rate types
Depending on your renovation loan package, interest rates might be calculated differently. While some bank reno loans compute interest at a monthly rest rate, others might adopt a flat rate instead. So what does this mean?
To put things simply, for loans taken up on a monthly rest rate basis, interest is charged based on the outstanding sum owned at the start of every calendar month; whereas in the case of flat rate loans, it entirely depends on the original amount borrowed. Here's a table that illustrates the differences between the two:

4. Keep a look out for handling (and other miscellaneous) fees
Additional charges that you might incur when taking out a home renovation loan can include processing fees, disbursement fees, prepayment fees as well as cancellation fees.
a. Processing/Handling fees: Charged by banks to pay for the cost of collecting information needed to set up a loan, typically 1% of the approved loan amount.
b. Disbursement fees: Levied when loan proceeds are sent to your renovation contractor in the form of cashier's orders.
c. Late payment fees: Chargeable on overdue instalment payments.
d. Cancellation fees: Usually 1% of the undrawn amount of a cancelled loan.
e. Insurance premium: 1% of the approved loan amount – ensures that your reno loan is covered in the event of an unfortunate occurrence.
5. Suss out any bonuses or additional benefits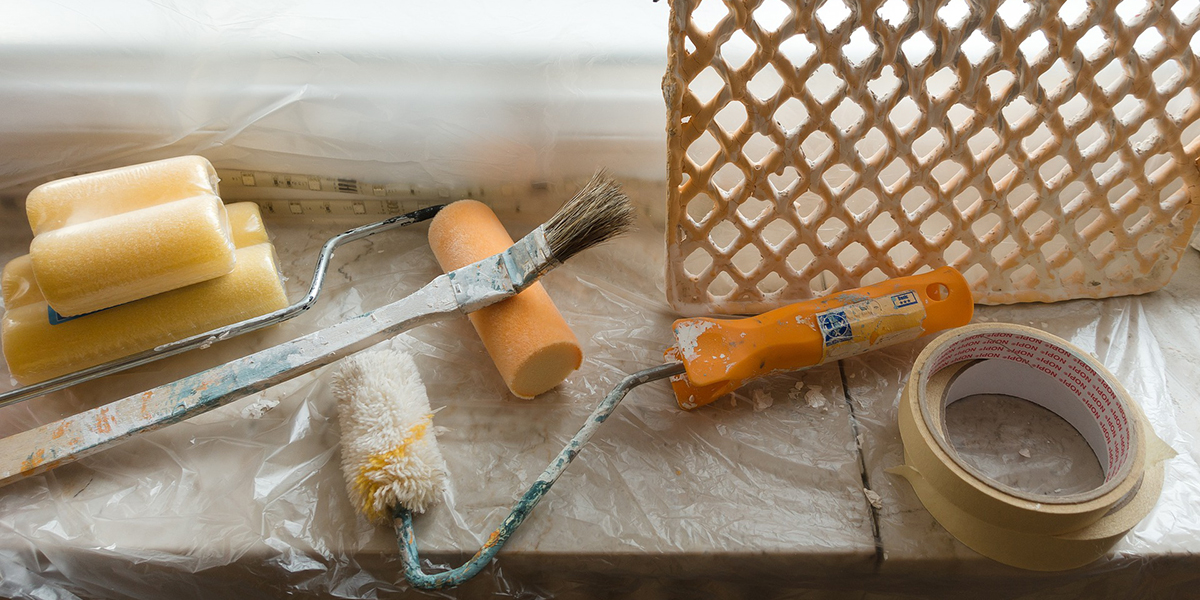 A number of banks offer small to considerable bonuses when you take up a renovation loan with them: Maybank gives a 25% discount off its processing fees if you apply for a loan online; in the case of OCBC, there are no charges for the first three cashier orders issued to your reno contractor.
Some banks also offer a lower interest rate on their renovation loans when you take up a home loan with them. For instance, POSB offers a flat interest rate of 2.31% p.a (2.58% p.a. for non-home loan customers). So be sure to check out your options, after all every dollar counts!
Have some smart tips on managing a home reno loan? Feel free to share them with us in the comments section below.