For households that intend to cook and host a lot, a countertop water dispenser that can instantly dispense filtered boiling, chilled and even sparkling water is surprisingly helpful.
It'll greatly reduce the time spent preparing drinks and refills, and if you're cooking, being able to dispense hot water for steaming vegetables as well as making soups and oatmeal without waiting is such a convenience.
The ZIP HYDROTAP water dispensers from Multico come in a variety of designs to suit different kitchen styles, and homeowners can choose from the different models to suit their needs.
Some of the most popular models are Boiling and Ambient, Boiling and Chilled, as well as Boiling, Chilled and Sparkling.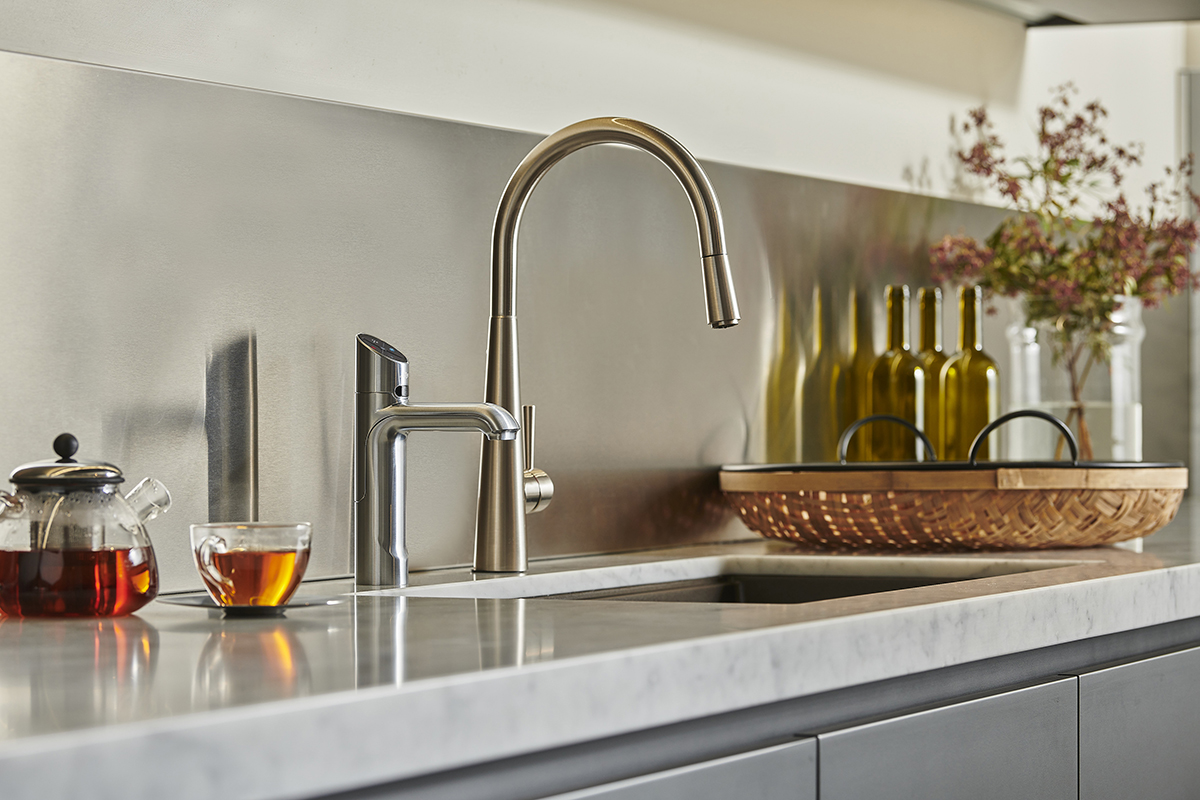 Installation is straightforward and carried out by Multico's team of technicians. Generally, a unit can be installed, tested and commissioned within just one to two hours. Coordination with your main contractor for necessary works to be done can also be arranged to suit the renovation's progress.
With one of these installed, you can clear your kitchen of clutter by ditching the slow and energy-consuming kettle on your counter and those bottles of water hogging precious space in your fridge.
Besides, it's also nice to be able to serve friends and family pure-tasting water that has undergone the latest water filtration at the touch of a button.
If you're concerned about maintenance, the ZIP HYDROTAP water dispenser is as fuss-free as it gets, requiring no quarterly checks or filter cleaning.
Once the filter reaches the end of its lifespan, which is usually 12 months for a typical family unit, an onboard program will prompt a filter change.
The process is straightforward and technical assistance is readily available through a call or email to Multico.
Find out more at multico.com.sg.
This post was brought to you by Multico Building Products.