You could say that the kitchen is the heart of any home, with warmth and comfort emanating from its very core. It is where fond memories are made, especially when friends and family come together to prepare a special meal or mill about on quiet weekend mornings.
And it is because of the kitchen's special role in the home that Smeg decided to present a restyled LINEA collection, which not only elevates the kitchen experience, it makes it look good too.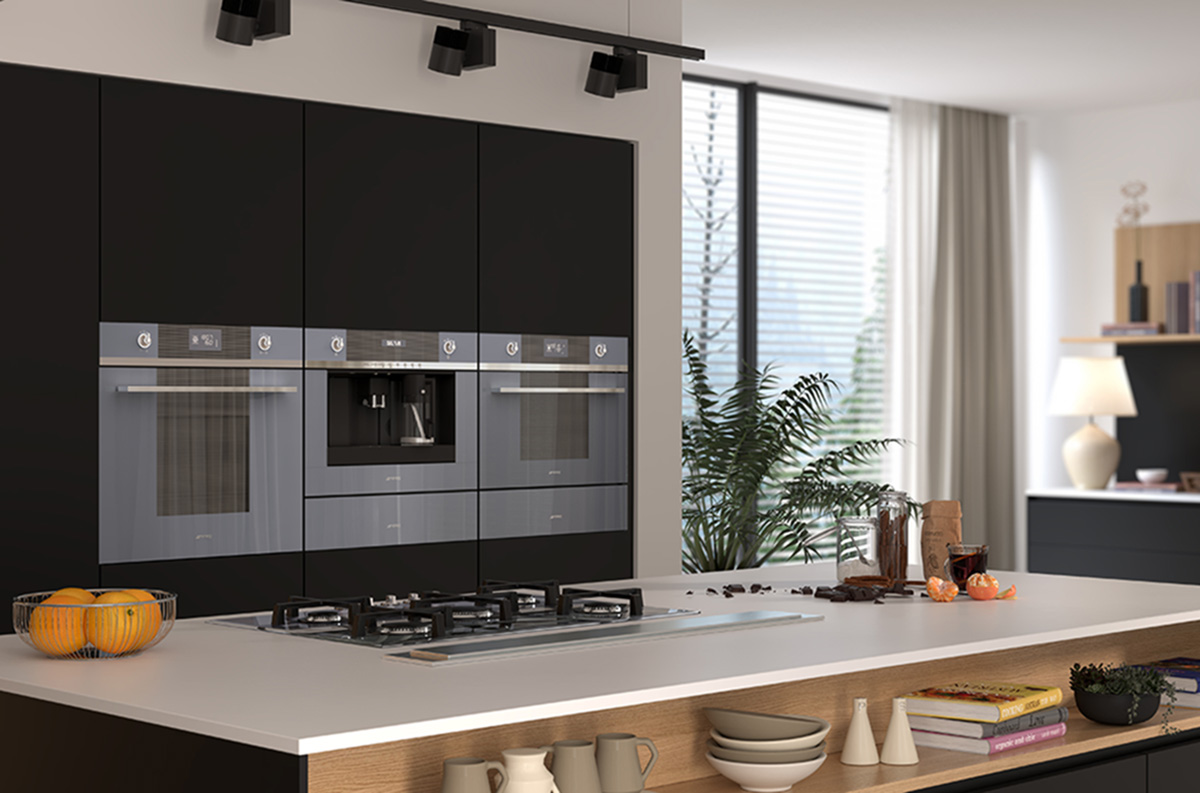 For those with a passion for cooking, entertaining and thoughtful design, the new LINEA range will immediately impress with its signature minimalist and ergonomic design, instilling elegance and finesse in various functional products. And whether your space is big or small, the range will always be a perfect fit because it optimises available space smartly.
The renewed collection features revitalised hues like black, white, and silver, with the latter available in the Singapore market. For starters, the oven doors have been redesigned in tempered glass, which helps avoid loss of heat, as well as new larger windows that give a better view inside. Also notable are the rounded corners of every unit, which lends a more harmonious and ergonomic design, while handles and knobs in backlit metal are offered as an alternative to touch controls in the top-of-the-range versions.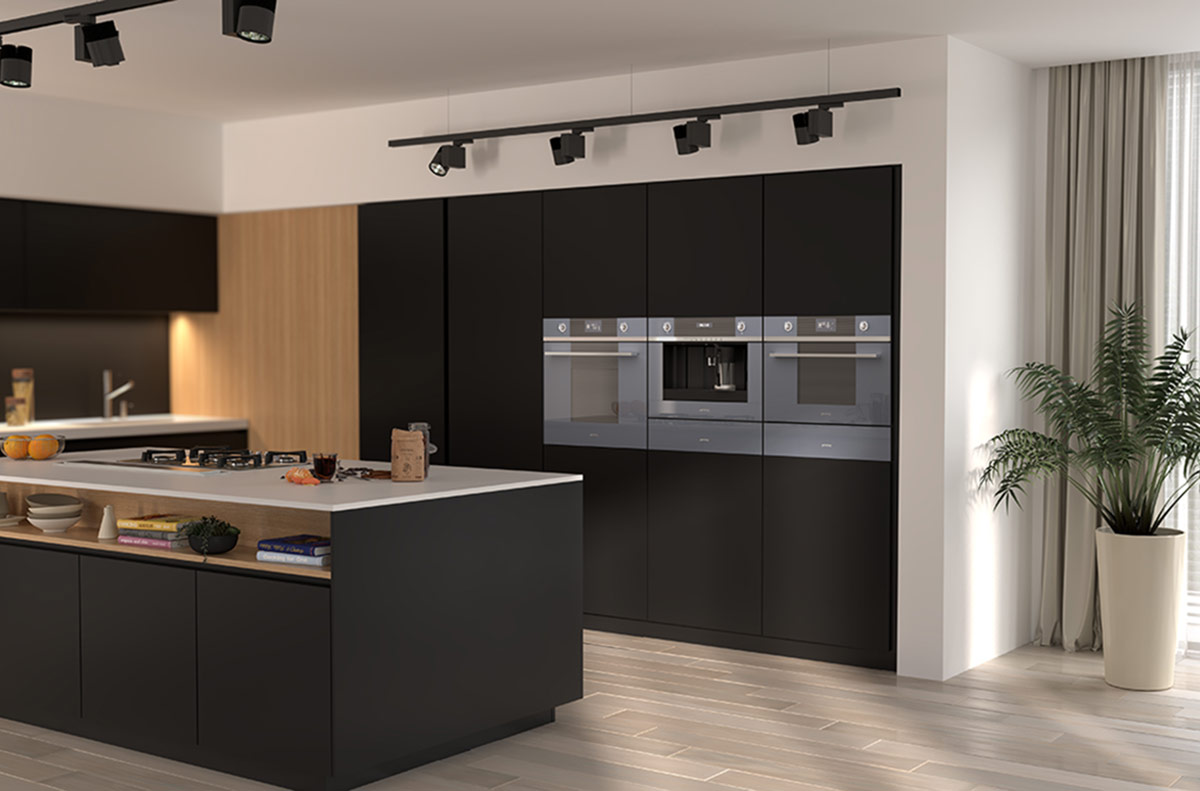 Additionally, hobs have been updated with coordinated handles and new tonalities for the glass. The stainless steel models feature several innovations too, including the perfectly flat hob surface, the flat form of the cast iron grills that extend over useful surface areas, as well as rounded corners
Another highlight from LINEA is the practical built-in wine cellar, perfect for those with a growing collection of fine wines. Not only is it a stylish yet practical addition, but it can also be combined with a sommelier drawer as well, which includes all the essential accessories for wine lovers and experts.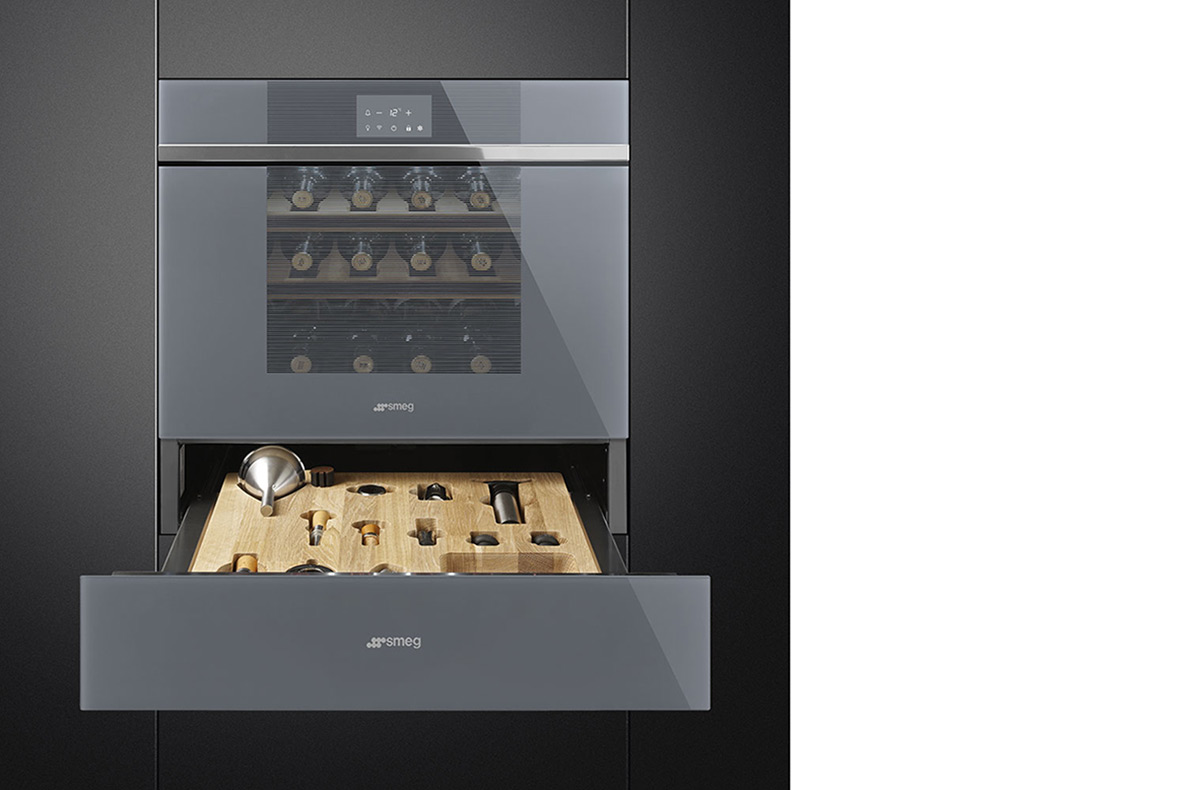 The wine cellar and sommelier drawer also had the distinction of winning the Good Design Award in 2016, reinforcing not just its refined aesthetic, but technical innovation in the field of home appliances as well.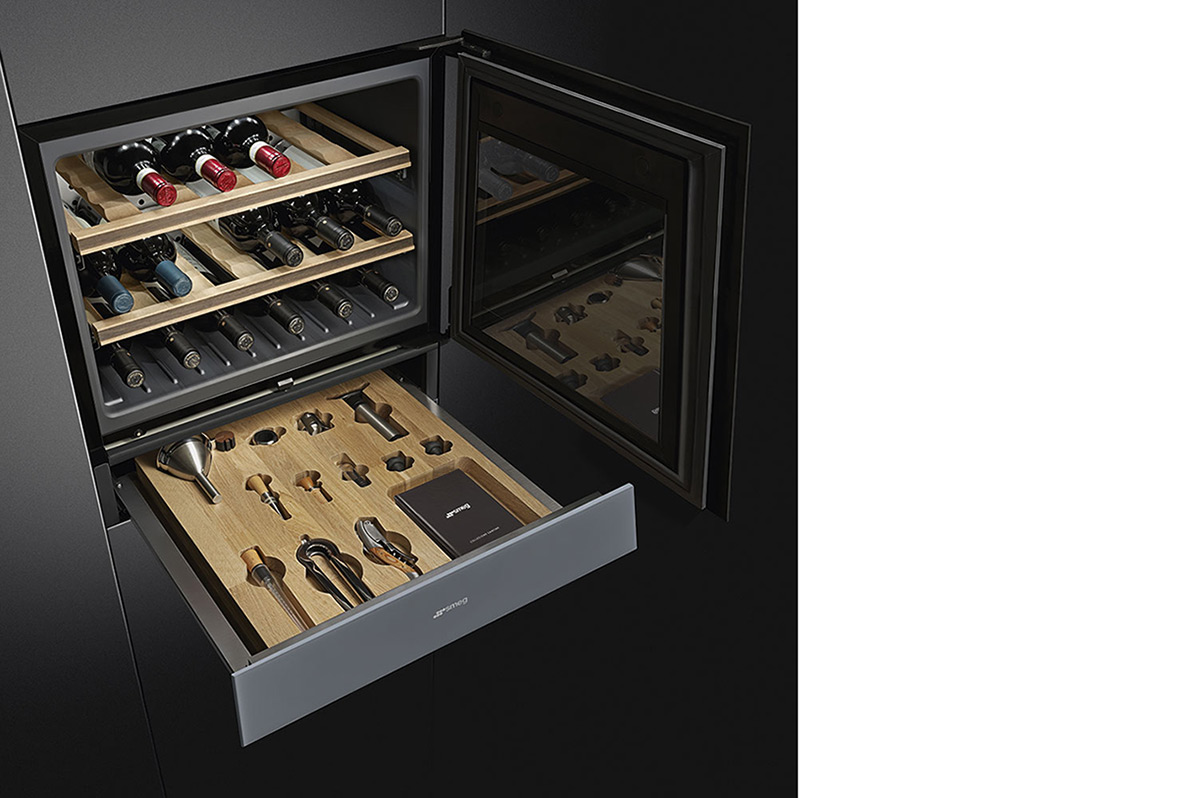 This post was brought to you by Smeg