With countless bathroom faucets on the market, you may think they're all the same. After all, how different can a faucet really be when all it does is dispense water? Well, we thought the same thing—but when you meet the Vivenis faucet from hansgrohe, your skin will instantly feel the difference.
The wide, silky-smooth water flow evokes wellness and a soothing sensation across the skin, whether you're washing your hands, rinsing your face in the morning or unwinding after a long day.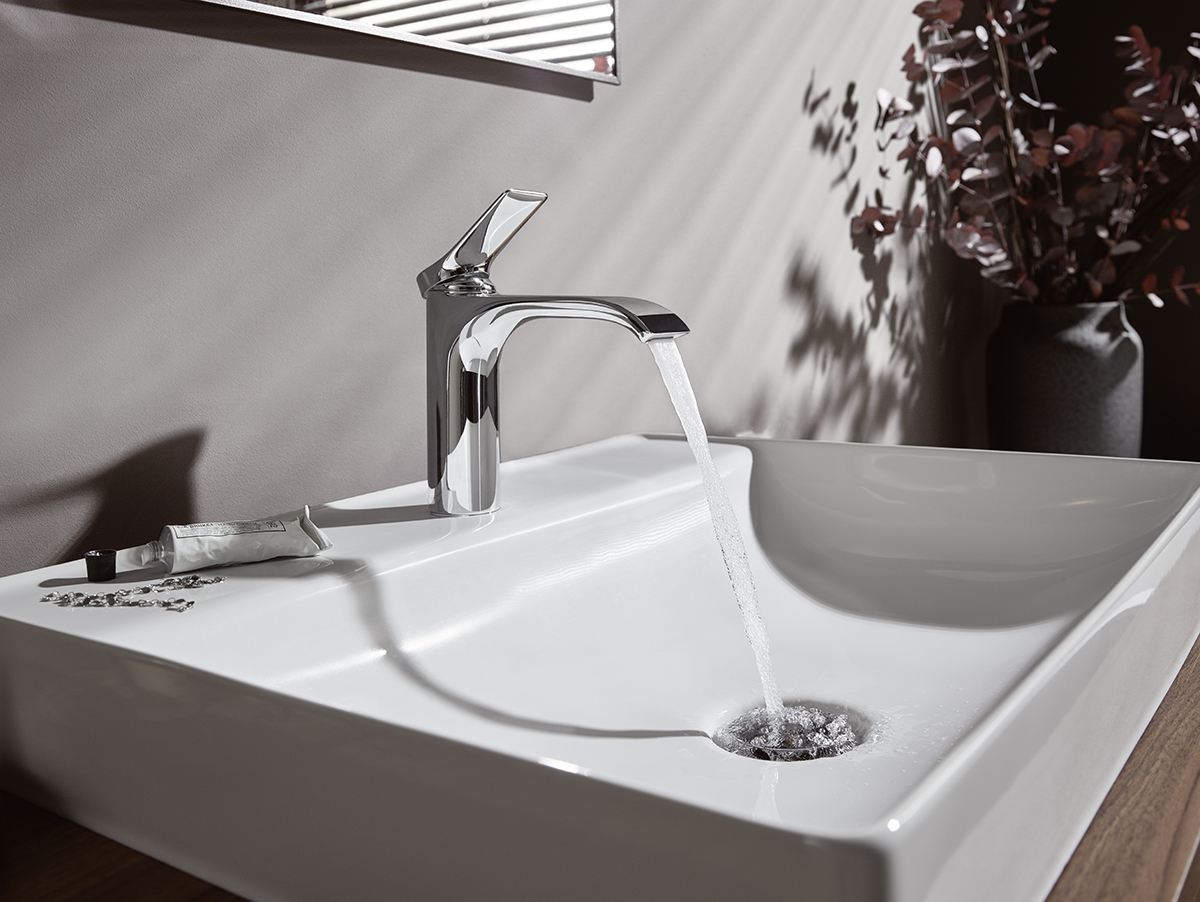 With its slender spout and softly curving silhouette, the new hansgrohe Vivenis faucet instantly reminds us of a dreamy waterfall, the wide spray a caress that lends every moment in the bathroom an air of relaxation.
The secret to this waterfall spray is the faucet's AirPower technology, which enriches the water with air for a velvety, light flow that yet feels powerful.
The brand's widest spout to date, its nourishing flow feels particularly immersive, inviting you to discover wellness in simple, daily routines.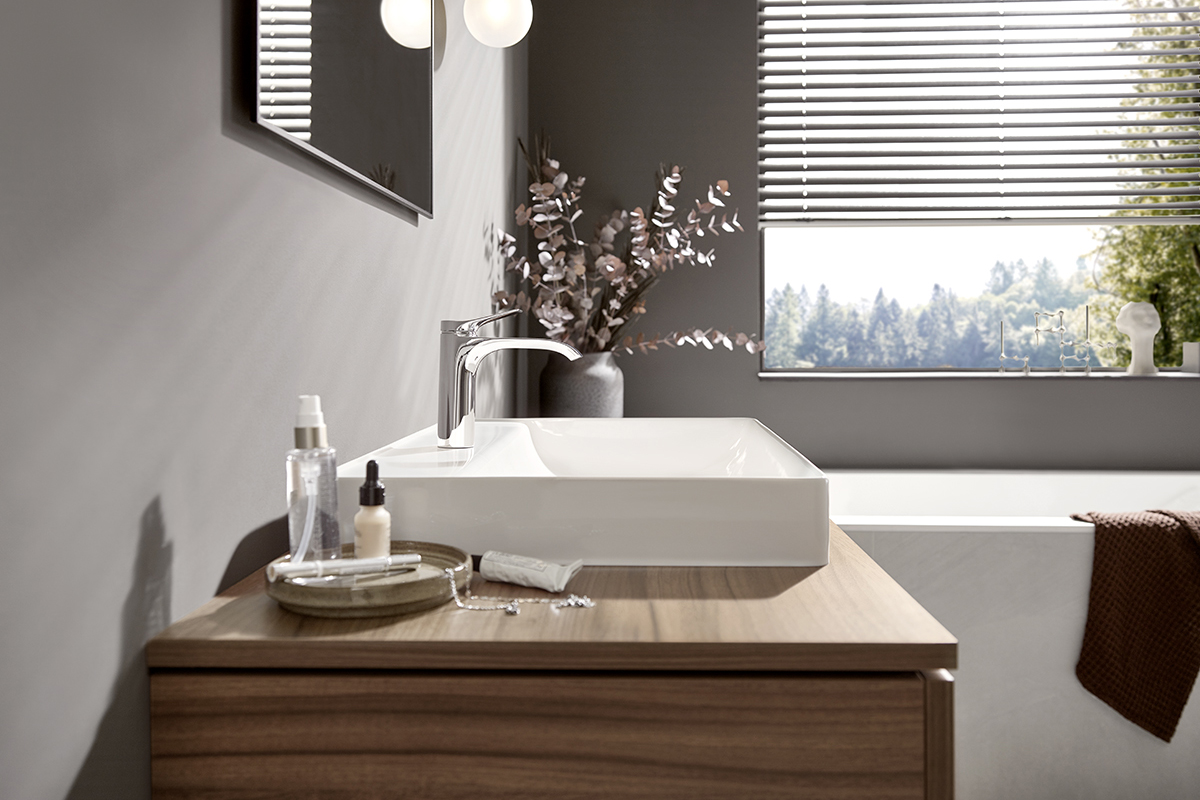 The Vivenis stream is not only soft and full-bodied, but it also saves plenty of water thanks to the faucet's EcoSmart technology that consumes just five litres per minute.
In fact, with hansgrohe's AirPower technology, you'll be consuming up to 60% less water. Engineered in Germany, the Vivenis faucets are crafted for sustainability in every regard, promising to stand the test of time.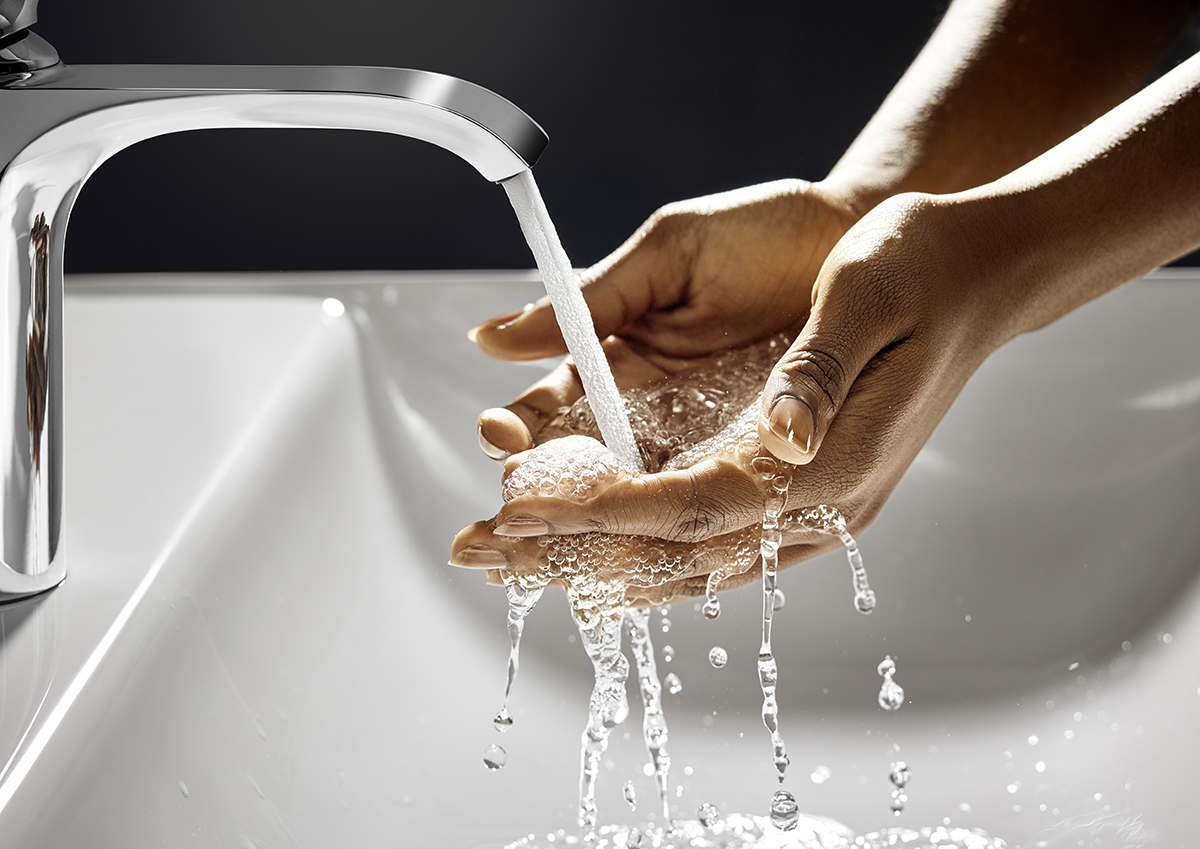 Available in three finishes, you can perfectly match the Vivenis faucet to the rest of your bathroom no matter your favourite aesthetic, for a seamless look that's easy on the eyes.
Choose between chrome, matt black and matt white and pick the ideal height for your sink. Opt for the Vivenis range across your bath, bidet and shower as well for an extra matching look!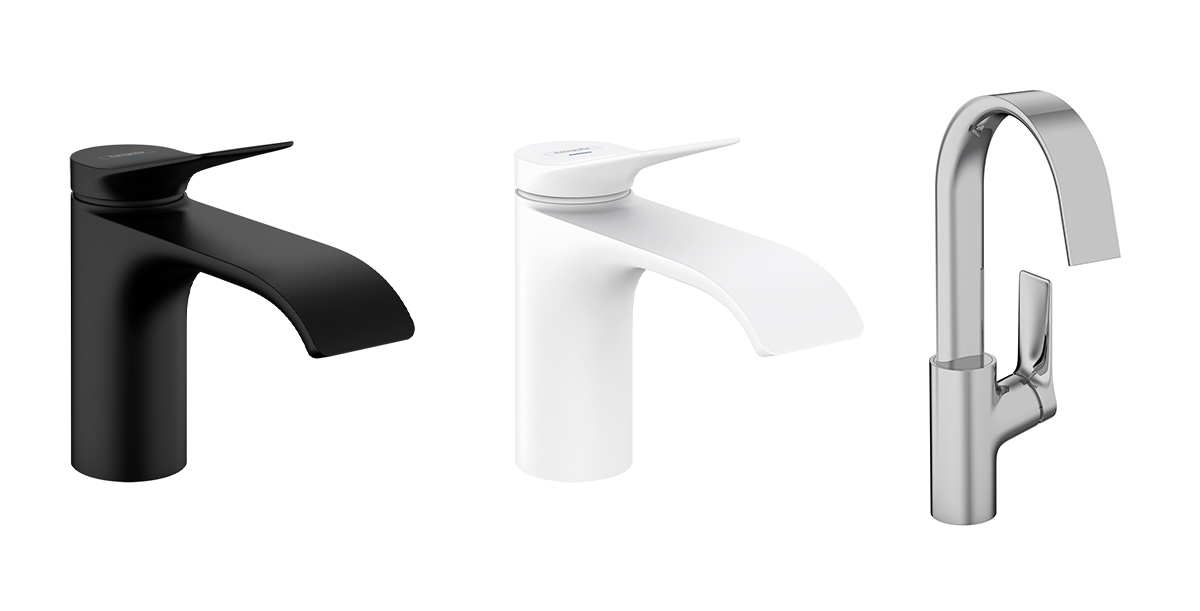 Get your very own Vivenis faucet and start building your dream bathroom oasis at hansgrohe.com.sg.
The Water Studio
69 Mohamed Sultan Road
Singapore 239015
[email protected]
This post was brought to you by Hansgrohe.