If there's one room of the house you shouldn't compromise on, it's your kitchen. Especially when it comes to kitchen appliances, prioritise both design aesthetics and functionality, choosing appliances that are smart, modular and beautiful.
The Vario cooling 400 series by Gaggenau has been on our radar precisely because the luxurious refrigerators, freezers and wine chillers in this range deliver uncompromising quality at every turn.
While they are highly modern and equipped with cutting-edge smart technology, they are also backed by the brand's 340 years of history, giving these cooling appliances a solid foundation.
Fully integrated and modular, this series adapts seamlessly to your kitchen space and lifestyle, with a variety of modes and adjustable settings. These can be changed even at a distance with Gaggenau's Home Connect app, allowing you to customise everything from your refrigerator's cooling drawer to your precise wine storage, no matter where you are.
Modular smart refrigerators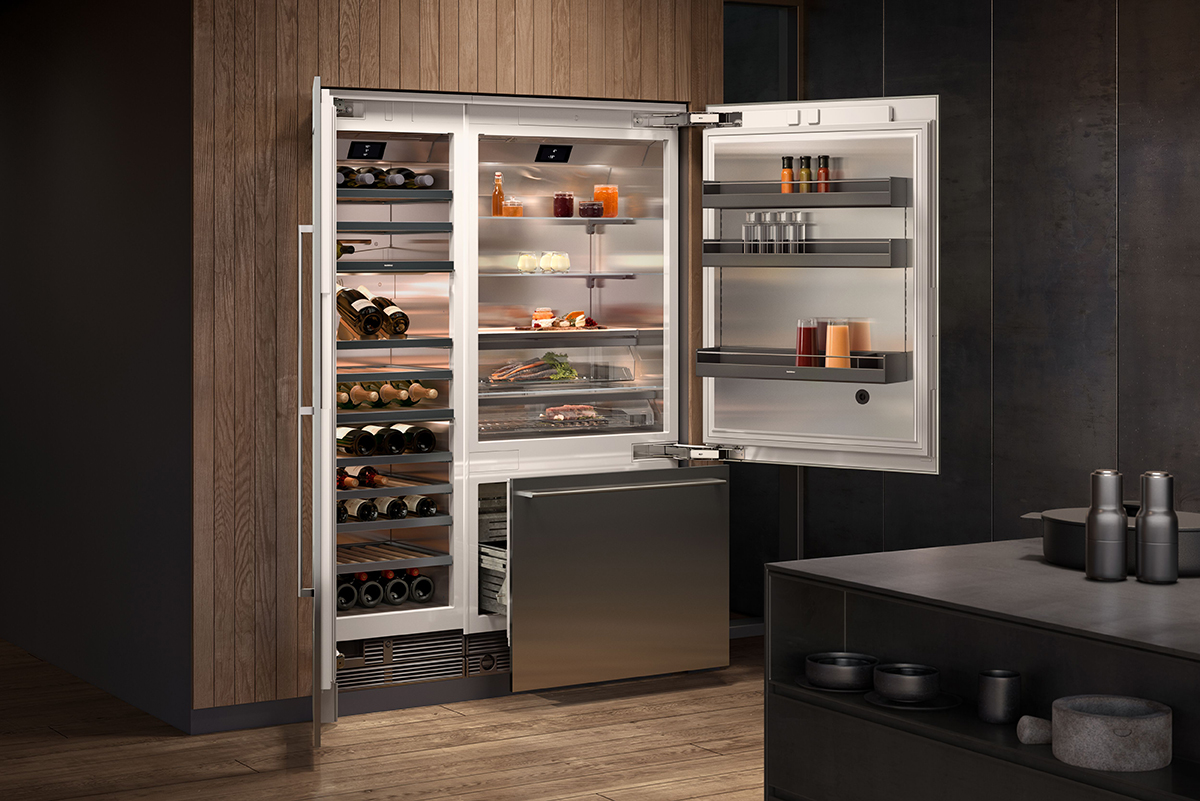 The smart, modular refrigerators in the Gaggenau Vario cooling 400 series are not just easy on the eyes but they also provide plenty of flexibility in your kitchen design.
With sturdy surgical steel doors and an interior steel finish, these refrigerators are instantly striking yet unobtrusive, making a luxurious statement in the kitchen. Choose whether to add handles or keep the doors seamless for a more minimalist look.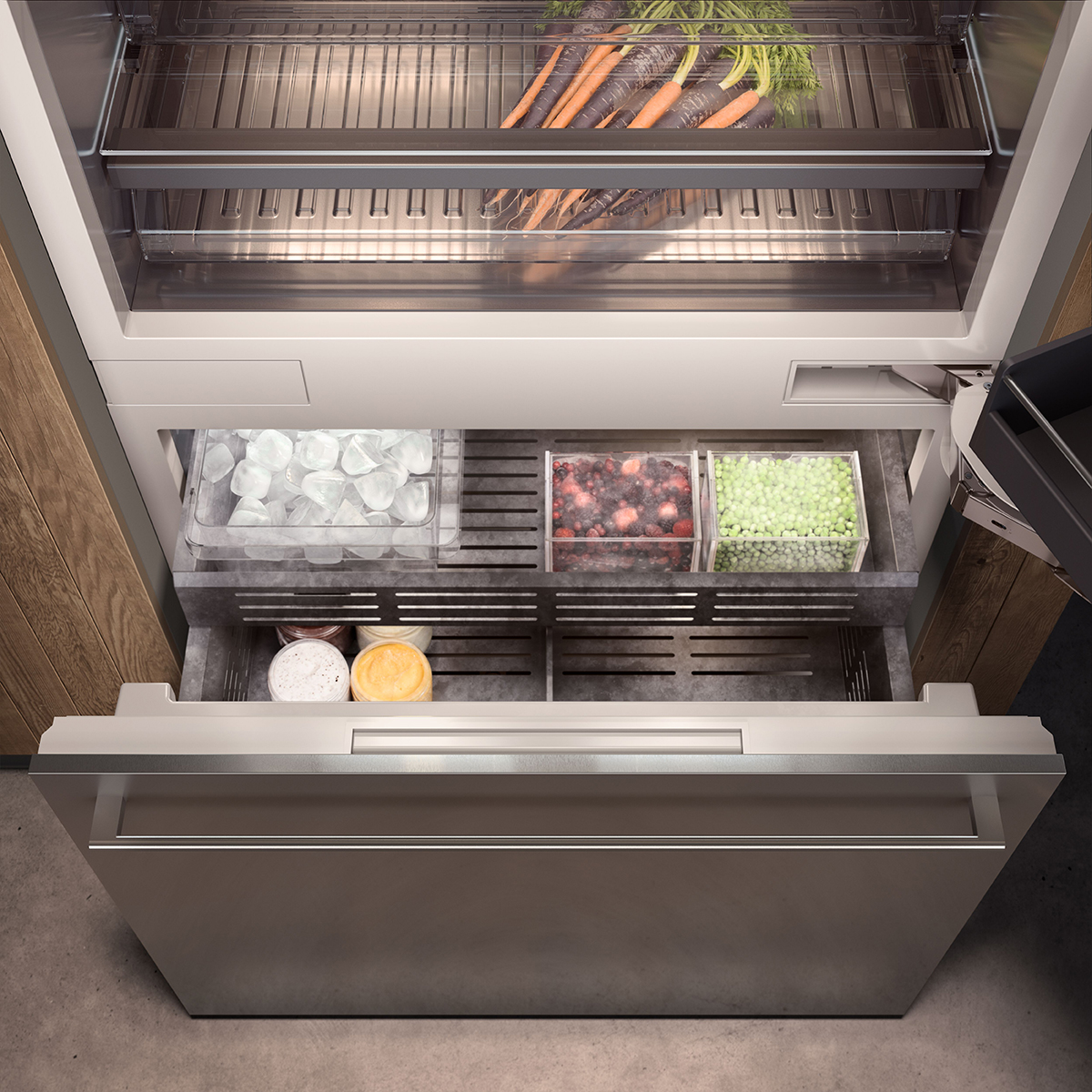 Especially convenient are the two opening assist options, which allow even the largest and heaviest of doors to be opened effortlessly, either by pulling or with a gentle push for the handle-free design.
Of course, the cooling technology is extra powerful with impressive temperature accuracy. Ideal storage conditions are met inside the cooling drawer, preserving meat and fish for longer at low temperatures close to or even reaching zero degrees.
Luxury wine chillers with temperature zones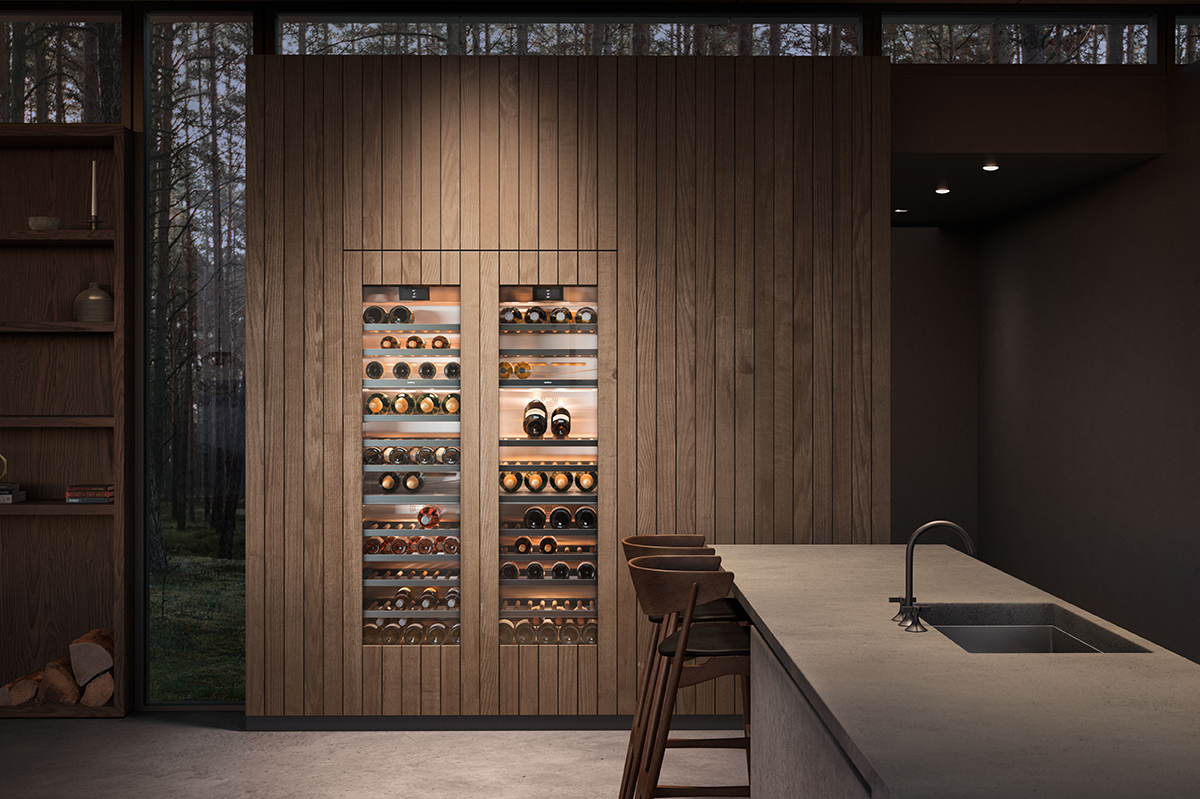 You only want to serve your very best wine to your guests, and you'll want to make sure it's in pristine condition. To keep it safely stored at the ideal temperature while beautifully showcasing it for visitors, keep it inside the Gaggenau Vario cooling 400 wine cabinet.
This elegant and modular wine chiller comes with up to three separate temperature zones, ranging from five to 20 degrees to replicate a long-term wine cellar environment and the perfect drinking temperature for your precious vintage champagnes, complex Pinot Noirs or crisp Chardonnays.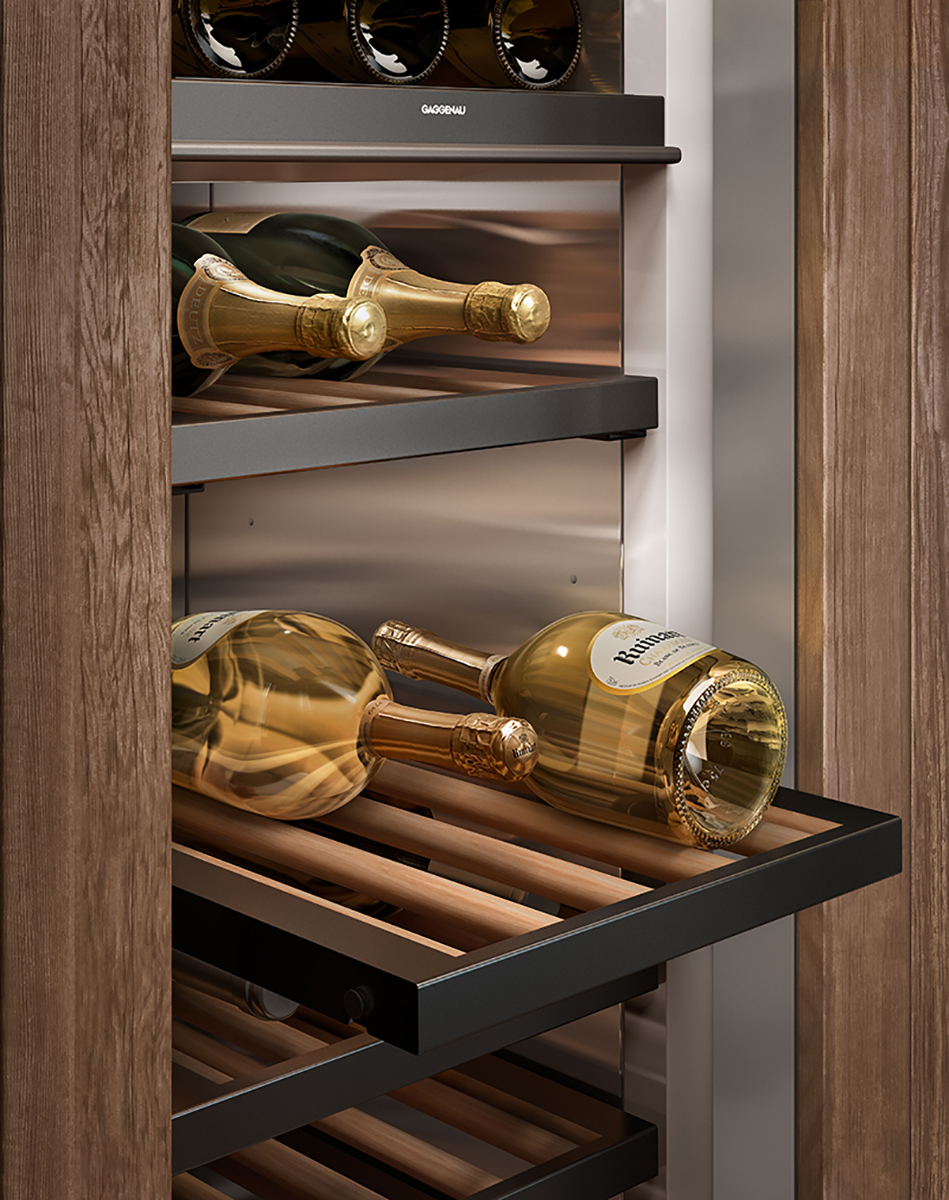 Of course, humidity is kept constant inside the wine cabinet. Sound is muffled, vibrations are suppressed and aromas are filtered by activated charcoal while the treated glass doors cut any UV rays, ensuring that outside conditions don't affect your precious wine.
Meanwhile, five pre-programmed light options, crafted oak bottle presenters and fully extendable trays allow you to do your coveted wine collection justice and exhibit it in its full glory.
Find out more and start your luxurious kitchen upgrade now at gaggenau-asia.com.
This post was brought to you by Gaggenau.