One of the key pieces to shop for your bathroom is a great water heater. An instant water heater can be especially convenient, providing hot water for a relaxing shower in an instant.
What's even better is when your water heater connects seamlessly to your shower. That's why one of the best instant water heaters in Singapore is the new Rubine BOW 3388 instant water heater, part of the brand's inverter DC pump series.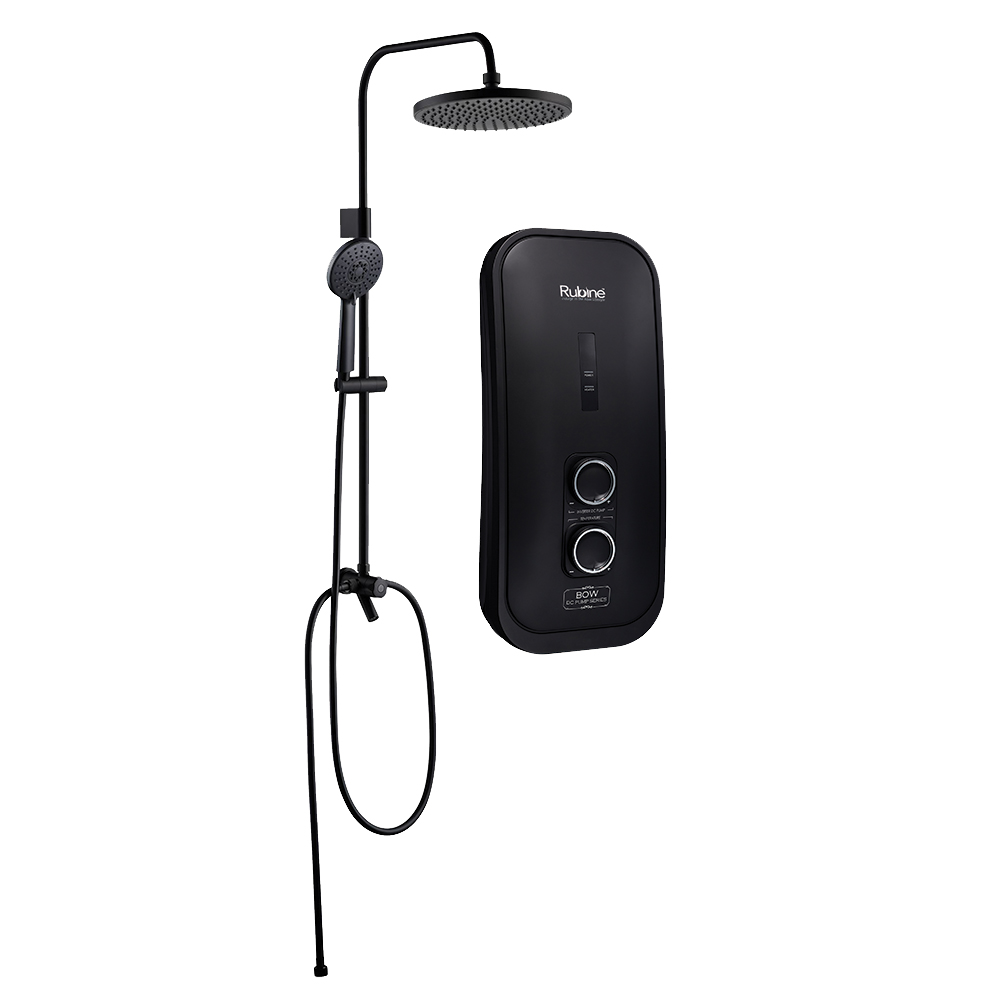 Not only is this instant water heater sleek, energy-saving (up to 55%!) and extra low-noise, but it also comes with a handy tri-way diverter, which enables you to collect warm water for your baby's bathtub or to handwash clothes.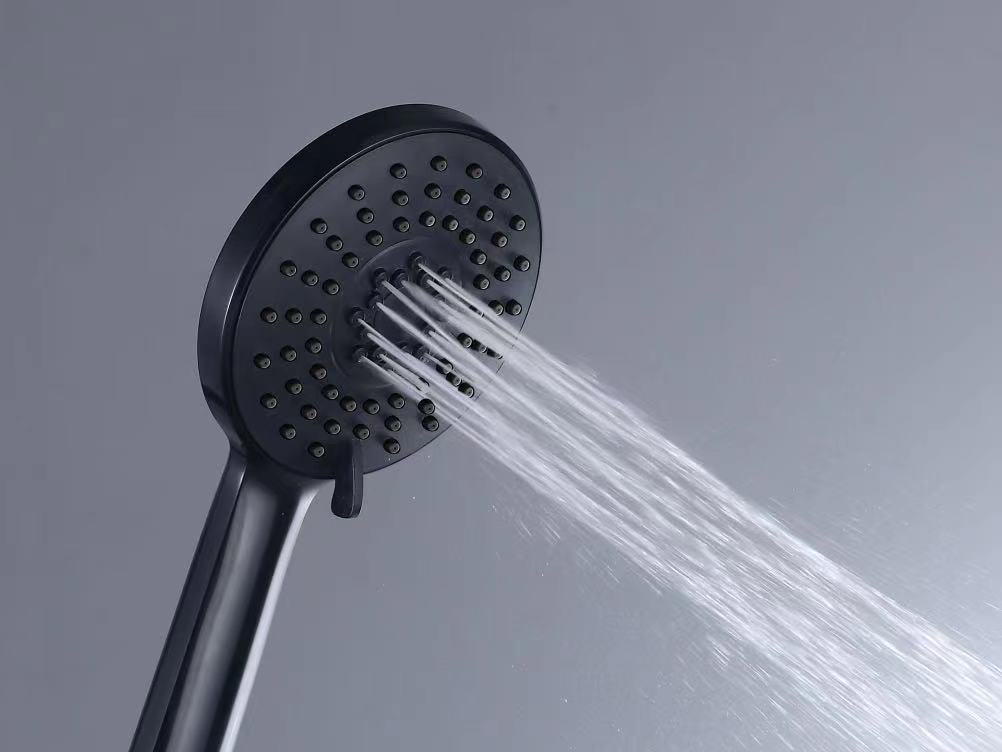 When it comes to designing your bathroom, you couldn't wish for more with this lush, full-black water heater and the matching shower fittings included in the set, making for a luxurious, minimalistic statement in any modern bathroom.
The overhead rain shower is the perfect pick for an indulgent evening at home, while the hand shower comes with three functions: a pleasant rain spray, a soothing massage jet and a combined massage and rain function to tick all of your boxes.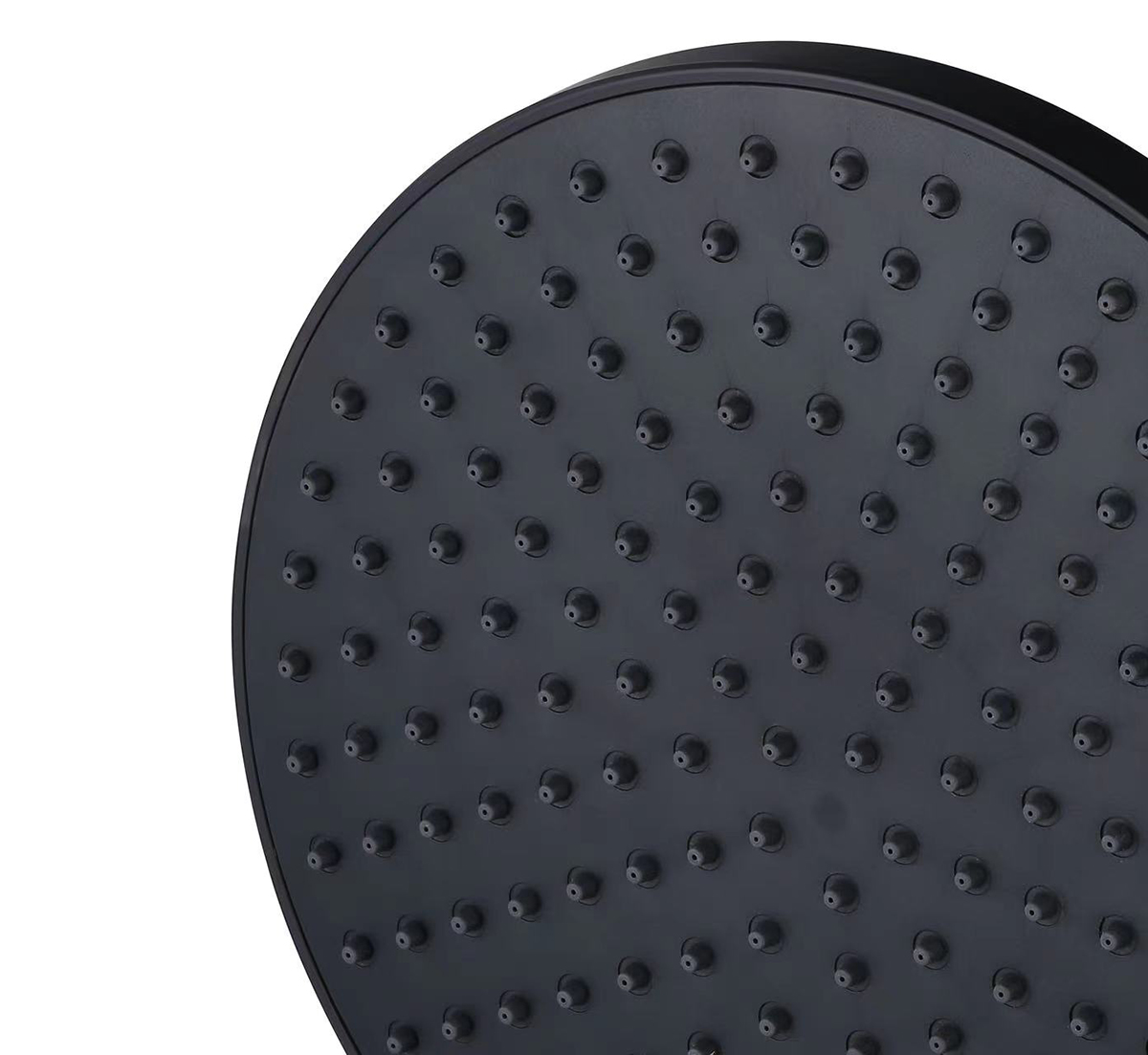 You'll never complain about low water pressure either; with the Rubine BOW 3388 instant water heater, the water pressure is controlled and remains stable throughout, ensuring your shower is every bit as indulgent as a spa visit.
If you're worried about safety at all, let us ease your concerns. The water heater has an independent thermal cut-out, which protects it from overheating, while the thermostat is designed to prevent scalding.
Plus, Rubine's five-year warranty on the heating element and tank should give you extra peace of mind!
Find out more at rubine.com.sg.
This post was brought to you by Rubine.