Cleaning the bathroom is a chore comprising multiple steps: getting rid of mould and mildew, scrubbing floors and walls, cleaning the toilet and the shower and wiping the mirror… the tasks never seem to end!
What can help to make all of these bathroom cleaning steps much easier is having a few quality cleaning products on hand. Meet the best bathroom cleaners in Singapore, which can handle all of your bathroom needs.
The best mould cleaner: Selleys Rapid Mould Killer
With its powerful formula that eradicates mould in no time, Selleys Rapid Mould Killer leaves your entire bathroom free of mould and your surfaces extra hygienic as it eliminates up to 99.9% of germs!
Using Rapid Mould Killer is straightforward—simply spray the affected areas around the bathroom. Its spray formula allows you to cover even the most hard-to-reach corners and stubborn tile grout.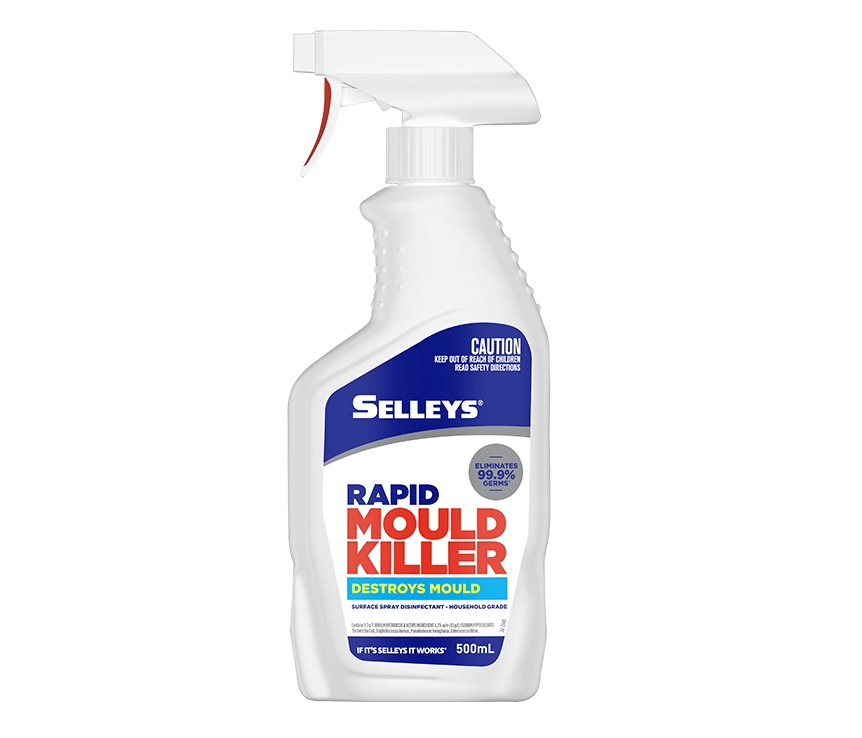 Ceramic tiles, grout, glass surfaces, rubber and even plastic shower curtains can all be sprayed safely. Just be careful not to get the product on any fabric—we recommend wearing old clothes while doing your cleaning!
The best cleaner for toilets, showers and more: Selleys Bathroom & Toilet Cleaner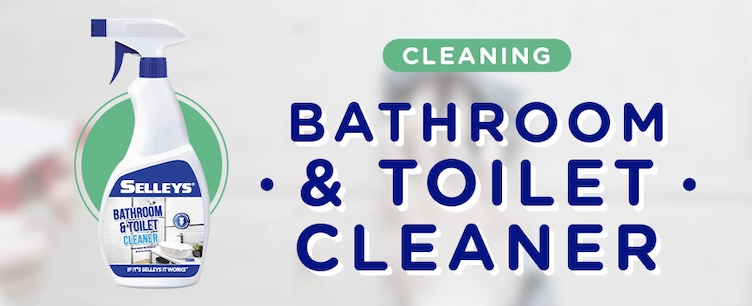 Once you've removed all that nasty mould, tackle the rest of your general bathroom cleaning with Selleys Bathroom & Toilet Cleaner, which has a gentle yet effective formula.
This bathroom cleaner uses a non-ionic surfactant to remove limescale, soap scum and other common bathroom dirt without damaging any of your bathroom surfaces. Use it as often as you'd like; it can be applied on the floor, wall tiles, built-ins like your sink and bathtub and even on stainless steel shelves.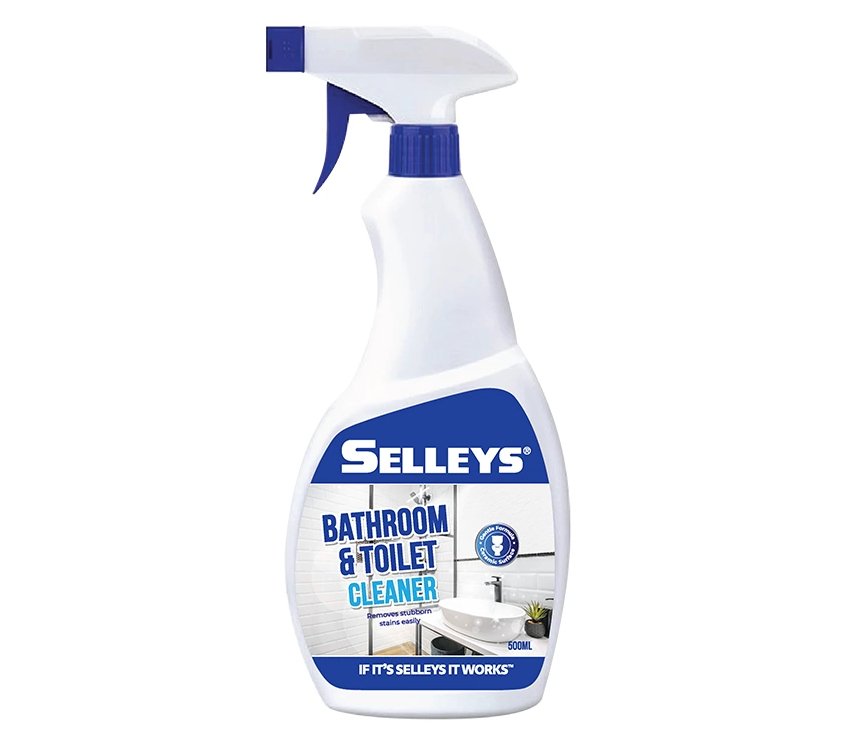 No matter where you're applying it, the cleaner penetrates quickly and dissolves stains effortlessly, speeding up the entire cleaning process so you can get out of the bathroom and go back to enjoying your day!
The lemon scent is a nice bonus, leaving your bathroom smelling fresh and clean.
Here's how we went about cleaning the whole bathroom using only these two products—and we didn't even take that long!
Intrigued? Discover the best bathroom cleaners from Selleys at selleys.com.sg!
This post was brought to you by Selleys.