As one of the most hardworking spaces in a home, the kitchen should be equipped with efficient appliances. From eco-friendly refrigerators to versatile hobs and multi-purpose cookers, we have found the best tools and appliances for busy home chefs. Read on to find out which products won in the inaugural SquareRooms Awards: Kitchen Edition!
Best Chimney Hood: La Germania Wall Mounted Chimney Hood
With an extraction power of up to 600 m3h, this wall mounted chimney hood surprises with a quiet motor.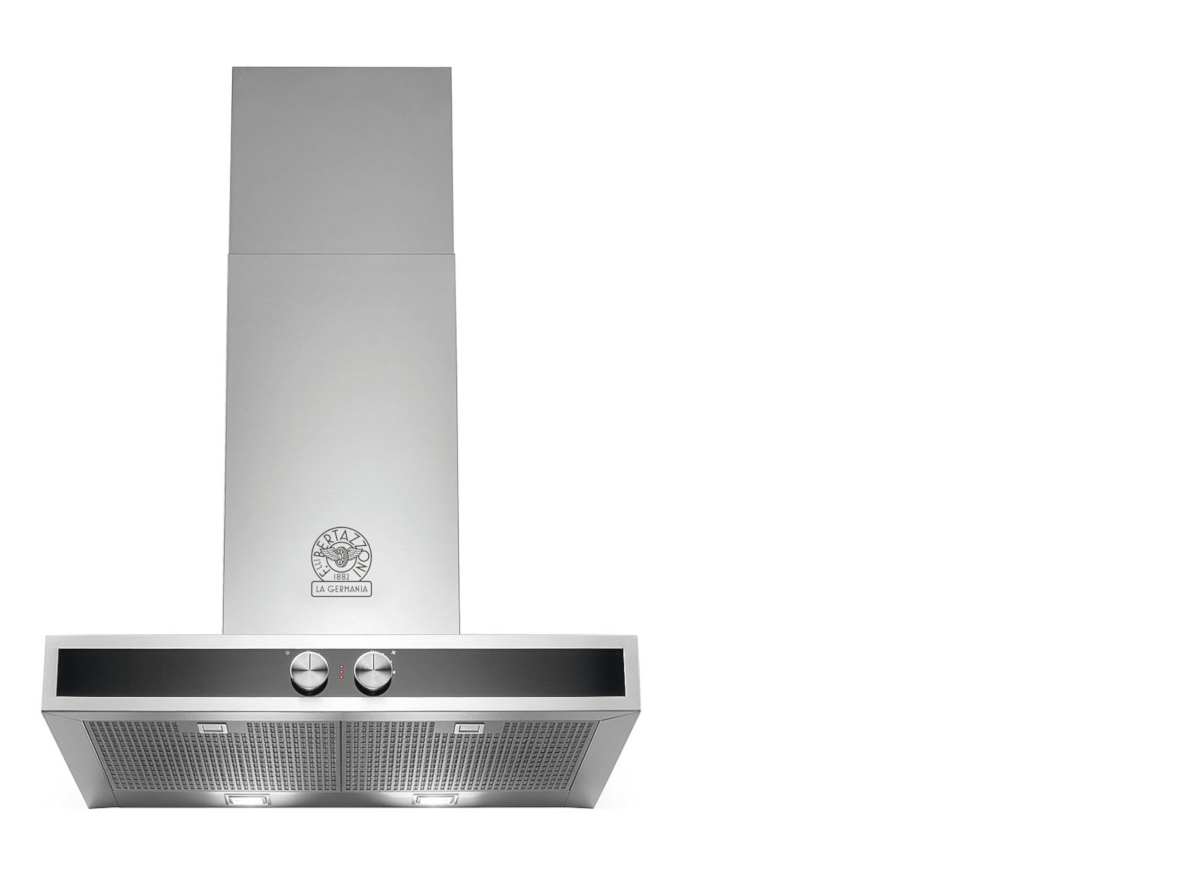 Best Side-By-Side Refrigerator: LG Side-by-Side Refrigerator with InstaView Door-in-Door
Equipped with a HygieneFRESH+ filtering system, this stylish refrigerator is capable of removing 99.9 per cent of bacteria and odour.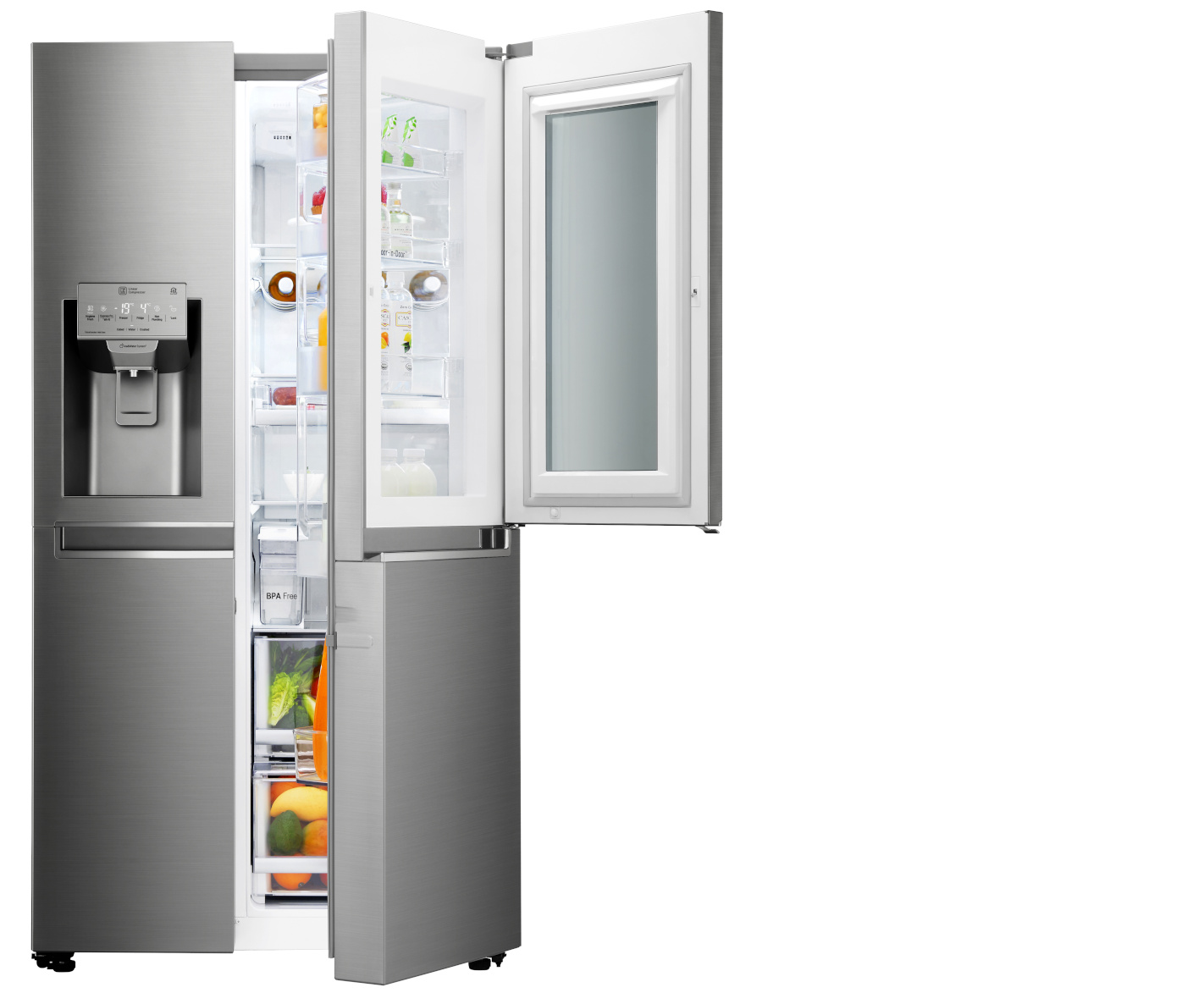 Best Blender: Tefal Blendforce Maxi Glass Blender
This powerful six-bladed structural blender involves three blending actions while still providing users with the ease of cleaning.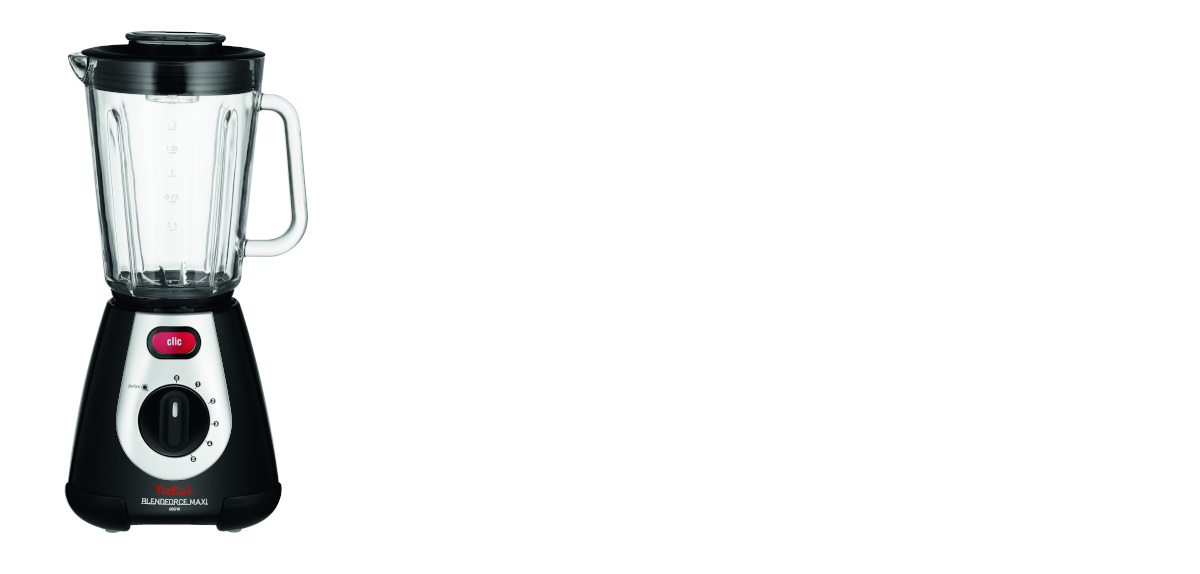 Best Toaster: Tefal Toast and Egg 2-in-1 Toaster
This toaster frees up both space and time with an attached warming tray that lets you heat up pre-cooked meals and eggs.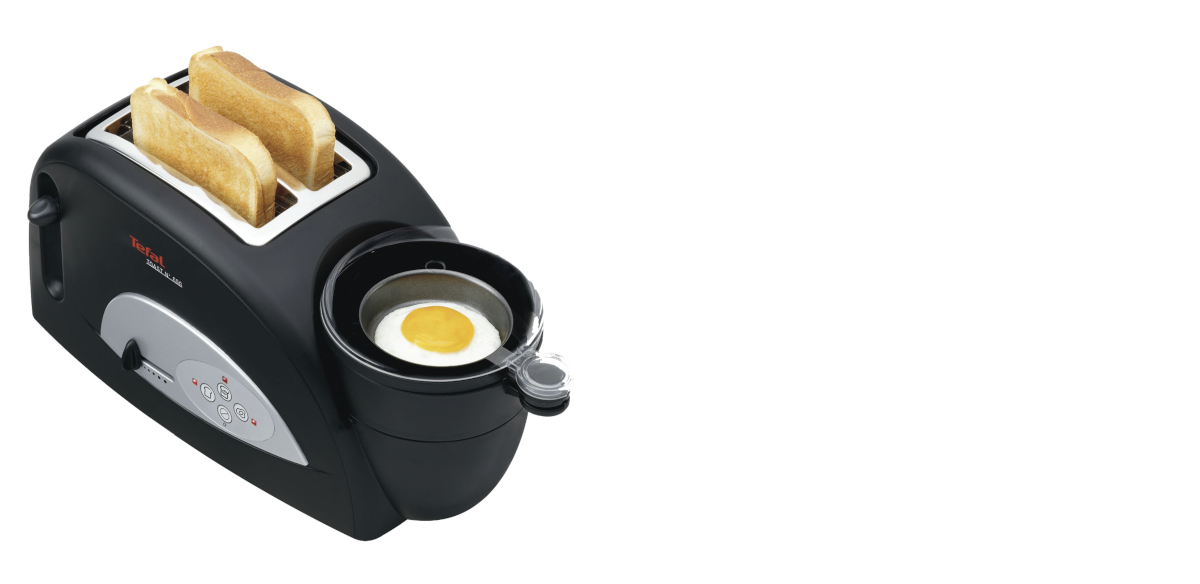 Best Water Pitcher: novita HydroPlus Alkaline Antioxidant Water Pitcher NP 3290UF
Elegant and innovative, this water pitcher is equipped with a four-step filtration process that provides alkaline, hydrogenated and oxygenising water.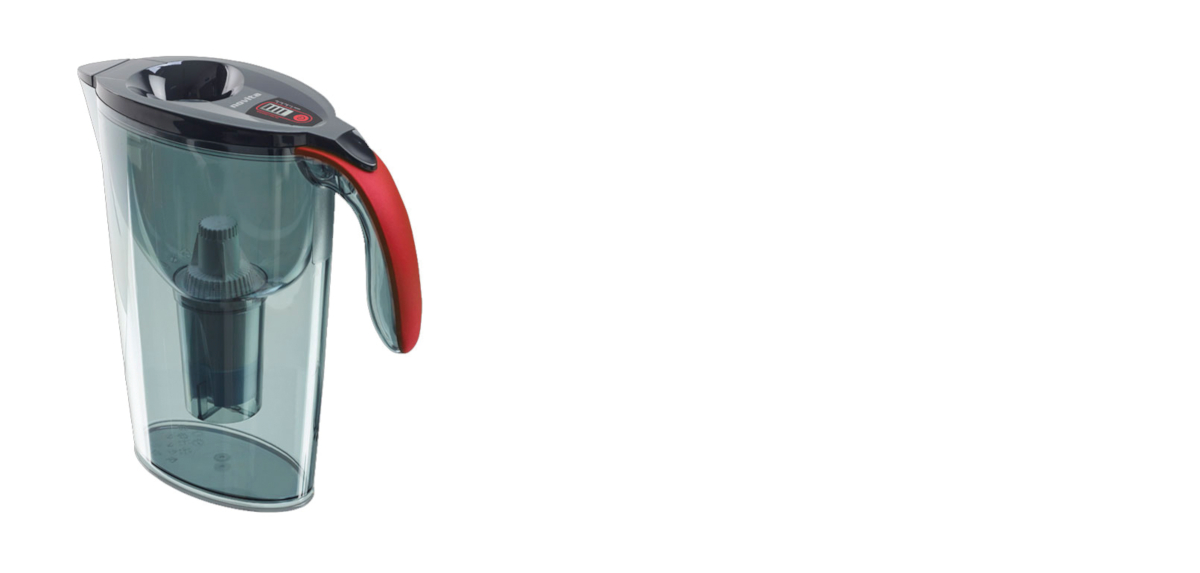 Best Electric Kettle: Bodum Bistro Electric Water Kettle
With its double-walled glass exterior, this kettle aids insulation and is bound to keep your water hot for a longer time.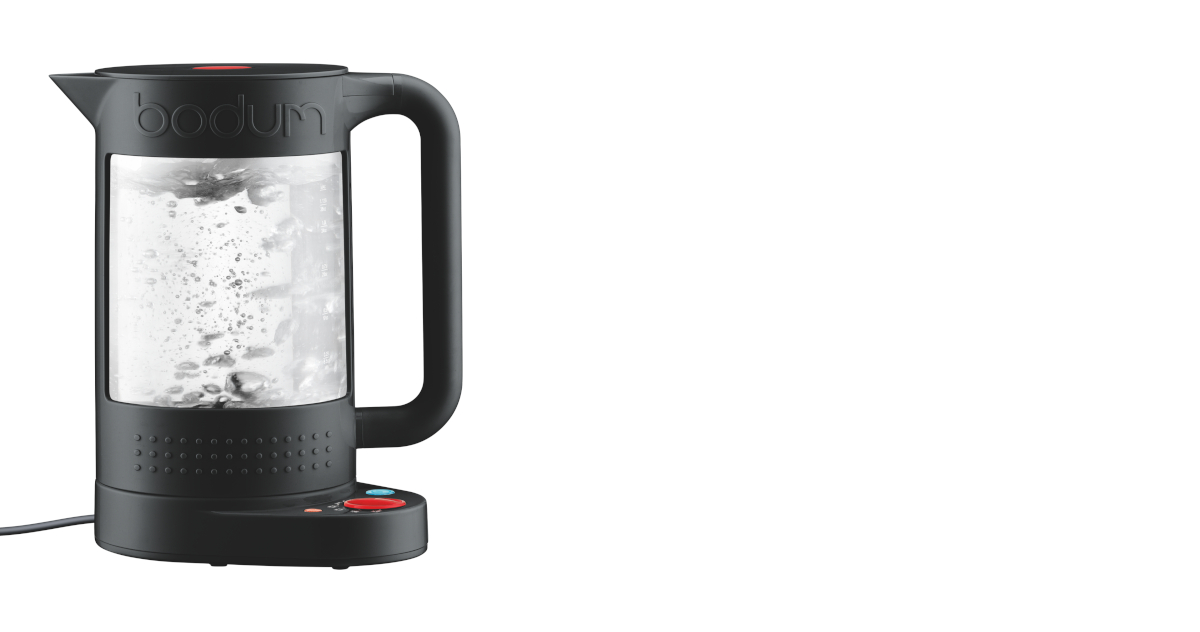 Best Top-Mount Refrigerator: Hitachi MIJ Refrigerator R-X730GS
Enjoy sustainable living with this eco-friendly refrigerator equipped with a frost recycling technology while keeping your greens fresh.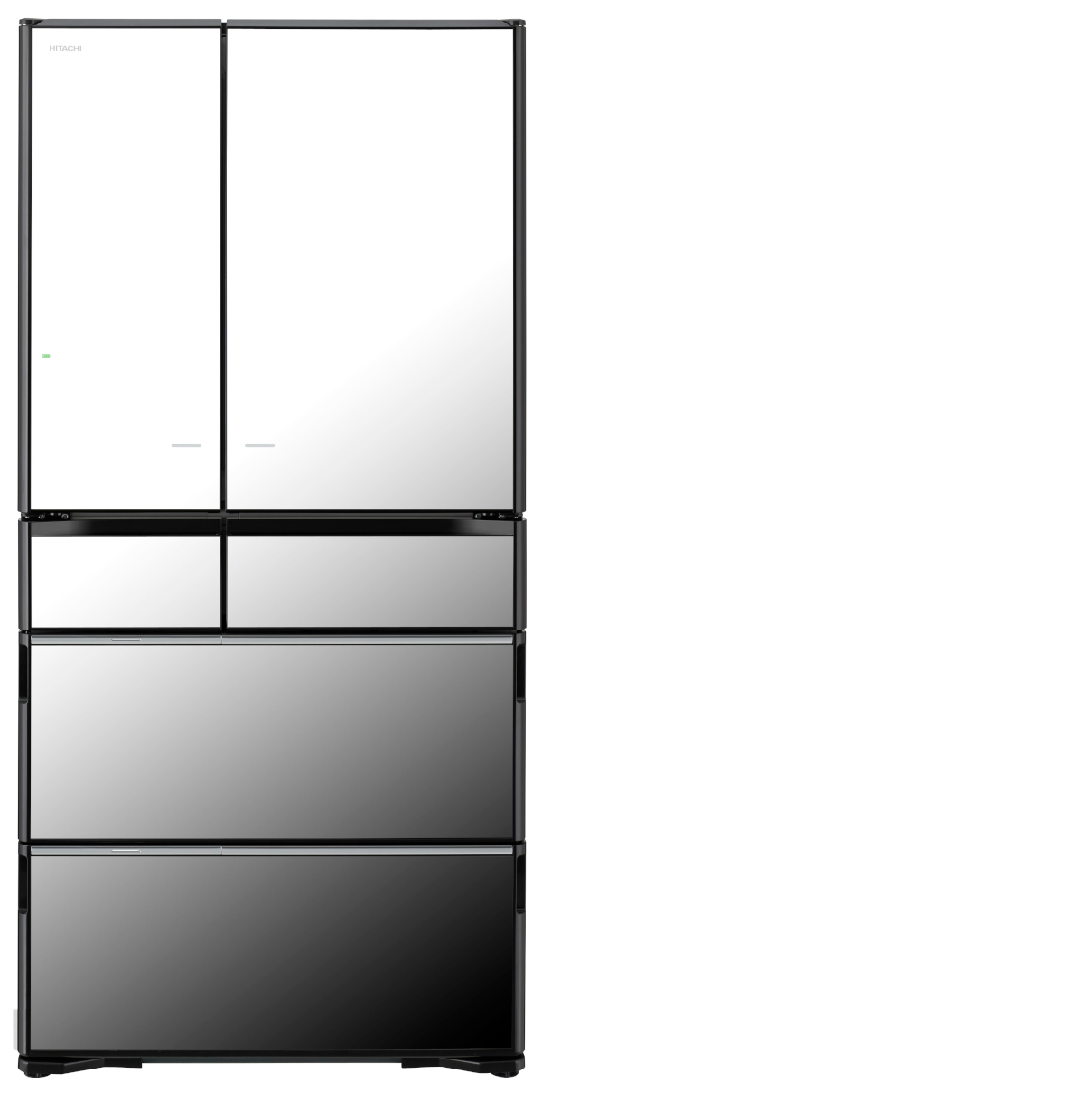 Best Gas Cooker Hob: TURBO Incanto Hob T773G
This gas cooker hob has four types of flames, including one of a rapid burner flame that heats up your wok quickly and efficiently.

Best Multi-Purpose Cooker: Philips Premium Collection Multicooker
An all-in-one cooker, this Philips cooker is able to perform slow cooking, pressure cooking and multi-cooking, all within a single appliance.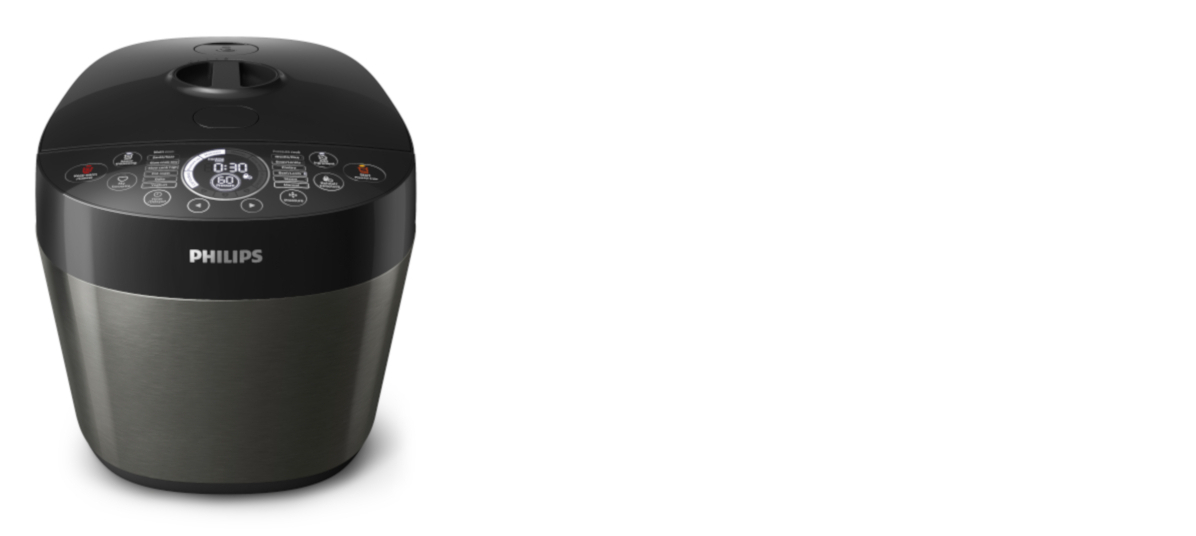 Best Steam Microwave Oven: Hitachi Superheated Steam Microwave Oven
With five different cooking modes and 200 auto modes, enjoy healthier meals with this microwave oven with the option of having dishes steam-grilled rather than deep fried.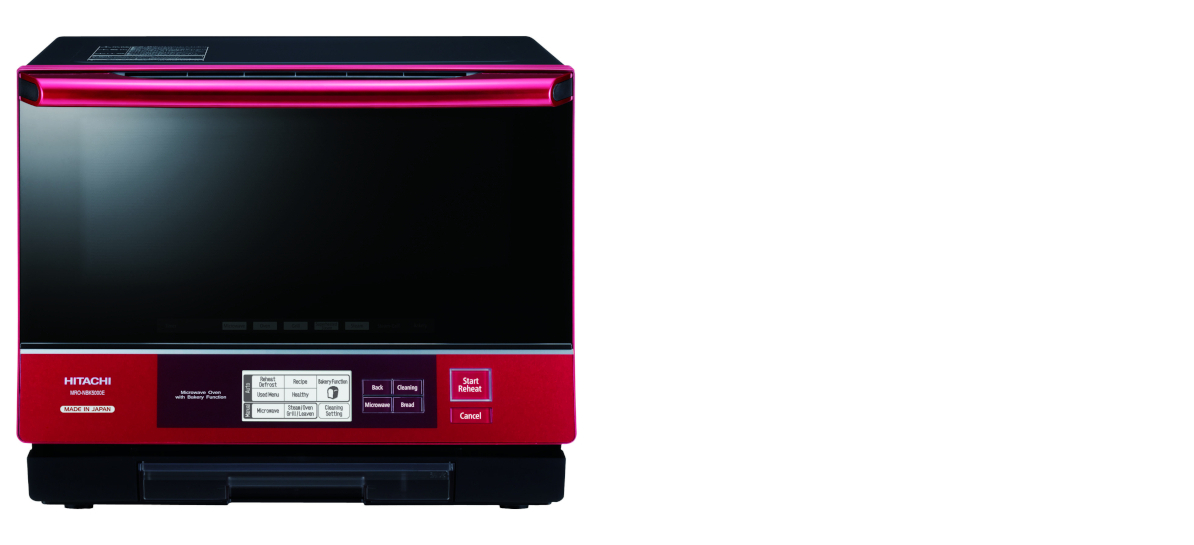 Best All-in-One Kitchen Appliance: Thermomix TM5
This all-in-one kitchen equipment has functions that include grinding, blending, simmering and kneading.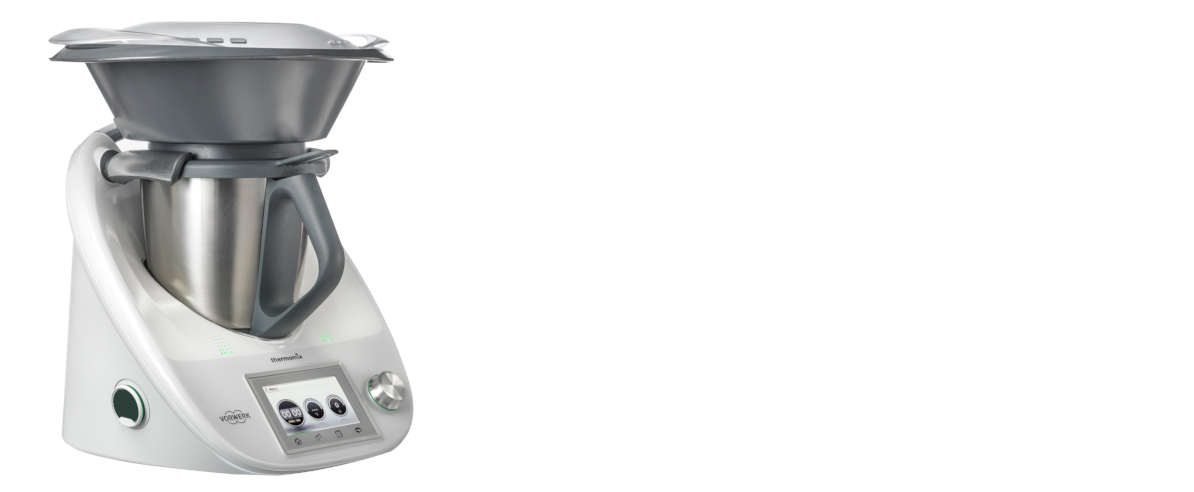 Best Oven: Candy Watch & Touch Smart Oven
With a user-friendly touchscreen built in, this smart oven enables the display of videos on its door and offers over 70 cooking programmes to pick from.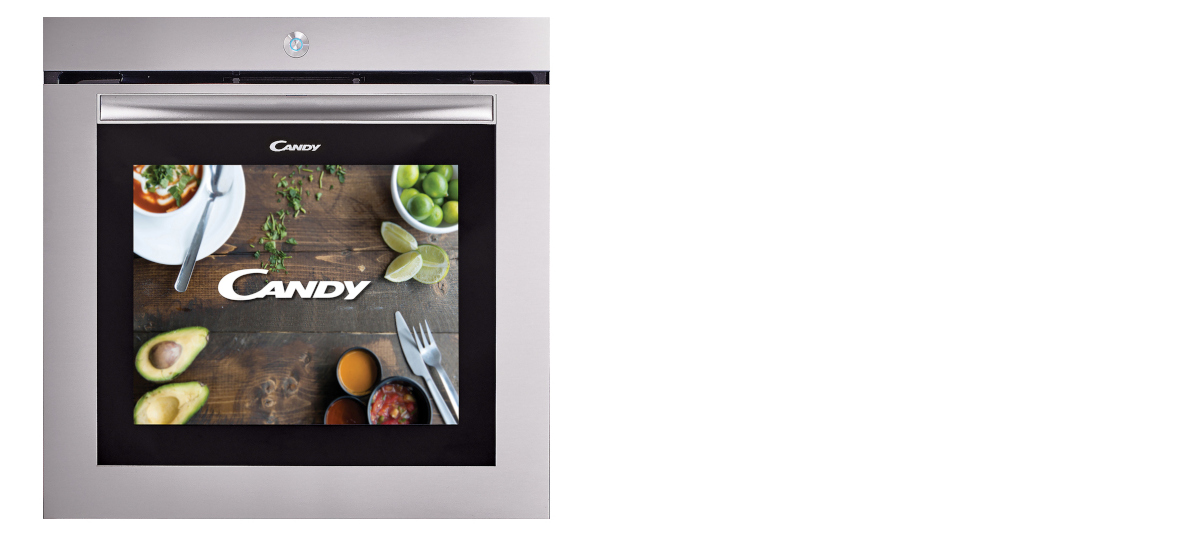 Best Convection Microwave Oven: LG NeoChef Convection Microwave Oven
This convection microwave oven has a Smart Inverter Technology that enables precise temperature control to evenly cook, reheat and defrost foods.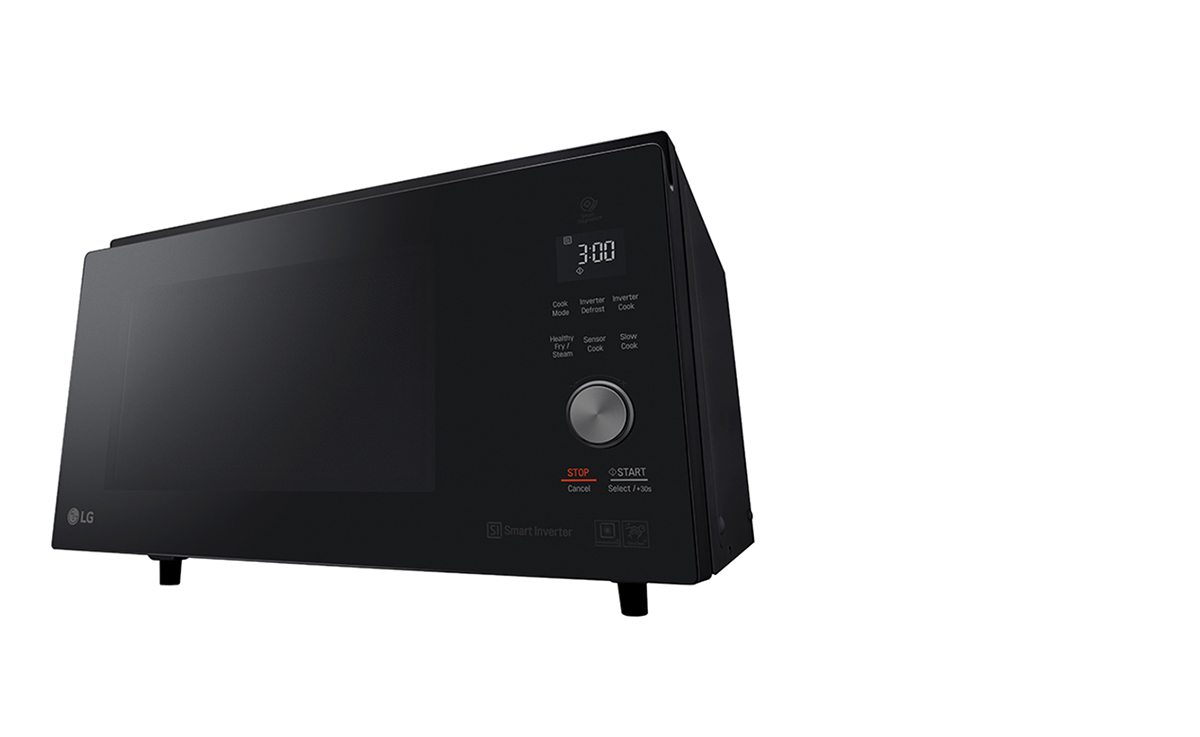 Best Coffee Maker: Nespresso Lattissima One
This compact machine offers an array coffee selection, from the customisation of the amount of milk in your coffee to the choice of having an espresso or lungo.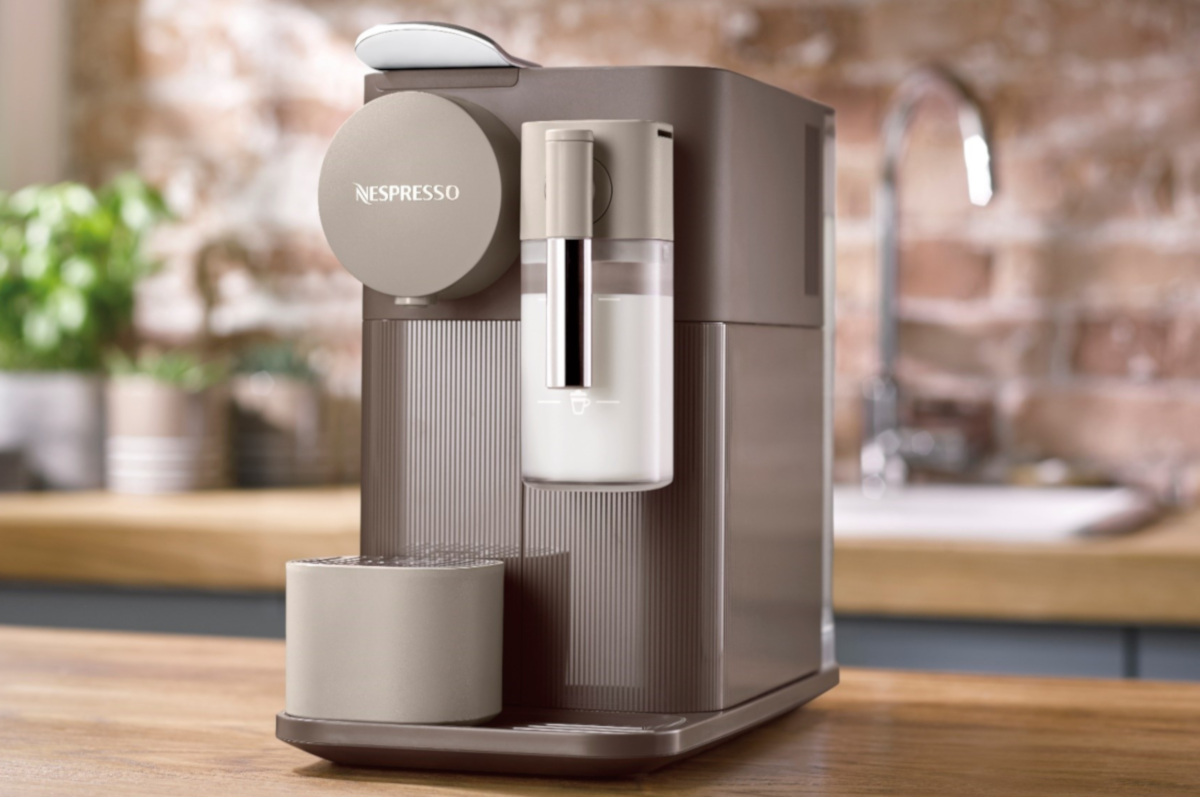 Best Downdraft Hood: OBRO Vornehm Legend HD6
Perfect cooker hood for compact kitchens, this downdraft hood effectively eliminates odours while keeping the kitchen neat and tidy.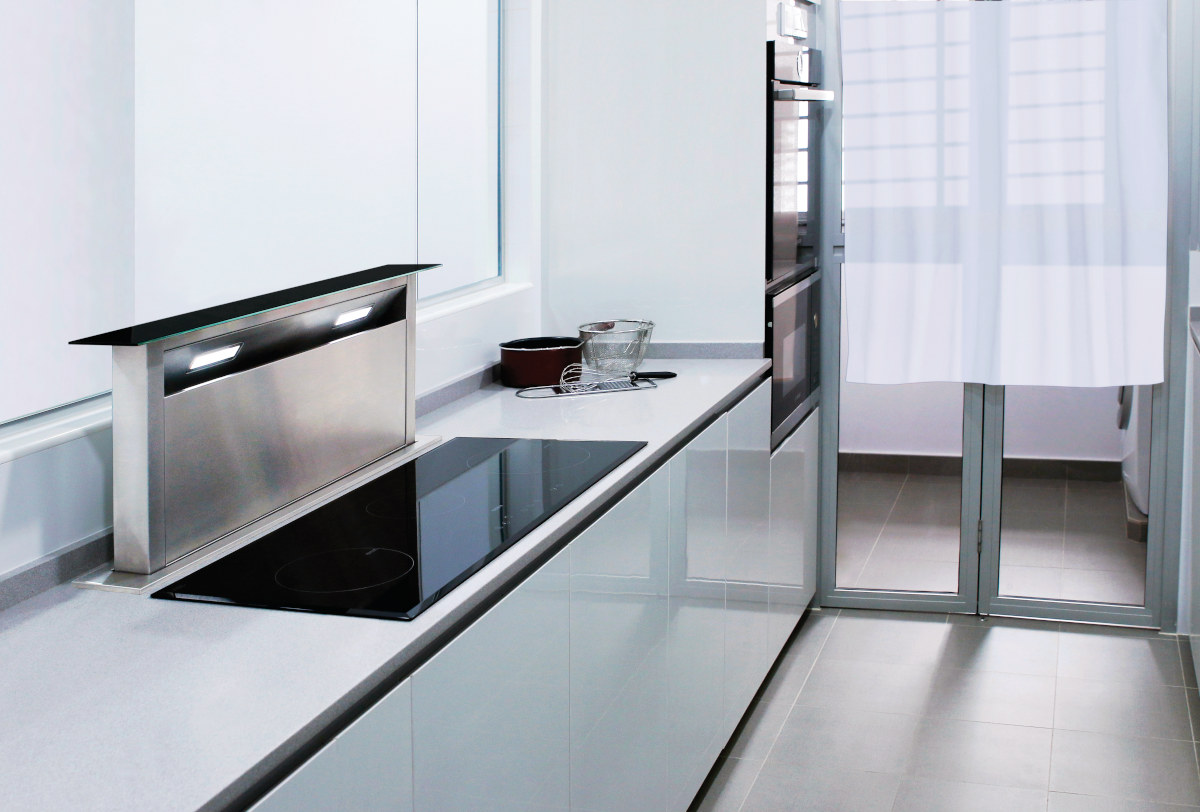 Best Water Purifier: 3M Hot, Cold & Room Temperature Filtered Water Dispenser
This water dispenser sieves out odour and sediments and sterilises water from bacteria while providing a user-friendly structure that caters even for bigger, 1.5 litres bottles.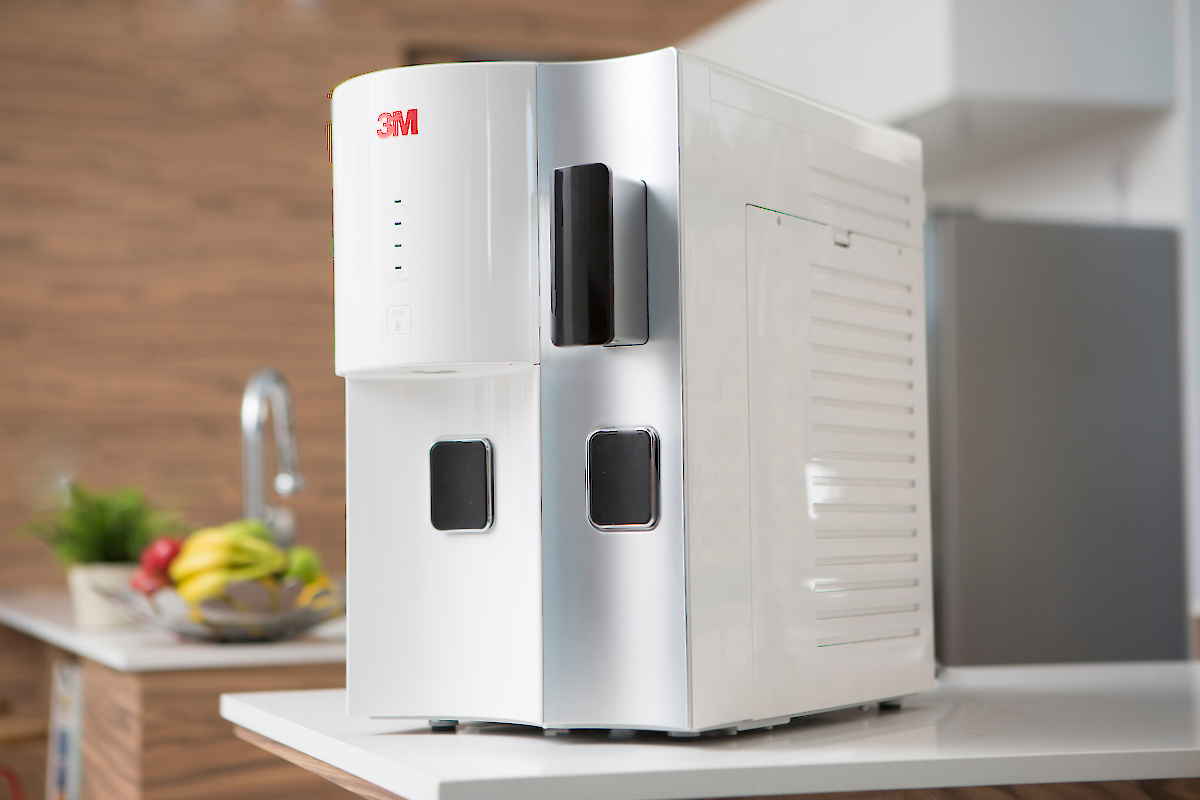 Best Juicer: Bosch VitaExtract Slow Juicer
This slow speed extraction juicer has a Tritan screw that enables it to squeeze through even frozen fruits and nuts.