While we agree that one can never have too many shoes, no one's a fan of overflowing, messy shoe cabinets. If you find yourself in need of more storage space, step up your organisation game with these clever storage tools from IKEA. They're sure to knock your shoes off!
A hanging shoe organiser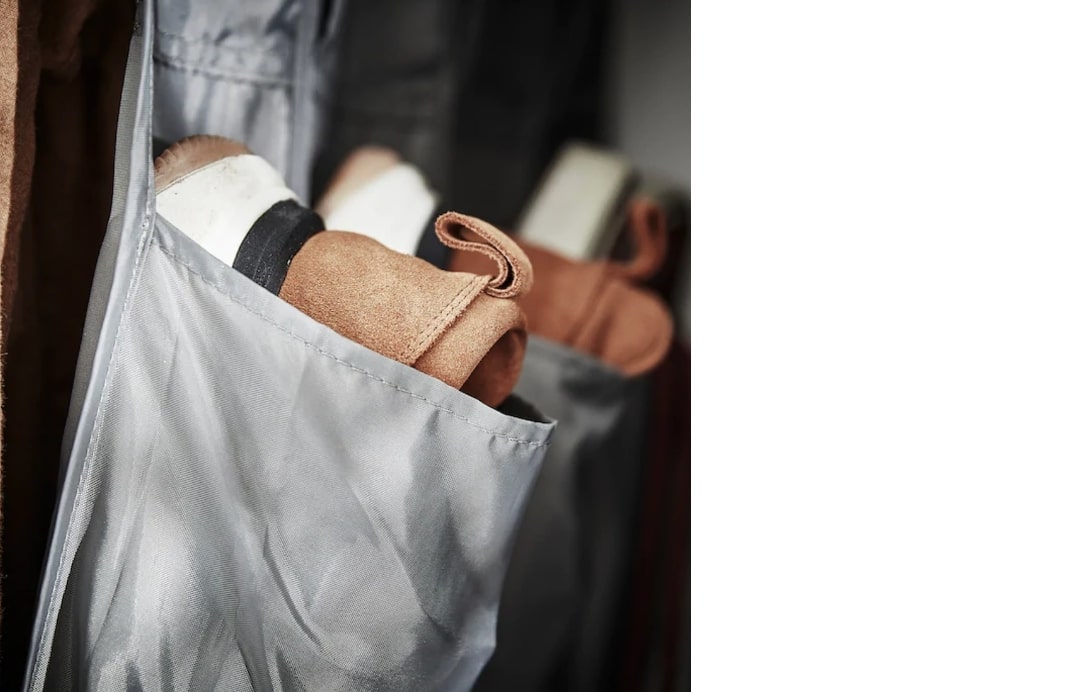 If you're running out of room in your shoe closet, hang your shoes over the cabinet door instead with this 16-pocket shoe organiser. The large pockets allow you to fit almost any shoe from trainers to six-inch heels, making the most of your storage space.
A mobile trolley
This repurposed RÅSKOG trolley is great for housing those extra pairs of shoes you've got lying around the entryway. Thanks to its wheels, the trolley is easy to bring around, allowing you to shift it out of the way whenever you want access to the rest of your closet.
Wall-mounted racks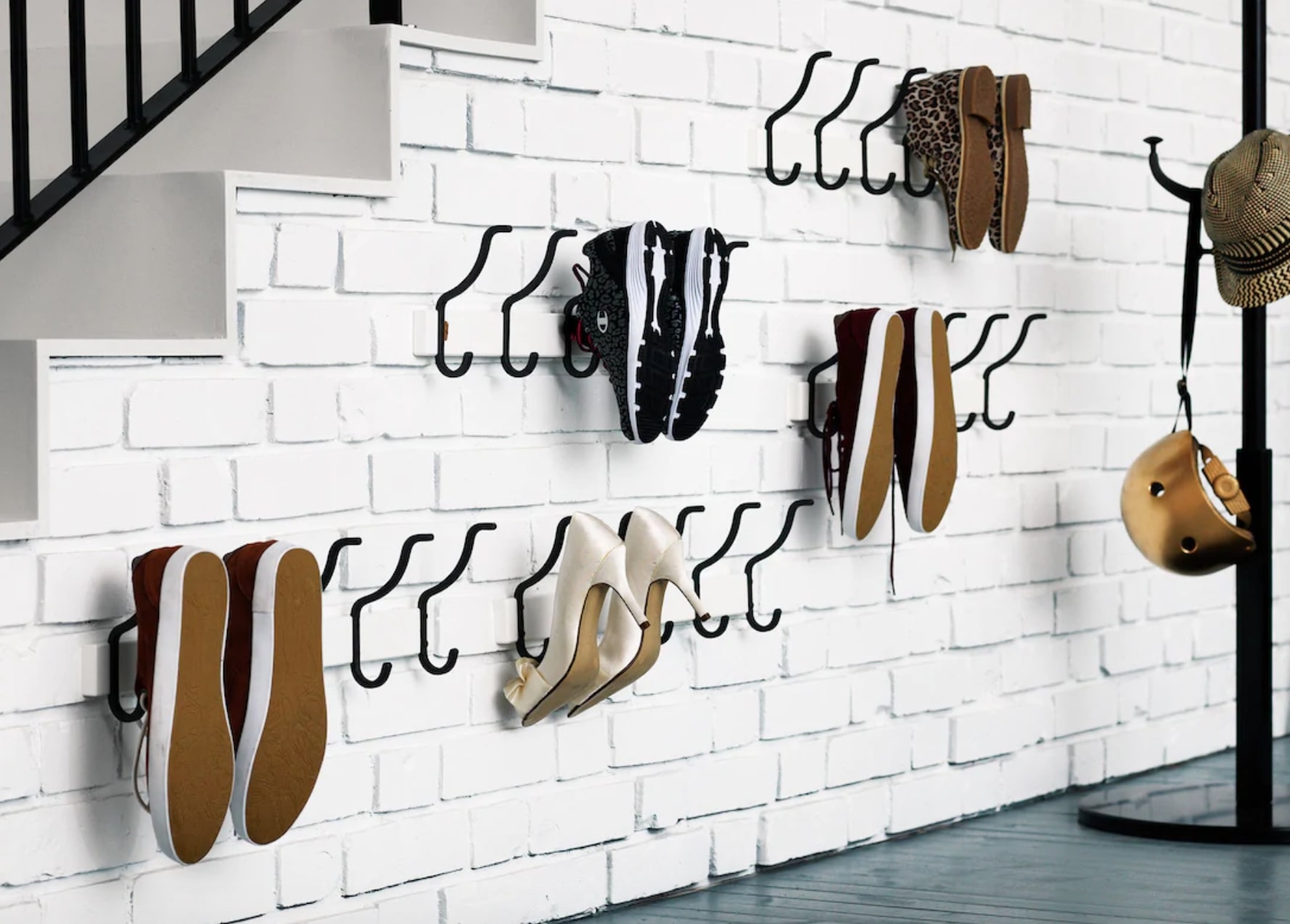 Everyone has favourites, even with shoes. Chuck the ones you rarely use in the closet and hang your daily go-to pairs on this PINNIG rack for easy access. If you'd like, you can even mount multiple racks in a row—one pair of shoes for every day of the week!
A chic wall display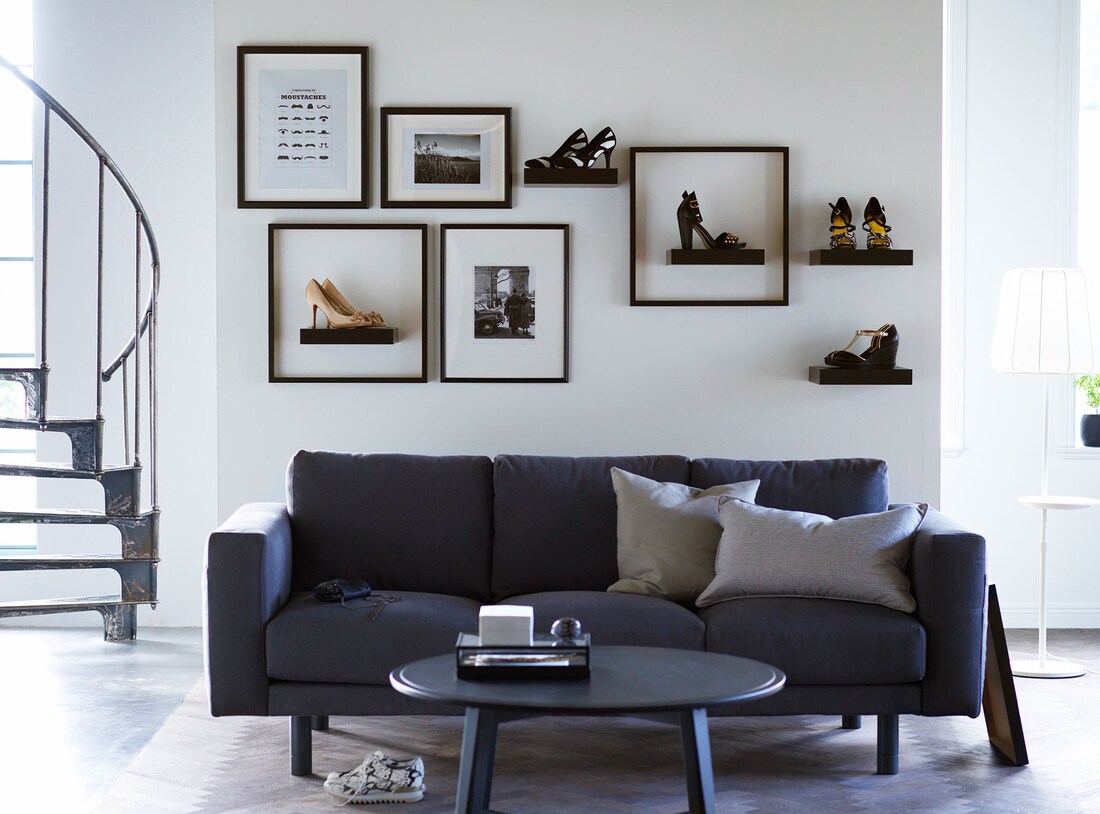 Got some fancy shoes you want to show off? Display them artfully with these LACK wall shelves or go even further by encasing them in picture frames. The result of this showcase is a one-of-its-kind feature wall full of personality and functionality.
Clear shoeboxes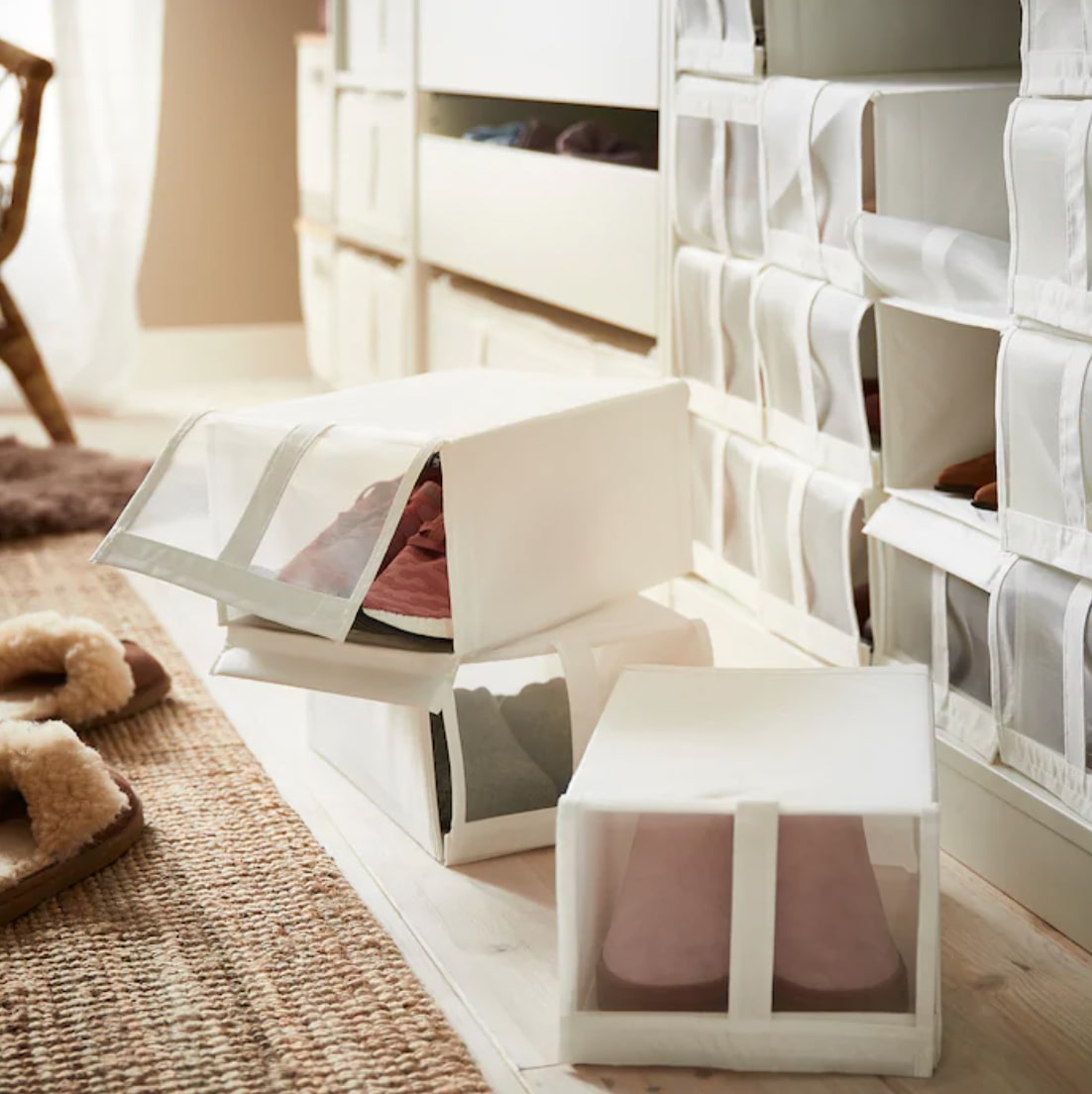 Not all footwear needs to be put up for display. Your winter boots or unused sneakers will fit perfectly into these SKUBB shoeboxes that can be easily tucked away or stacked for more vertical storage. The boxes come with a see-through mesh layer, keeping the shoes ventilated and allowing you to quickly establish what's inside.
A classic shelving unit
This KALLAX shelving unit will make your room look like a celebrity's walk-in (shoe) wardrobe. The large cubicles can fit up to three pairs of shoes. You can even fine-tune your set-up with drawers, extra shelves, boxes and matching inserts to maximise each cubicle.