We all deeply love our pets, but did you know they can carry pollen and other allergens around your home?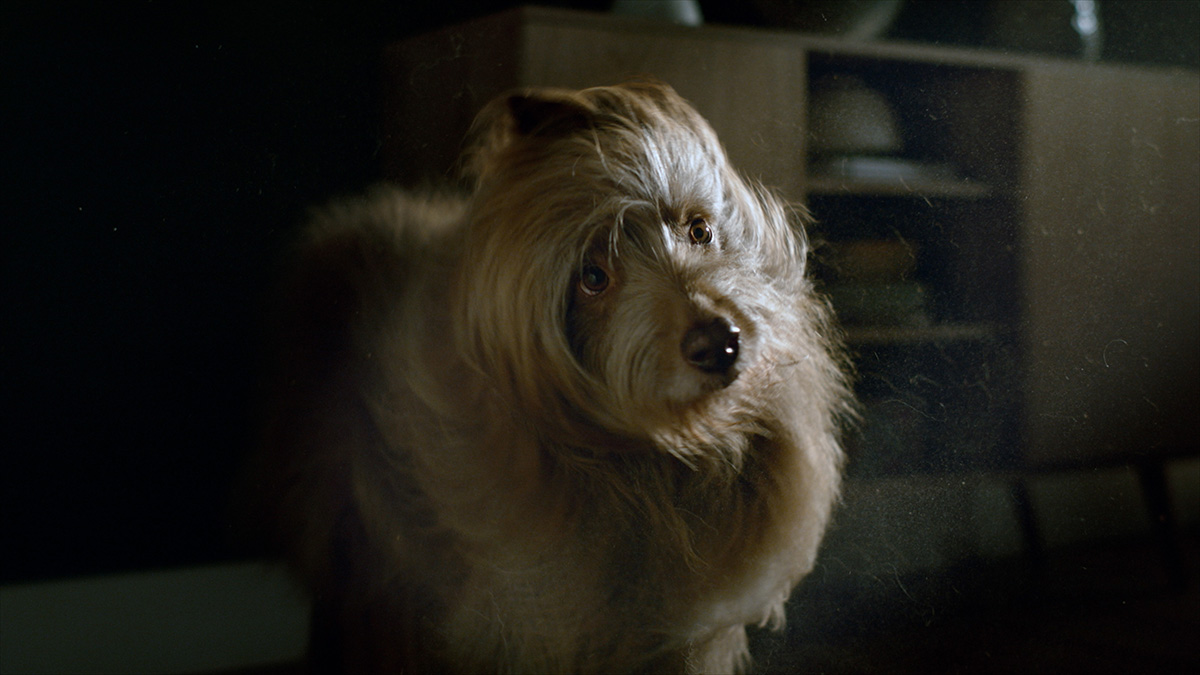 Brushing your furkids with a normal pet brush often isn't enough. Loose fur either doesn't get picked up properly or ends up flying everywhere in the process.
To get rid of loose fur and pet dander effectively, try brushing your pets with the new Dyson Pet Groom tool instead, which is designed to remove loose hairs, pet dander and microscopic skin flakes in an instant.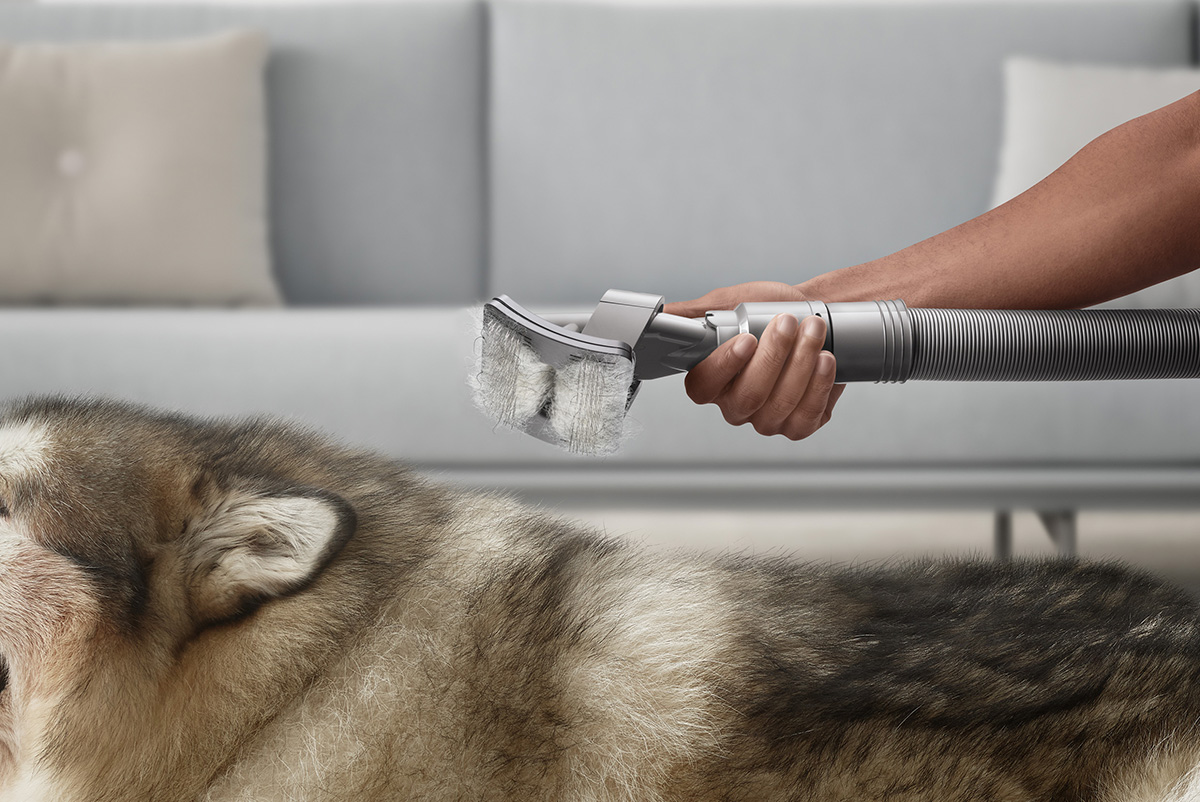 This new tool attaches to the Dyson cordless vacuum range just like any other attachment, including the ever-popular V12 and the brand-new V15 models.
However, your pets won't need to fear the vacuum cleaner during grooming. Just use the tool while the vacuum cleaner is turned off, then switch it on and press the lever at the back to watch as the fur gets sucked into the vacuum.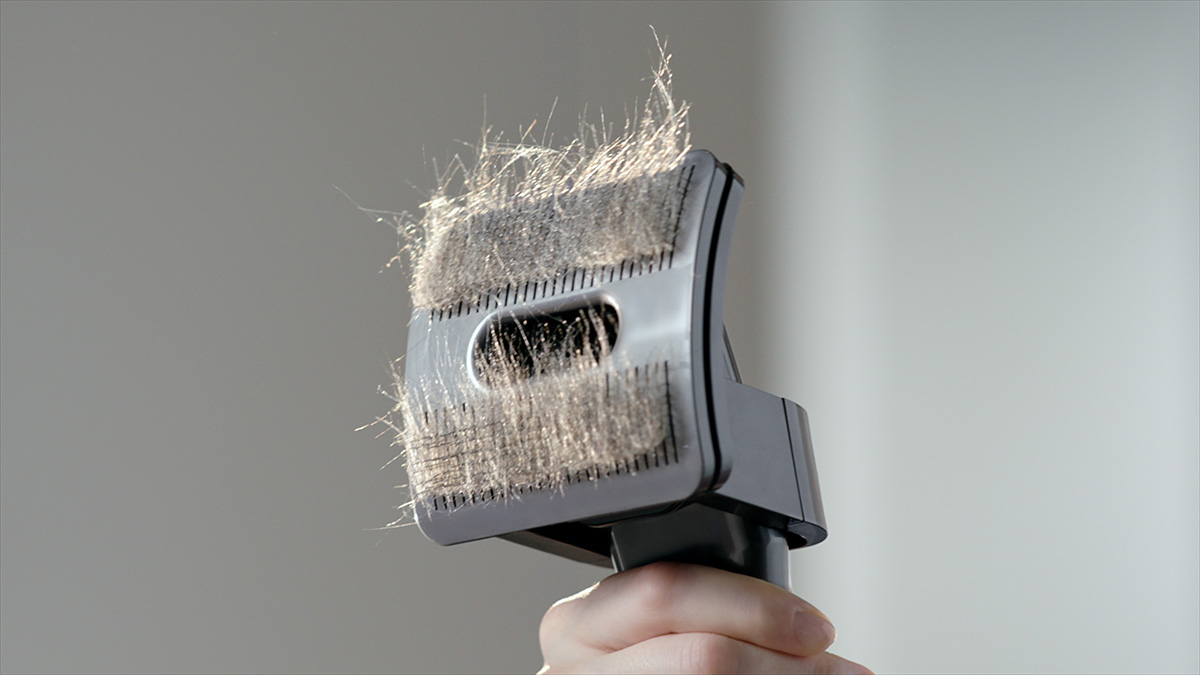 For an extra thorough clean, switch out the Pet Groom tool with a standard Dyson attachment to vacuum up any stray hairs and skin flakes once you're done brushing.
Check out the Dyson Pet Groom tool at dyson.com.sg.