Meet the brand-new rain shower you should be eyeing for your bathroom—the DECKOS rain shower by Rubine!
A space-saving and low-maintenance rain shower
Equipped with a wide mixer platform that doubles as a spacious storage shelf for shampoo bottles and more, this sturdy shower is made entirely of brass, meaning it can withstand heavy use over time.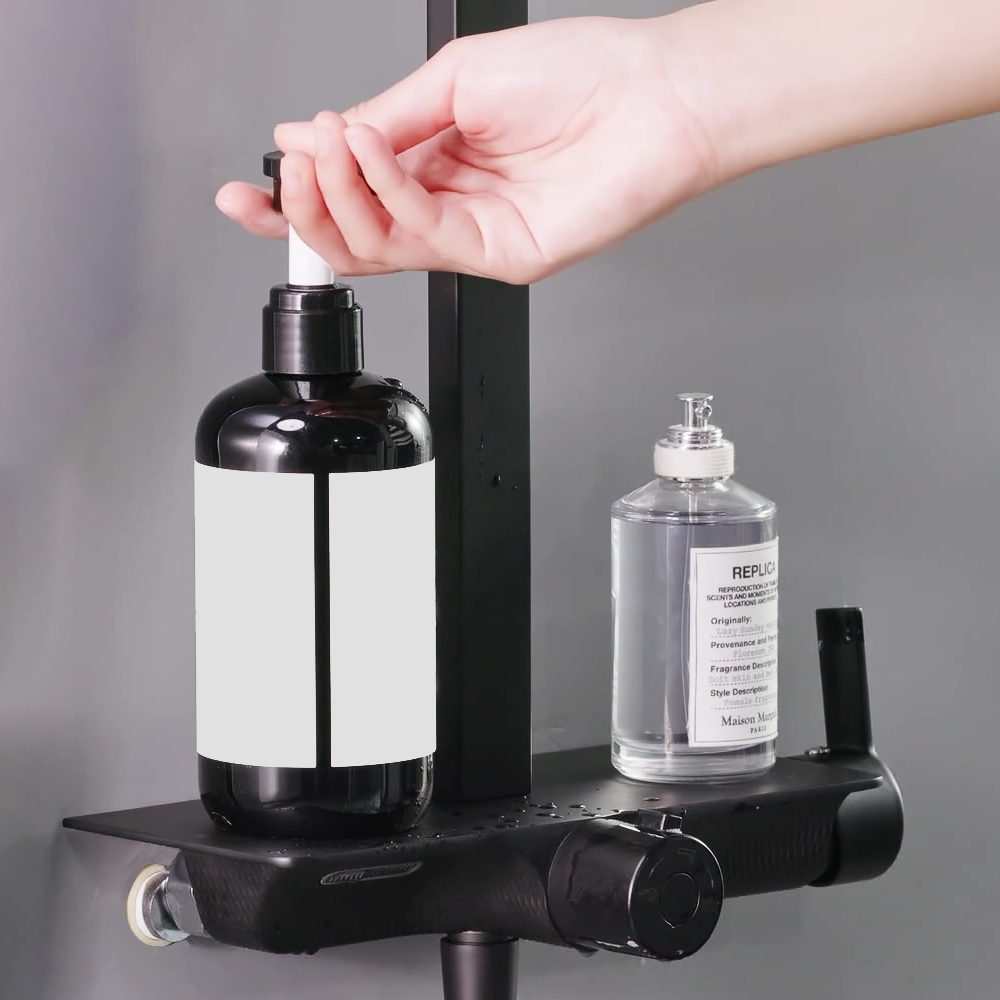 The spray nozzles on the DECKOS rain shower are moreover made of high-quality, soft silicone that's easy to clean and results in a lush and gentle shower experience.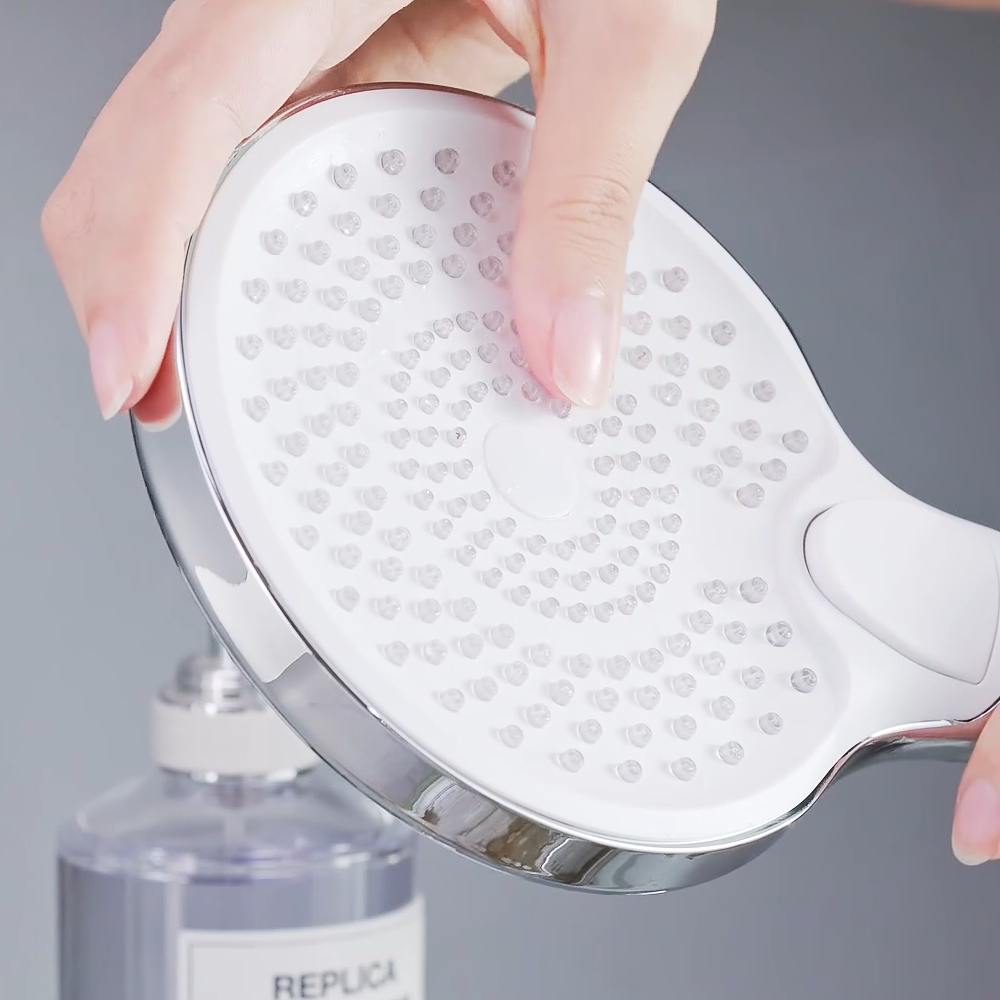 On top of that, the water stops running as soon as the shower is turned off, with no bothersome dripping to contend with!
Beautiful shower finishes and design options
One of the great things about the new Rubine DECKOS rain shower is that it can be installed with either exposed or concealed pipes, making it nice and versatile and suitable for all kinds of bathrooms.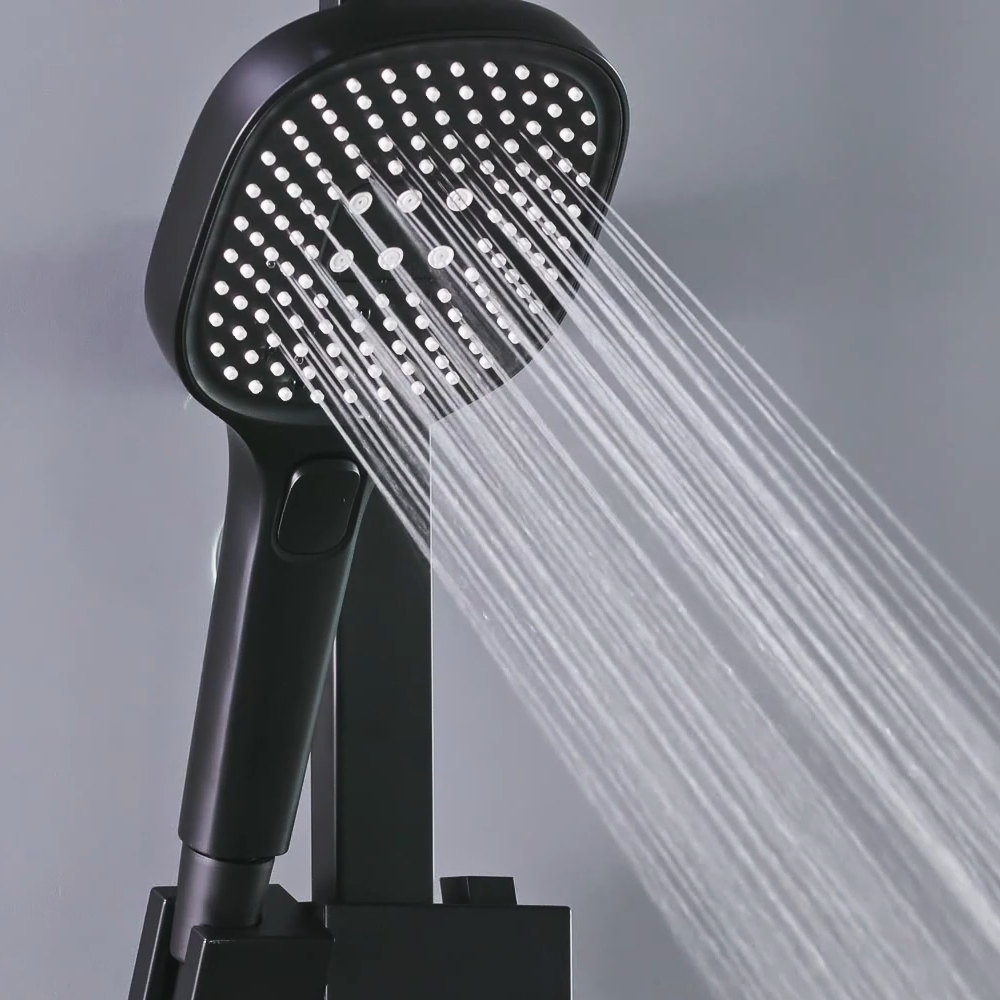 The shower comes in two design options—the DECKOS U2 is elegantly rounded, while the DECKOS F4 is sleek and square with decidedly modern appeal.
Both the DECKOS U2 and the DECKOS F4 are available in three chic finishes, glossy chrome, matte black and gunmetal, so you're sure to find something you love for your bathroom.
No matter the finish of your choice, every Rubine shower comes with an electroplated surface, eliminating any peeling and fading of the finish over time.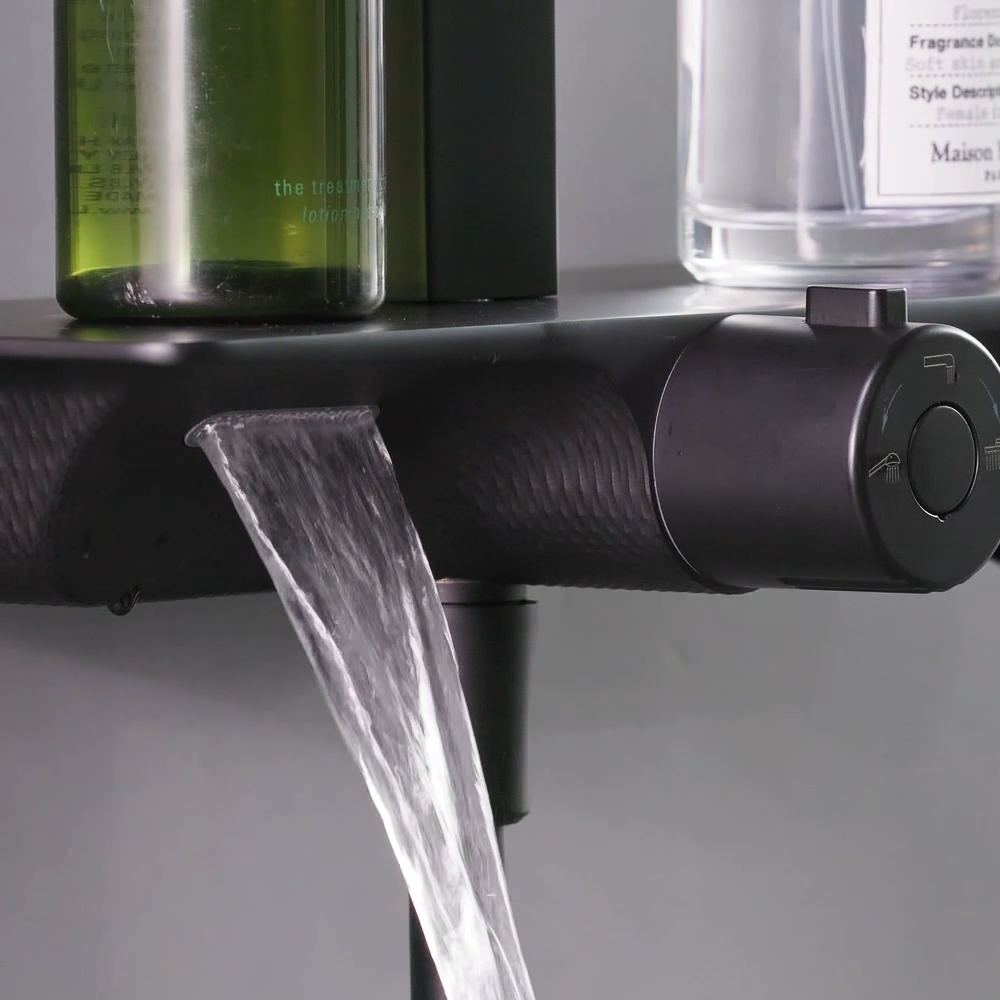 Last but not least, the new rain shower also features a wide and silky waterfall spout that adds an extra touch of exquisite luxury to your shower experience.
Upgrade your bathroom now and indulge in a perfect mix of convenience, luxurious comfort, impressive durability and beautiful design with the new DECKOS rain shower by Rubine!
Find out more at rubine.com.sg.
This post was brought to you by Rubine.