As the bathroom is a feel-good oasis where you can switch off the outside noise and recuperate from the hustle and bustle of everyday life, it should only make sense that you treat yourself to a truly indulgent showering experience. That's where hansgrohe comes in. The award-winning bathroom fixtures brand is giving the term "bringing nature into your home" a whole new meaning with their latest development, the PowderRain spray.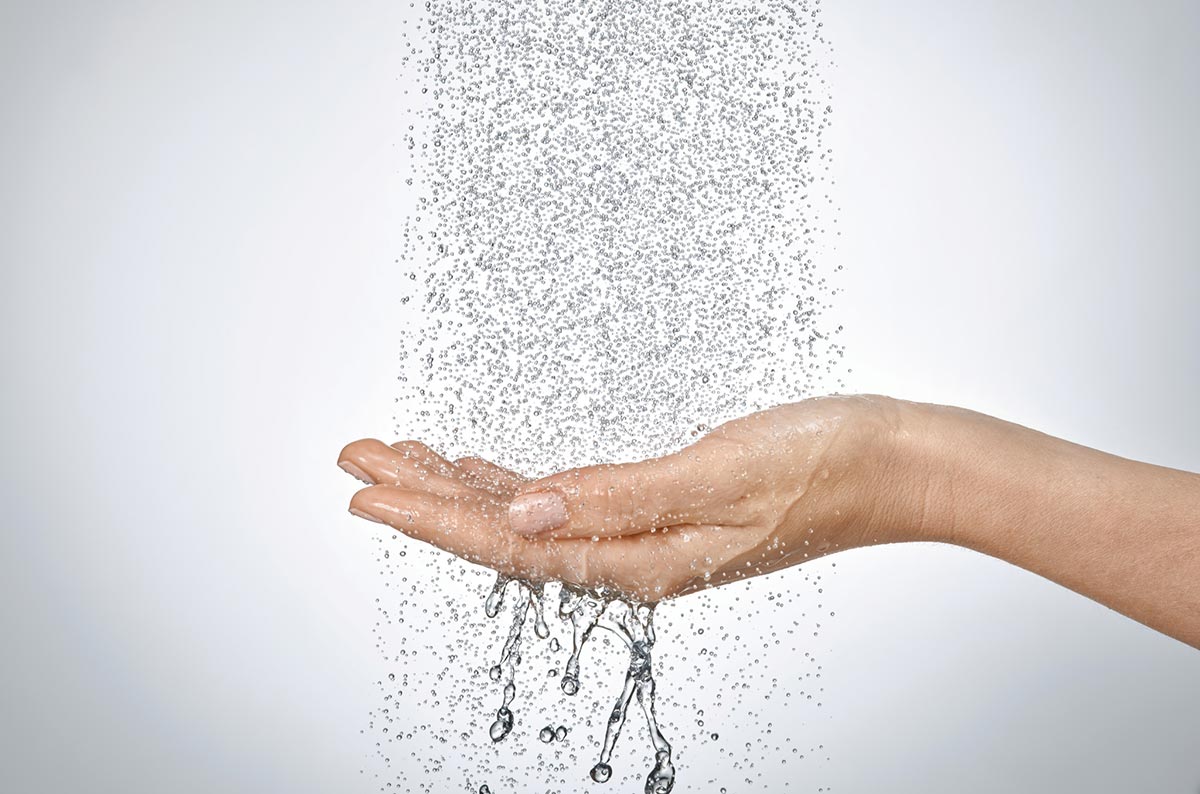 Drawing inspiration from the rainforest's warm and misty droplets, this highly advanced spray mode – currently featured on the brand's new Raindance Select S showerheads – feels like summer rain. Instead of a single spray outlet, PowderRain utilises 6 fine openings that transform a stream of water into thousands of micro-sized droplets, resulting in a sensual showering experience that feels as though you were standing right under the gentle rain of a tropical forest. And because these droplets are so light, they fall gently on the skin without bouncing off. What this means is that splashing is greatly reduced, which translates to less clean-up in the shower area.
As if all that wasn't good enough, the experts over at the German brand's sound laboratory have managed to reduce splashing sounds in the PowderRain spray by about 20% as compared to the Rain spray mode of the hansgrohe Raindance Select S 120 P handshower. This means that showers now will be as quiet as a whisper, effectively carving out an overall experience of pure relaxation during your daily body care routine.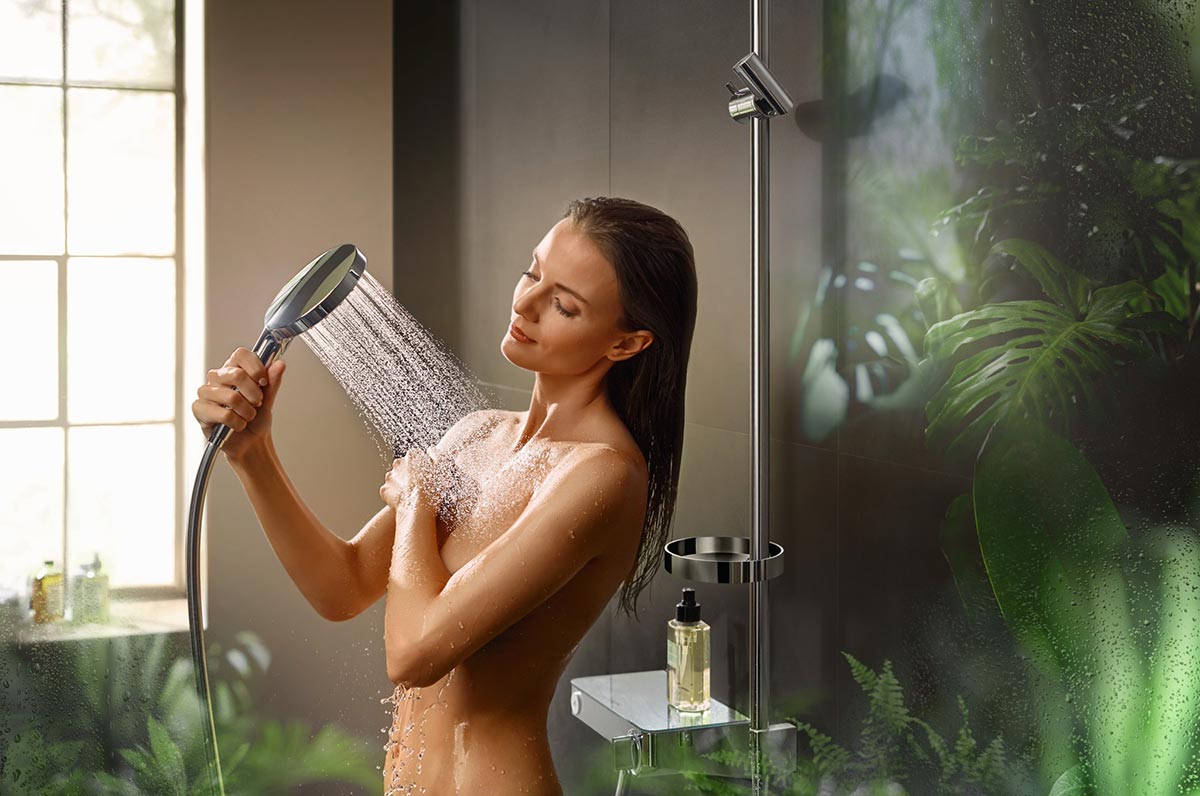 In order to cater to all housing situations of the local consumer market, available hansgrohe product ranges that feature PowderRain include overhead and handheld showers. This way, the perfect shower experience can be achieved in any bathroom, regardless of installation requirements. So bring the beauty of water into your private sanctuary, and immerse yourself in true luxury with PowderRain.
Hansgrohe Boutique
69 Mohamed Sultan Road
Singapore 239015
www.hansgrohe.com.sg/PowderRain
www.facebook.com/hansgrohe 
This post was brought to you by hansgrohe